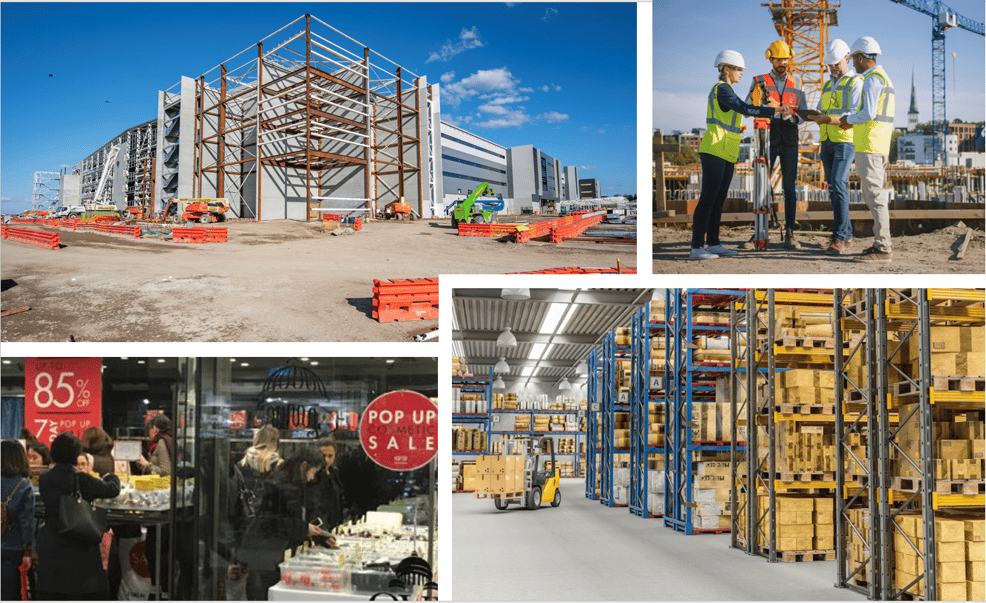 Wireless WANs provide all the benefits of wired connections without the limitations. Temporary and fixed locations can benefit from transformative features focused on agility, enterprise-class routing, security and resilient connectivity.
Wireless WAN is now a viable alternative to a wired connection in many locations across Australia. Intelligent 5G-native routers are already delivering secure, resilient connections almost anywhere a network is needed.
LTE & 5G reach expands across Australia
In mid-June 2022, Telstra announced its 5G network is now accessible by 80 percent of the Australian population and that number will expand to 95 percent by 2025. Meanwhile Telstra 4GX - Telstra branding for LTE - is bringing together multiple 4G spectrum bands for faster speeds and double the bandwidth of standard 4G, for category 6 and above devices.
This cellular network expansion is accelerating the viability of wireless WAN as an option for primary or failover connectivity in many more places across Australia.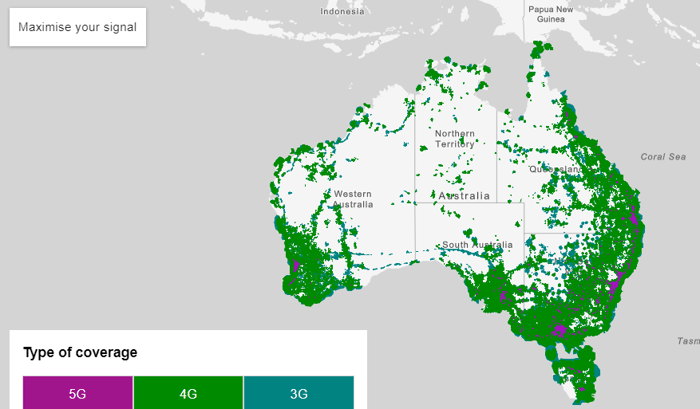 Image: Telstra coverage map 2 August 2022
Cradlepoint LTE and 5G-embedded routers for Australia
When many vendors are just introducing their first 5G routers, Cradlepoint has released its 2nd Generation 5G devices.
Currently, the most popular Cradlepoint devices in the Australian market are displayed below.