For the Modern Consumer and the Smartphone Era
Omnichannel is an outdated strategy unless it embraces today's smartphone era. Consumers are spending more time on their smartphones than ever before and expect frictionless experiences across your service channels.
UJET modernises CX and expands your omnichannel contact centre so your consumers can authenticate, pay, and share media from their smartphone device for a more seamless and contextual customer experience.

Elevate customer experience with the world's first cloud-native contact centre
UJET unified cloud contact centre platform eliminates the frustration of channel switching between voice, digital and self-service for consumers. Leverage UJET's powerful integration, automation, and unified platform to deliver elegant CX driven by predictive, contextual, and conversational interactions.
MobileCorp - Your Australian UJET Expert
UJET is distributed under licence in Australian exclusively by Access4. MobileCorp is an Access4 partner and leading UJET managed service provider.
Our services include
UJET solution architecture
UJET call centre deployment including migration from legacy telephony
UJET technical support desk

Australian-based UJET engineers
Ticketed Support System with SLAs
Moves, Adds, Changes, Deletes (MACD)
Troubleshooting & Issue Resolution
Software updates
License management

UJET Admin/Agent Training
UJET Business Intelligence Reporting
UJET Account Management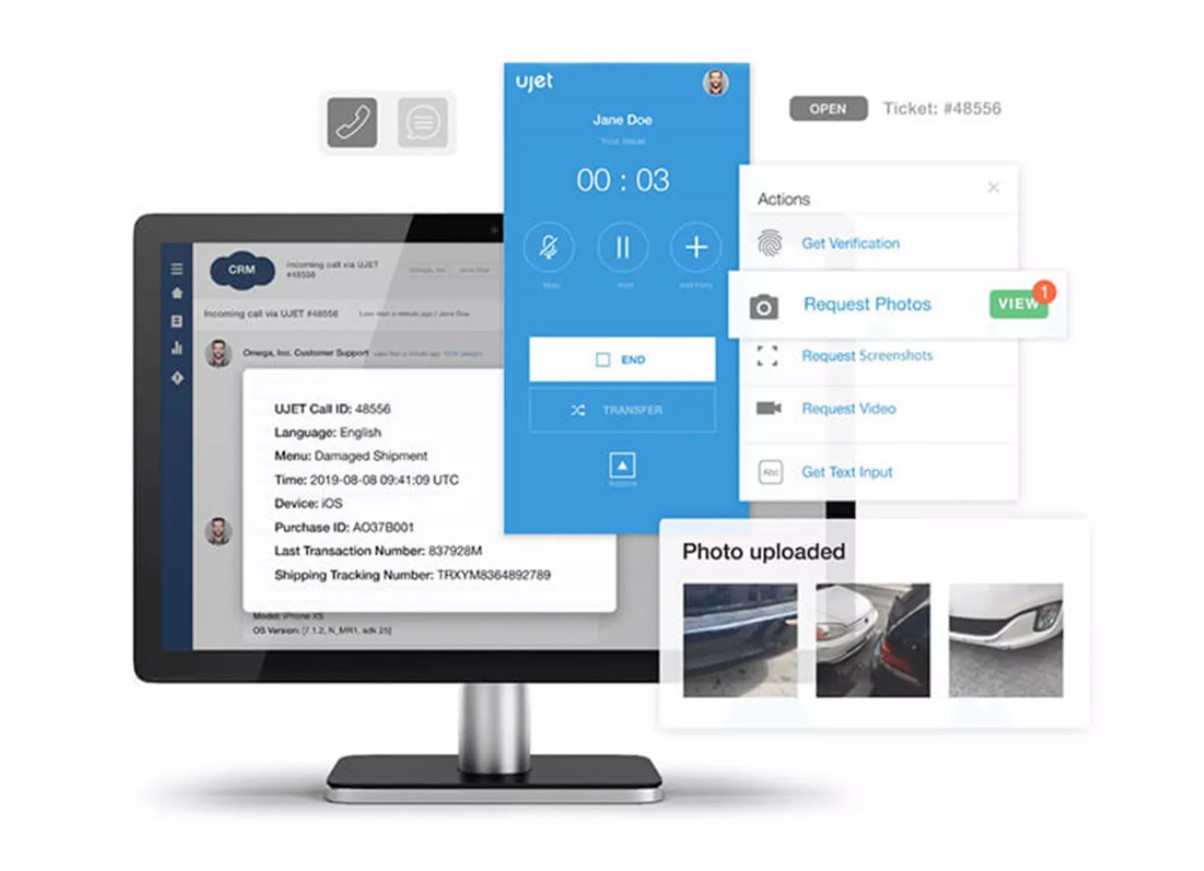 UJET - Embeddable Experience
UJET understands the need for delivering frictionless experience regardless of which area of the business consumers are interacting with, whatever their location, or device, or communication channel of choice.
Customers will feel more comfortable and at ease interacting with your organisation knowing that it takes less effort to get support.
Smart Actions

– Communicate visually and contextually by allowing agents to request photos, videos, screenshots, and text input that consumers provide directly from their smartphone. Authenticate users using Smartphone biometric and pin security.
Wait Time and In-Call SMS

- End users can submit text while in queue, can send and receive texts while on a call.
Embeddable CX

– Consumers can access all channels, visually navigate IVR menus, make payments, authenticate and more, without ever leaving the app. UJET can be embedded within an app or in-web browser.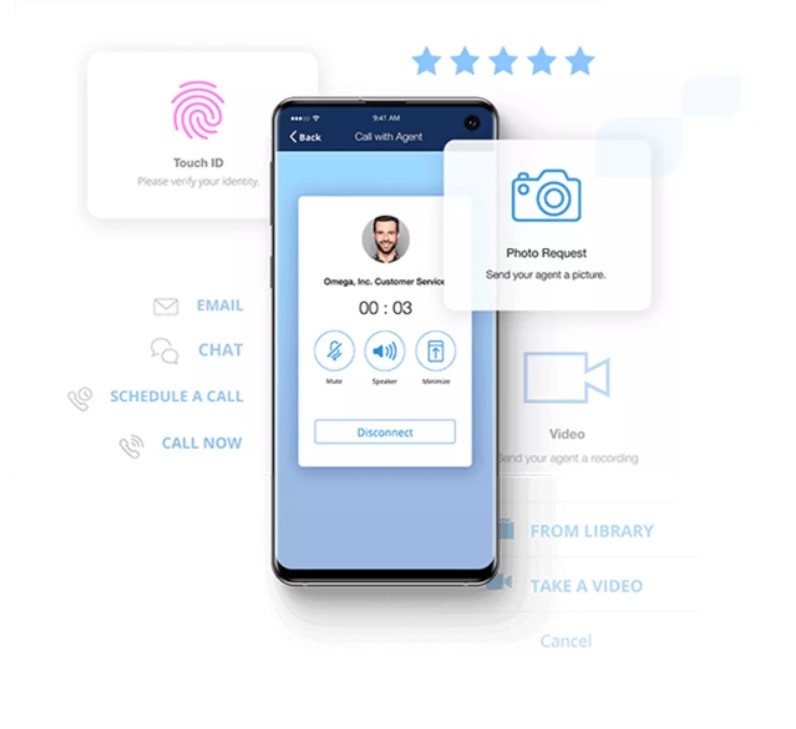 UJET - Built for the CRM
UJET is purpose built for the CRM to make it the single source of truth and empower agents to deliver contextual conversations using real time customer data.
UJET does not store Personally Identifiable Information (PII) for complete privacy and security and is highly compliant with global data requirements.
A single source of truth for the customer journey
Real-time data exchange
Automated Record Updates
All data secured in the CRM
No PII stored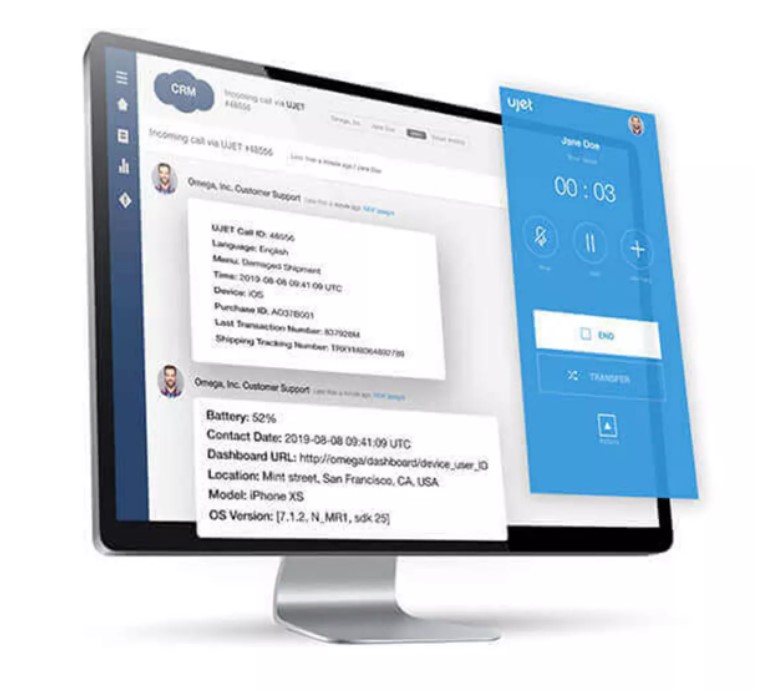 UJET - Ultra modern Enterprise Cloud
UJET harnesses the power of cloud technology to enable businesses to run a contact centre from anywhere without affecting customer experience. There is no downtime, scale effortlessly, with privacy a core tenet. There is no other cloud-native call centre solution currently available in Australia. UJET is exclusively available from Access4 Partners only.
Multi cloud
Uptime SLA
Privacy and Security Compliance built-in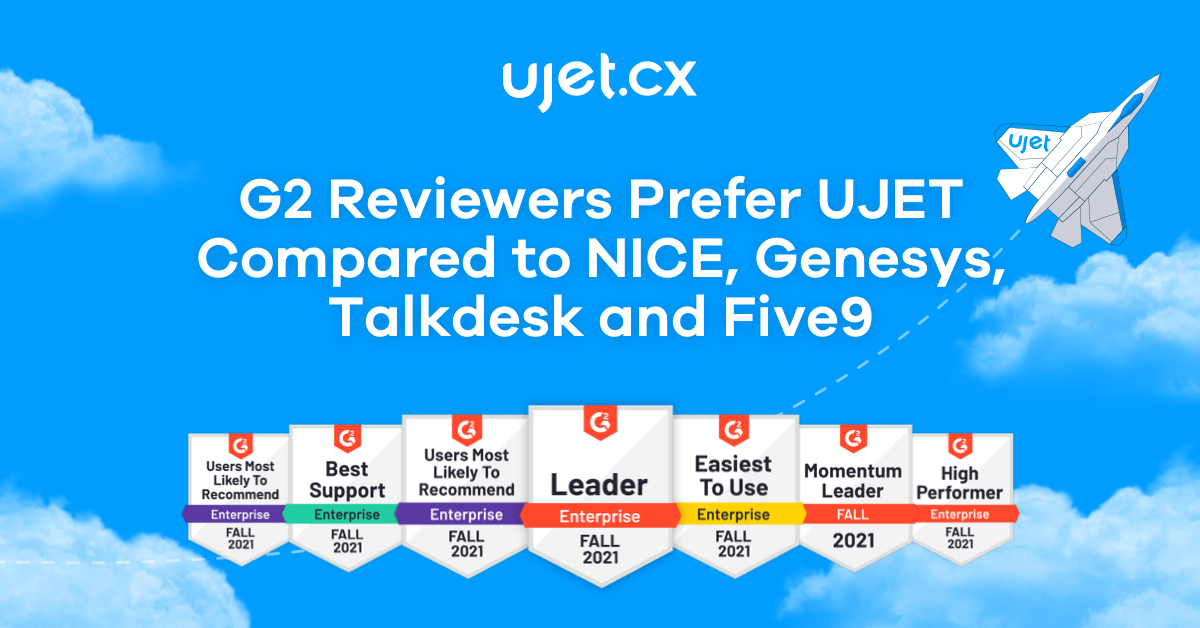 UJET - Modern Omnichannel for the Modern Consumer
UJET cloud contact centre unifies all channels and modes allowing both customers and agents to perform tasks in a single platform for greater efficiencies and convenience. UJET delivers a frictionless experience regardless of which area of the business the consumers are interacting with, their locations, devices, or communication channels.
Simultaneous omnichannel
Voice, Chat, SMS, Virtual Agent
Simple intuitive call interface
Predictive Routing
Virtual Agent
Automatic Ticket management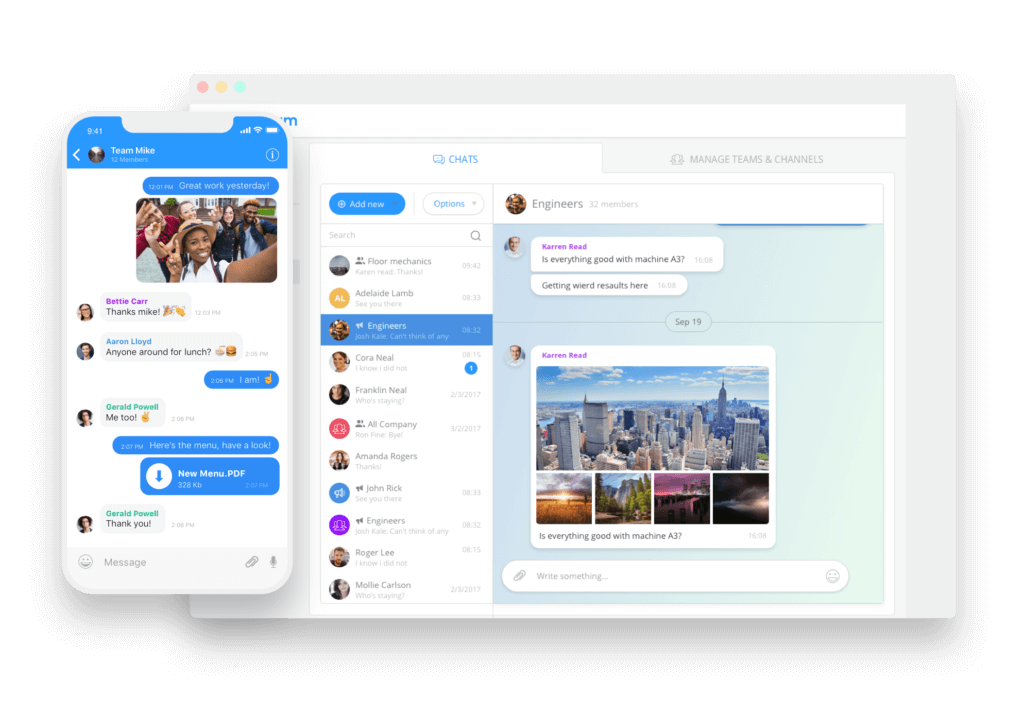 UJET Features, Plans and Pricing
Basic
AUD $80 per licence per month RRP
The Basic plan is best suited to start-ups and small businesses looking for a voice-only channel.
Voice (PSTN)
Standard Reporting
Dashboards
CRM Adapters
Web SDK
Single Sign-On
Optional Add-Ons:
Chat Channel
SMS Channel
Secure Payments
Pro
PRO
AUD $120 per licence per month RRP
The Pro plan is suitable for most organisations that require a modern omnichannel contact centre. It offers flexibility by allowing choice of chat, SMS, and secure payment as optional add-ons at an additional charge.
Includes Basic Plus
SMS Blending
Standard Reporting & Dashboards
Advanced Reporting & Dashboards
Optional Add-Ons:
Chat Channel
Enterprise
AUD $155 per licence per month RRP
The full package. All of UJET's features and benefits rolled into one low price.
Includes Pro plus
All Core Channels
Secure Payment by Stripe
Optimisation Support
Optional Add-Ons:
All available Add-Ons are included in this package.
Digital
AUD $85 per licence per month RRP

A

As the name suggests this bundle does not include PSTN voice. It is suitable for organisations who only require a web and mobile contact centre presence.


Includes

Web & Mobile SDK

Web & Mobile Chat

SMS

Voice (In-App)

SmartActions

Advanced Reporting & Dashboards

Reporting APIs

Premium Support
Not-For-Profit
UJET offers a discount off RRP of 20-30 percent for Not-For-Profit organisations. Ask MobileCorp for details.
Speak to our MobileCorp Representative
To get started with a technology solution, call us on 1800 243 252