What is a Managed Desktop?
Managed Desktop refers to the support and management of your end user devices whatever the location.
It also means delivery of virtual apps and desktops as well as security updates and responsive remote support from the cloud to any end-user device.
MobileCorp's Managed Desktop is a support and security solution for desktop environments wherever they are.
It alleviates the burden of support and management from internal IT so they can focus on more strategic activity.
Benefits of a Managed Desktop service
Responsive support
Proactive management
Employee onboarding
Managing multiple desktop set-ups, responding to end user fix requests, and onboarding new staff, are all activities that make managing an organisation's desktops a time-consuming activity.
MobileCorp will assume responsibility for this body of work to relieve the pressure on your lean IT team.
Additionally, in this time of heightened cyber security threats, MobileCorp's Managed Desktop service includes Essential 8 activities around patching, application management, back-ups and MFA.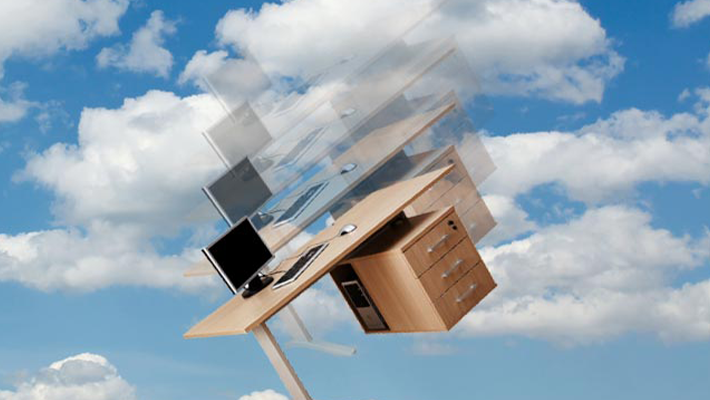 MobileCorp Managed Desktop Service
MobileCorp provides onsite or remote delivery of:
procurement and provisioning of hardware
setting up, maintaining and disabling user profiles of on-boarding and off-boarding employees
data backup and recovery
managed anti-virus
warranty management including return, repairs and warranty renewal
patch management including operating system, firmware, drivers and application software
vulnerability scanning
real-time monitoring
end user service desk with ticketing system and response SLAs (this service can be integrated with any existing ServiceNow portal)
technical support for issue diagnosis and resolution
licence management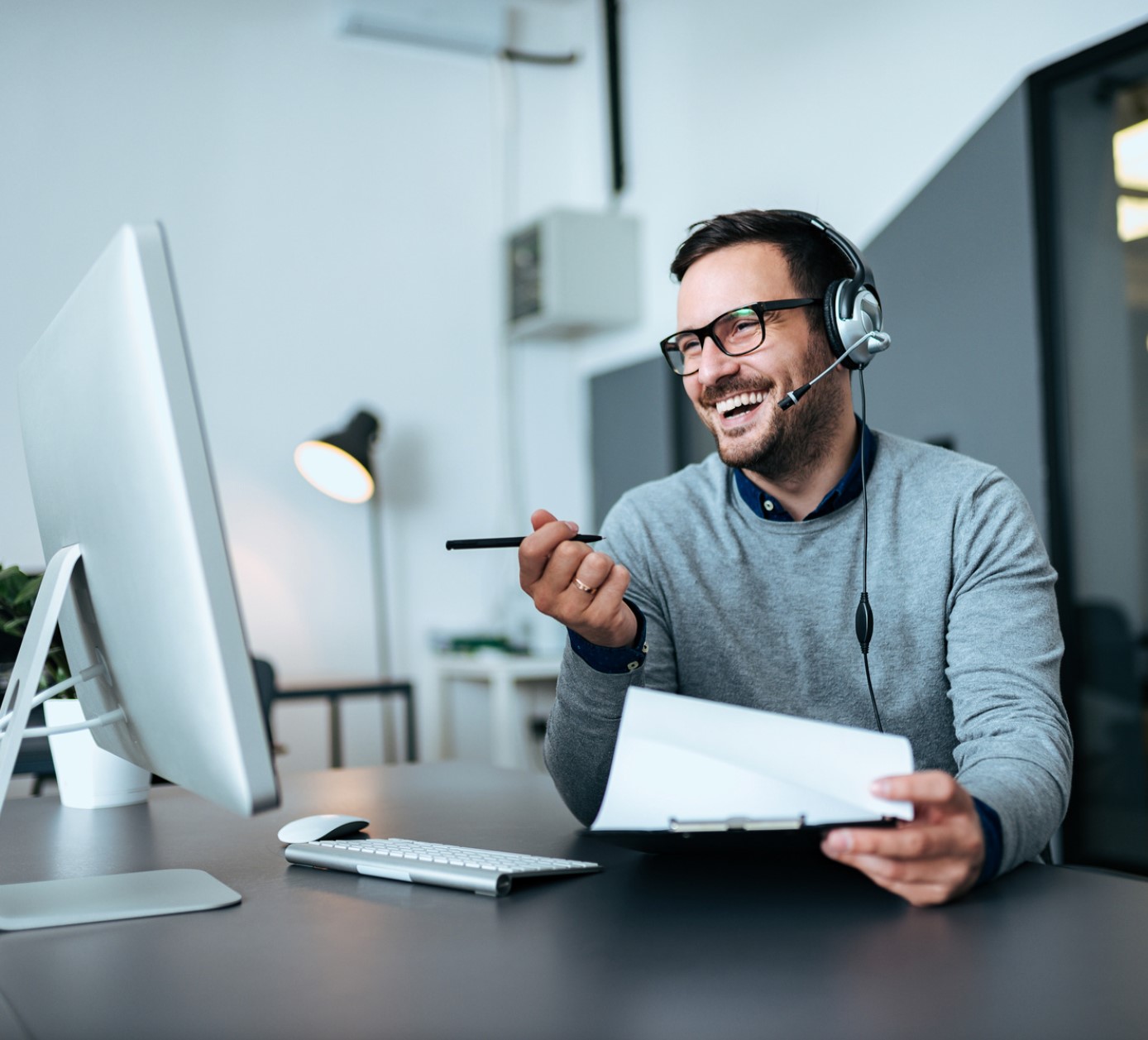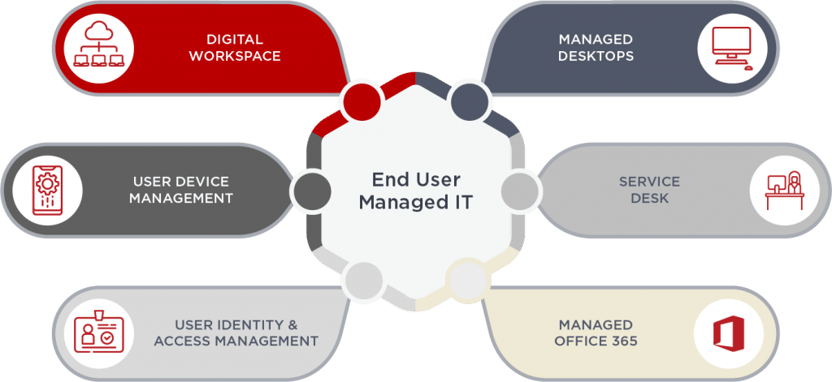 Our Tech Partners
Leaders we are proud to partner with.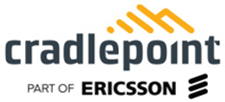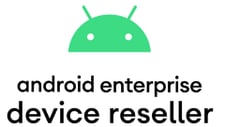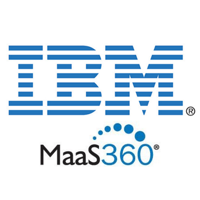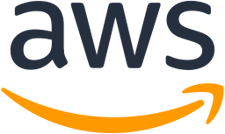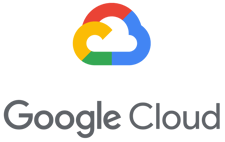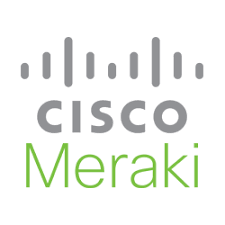 News and Insights from MobileCorp
Speak to our MobileCorp Representative
To get started with a technology solution, call us on 1800 243 252