When is a Site Assessment required?
A site assessment is typically required to confirm an existing infrastructure, to upgrade equipment, or to plan for a new network design.
It may also be required as part of an investigation into compromised network performance, or prior to a relocation.
Some situations which usually require a technician to attend onsite to assess the infrastructure set-up are:
new sites
site relocations
temporary sites
compromised sites especially those experiencing connectivity issues
network upgrades
NBN migrations
cloud migrations
MobileCorp Site Assessment Service
MobileCorp routinely undertakes a range of site-based network and connectivity assessments to meet audit, security, planning, performance, quotation and due diligence business drivers.
A MobileCorp site assessment will typically focus on five areas for examination:
infrastructure
performance
availability
management
security
We have a partner network of technicians who will attend onsite and perform a site assessment, gathering data and producing or confirming an existing network diagram.
The results from the analysis are then utilised to develop specific recommendations that focus on design, equipment configuration, security measures and network management strategy improvements, which are presented as a Site Assessment Report.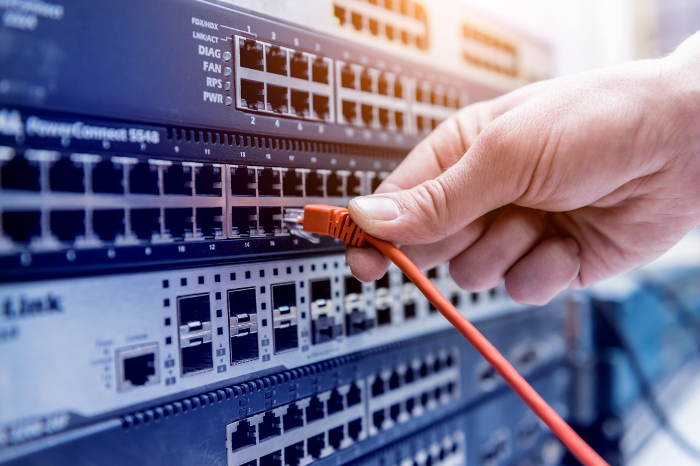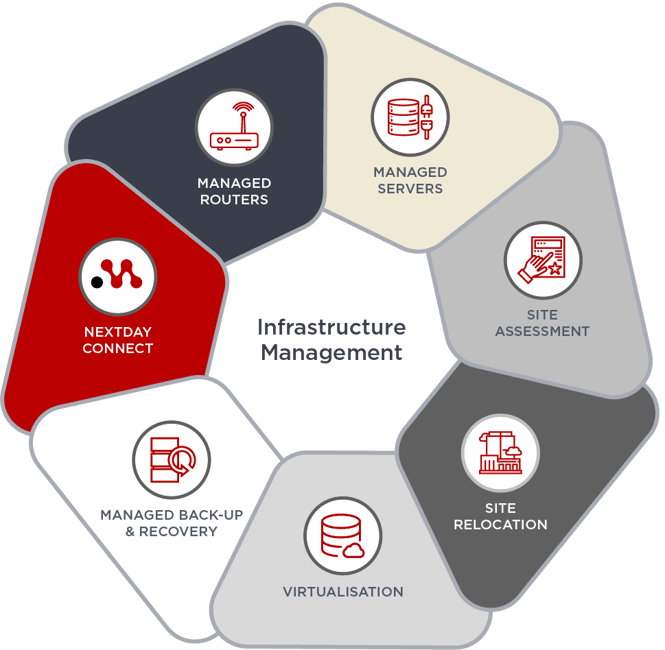 Our Tech Partners
Leaders we are proud to partner with.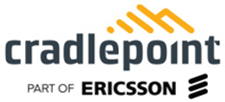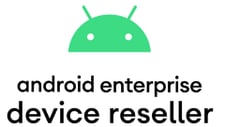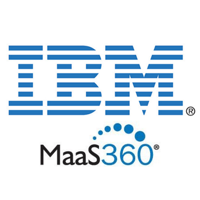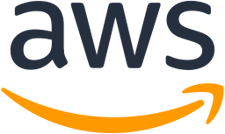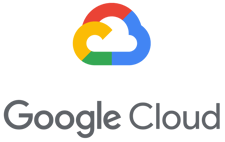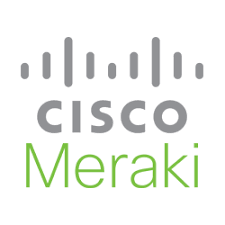 News and Insights from MobileCorp
Speak to our MobileCorp Representative
To get started with a technology solution, call us on 1800 243 252