Where to start with IoT?
Easiest question ever. Like every other technology solution, the starting point is the pain. What is the problem that needs to be addressed? Or what is the opportunity that needs to be realised?
"It is important as you embark on your IoT journey that, as you set your goals, you very clearly identify the business value rather than the technological challenges."
Mark Hung, VP Gartner Research
All potential IoT opportunities should be viewed through the lens of business return – in terms of both absolute value and time to value. Gartner recommends the majority of IoT projects should target financial payback in less than one year.
Get in early to gain a tech advantage
The Internet of Things will undeniably reach a new level with the widespread arrival of 5G, but it is already enabling profitable solutions for early adopters.
In 2023 IoT in Australia is more accessible, cost effective, energy efficient and most importantly secure, than it has ever been.
MobileCorp IoT managed services
IOT insights have the power to transform decision-making and optimise business processes to respond, adapt and predict the changing needs of consumers.
MobileCorp has IoT subject matter expertise and experience designing, developing and managing IOT solutions for Australian enterprise customers.
Our managed services include:
solution scoping including project objectives, business case justification, expected outcomes, assumptions, limitations, implementation, timeline and cost
custom solution architecture
M2M and IoT connectivity management
M2M and IoT solution deployment
M2M and IoT managed service including connectivity, monitoring, remote diagnostics, business intelligence reporting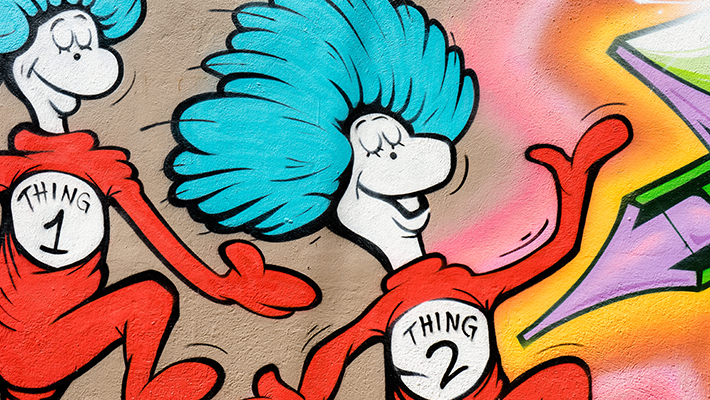 MobileCorp delivers Telstra IoT Solutions
As a Telstra Platinum Partner, MobileCorp is aligned with Australia's leading 5G network operator.
We leverage our status as a Telstra Platinum Partner to deliver industry-centric solutions utilising the Telstra network.
We design, deploy and apply a range of IoT solutions including:
Industrial Machinery
MOVUS FitMachine® gives visibility of the performance of industrial equipment. It helps predict asset failures, optimise maintenance schedules, maximise equipment life and reduce unplanned outages that can impact operations. It is suitable for most fixed rotating machinery such as pumps, motors, gearboxes, compressors, cooling towers and more.
Connected Vehicles
Mobileye® is an advanced collision avoidance technology that scans the road and alerts drivers to potentially dangerous situations. It can also be used to scan the surrounding environment to collect data like presence of potholes.
MTData provides customised telematics and fleet management solutions that include parts which are Australian designed, built, installed and serviced.
Teletrac Navman is a GPS tracking solution for any industry to help manage vehicle fleet and assets, and enable resources to be where they need to be.
Fleet Complete specialises in small fleets. This is an advanced GPS fleet tracking solution to provide improved visibility of assets.
Water Networks
Telstra Digital Water Metering provides insights on water consumption.
MOVUS FitMachine® is a simple predictive maintenance solution for pumps, machinery and fixed equipment to help minimise downtime.
Environment
Telstra Captis Environment monitors water levels, consumption, blockages, temperature and more across the water network – from a desktop management platform.
Collect, analyse and act on data from IoT-enabled Captis sensors, to remain on top of compliance, safety requirements and cost reductions while driving operational change.
The Telstra Captis range of devices are dust and water-resistant (IP68 rated), with optimised battery life via power-saving mode using Telstra LPWAN technology. Data traffic from Telstra Captis devices is encrypted via MQTTS.
Analytics and BI
Telstra IoT Control Centre Cumulosity is a one-stop IoT platform for device management, data collection, data visualisation, application development and runtime analytics.
It provides an online dashboard of tools and data feeds and can be self-managed or managed by MobileCorp for our customers.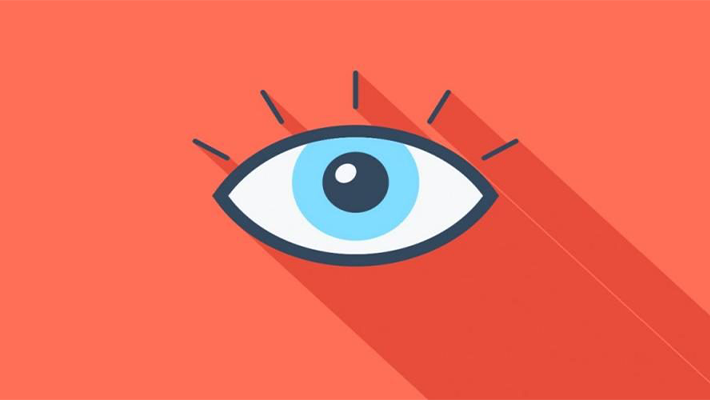 Our Tech Partners
Leaders we are proud to partner with.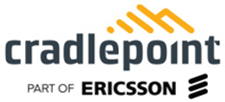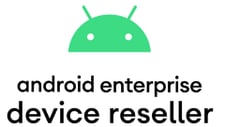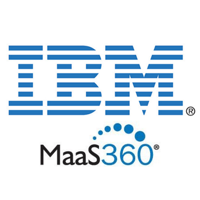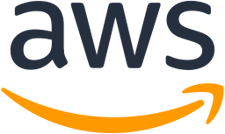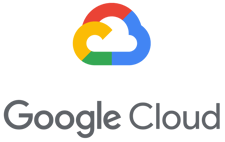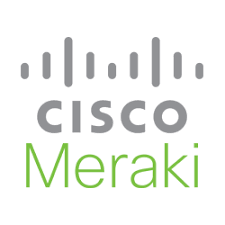 News and Insights from MobileCorp
Speak to our MobileCorp Representative
To get started with a technology solution, call us on 1800 243 252