What is MobileCorp's Managed Network Service?
MobileCorp offers a range of managed network solutions, including MPLS and SD-WAN hybrid networks, business internet, and network device management.
We design, build and manage data network solutions.
Why engage a Managed Network Service provider ?
Why might a company consider outsourcing its network management? Here are three reasons to consider having a chat to MobileCorp:
Simplify vendor portfolio


Reduce risk and control costs by engaging one trusted partner across all connectivity, managed network services, security, mobility and unified comms.
Relieve internal IT to focus on core KPIs
MobileCorp's Managed Network services unburdens internal IT from the complex and time-consuming activity around building, monitoring and maintaining the network, making space to focus on the core business.
Proven expertise
Leverage a team of specialists for the price of one engineer. Utilise MobileCorp's experienced network solution architects to design your optimal network infrastructure, then rely on our network engineers to deliver the build and maintenance outcomes.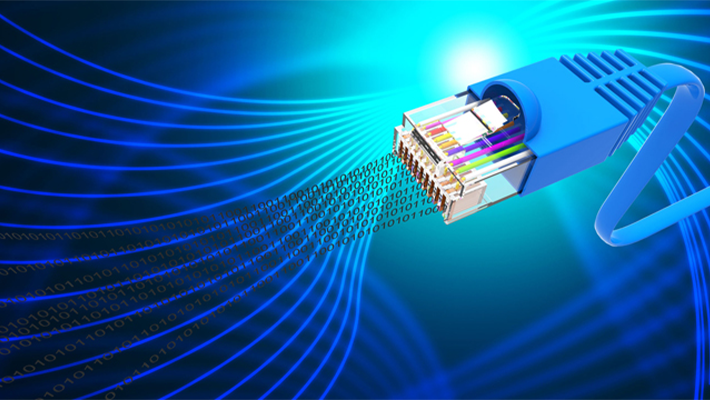 MobileCorp Managed Network Service
MobileCorp provides a managed network service to improve network performance and enhance user experience in an agile, scalable and secure manner.
MobileCorp reduces the workload of lean IT teams and assumes responsibility for a range of outsourced services including
managed SD-WAN
managed WAN optimisation
managed Wi-Fi
managed switch
managed router
network equipment maintenance
As a Telstra Platinum Partner, we also specialise in delivering a range of Telstra network services including managing TIPT, TID and TBB links, and Telstra SDN, SD-WAN and Cloud services.
End To End Network Management
MobileCorp delivers an end-to-end network management service, including reliable network connectivity, proactive monitoring and management of Customer Premise Equipment (CPE), as well as support service desk.
Cost Control
An OPEX-based service model that helps avoid upfront capital investments, freeing up more resources for critical areas of the business.
24 x 7 Proactive Service
MobileCorp has a range of service tiers available to suit custom business requirements. MobileCorp can offer monitoring and management of network devices 24×7 on a proactive basis, as well as managing incidents and alarms.
Business Intelligence Reporting
Stay in control and make better network decisions.
An online customer portal gives access to network performance reports, providing insights into network availability, usage trends and performance.
Telstra Platinum Partner
As a Telstra Platinum Partner, MobileCorp is best placed to leverage Telstra's continual investment in best of breed tools, management techniques, and next-generation technology.
Charged On Telstra Bill
MobileCorp monthly managed service fee can be added to Telstra account monthly bill.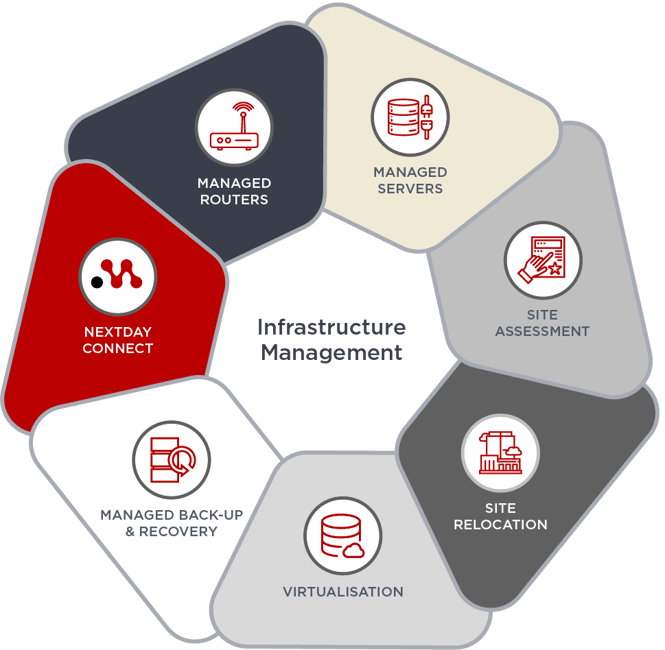 Our Tech Partners
Leaders we are proud to partner with.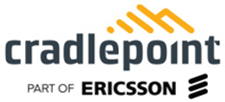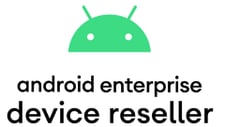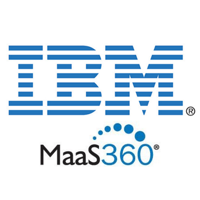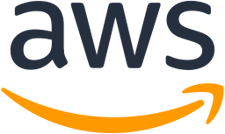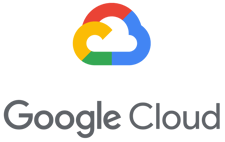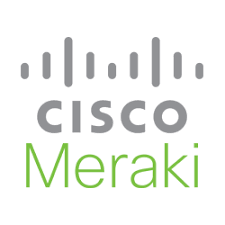 News and Insights from MobileCorp
Speak to our MobileCorp Representative
To get started with a technology solution, call us on 1800 243 252