What is Telstra Business Broadband?
Telstra Business Broadband (TBB) is a flexible and reliable internet connection solution for small to medium business.
TBB is delivered over a Telstra Business smart modem, is easy to set-up and to relocate, and can be self-managed as it is essentially a 'set and forget' solution.
MobileCorp has a specialist Data Networks team who can organise your TBB migration and provide ongoing support services.
There's nothing small about your business!
TBB is designed for small-medium businesses who demand a technology level playing field.
TBB is the ideal option for an SMB who values flexibility, reliability and control. The key benefits of TBB are:
Protect business continuity in the event of a Telstra network outage, the modem will switch over to Telstra 4G mobile connectivity, ensuring business continuity.
No lock-in contract change or cancel anytime. Simply pay out the modem if leaving in less than 24-months.
Flexible phone lines choose up to 10 phone lines, plus add calling packs to enjoy unlimited calls to standard mobiles and standard international numbers in selected destinations.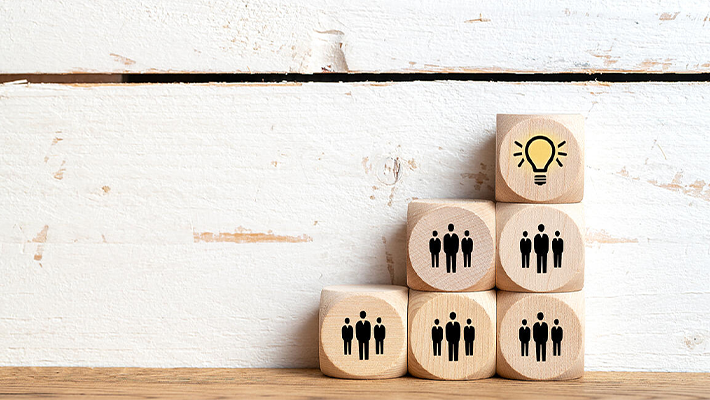 Key features of Telstra Business Broadband
TBB is a no-nonsense business-grade broadband solution for small to medium Australian business. It is simple to deploy and relocate and can be self-managed as it is essentially a 'set and forget' solution. Key features include:
Choice of nbnTM or ADSL connection where nbnTM is not yet available
Unlimited data
Unlimited local and national calls
Option of Business Calling pack for unlimited Fixed to Mobile calls for additional monthly fee
Telstra mobile broadband back-up
Telstra Business smart modem
View and manage your bill online through Telstra Tools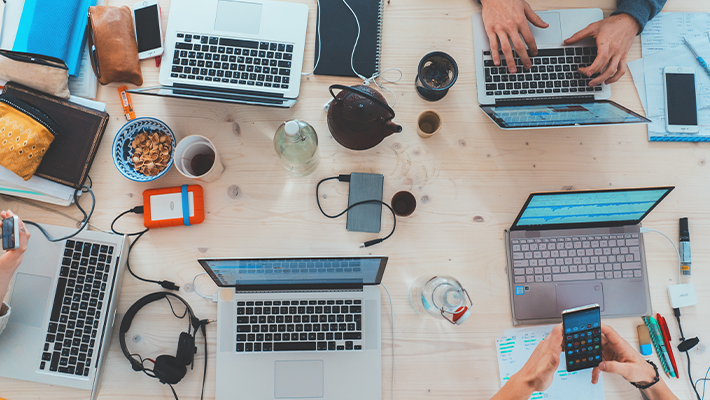 MobileCorp Telstra Business Broadband managed service
MobileCorp has the experience and knowledge, hard earned over 30 years, to leverage the best of Telstra's network for our customers.
MobileCorp offers a TBB managed service including:
TBB project management including scope, costing, ordering, installation management (where required) and connectivity management
MobileCorp account manager for ongoing strategic support and guidance
Technical support service desk during business hours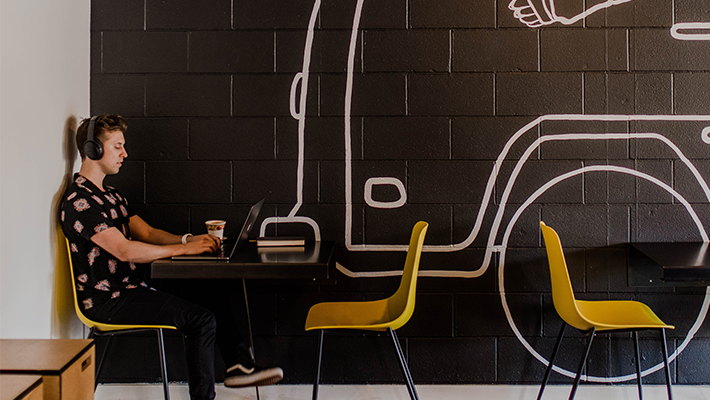 Our Tech Partners
Leaders we are proud to partner with.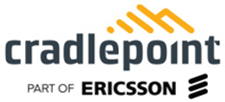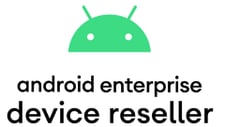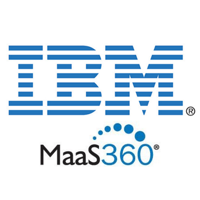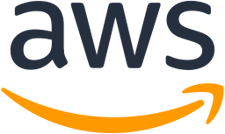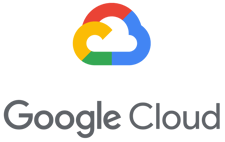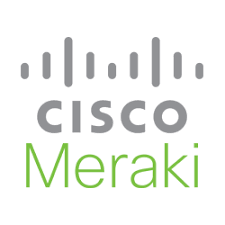 News and Insights from MobileCorp
Speak to our MobileCorp Representative
To get started with a technology solution, call us on 1800 243 252