Telstra MPLS Network
MPLS is the network for time-sensitive applications that require guaranteed delivery. Flexible, scalable and secure, MPLS is particularly suitable for connecting specific point-to-point locations.
As a Telstra Platinum Partner, MobileCorp leverages its extensive knowledge of the Telstra MPLS solutions - Business IP and Connect IP - to offer a cradle-to-grave professional service portfolio.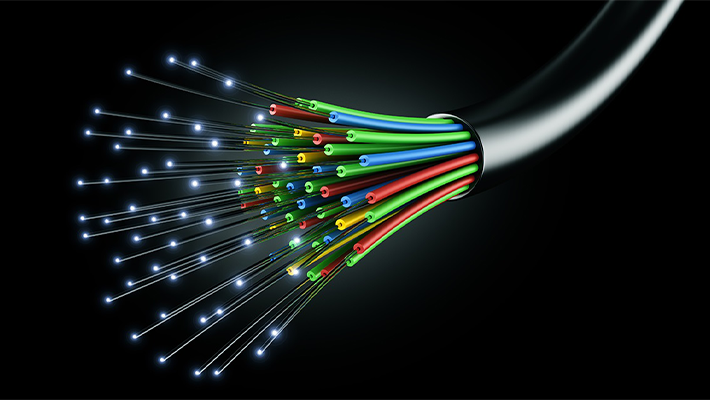 MPLS With Managed Router
Routers are the backbone of an MPLS network. Router configuration, deployment, monitoring, and ongoing management is a body of work that can be outsourced to a service provider like MobileCorp.
With solution architects and network engineers on-staff, MobileCorp offers a range of MPLS managed services that include the support of customer-preferred routers and Telstra-provided devices.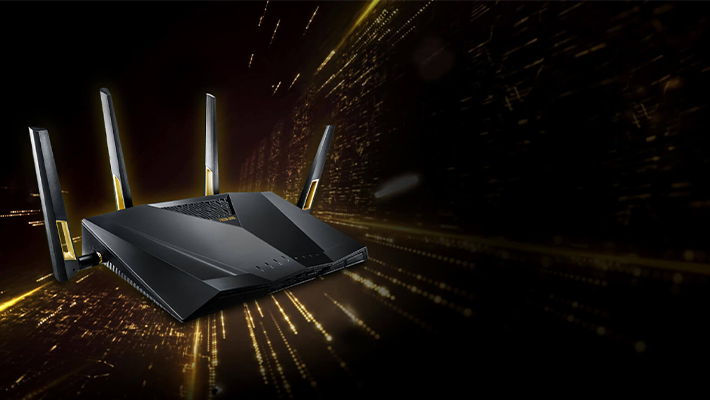 Telstra National Ethernet
Telstra National Ethernet is high-speed, point-to-point or point-to-multipoint networking providing control public and private cloud connectivity.
As a Telstra Platinum Partner with inhouse Network Solution specialists, MobileCorp manages your transition to a high-performance and low latency Ethernet service, with national reach and that is nbn™ ready, all delivered on Australia's largest fibre network.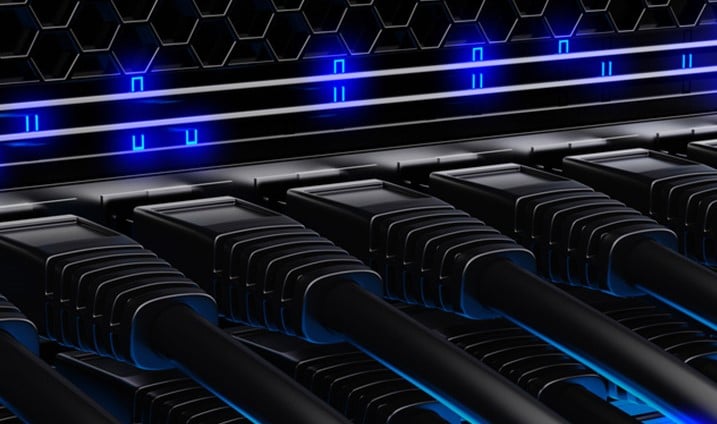 Our Data and IP Network Services

Private Networks
& MPLS
Speak to our MobileCorp Representative
To get started with a technology solution, call us on 1800 243 252