What is MobileCorp's Telstra Support
& Carriage Management Service?
A shared history.
For more than 30 years - when Telstra was still Telecom Australia - MobileCorp has been aligned with Australia's leading carrier, Telstra.
We were one of a handful of foundational Telstra Enterprise and Business partners and have intimate knowledge and experience with the Telstra ecosystem..
Leverage our knowledge hard-won over the years, to get the most out of your Telstra relationship.
Key outcomes of MobileCorp's Telstra Support
Our Telstra Support & Carriage management service
gives you one single point of contact for all matters relating to Telstra - mobility, billing, fixed and networks.
means you never have to pick up the phone to Telstra again - we will do that for you
relieves your IT team of having to deal with Telstra over operational issues and your finance team over billing issues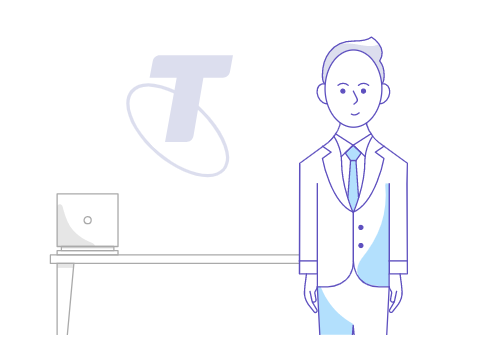 Telstra Plan Management
Telstra has recently reduced the number of its enterprise and business plans but it is still difficult for any organisation to keep on top of all the options and variations available.
Then there is the question of loyalty funding, price discounts, minimum spend commitments, and managed services to take into account.
MobileCorp's Account Managers are Telstra experts and can ensure you are getting the best value available from Telstra.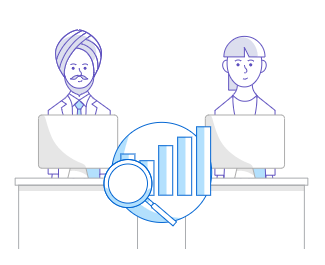 Telstra Carriage Management
Telstra Carriage management is sometimes referred to as Adds, Moves and Changes - although it is far more than that.
Telstra Carriage includes the obvious changes to Telstra plans and services but also includes value-added mobility services offered by Telstra like
All adds, moves and changes to contracted and casual Telstra enterprise and business plans
International roaming, data management
eSIM, SIM swap or SIM replacement
OneNumber
porting users in an out of company accounts
change of ownership
Billing enquiries and issue resolution, credit claims
Device procurement and enrolment
Fault management
Fleet refresh, renewals and transition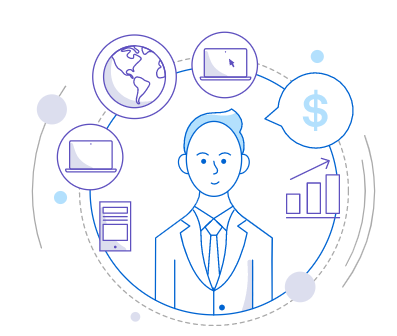 Device Procurement
Mobile Repayment Option (MRO)
Leasing
Trade-in
Outright Purchase
These are your options when it comes to purchasing your corporate mobile devices. Which will be best for you depends on your fleet size, internal IT resources, budget and accounting preference.
MobileCorp can lay out the pros and cons of each procurement option to allow you to make an informed decision.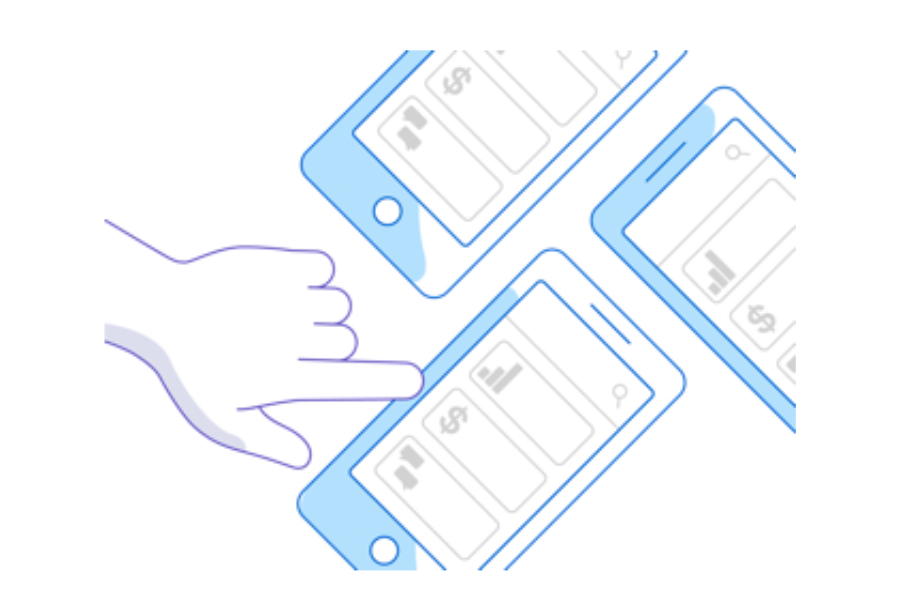 Telstra End User Support
You can opt for any of your end users to contact our Telstra support helpdesk or you can funnel your organisation's request through a small number of nominated users.
Our team has direct access to the Telstra network systems to action all requests quickly.
MobileCorp is constantly managing large-scale device deployments, mobile fleet updates, or roll-over leasing arrangements.
The speed and accuracy of our Telstra end user support desk has earned MobileCorp the right to grow with our customers.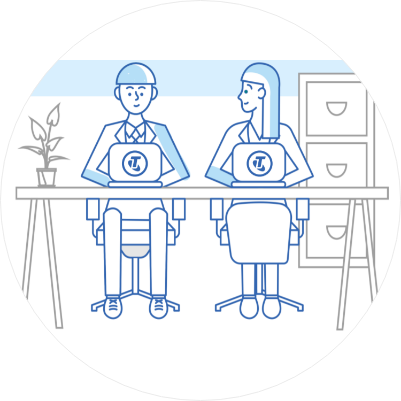 Telstra Adaptive Mobility Care
Telstra's new Adaptive Mobility plans are offering enterprise and business customers a new level of flexibility for a new era of accelerated digital change.
Adaptive Mobility Care (AMC) is a support service module available to all new and existing Telstra customers on Adaptive Mobility plans.
AMC provides a single point of contact for an organisation's day-to-day mobility support. MobileCorp offers Telstra Adaptive Mobility Care from our Sydney-based service desk.
Without AMC, organisations will need to manage their own day-to-day operational tasks through a self-service portal.
AMC is a managed service subscription applied to an organisation's entire account for a set bundle of services. Adaptive Mobility Care is charged at $3 per service/per month (inc GST).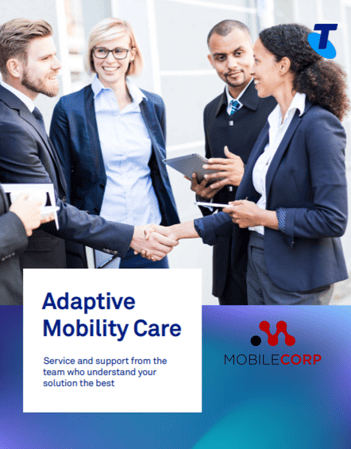 Telstra Contract Negotiations
Under Telstra's Adaptive Mobility plans, data allowances have been increased, plan price points lowered, and no lock-in contracts have been introduced.
Corporates can re-contract with Telstra whenever they want - every 6 months or 60 months, or any time span in between.
This allows customers the scope to be agile and revisit your connectivity needs if there is a change in the market or your business.
But re-contracting can be a time-consuming and resource-heavy process.
MobileCorp will work through your requirements with you, outline potential options using our knowledge of Telstra plans on offer, and then engage the internal Telstra account team to assist you in negotiating to an optimal contractual solution.
We are invested in a customer-focused outcome because every day after the contract is agreed, it will be MobileCorp who will be your first point of contact and work alongside you at an operational and strategic level to implement the contract.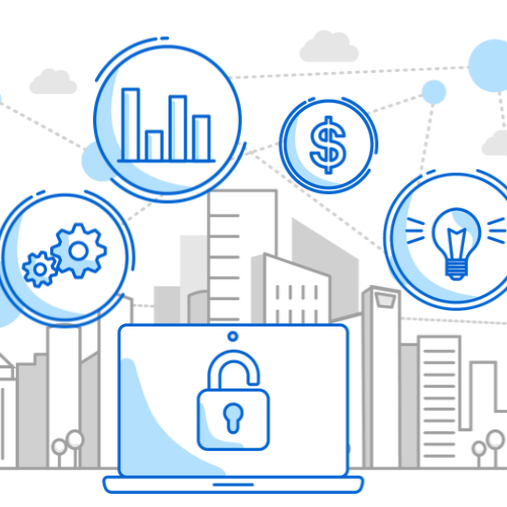 Telstra Account Team Alignment
Not all Telstra customers will have an aligned Telstra account team. Whether you have one is dependent on the number of services you have and your total spend.
Many mid-market customer will not have a Telstra account team but all enterprise, government and SMEs will.
MobileCorp works with your Telstra account team to ensure
your contractual commitment represents best value
your strategic priorities are addressed
you have a fit-for-purpose plan construct
At MobileCorp, we have partnered with a number of enterprise customers for more than ten years. In that time, Telstra account managers have come and gone, Telstra plans have changed, new technologies have emerged and MobileCorp has been the constant presence, understanding the business, the mobility history, and the requirements.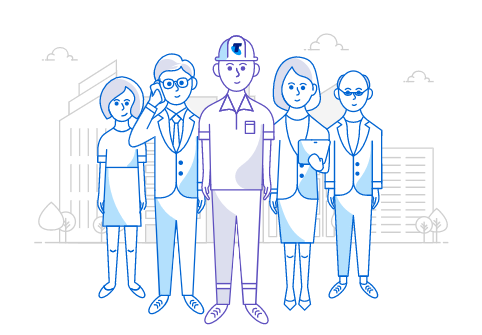 Telstra Global Alliances
MobileCorp is a Telstra Global Partner. This allows us to leverage benefits for your Telstra spend commitment across APAC.
We also have experience providing practical operational support of your mobile fleet in New Zealand and can organise one Telstra bill in Australian currency - even if your international fleet is with another Carrier.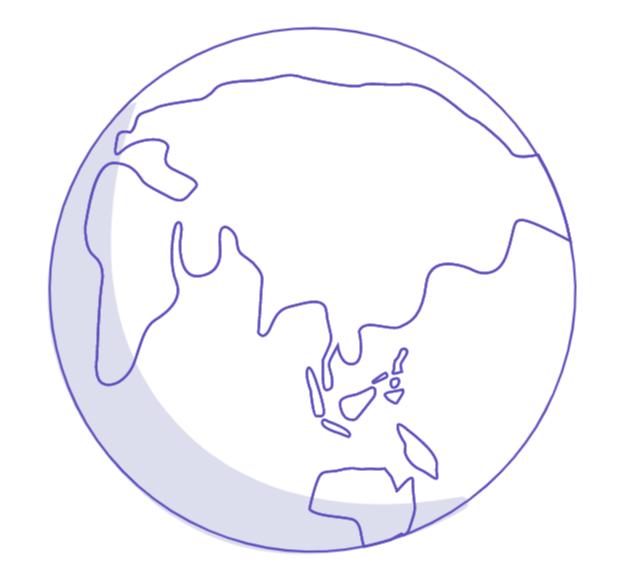 MobileCorp - Telstra Platinum Partner
MobileCorp is a Telstra Platinum Partner. This means that we have a proven track record delivering Managed Mobility solutions to Telstra enterprise, government and business customers.
Your MobileCorp account manager and your Telstra account team are closely aligned and we leverage our knowledge gained over 30 years' as a Telstra partner to ensure value from your Telstra relationship.
MobileCorp Managed Mobility Service can be purchased using Telstra Loyalty funds and charged on your monthly Telstra bill.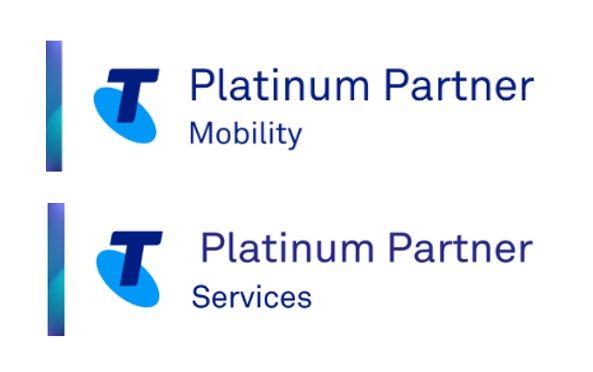 Latest News & Insights from MobileCorp
Mobility
Our Customers
Our Most Valuable Asset. Why We Do What We Do.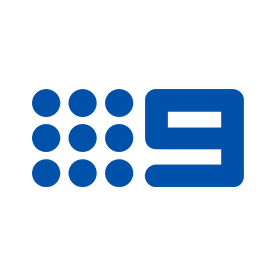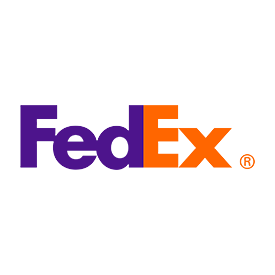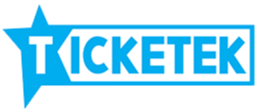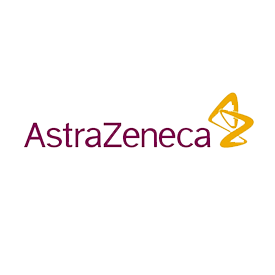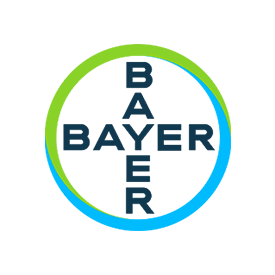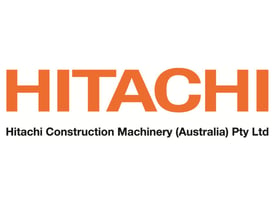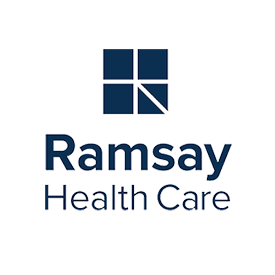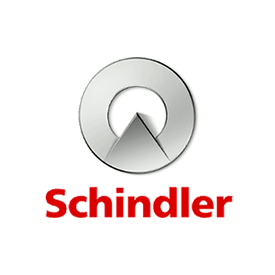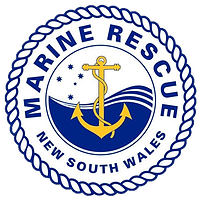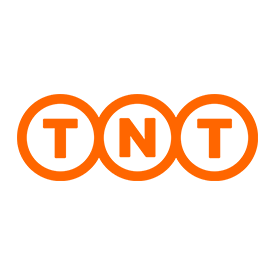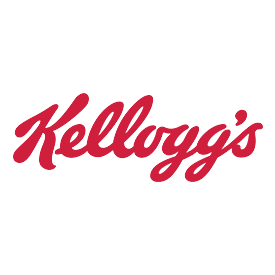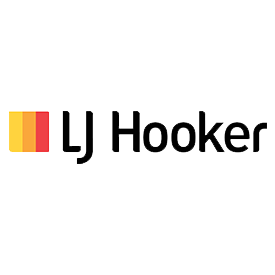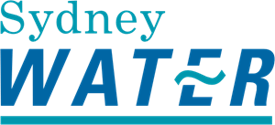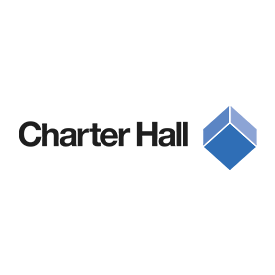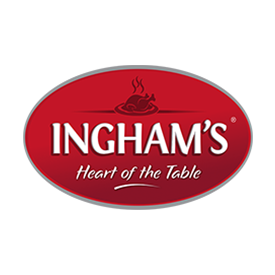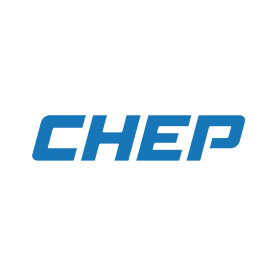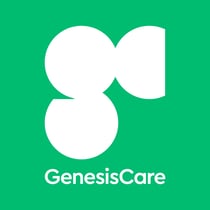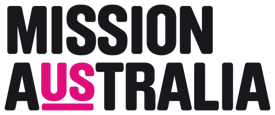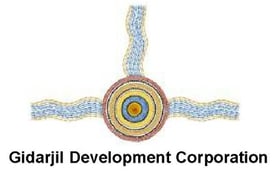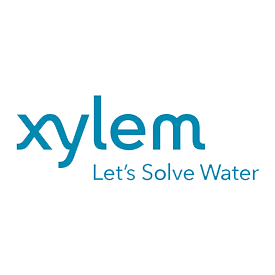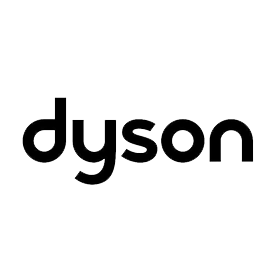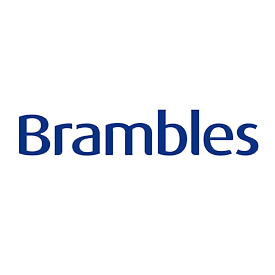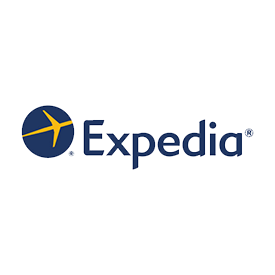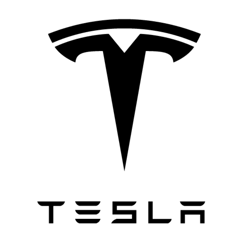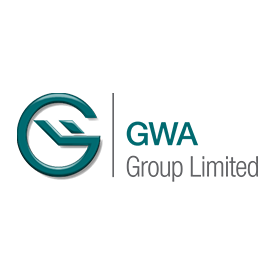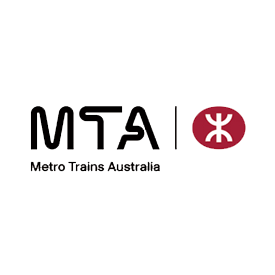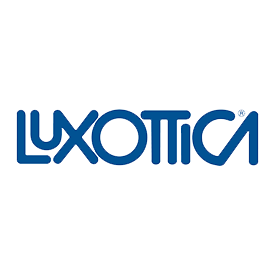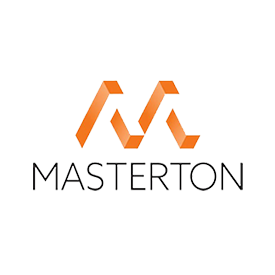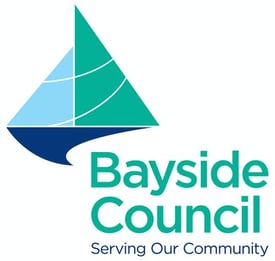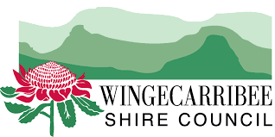 Our Tech Partners
Leaders we are proud to partner with.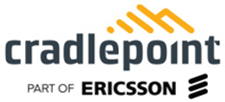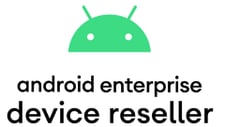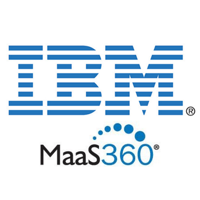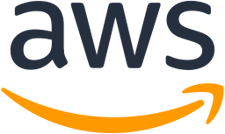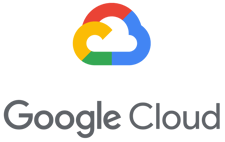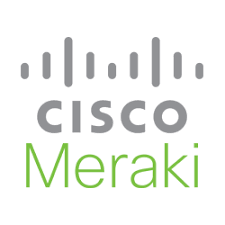 Speak to our MobileCorp Representative
To get started with a technology solution, call us on 1800 243 252