What is a Cloud Migration?
Cloud migration is the process of moving a company's digital assets, services, databases, IT resources, and applications either partially, or wholly, into the cloud. Cloud migration is also about moving from one cloud to another.
Migration can be to one or multiple Public Cloud providers like AWS, Azure or Google. It can be to a Private Cloud, or it can be a partial migration of some workloads while retaining others locally.
MobileCorp Cloud Migration service
MobileCorp offers a full-service cloud migration including
evaluating your existing infrastructure
developing a cloud migration strategy to meet your business goals
cloud deployment modelling
cloud configuration and provisioning
cold or live cloud migration
MobileCorp has experienced cloud network specialists to lead and deliver a customised and personalised cloud migration project.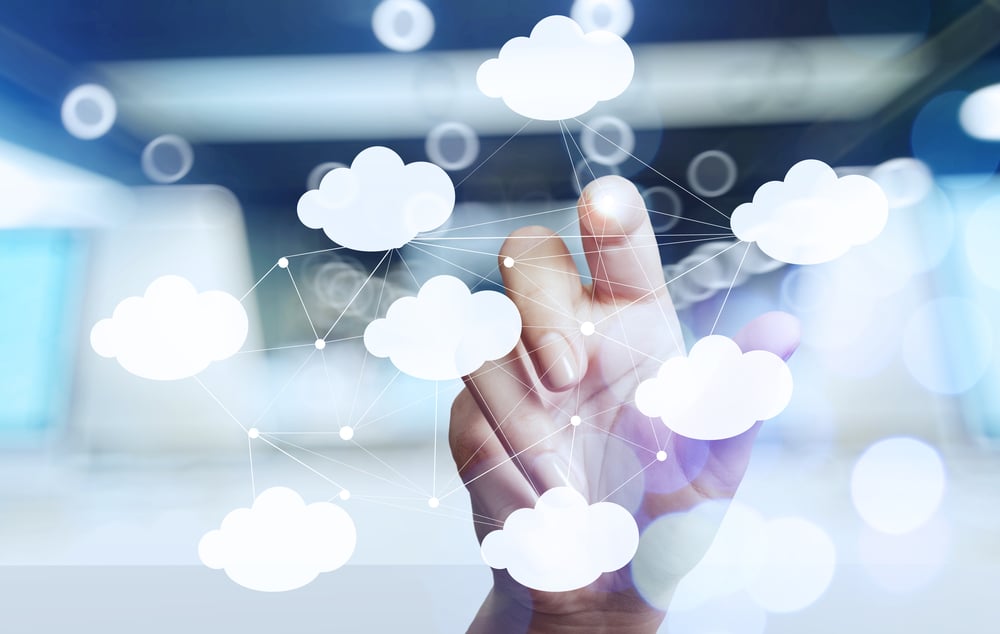 Which Cloud is best?
There are three main cloud deployment models: public cloud, private cloud, and hybrid cloud. There is also multi-cloud and distributed cloud.
Choosing a cloud type or cloud service is a unique decision. No two clouds are the same (even if they're the same type).
Each cloud deployment model satisfies different enterprise needs. Each model also has a different benefits and costs associated with it.
A cloud migration strategy by MobileCorp will determine the best cloud environment for your business. We are independent, vendor-agnostic and will work through the build of your cloud strategy with you.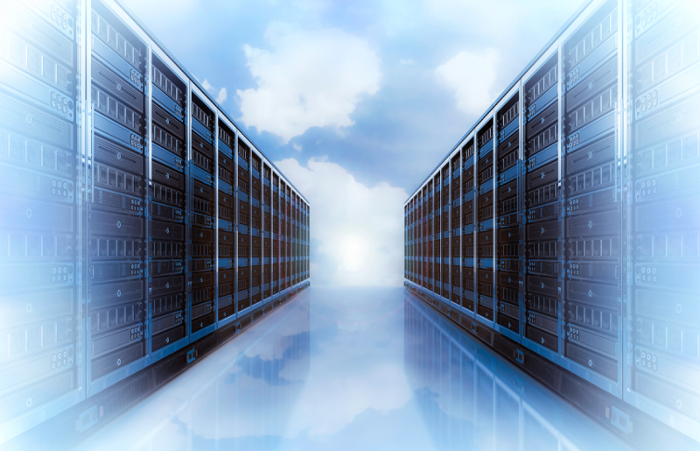 Cloud Migration Strategies
Adopting an cloud migration strategy helps identify and execute the fastest, lowest cost, least disruption transition from on-premises to cloud.
Since every organization is different, an enterprise cloud migration strategy needs to be tailored to achieve the desired business and technical outcomes. There are three main cloud migration strategies utilised by MobileCorp. They are
Lift and Shift also known as re-hosting or relocating. This can be delivered as a 'cold migration' where the workload is stopped. moved to the cloud, and restarted there. It can also be delivered as a 'live migration' with a virtual machine workload running between your on-premise and cloud. This strategy can be used for simple, low impact workloads.
Move and Improve also known as re-platforming includes moving certain workloads to allow scaling, automation and enhanced performance.
Rip and Replace also know as re-factoring or re-architecting is a complete rebuild of your workload from scratch to be cloud native.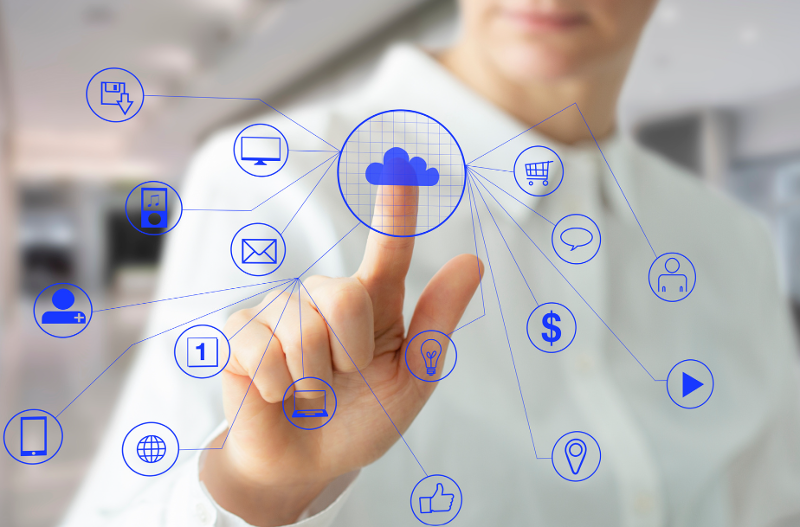 How to choose a cloud migration solution
Every business has unique needs, and choosing the right cloud model can help secure a competitive advantage. Some factors MobileCorp will evaluate to choose the right model for your organisation include:
Location
End user experience
Security
Operational responsibility
Governance
DevOps
Standardisation and certification
Location
It's been said that it doesn't matter where the cloud is but that is not strictly true in many instances. Reduced latency and data privacy legislation are two reasons why it is preferable to opt for cloud hosting to be located as close to end users as possible.
User Experience
The cloud offers different user experiences depending on which deployment model is chosen.
With a private cloud, the organisation will maintain complete control over the user experience – the application, the network, and, in most cases, the client systems. This allows internal resources to finetune for optimal performance and usability.
With public cloud the user experience will be delivered by the host, who will be responsible for availability and accessibility.
A hybrid cloud model might require end users to move across public and private clouds requiring integration of internal and external systems.
Security
Security is always a complicated and ever-shifting topic. Decision-making mainly comes down to trust. Many organisations would rather trust a third party than trust themselves, and with good reason. Security is a resource-intensive specialism. Third parties can often offer a more responsive and expert capability.
Operational Responsibility
Responsibilities vary greatly by cloud model.
Obviously with private and hybrid clouds there is more control of the environment but this can be both a pro and con. One of the big drivers of public cloud adoption is organisations' desire to reduce internal responsibilities.
Governance
End users will be most familiar with software-as-a-service products offered through public cloud such as Salesforce, Microsoft 365, Slack and Skype.
The cloud model must meet the user's need for accessibility and availability and an organisation's need to control costs and maintain a stable, predictable environment.
DevOps
DevOps refers to an organisation's decision-making and ownership culture around software development. It covers the set of collaborative practices that automates the processes between software development and IT teams, in order that they can build, test, and release software faster and more reliably.
The cloud environment enhances the speed, automation and collaboration possibilities for DevOps.
Container solutions like Docker and Kubernetes offer strong dev/test capabilities, while platforms like Cloud Foundry offer additional service layers that require more complex governance.
Standardisation and Certification
For mission-critical apps in particular, clouds must be certified for performance, security and other factors, and this applies to any cloud that the primary cloud might use for back-up and sharing.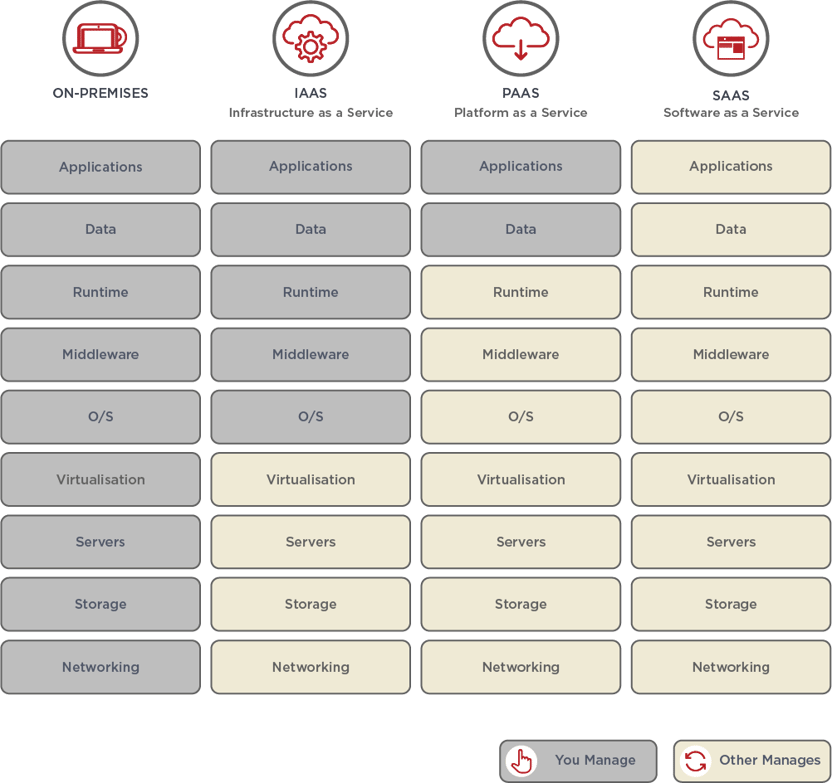 Our Tech Partners
Leaders we are proud to partner with.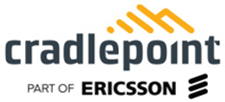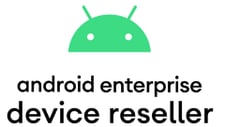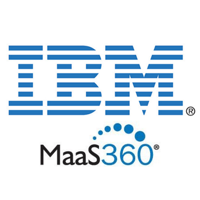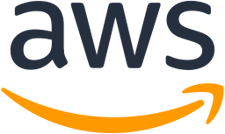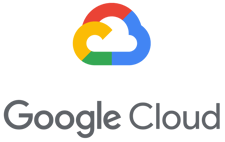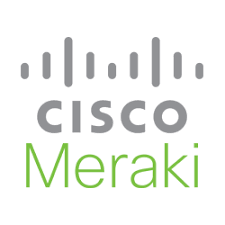 Latest News and Insights from MobileCorp
Speak to our MobileCorp Representative
To get started with a technology solution, call us on 1800 243 252