What is Managed Microsoft 365 by MobileCorp?
Microsoft 365 is a cloud-based suite of apps and services centred around business productivity, collaboration and security.
It includes familiar Microsoft Office apps like Outlook, Word, PowerPoint and Excel, as well as apps and services like SharePoint, Skype for Business, Teams and OneDrive.
MobileCorp offers Microsoft 365 solution design, build, migration, and managed service.
A Microsoft 365 licence for every business size
Microsoft 365 - known as Office 365 until April 2020 - is the most popular business app in Australia, and has 200 million users globally.
365 is a Microsoft product delivered as a monthly subscription service. It includes the latest versions of Microsoft's Office suite, as well as a number of communication and collaboration tools such as Exchange, SharePoint, and Teams.
There are Microsoft 365 plans for small and midsized businesses, large enterprises, schools, and non-profits. Prices range from $6.90/user/month up to $48.10/user/month ex GST. Plans can be mixed and matched across business users, and plans can be changed at any time.
Microsoft 365 also includes Windows 10 Enterprise, Enterprise Mobility + Security (EMS), and machine learning.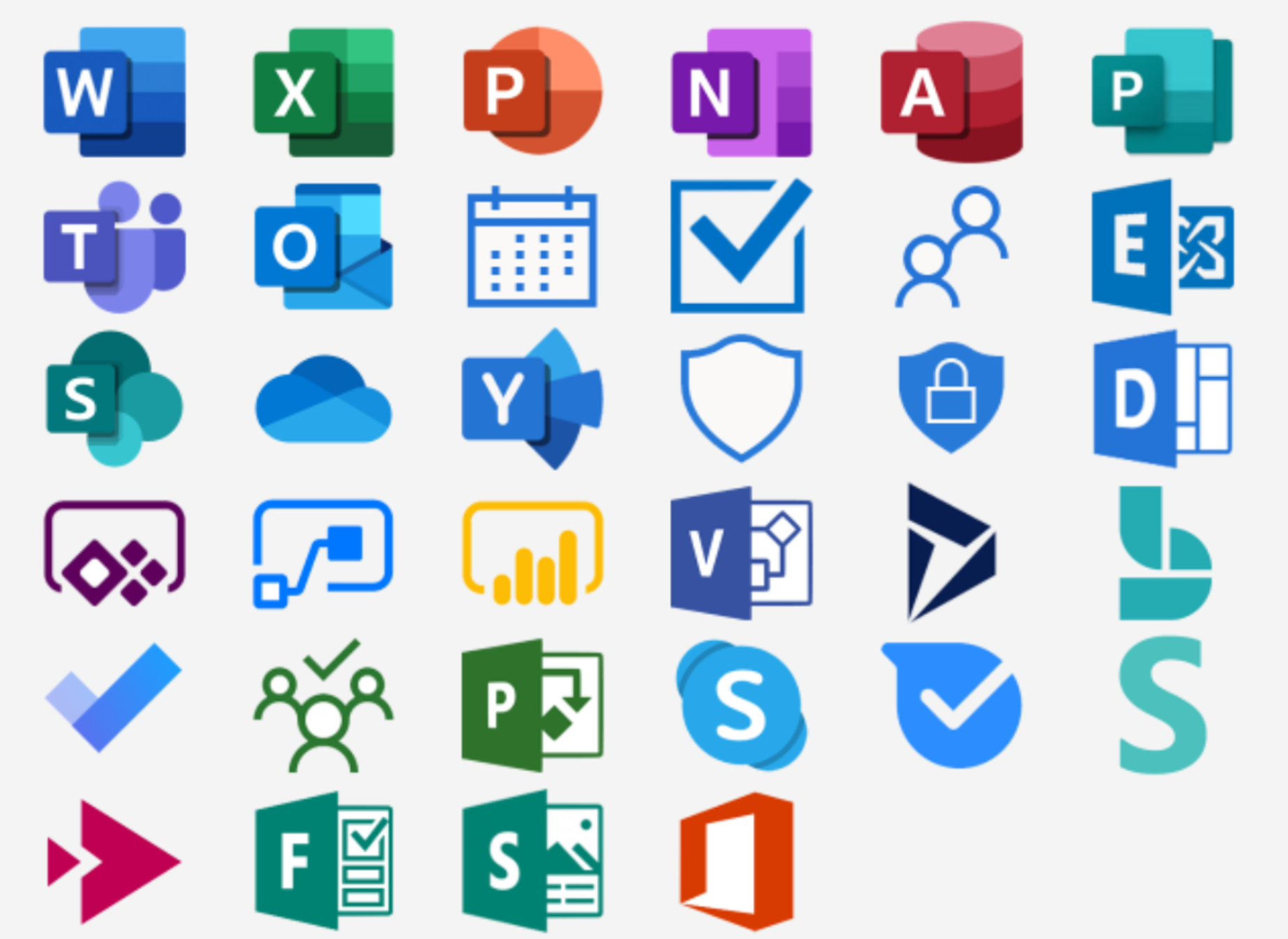 MobileCorp Microsoft 365 Professional Services
MobileCorp offers professional services to scope, procure and deploy Microsoft 365.
These include:
consultancy and solution scoping
solution architecture
tenancy design and build
migration
licensing
support service desk
ongoing managed service
We utilise Microsoft 365 in our own business so have hands-on experience with how to make the most of this product suite.
Consultancy
The key to a successful migration or managed service is the pre-planning and articulation of the business drivers. MobileCorp will lead a workshop to prioritise outcomes, delineate responsibilities, and plan a custom managed service.
Solution Architecture
MobileCorp solution architects will design an Office 365 tenant to meet identified business requirements, considering integration with existing infrastructure, workforce mobility, equipment and software.
Migration
Migrating to an Office 365 environment is a project requiring significant resource and skilled knowledge to ensure business continuity.
MobileCorp's Managed ICT service team will project manage and provide the technical skillset to migrate an existing mail environment such as Exchange or G-suite to Office 365. This will include mailbox migration, DirSync/SSO ADFS configuration, and data migration. We will also set up Office 365 collaboration tools such as SharePoint, Skype for Business, and Teams.
Licensing
Microsoft has a range of plans for small business through to enterprise, with additional plans aimed at education, government and non-profit sectors. MobileCorp will recommend the most suitable plan based on the business requirements. We will also manage licensing to ensure it is compliant and optimised for individual users and the business as a whole.
Managed Service
MobileCorp provides a managed service focused on supporting end users, delivering a schedule of planned maintenance, and offering strategic advice for evolving the environment.
A technical service desk provides a swift response to end user requests, initiates bug fixes, and delivers operational management of employee movement including licensing compliance.
Receive monthly reports with compliance and status updates, and recommendations for optimisation for the environment.
We can also offer security monitoring and a back-up service.
Features include:
tenancy management
user/group creation
licence assignment
adding and removal of services
technical support service desk
security monitoring
backup service for Exchange Online, SharePoint Online and OneDrive for Business
reporting package
MobileCorp Microsoft 365 Managed Migration
MobileCorp offers two migration packages – one suited to SMB migrations, and one for more complex enterprise migrations.
SMB Microsoft 365 Migration service
A package of Migration Services for on-premises Exchange, Google Mail and IMAP mail services. We migrate mailboxes, public folders, distribution lists and can perform the required desktop changes. Our services are priced either per mailbox or on a per user/month contract, starting from as few as 10 mailboxes.
Complex Microsoft 365 Migration service
Our 365 migration specialists will work with you to understand the required business outcomes. We will scope and design the solution and information architecture. We will devise an end-to-end migration plan, setting up Identity, Active Directory, migrating Exchange, and files; and demonstrate the wider unified communications capabilities of the 365 platform.
DirSync/SSO ADFS Configuration
MobileCorp will manage identities, authorisation, and authentication. MobileCorp will synch on-premises Active Directory with Windows Azure Active Directory, and configure Active Directory Federation Services (ADFS) and the Directory Synchronisation (DirSync) appliance.
Establish a Home Environment
Whether a portal or a fully-fledged Intranet, MobileCorp will build a ready-made home environment complete with links to files in OneDrive, and the tuning of Delve.
Email Migration
MobileCorp will migrate emails to the new Exchange system, from Exchange 2003,2007, 2010,2013 and 2016, Gmail and POP/IMAP. We will provide a solid foundation via Active Directory and introduce the benefits of Teams and Skype for Business.
Data Migration
MobileCorp will migrate existing files into OneDrive, relieving internal IT resources of this time-consuming process.
Information Architecture
MobileCorp can help decide what to keep and migrate vs archive, develop security permissions, and re-validate the folder structure.
Complete O365 configuration
MobileCorp will demonstrate the wider capabilities of the Office 365 platform including: Planner, Teams, Yammer, Staff Hub, Flow, PowerApps, and SharePoint.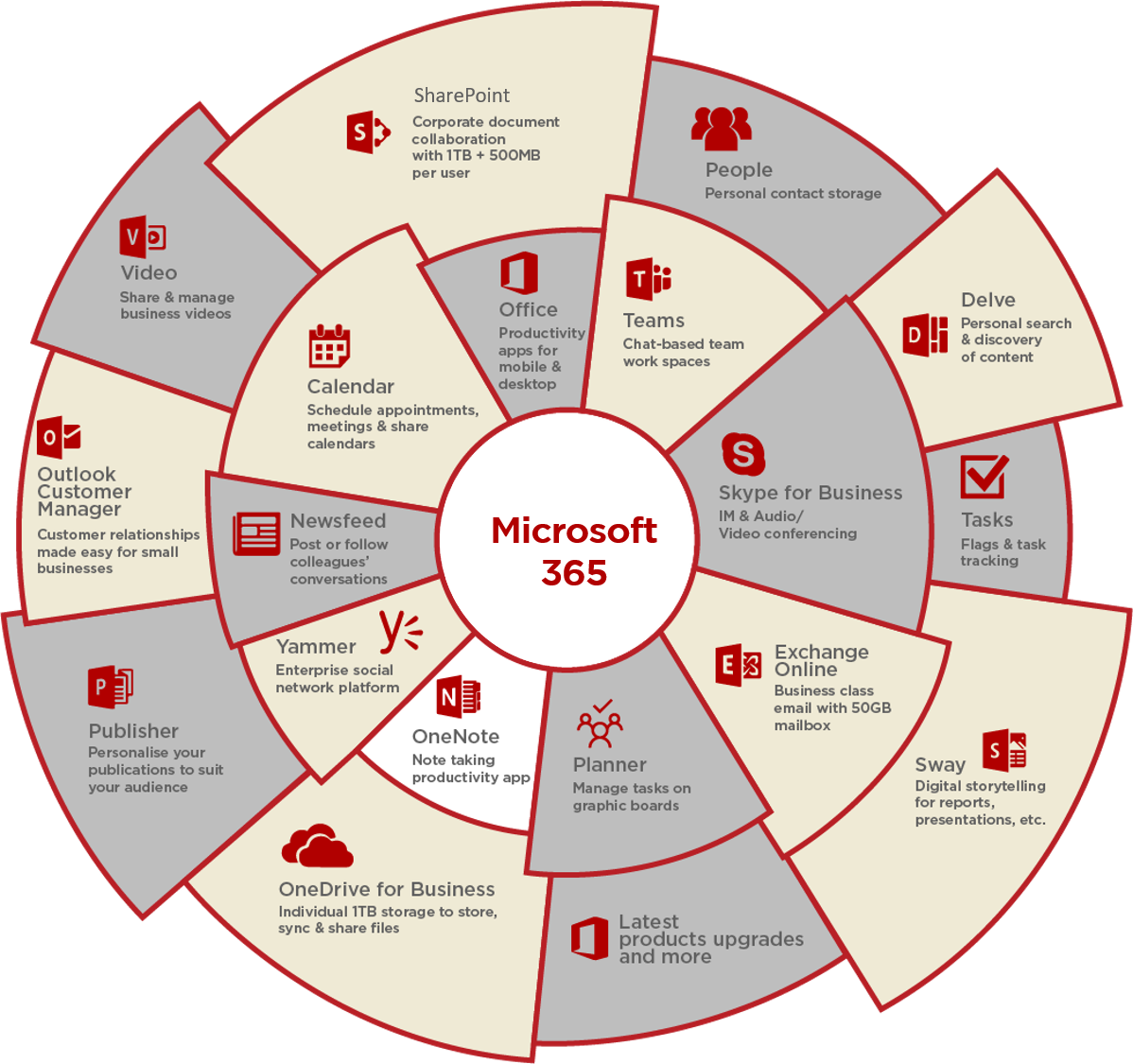 Our Tech Partners
Leaders we are proud to partner with.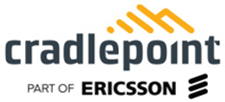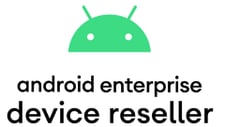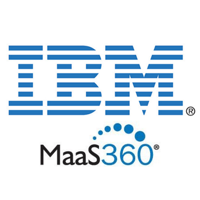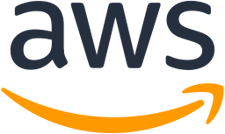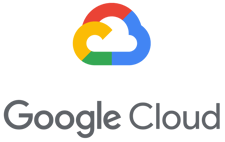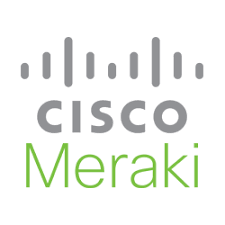 News and Insights from MobileCorp
Speak to our MobileCorp Representative
To get started with a technology solution, call us on 1800 243 252