Anytime, anywhere, anyone, any device – it's a basic expectation of today's distributed workforce.
Unified Communications is no longer a 'nice to have.' It's an essential component of remaining competitive in today's market.
Access4
Access4 is a cloud-based IP telephony solution that provides a simple, cost-effective way to transition small and medium business away from aging, expensive PBX solutions to simple, scalable cloud.
MobileCorp uses Access4 in our own business for a flexible 'anywhere' telephone system. We offer extensive 'hands-on' experience with solution architecture, migration and management.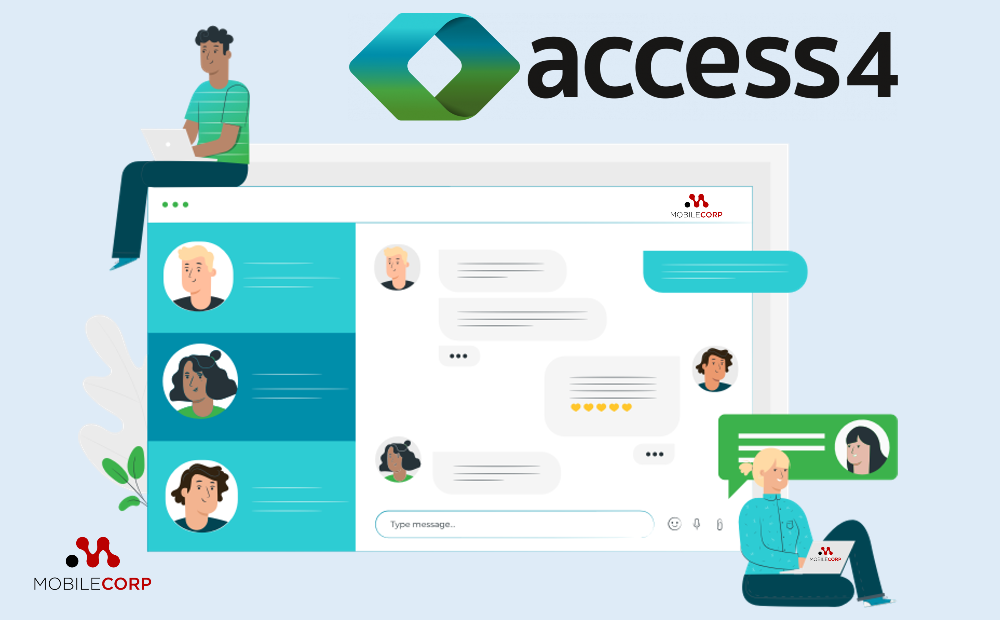 Telstra TIPT
TIPT - Telstra IP Telephony - is Telstra's cloud collaboration solution delivering voice, video, data, chat and presence on one network with a consistent user experience across multiple devices and locations.
MobileCorp offers professional services to scope, procure and deploy TIPT; and an ongoing managed service for TIPT admin and support.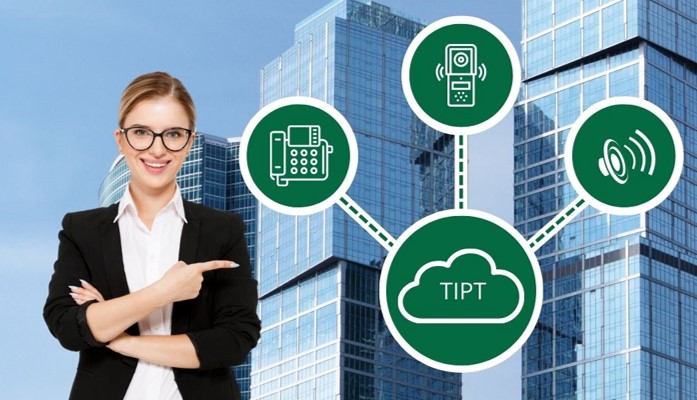 MobileCorp UCaaS managed service
We've been looking after the mobile communications needs of Australian employees for over 30 years, so it was a logical expansion into Cloud-delivered Unified Communications.
We partner with market leading UC vendors to deliver MobileCorp's UC managed service.
MobileCorp provides a UCaaS managed service which includes migration, licensing, technical support desk, and end user management.
Distributed Workforce Support
Happy employees = productivity
Give employees with access to all the communications channels they need whenever and wherever they need, and on any device: phone calls, email, instant messaging, video chat.
Be geography blind
Enable employees and teams to work together or with clients more effectively no matter where they are located through desktop sharing, data sharing, web conferencing.
Enable a positive culture of collaboration
to drive sales and enhance overall customer service.
Respect employees
right to keep their work life and their personal life separate with granular call control synced across all devices.
Simplicity And Scalability
A single managed system
to prevent unmanaged applications and services
Administrative tasks centralised
Setting up new users, making changes to user profiles, updating features, and application software patches – all administrative and management tasks are centralised. Perform tasks once and have confidence that the result will be pushed out organisation wide.
The ultimate in deployment flexibility
Deploy applications or software upgrades to any subset of users anywhere, on any device, on demand.
Vendor and device agnostic
Choose platforms and hardware based on workforce need for office-bound employees, field force workers, shift workers, knowledge workers, contact centre; and BYO or Corporate-owned devices.
Flexible delivery
Can be delivered as on-premise, cloud-based or hybrid model.
Cost Savings
With UCaaS comes the ability – especially for SMB organisations – to implement a solution with all the features of an on-premise UC solution of the past, for a fraction of the cost.
With UCaaS there is no on-premises PBX system to install or maintain, allowing internal IT to be freed from operational tasks while the organisation benefits from faster upgrades and provisioning at reduced cost.
Employees sharing insightful and timely communication helps respond effectively to customer inquiries and drives innovation and revenue in the long-term.
Enhanced Security
Unified communications platforms extend various types of modalities; chat, presence, audio, video, file sharing, desktop sharing etc. to authenticated and anonymous users. These users connect from inside and outside of the organisation's network.
Types of modalities and end point locations make the UC platform vulnerable towards security threats.
A hosted UC solution will address these concerns with authentication protocols, message encryption, secure VPN tunnelling, servers behind firewalls and diligent security monitoring, auditing and patching.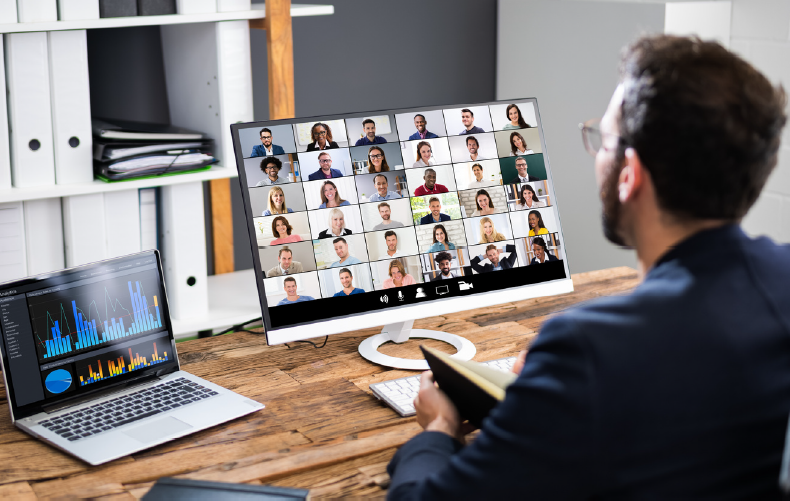 What is UCaaS?
Unified Communications as-a-Service (UCaaS) – also known as Hosted Unified Communications or Cloud UC – is an integrated suite of applications and services in one secure system delivered by a Cloud-based service provider.
UCaaS lets employees connect, communicate and collaborate wherever they are. It provides a consistent unified user interface and user experience across multiple devices and media types.
Commonly included in a UCaaS environment is voice (IP phone systems, fixed-mobile convergence), email (Office365, Google) text messaging, instant messaging (Teams, Slack, Skype), desktop sharing and data sharing (OneDrive, DropBox), video conferencing (Teams, Zoom, Webex).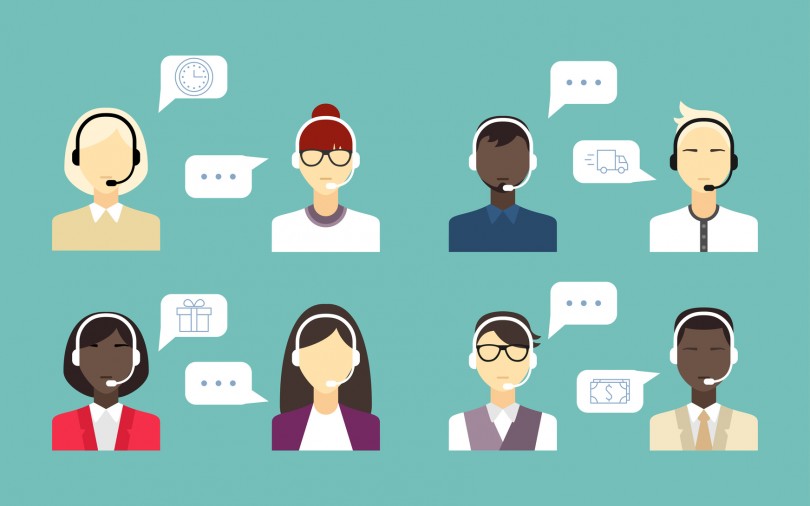 UCaaS, On-Prem or Hybrid?
Initially UC was confined to large enterprises with large budgets as it was an on-premise solution which required expensive builds at each location and physically managing large numbers of endpoint devices.
The arrival of cloud computing and UCaaS means the technology is now affordable for smaller organisations with the upfront CapEx costs now eliminated and subscription costs being OpEx.
Some UCaaS providers allow for cloud deployments at certain sites such as branch locations, and on-premise deployments at others such as head offices. This is known as the hybrid deployment model.
A hybrid model can be attractive for some organisations as it allows businesses to continue using legacy equipment and maintain disaster failover benefits. At the same time, even though the system has been deployed in different ways across multiple sites, it is still a single system that can be administered centrally.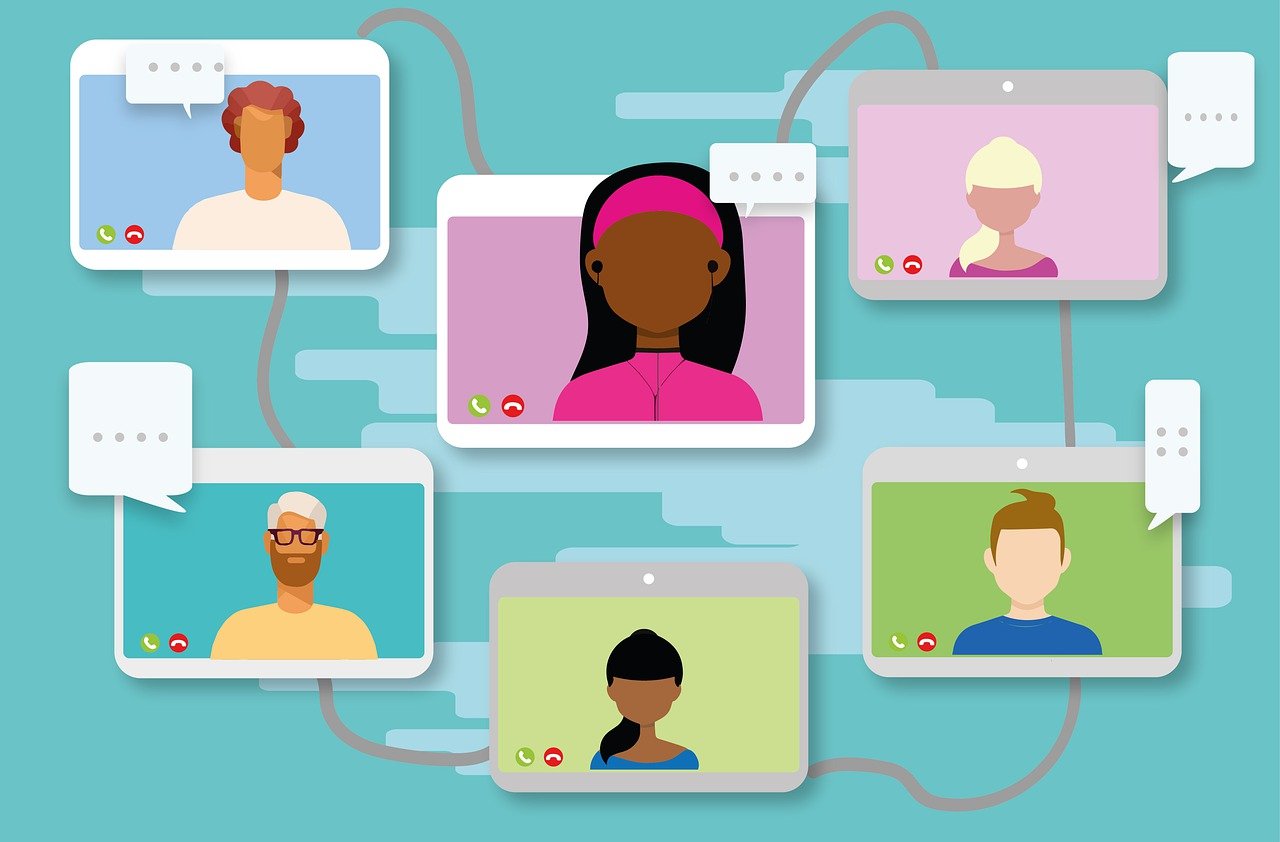 How to evaluate a UCaaS solution
Unified communications products, like all technology products, are constantly evolving. When evaluating competing solutions some may suit the organisation better than others.
Here are some key evaluation questions to consider.
Do I want to integrate with Microsoft Office or G-suite?
Increasingly UCaaS solutions are developing pre-built integrations with popular productivity suites including Microsoft Office 365 and G suite. For businesses locked into the Microsoft or Google eco-systems it makes sense to utilise a solution where the integration work is 'off the shelf.'
Do I need to integrate with a contact centre?
Some UCaaS providers specialise in deployments for multi-channel contact centres handling channels such as email, SMS text, instant messaging, live chat, social media.
These platforms can deploy a Contact Centre as a Service CCaaS that integrates seamlessly with the rest of the business. Leading vendors in this space include UJet, Genesys Cloud, RingCentral, 8×8, and Cisco.
Should I ditch my on-premise phone system?
Yes you should.
In the next couple of years those entering the workforce will have no memory of what the workplace looked like before unified communications.
They will have never used an analog phone system, never had to dial into their voicemail, and certainly never picked up a ringing telephone wired to their desk.
For several years, businesses looking to upgrade their phone system have more often than not opted for a UC solution instead. And, every year, that trend only becomes more pronounced. UC has voice covered…and so much more.
How important is web conferencing to me?
One UC feature that varies most widely across vendors is web conferencing capability. Not all solutions will support multi-party video conferencing on tablets or smartphones. Others are limited in web conferencing features. If this feature is important to the business, do the research.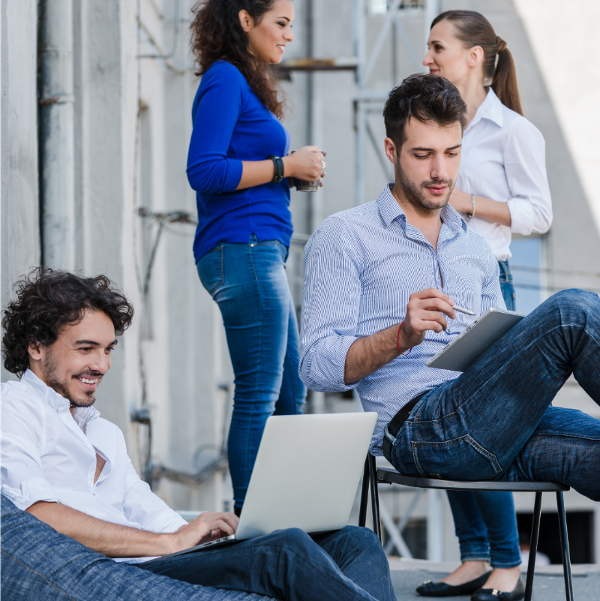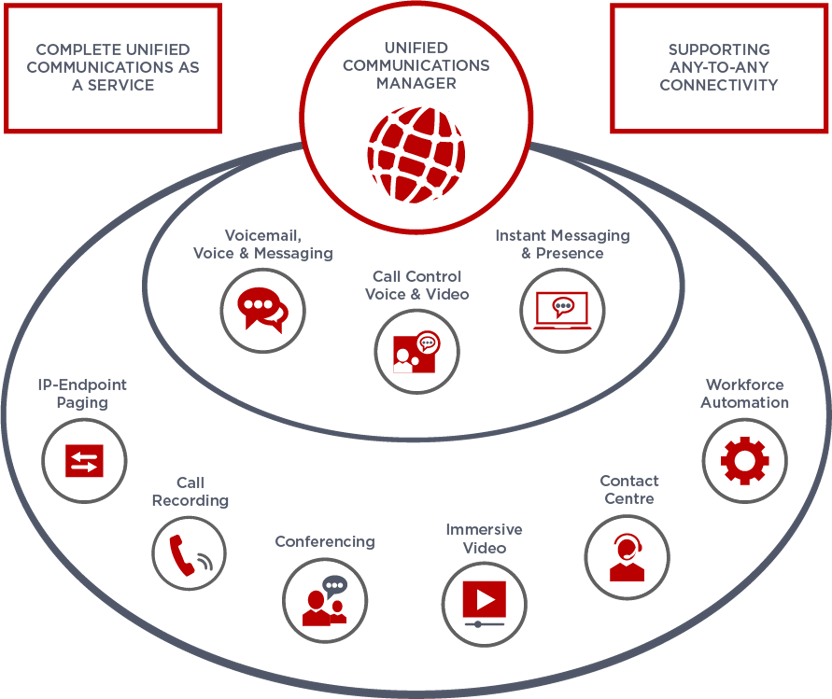 Speak to our MobileCorp Representative
To get started with a technology solution, call us on 1800 243 252