Telstra Enterprise Wireless
a Cradlepoint W-Series 5G Wideband Adapter or an E3000 Series 5G-optimised enterprise branch router
Telstra Enterprise Wireless service plan
Ooptional managed service by MobileCorp, which can include Cradlepoint licensing, Telstra plan provisioning, hardware supply and configuration, on-site deployment, and NetCloud portal set-up, monitoring and management.
Telstra Enhanced Enterprise Wireless
Guaranteed 5G network availability SLA of 99.9% from Telstra
Dedicated connectivity portal providing uptime visibility
Cradlepoint W-Series 5G Wideband Adapter with a Telstra external directional antenna
Telstra Enterprise Wireless data plan
Included managed service by MobileCorp, which covers 5G Site Assessment, On-site hardware installation, Cradlepoint licensing and NetCloud portal build, Telstra plan provisioning, hardware supply and configuration, 24/7 monitoring, support desk, remote management.
What are the first Telstra-MobileCorp 5G use cases to deploy?
The first Telstra 5G deployments for Telstra Enterprise Wireless solutions are happening now. The first use cases have been branch connectivity solutions and two of the first industry verticals to deploy have been construction and banking.
MobileCorp was the first Telstra partner to be accredited for Telstra 5G Managed Services. We have completed a number of 5G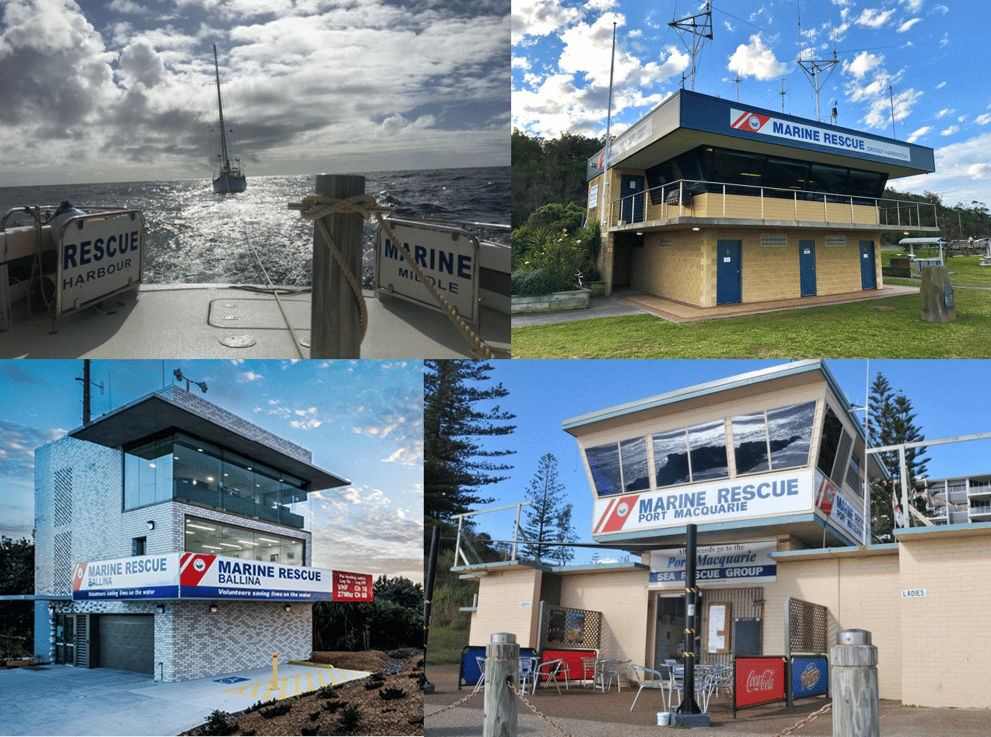 Marine Rescue NSW
This was MobileCorp's first Enterprise Wireless network deployment back in 2019. Marine Rescue NSW required robust communications to mobilise its volunteer rescue crews in response to boater distress calls. MRNSW operates from 45 sites spread across the NSW coastline and inland waterways, as well as on Lord Howe Island.
There were sites in locations without to fixed infrastructure including water's edge, boat ramps and coastal headlands. There was a need to address prioritisation of traffic on the Telstra cellular network due to seasonal congestion at events in popular beach site locations.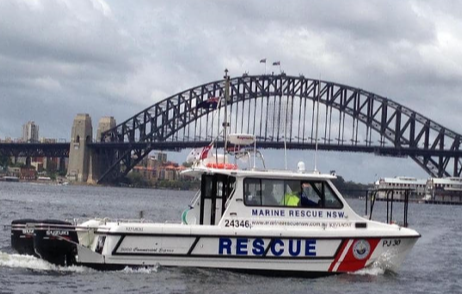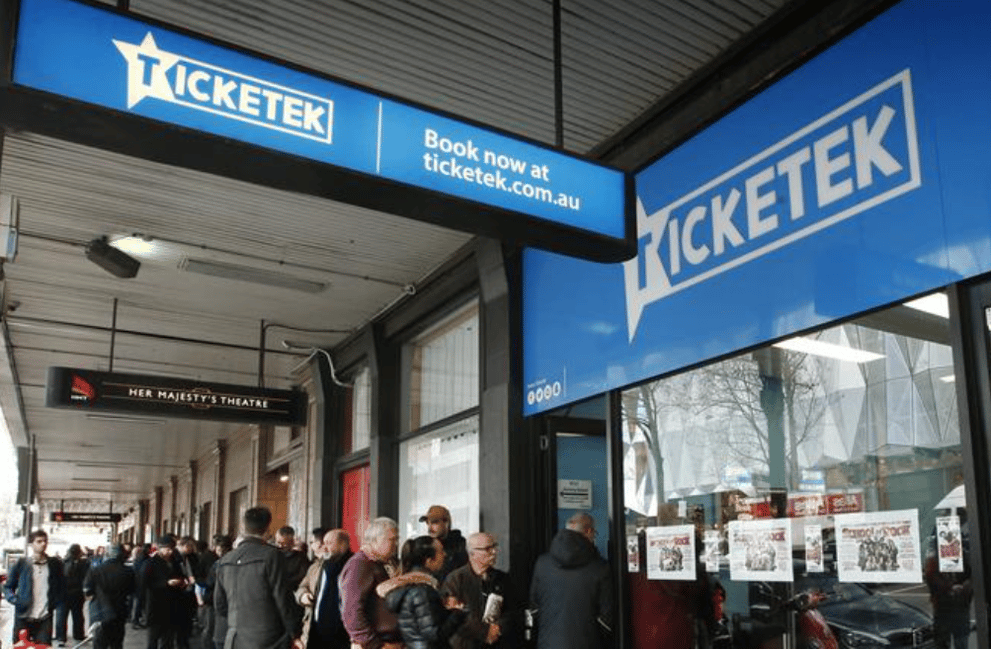 Ticketek
With all of Ticketek's digital ticketing and payment systems dependent on network connectivity, any outage, downtime, or performance lag would be disastrous to the flow of patrons into the stadium.>
MobileCorp's migration of Ticketek to a hybrid WAN network with 4G LTE failover has delivered cost savings of $250,000 a year on fixed venue connections. It has also enhanced agility, scalability, security and reliability with Cradlepoint edge routers managing hybrid WAN and LTE (5G-enabled) redundancy. MobileCorp provides ongoing Cradlepoint NetCloud managed service.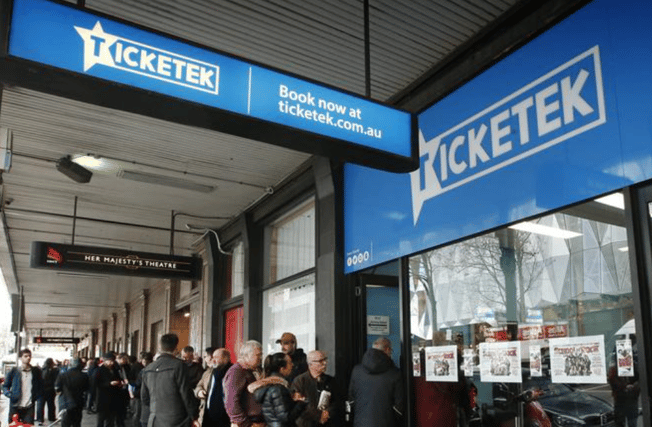 Unlock the promise of Telstra 5G today
10x Speed

5G isn't just faster than 4G – it is ten times faster. This will have a dramatic effect on application performance, deliver immersive experiences, and drive productivity.
1/30th Latency

Faster responses will power technologies where milliseconds count. Think 1–6ms on Telstra 5G vs 30ms on 4G. This is important in delivering real time responsiveness and will power a new era of machine-to-machine connectivity.



5x Device Capacity

4G networks can only handle about 4,000 devices in a square kilometre. Telstra 5G will be able to accommodate five times or more devices in the same space, allowing for more simultaneous streaming and interconnected "Internet of Things" devices inside homes and out of them.
25x Spectrum

Spectrum technologies – like small cells, beam forming, and network slicing – will help deliver more reliable coverage than ever before. The addition of faster mmWave spectrum will set off an explosion of innovation in the Internet of Things, smart places, automated vehicles, and ultra-fast mobile broadband.
10x Bandwidth Capacity

There is a limit to how much information radio waves can carry depending on frequency band. When that limit is reached, we experience 'congestion' which degrades mobile performance. 5G adds more capacity, more "space" to use, which means that there's more room for everyone and that their devices get higher data speeds.
10x Scale

With new device technologies and network architectures, Telstra 5G could overcome the congestion issues in a future world of millions of connected devices per km².
MobileCorp – Telstra 5G Specialist Partner
MobileCorp is a Telstra 5G specialist managed service partner.
This is a designated specialism that is limited to a handful of Telstra Mobility Platinum Partners who have demonstrated knowledge and capability in delivering 5G enterprise wireless solutions in the Australian market.
It means that customers can engage with the confidence that their Telstra partner is an expert trusted advisor who is across the constantly evolving 5G technology updates.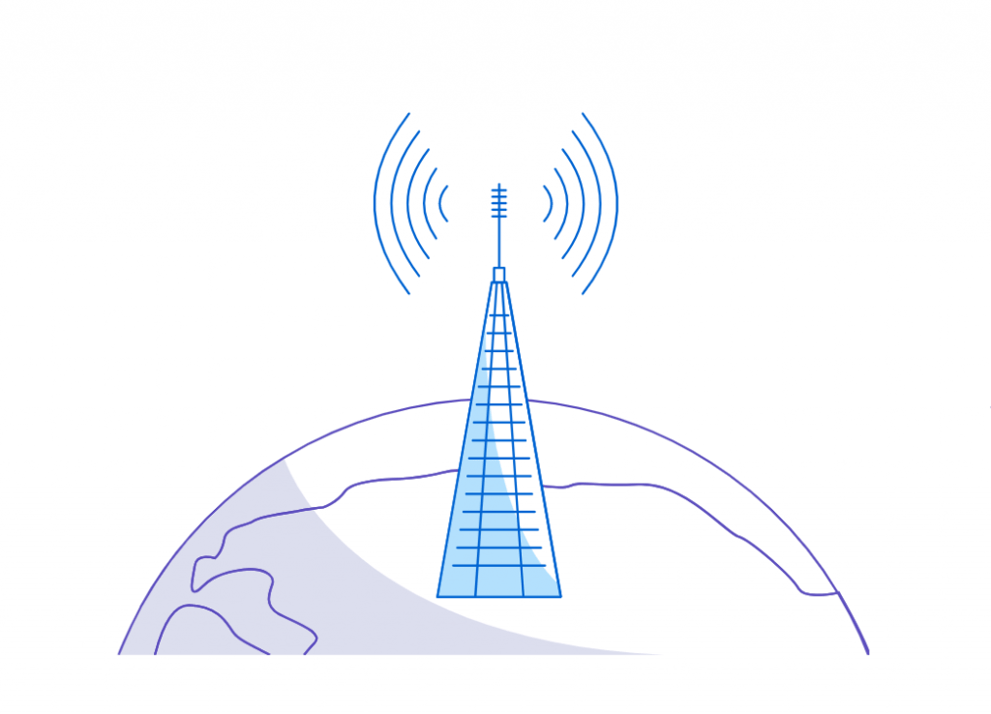 Telstra 5G mmWave Spectrum is coming
There is 5G… and then there is Standalone 5G… and then there is mmWave 5G.
5G is not a 'one size fits all' network. The components which make up the 5G network are the
infrastructure – towers, base stations, data centres, bandwidth, backhaul
spectrum of frequencies
hardware e.g. 5G smartphone
Telstra already leads with Australia's first standalone 5G network.
Millimeter wave or mmWave refers to the frequency wave length. To date the Telstra 5G network has been operating on mid-band 3.6Ghz spectrum. mmWave refers to spectrum in the range 26-100 Ghz.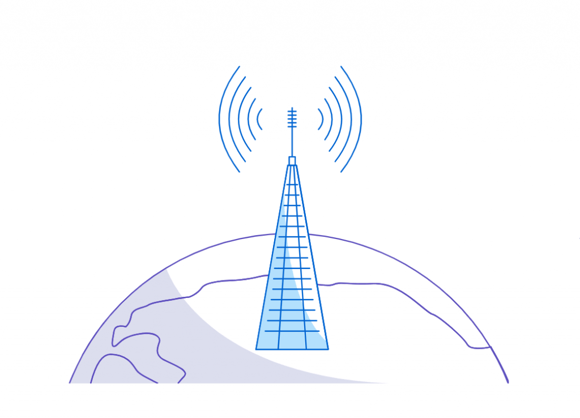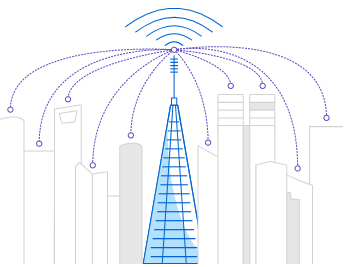 Telstra purchases maximum permissible mmWave frequencies
In 2021, the federal government auctioned off the first slice of valuable mmWave spectrum. The auction covered bands from 25.1 Ghz to 27.5 Ghz in 29 specified geographic areas, covering the more heavily populated regions of Australia.
There was a cap on the amount of frequency that could be purchased by any one party to ensure competition in the market. Telstra has purchased the maximum allowable 1000MHz of 26 GHz spectrum for $277 million. It bought the spectrum in all major capital cities and regional areas.
Currently 4G and early stage 5G mobile networks are operating on frequencies below 4Ghz, and the leap to the much higher 26 GHz frequency will set off an explosion of innovation in the Internet of Things, smart city technology, automated vehicles, and ultra-fast fixed wireless broadband.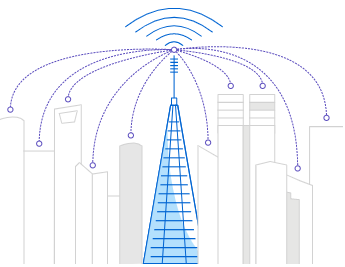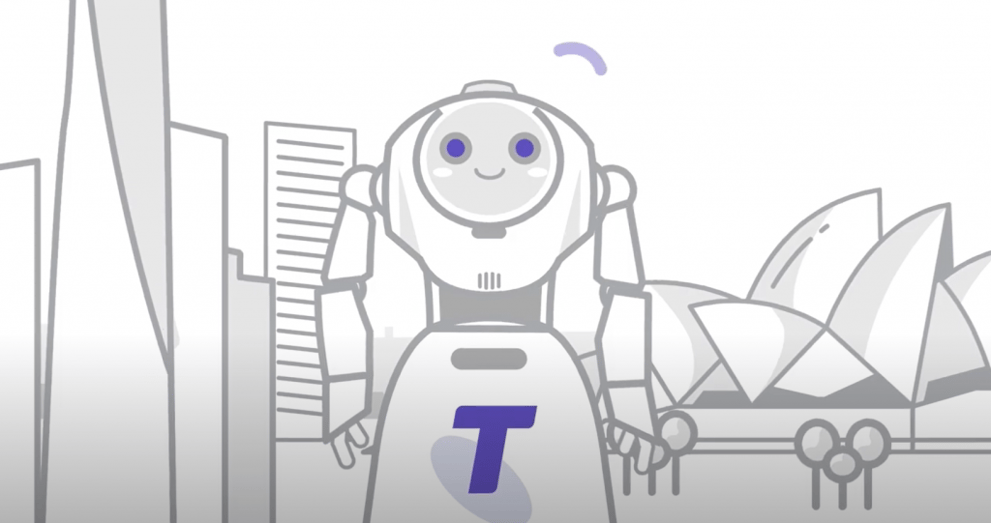 BOOK A TELSTRA 5G WORKSHOP
The combined core features of 5G delivers revolutionary possibilities and market opportunities for your business into the future.
Learn about 5G possibilities specific to your industry vertical, business processes, and geographical location
Learn how to gain a competitive advantage by investing in the most advanced technologies, while also future proofing with enterprise wireless connectivity
Face-to-face or virtual workshop with experts from Telstra, Cradlepoint, and MobileCorp to educate, brainstorm, and plan for a pathway to a 5G future.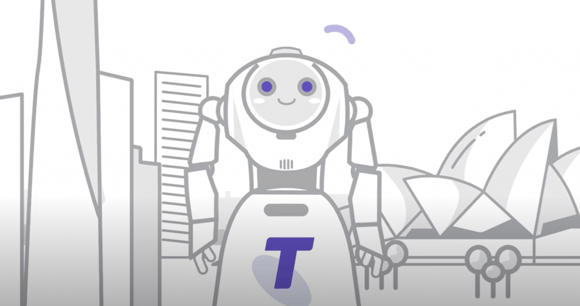 Learn more about 5G for Business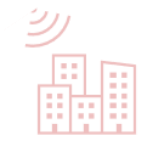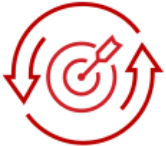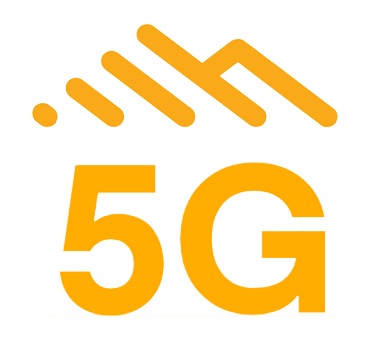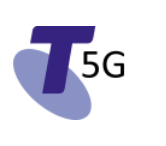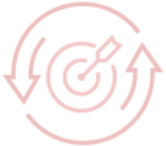 5G Site Assessment
Is your business location suitable for an LTE or 5G solution?
Let's find out.
Enterprise Wireless
When wires don't cut it, cut the wire. Flexible, secure, enterprise-grade LTE and 5G connectivity available in days not months.
Enhanced Enterprise Wireless
Are you looking for guaranteed 5G network uptime, intelligent cloud-managed router, professional deployment and ongoing management? Stop looking.
Cradlepoint Wireless WAN
Intelligent best-in-the-world 5G routers.
Cloud-managed edge solutions.
Telstra 5G
Widest reach. Fastest speeds. 5G on Australia's leading network.
5G Action Plan
Making 5G Real.
Learn how to evaluate 5G as an enabler for your network and business use cases.
5G Site Assessment
Enterprise Wireless
Enhanced Enterprise Wireless
Cradlepoint Wireless WAN
Telstra 5G
5G Action Plan
Our Services
Where we offer our talent and experience.
Speak to our MobileCorp Representative
To get started with a technology solution, call us on 1800 243 252