Gather data to understand how people interact with the world around them.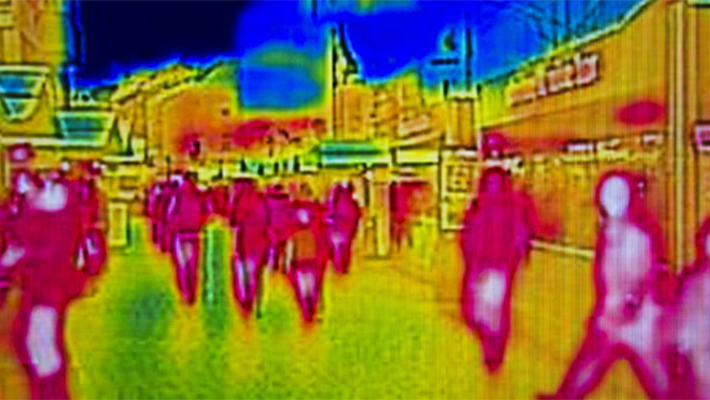 Collect data from the world around us
The world is teeming with connected mobile devices – from laptops, to smartphones, to smart watches and fitness wearables, to asset-tracking beacons – all of which are designed to connect wirelessly using protocols like Wi-Fi and Bluetooth Low Energy (BLE) to relay and receive information.
Gleaning actionable insights about how these devices – and the people who carry them – interact in physical space can give companies a competitive advantage and enable them to differentiate as a business.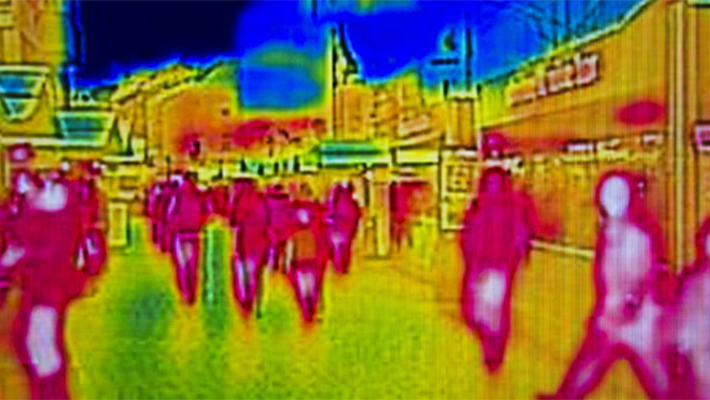 Australian location-based analytics use cases
Location analytics is not just about counting numbers and timings.
Use a location-based analytics solution to understand:
foot traffic mapping
dwell time
new vs. repeat visitor loyalty
average basket size
compare different sites or store layouts
monitor impact of promotions
Interact in real time with prospects by enticing them to connect to WiFi using a company Facebook Page as a splash page. WiFi with Facebook Login provides access to aggregate and anonymous demographic data that Facebook provides about visitors.
Many Australian companies can demonstrate cutting-edge examples of how to use location analytics to deliver competitive advantage.
Retailers
Retailers are obtaining actionable insights into customer foot traffic patterns, time spent in store, and repeat visits. This kind of data allows for proximity-based marketing, enabling businesses to make better offers or experiences available to customers at appropriate times.
Hotels
Hotels are identifying underperforming bar, dining, and spa facilities by comparing guest dwell times and repeat visit rates across properties and date ranges. This also provides opportunities to send location-based promotional offers to guests to improve experiences and engagement rates.
Transport Hubs
Transport hubs are collecting foot traffic data to better understand queue lengths and wait times at cashier stations and service desks and using this data to improve operational efficiency and staffing during peak busy hours.
Schools And Universities
Schools and universities are using location analytics for way-finding across large campuses and for first year student orientation; to locate students during school safety incidents; and to better understand foot traffic through libraries, auditoriums, and sports stadiums.
Manufacturers
Manufacturers are relying on wireless networks and (BLE) beacons to assist with asset tracking of inventory in warehouses and in identifying the location of key employees on the factory floor if a problem requires their immediate attention.
Event Venues
Sports stadiums, auditoriums, theatres, and other events venues must compete with at-home viewing options and inspire return visits, so they are leveraging wireless networks and location-based services to provide more interactive experiences for fans and attendees.
Hospitals
Hospitals are streamlining clinical workflows and save significant time and money by using wireless location analytics and BLE to track and locate key pieces of medical equipment, optimise inventory levels, and better predict staffing needs at service desks based on historical patterns. Patients and their guests can receive better in-hospital experiences with wayfinding apps and proactive patient alerts.
Theme Parks
Theme parks are identifying the most popular rides at different times of the day, providing opportunities to alert visitors of rides nearby with shorter lines and supply wayfinding navigation to help them get there.
MobileCorp location analytics managed service
MobileCorp offers capability in designing and delivering location-based analytics solutions to Australian enterprise customers.
We partner with leading location-based analytics solution providers such as Cisco Meraki.
Our managed service includes capabilities in:
solution design, costing and licensing
equipment supply – cameras, beacons, sensors
device configuration and zero touch provisioning
project management and solution installation
remote diagnostics – utilising remote management tools to resolve issues and provide support relating to packet capture and cable testing
analytics and reporting
24/7 support service desk – technical specialists to resolve issues and push firmware updates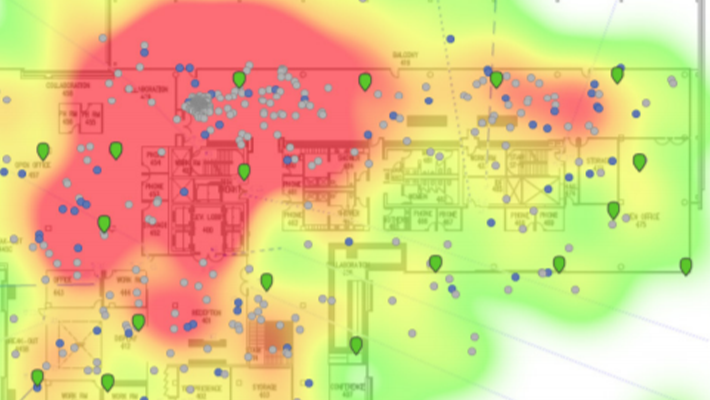 Our Tech Partners
Leaders we are proud to partner with.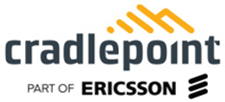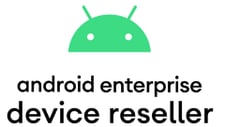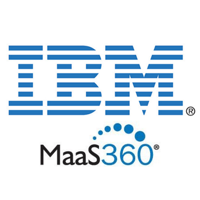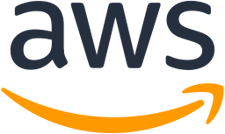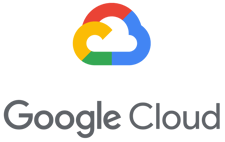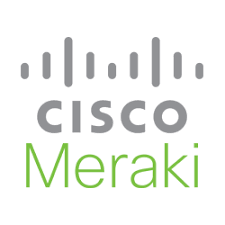 News and Insights from MobileCorp
Speak to our MobileCorp Representative
To get started with a technology solution, call us on 1800 243 252