Device enrolment programs plus Enterprise Mobility Management solutions deliver a zero-touch deployment
Simplified, secure and automated device set-up
Device enrolment programs work in combination with a Enterprise Mobility Management (EMM) or Unified Endpoint Management (UEM) solution like Microsoft Intune or VMWare Workspace ONE to deliver a managed initial deployment of devices.
The benefits of device enrolment coupled with EMM / UEM are:
simplified and automated device set-up
low or zero touch deployment to end users
disable the end user's ability to unenroll from EMM|UEM
provide visibility of enrolment compliance
place devices in a 'Supervised' mode
Apple, Samsung, Android and Windows programs
Apple, Samsung, Android Enterprise and Windows have device enrolment programs which enable enrolment in an EMM / UEM. These are
Apple Business Manager
Samsung Knox
Windows Autopilot
Android Enterprise Zero-Touch
MobileCorp leverages these programs to enrol devices in platforms like VMware Workspace ONE, Microsoft Intune, Jamf, and Microsoft Endpoint Manager.
Devices are enrolled to the program which aligns with the device manufacturer and the preferred EMM / UEM environment.
Each device is associated with a unique ID which can automatically 'push' a management profile from the Cloud to the device.
An EMM / UEM profile provides a wide range of remote management and security tools and delivers visibility of endpoint devices.
Apple Business Manager
MobileCorp is a signatory to the Apple Device Enrolment Program now known as Apple Business Manager.
Apple Business Manager simplifies initial device set-up by automatically enrolling devices in a third-party EMM / UEM environment without IT having to physically touch or prep each device before deployment to end users.
MobileCorp is also an Apple Reseller and Apple Authorised Repairer.

Samsung Knox
Knox is Samsung's device enrolment and security platform protecting against intrusion and malware for smartphones, tablets and wearables.
MobileCorp enrols Samsung devices in Knox to leverage security for devices, to have a proof of purchase and ownership record, and to enable push of a third-party EMM / UEM profile.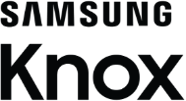 Windows Autopilot
Windows Autopilot simplifies enrolling Windows devices into Microsoft Intune and VMware Workspace ONE.
With Microsoft Intune and Workspace ONE, new devices are able to be deployed to end users without the need to build, maintain, and apply custom operating system images to the devices.
Intune and Workspace ONE manage policies, profiles, apps, and more on enrolled Windows devices.

Android Enterprise Zero-Touch
MobileCorp was one of the first Australian companies accredited to manage Android Zero-Touch deployments across Australia and New Zealand.
Android Zero-Touch allows bulk provisioning of Android devices providing a low or zero-touch experience for end users and simplifying the process for IT.
For more information about MobileCorp's Zero-Touch accreditation go here.
Android Enterprise Zero-Touch Partner Directory go here.

MobileCorp Device Enrolment Managed Service
Device enrolment programs enable deployment of an EMM /UEM environment. In turn, these solutions allow visibility, remote management and security of endpoint devices.
EMM environments manage mobile devices and tablets, whereas UEM environments also manage laptops, desktops.
MobileCorp's UEM engineers have proven capability in deploying device enrolment programs and integrating them with your chosen EMM / UEM platform.
Device enrolment project management
UEM Instance design, configuration, build, deploy
UEM managed service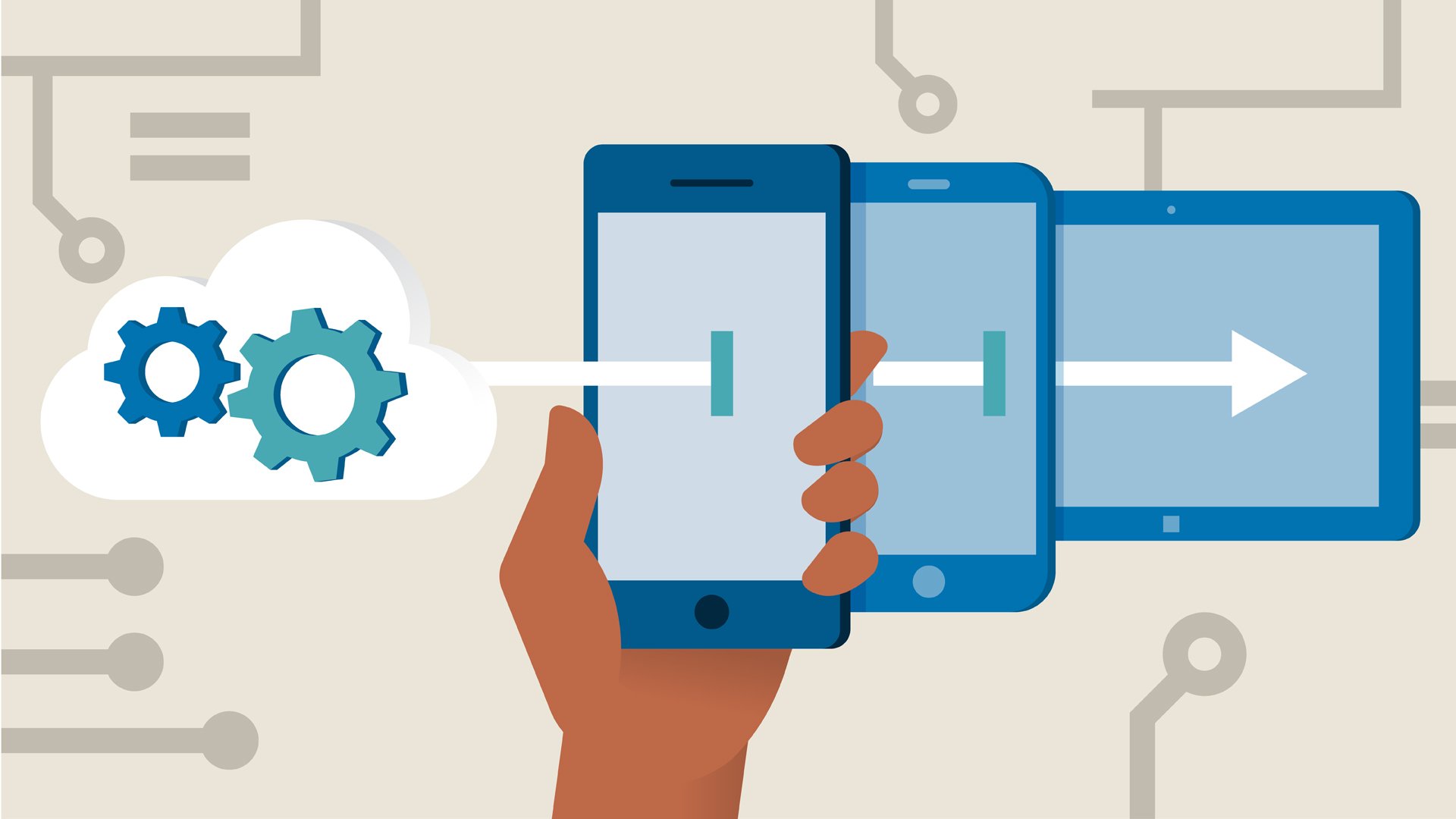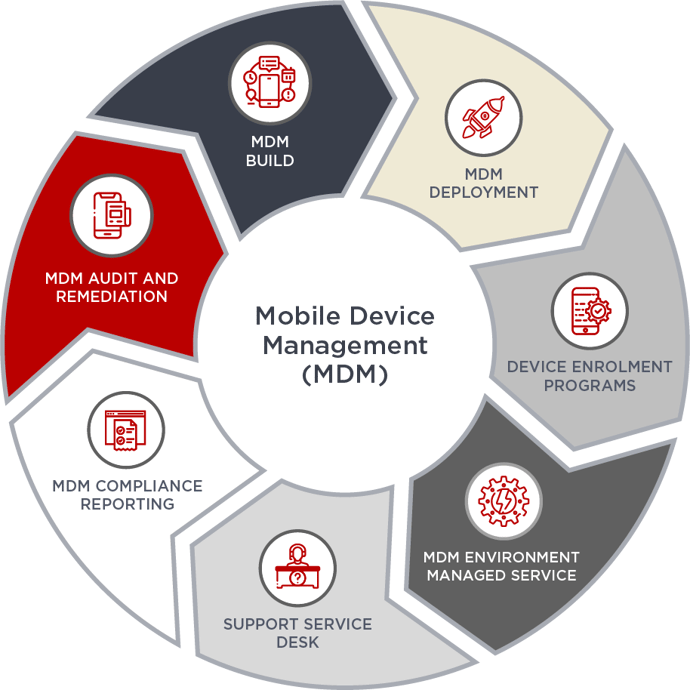 Our Tech Partners
Leaders we are proud to partner with.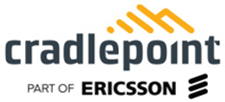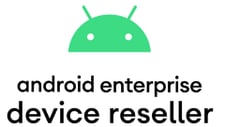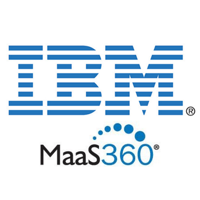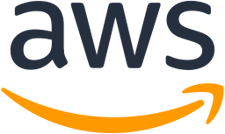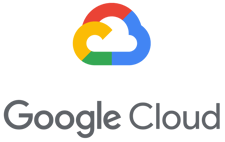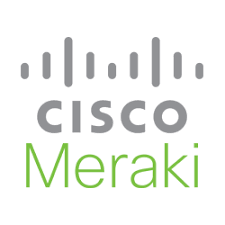 News and Insights from MobileCorp
Speak to our MobileCorp Representative
To get started with a technology solution, call us on 1800 243 252