Why Us
For Business Brains
5G is the enabler for all the growth technologies: software-defined networking, the Internet of Everything, cloud computing, artificial intelligence and edge computing.
Partnering with MobileCorp and investing in 5G is laying the foundations for your business growth.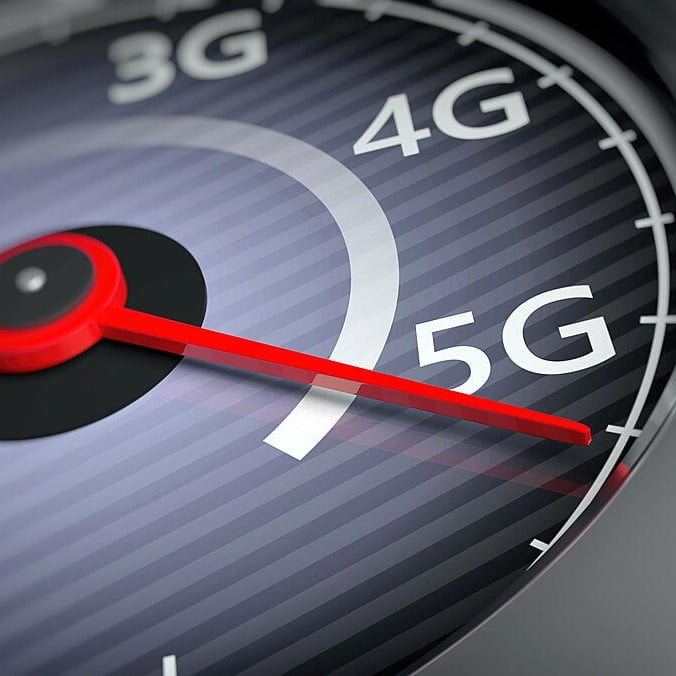 For Tech Heads
Gone are the days when Mobility was considered an 'add-on' and 'not really IT'. Today 5G is leading the charge towards Industry 4.0 - the Connectivity Revolution.
MobileCorp is at the forefront of wireless WAN deploying some of Australia's first 5G networks.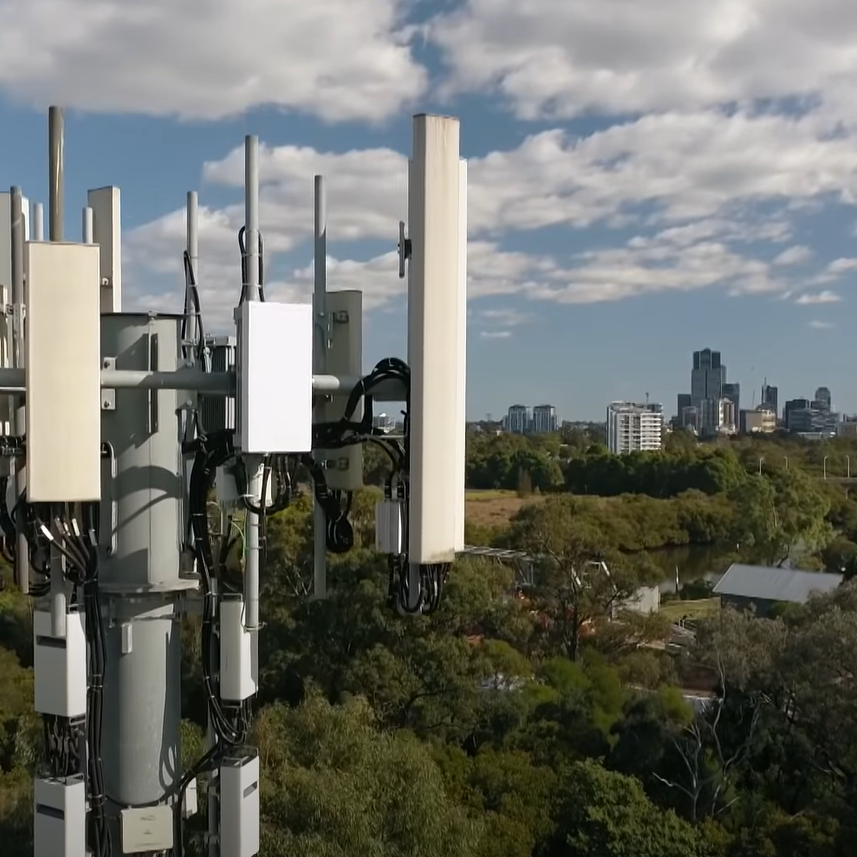 Clients We Have Helped
Share in our stories where mobility is the hero.
WHITE PAPER
5G

| The Connectivity Revolution
Will 5G trigger a fourth industrial revolution?
How will 5G change the Australian business landscape?
Which Australian industries face 5G disruption?
All industrial revolutions have coincided with major technological revolutions. 5G is being heralded as the enabler of the fourth industrial revolution: the connectivity revolution.
This white paper dissects the hype, lays out the facts, and delivers a practical action plan for Australian business leaders.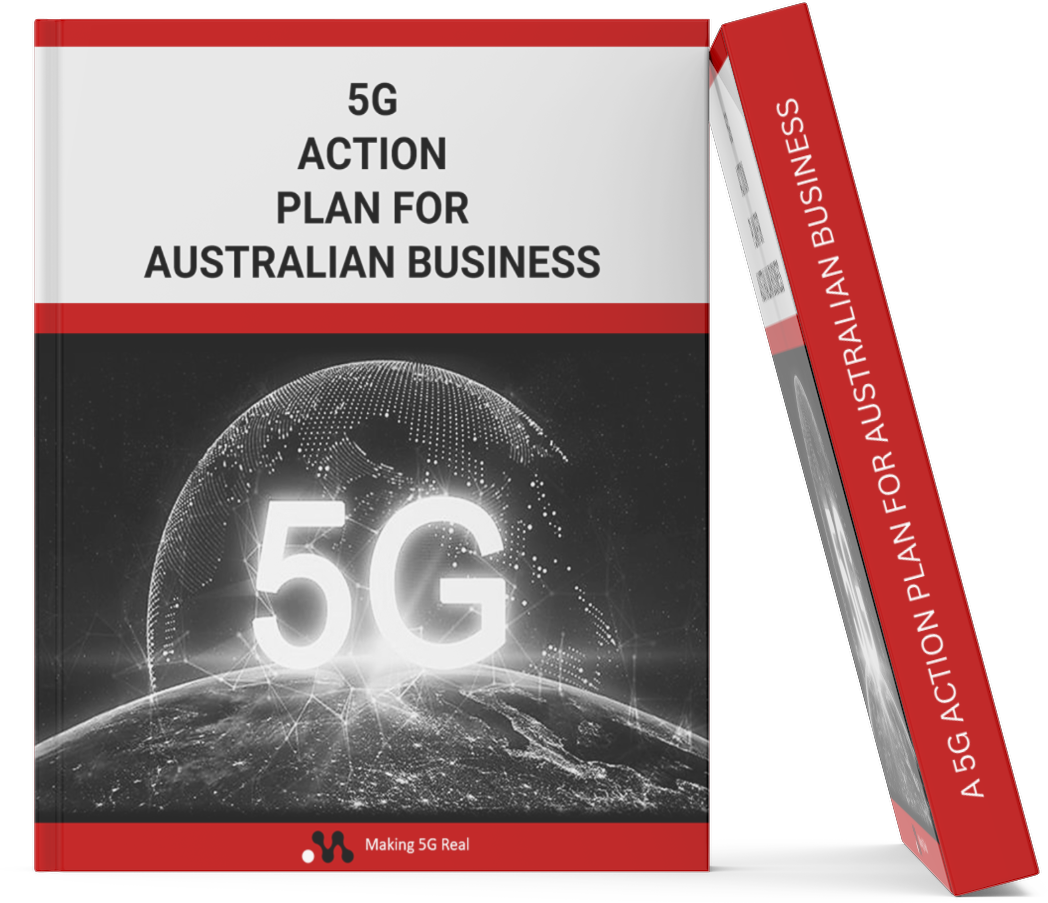 Our Services
Where we offer our talent and experience.
Speak to our MobileCorp Representative
To get started with a technology solution, call us on 1800 243 252