Cost visibility equals accountability
It's easy for costs to escalate when no one is watching.
Cost visibility programs modify user behaviour, reduce expenditure, and meet compliance goals.
MobileCorp Mobile Fleet Cost Visibility Service
The best way to deliver cost visibility is for the monthly carrier bill to be visible to the end user and/or their line manager.
Even better if the bill has been subjected to business intelligence analysis and is delivered to everyone with any billing anomalies or non-compliant use highlighted for all to see.
MobileCorp TEMS Pro service is able to deliver the monthly bill to end users and/or hierarchical management via a web portal.
Each employee receives their detailed bill, along with a graphical representation of total spend over previous months, and details of non-compliant use.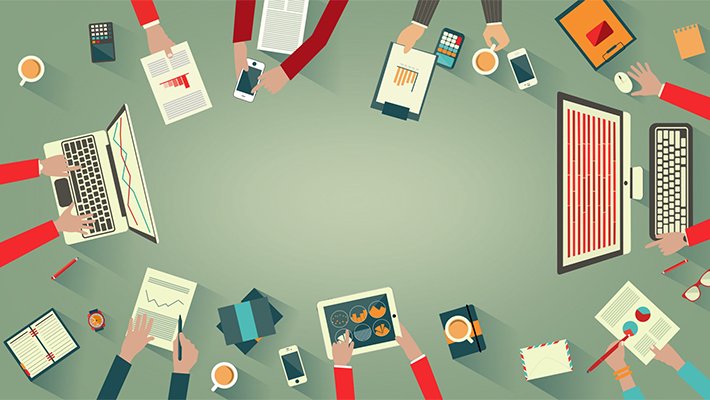 MobileCorp TEMS Enterprise
TEMS Enterprise is MobileCorp's cloud-based integrated and automated TEMS solution.
It is a comprehensive online asset management and bill interrogation service that enables organisations to manage all aspects of their telecoms inventory, usage and expenditure.
A hallmark of the TEMS Enteprise module is carrier billing transparency and analysis. Individual carrier bills are available online in detail each month. These can be made visible to end users or to nominated personnel.
Billing expenditure can be viewed from multiple perspectives including by individual, team, cost centre, usage type – voice, data, international roaming; dollar amounts, increases in usage or expenditure. Anomaly and exception reporting can quickly highlight abnormalities for further investigation.
At an account level, auditing of call rates and charges being applied can be automated.
Suitable for Telstra or split-carrier corporate fleets.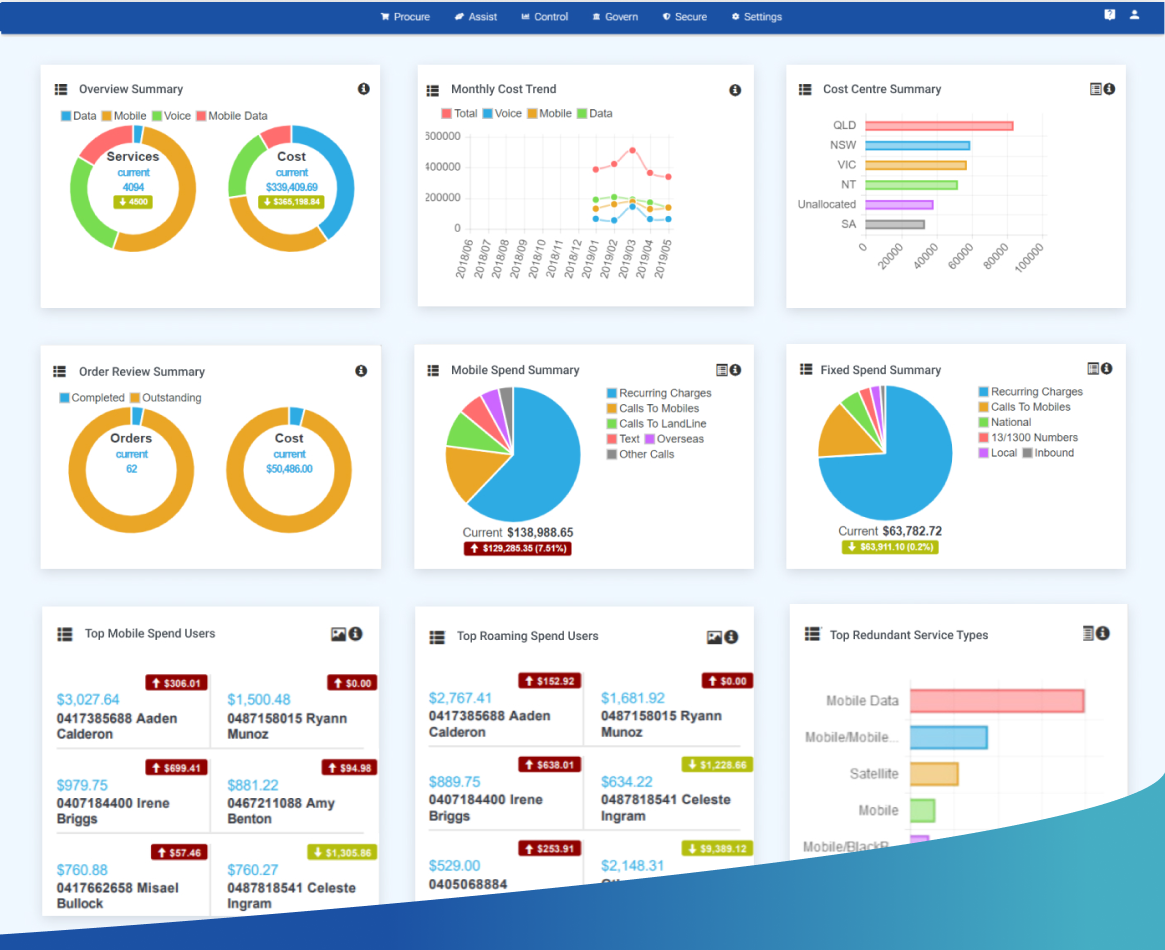 MobileCorp TEMS Premium
MobileCorp TEMS Premium is an off-line set of telecom expense management reports with analytics, insights and recommendations.
This premium reporting package highlights cost saving opportunities and mitigates risk around expenditure and carrier billing services.
The reporting package represents due diligence and governance for Procurement, Finance and IT service delivery leaders.
MobileCorp will identify and make recommendations around data usage, redundant services, carrier billing errors, unauthorised and non-compliant end user behaviour.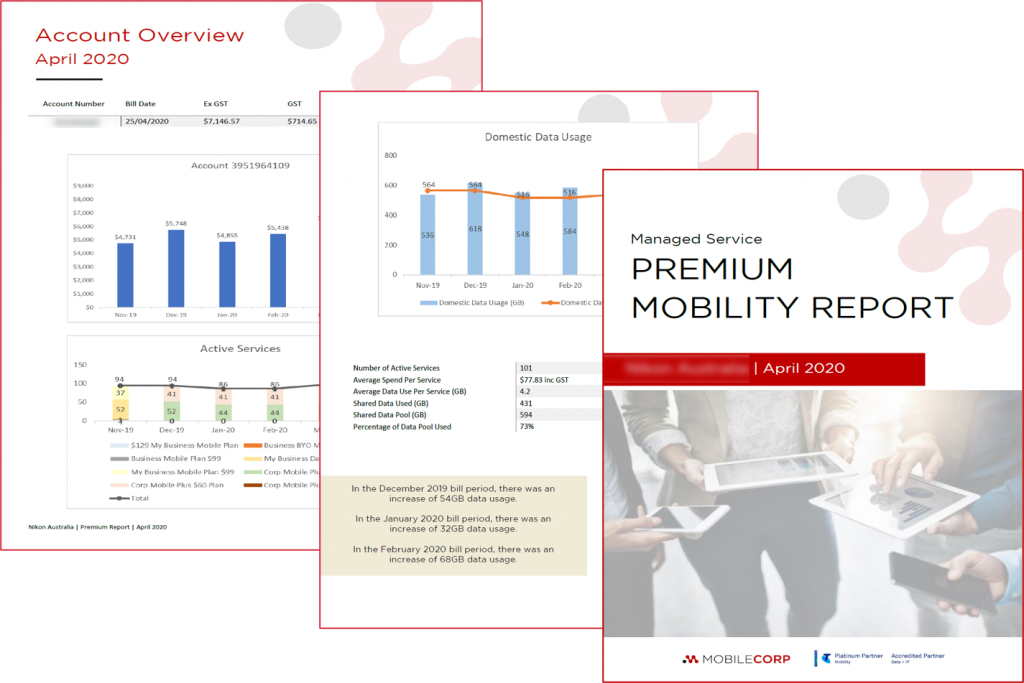 MobileCorp TEMS Snapshot
MobileCorp TEMs Snapshot provides cost transparency at a glance.
All the critical cost metrics on a page for quick evaluation and identification of risk factors.
Snapshot includes:
overview of fleet composition
analysis of monthly charges
data usage analytics
identification of unauthorised use
explanation of excess charges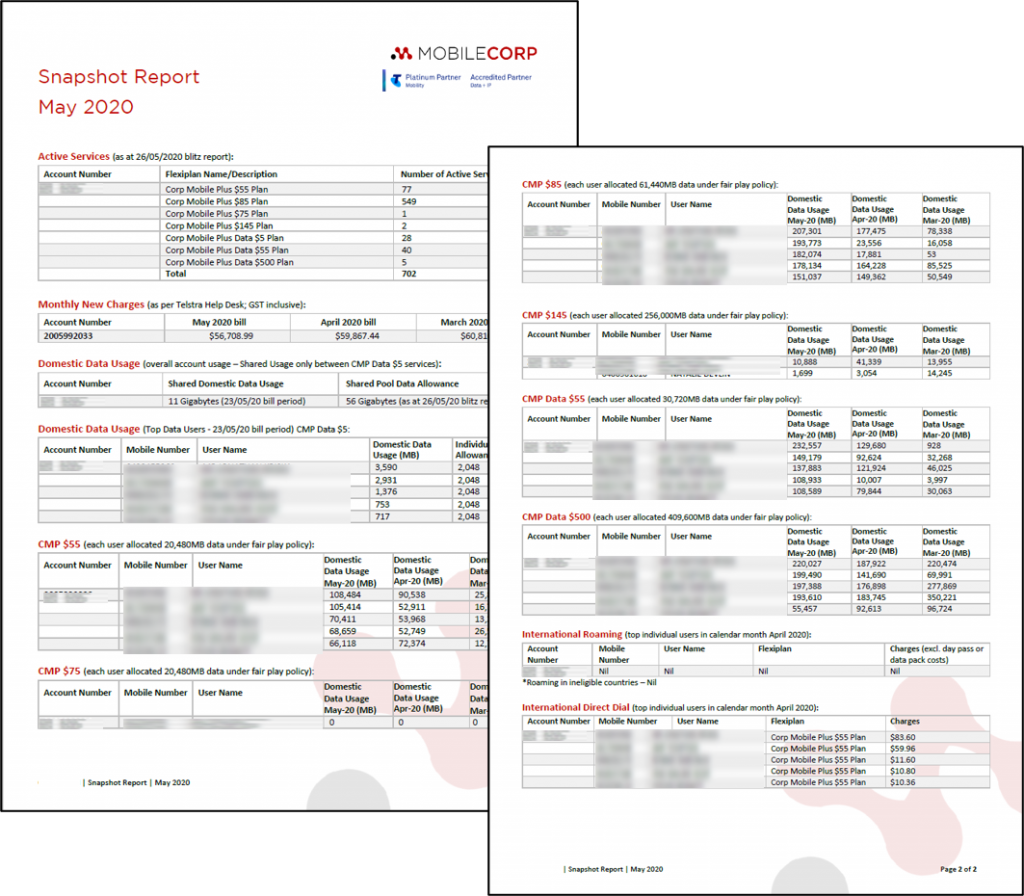 News & Insights from MobileCorp
Telecom Expense Management
Speak to our MobileCorp Representative
To get started with a technology solution, call us on 1800 243 252