MobileCorp recognised at Telstra Partner Awards 2021
Winner - Enterprise Innovation Partner of the Year success recognised MobileCorp's deep capability in 5G and our innovative go-to-market use cases. MobileCorp worked Telstra to develop the 5G Enhanced Enterprise Wireless solution during 2021 and is the only fulfilment partner.
Blog: How MobileCorp won Telstra Innovation Partner of the Year 2021
Enterprise Partner of the Year award recognises the partner with all-round expertise across all Telstra solution domains - mobility, data & IP, unified communications and cloud.
Enterprise Mobility Partner of the Year award recognises MobileCorp's Telstra Fleet Management and Managed Mobility Service excellence including lifecycle management, telecom expense management and customer support.
Enterprise Services Partner of the Year award recognises excellence in delivering MobileCorp managed services to Telstra customers.
NSW and ACT Partner award recognises MobileCorp's standing in servicing enterprise and business customers in the region.





Telstra Platinum Partner - Mobility
MobileCorp is a Mobility Platinum Partner. This means Telstra trusts MobileCorp to work with its top-tier enterprise, government and business customers delivering all Telstra mobility services.
We leverage our knowledge gained over 30 years as a Telstra business partner to ensure value from your Telstra relationship, while remaining closely aligned with the strategy developed in collaboration with your Telstra account team.
MobileCorp's managed mobility services may be purchased using Telstra Loyalty funds and charged as a monthly fee on your Telstra bill.
MobileCorp's Telstra mobility capabilities include:
5G for business
Device procurement, lifecycle management, and support helpdesk
Telstra plan provisioning
Mobile Device Management including TMDM, VMWare, Intune
Mobile security
Mobile expense management
IoT
Telstra Platinum Partner - Services
As a Platinum Partner - Services, MobileCorp is one of Telstra's leading communications technology managed service providers.
We have the highest Telstra accreditation available for Managed Services.
MobileCorp delivers professional and managed services across a wide range of Telstra network, data, mobility and unified communications products.
Our Managed Services can be charged on the Telstra bill and can be covered by Telstra Loyalty Tech Funding.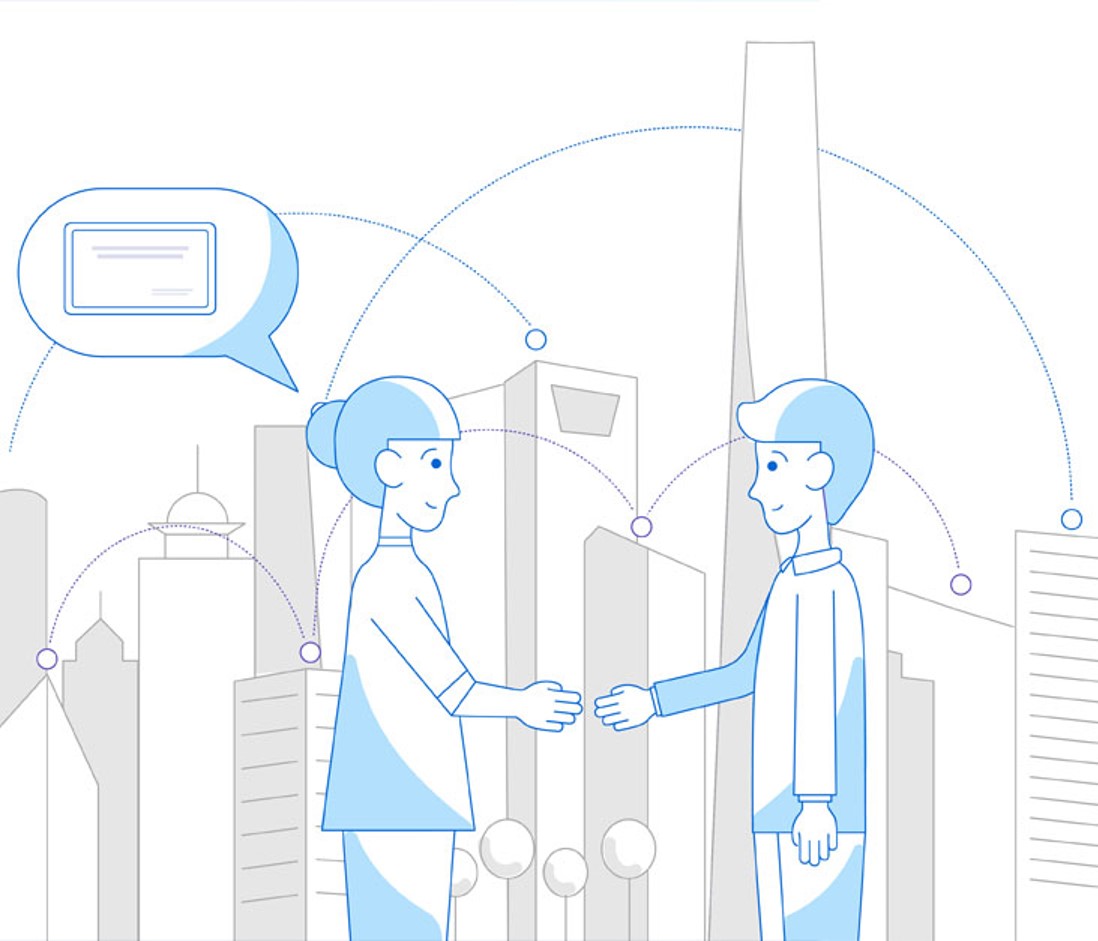 Telstra 5G Specialist Partner
MobileCorp is a Telstra 5G specialist managed service partner. This is a designated specialism that is limited to a handful of Telstra Mobility partners who have demonstrated knowledge and capability in delivering 5G enterprise wireless solutions to the Australian market.
The Telstra Enterprise 5G solution is composed of
a Cradlepoint W-Series 5G Wideband Adapter
an E3000 Series 5G-optimised enterprise branch router
a Telstra Enterprise Wireless service plan
a managed service by MobileCorp including Cradlepoint licensing, Telstra plan provisioning, hardware supply and configuration, on-site deployment, and NetCloud portal set-up, monitoring and management.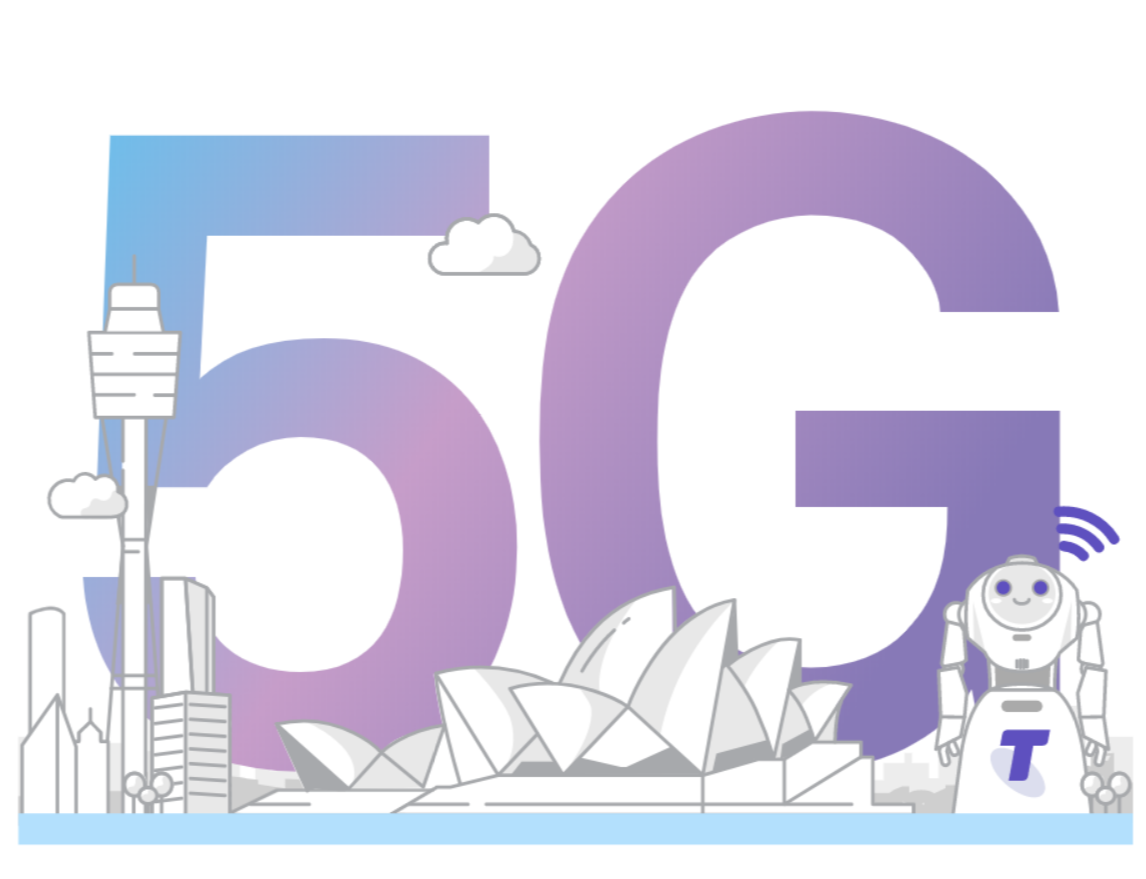 Telstra Gold Partner - Data & IP
MobileCorp has Accredited Partner capability in data and IP network solutions.
We specialise in network design, solution architecture, build and deployment for:
5G
Wireless WAN
SD-WAN
MPLS
Public, Private and Hybrid networks
Network security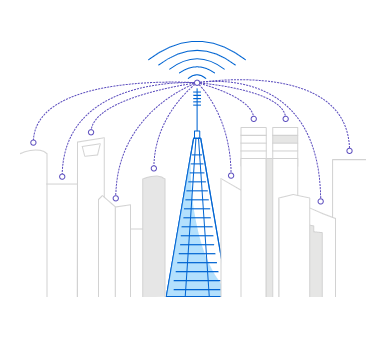 Telstra Accredited Partner - Security
Recognised as a Telstra Business Partner, MobileCorp has Accredited Partner capability in security solutions.
Security is one of the fastest growing sectors and with good cause as we have seen cyberattacks increase by 600% with the onset of the Covid-19 pandemic and distributed workforce pivot.
Our Security services are grouped into: Mobile Security and Network Security.
> MobileCorp Mobile Security Capabilities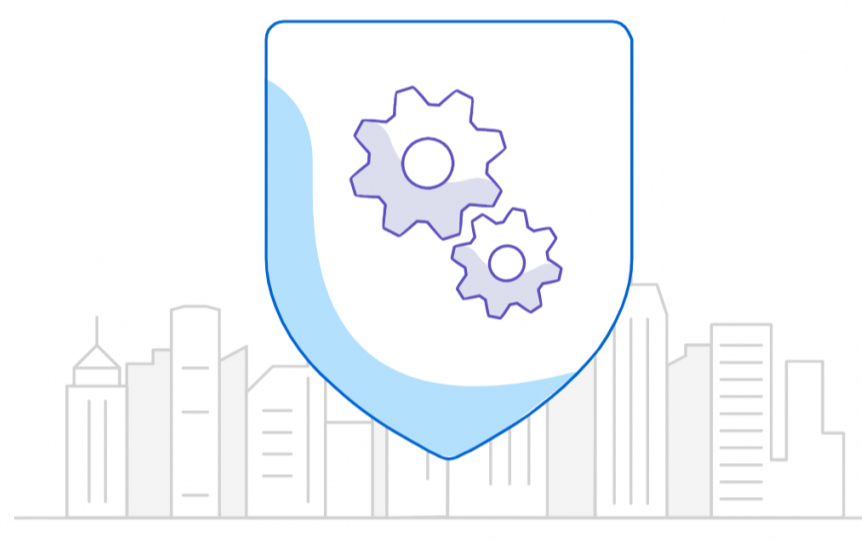 MobileCorp is an accredited Telstra Global Partner specialising in APAC region networks and mobile fleet management.
Our Trans-Tasman Fleet managed services delivers a consolidated single point of contact for regional cross-carrier fleets.
The rise of cloud-based Enterprise Mobility Management (EMM) and Telecom Expense Management (TEM), along with Telstra Global alliances with national carriers in neighbouring countries, has made it possible for MobileCorp to deliver a consistent outsourced managed mobility solution across borders.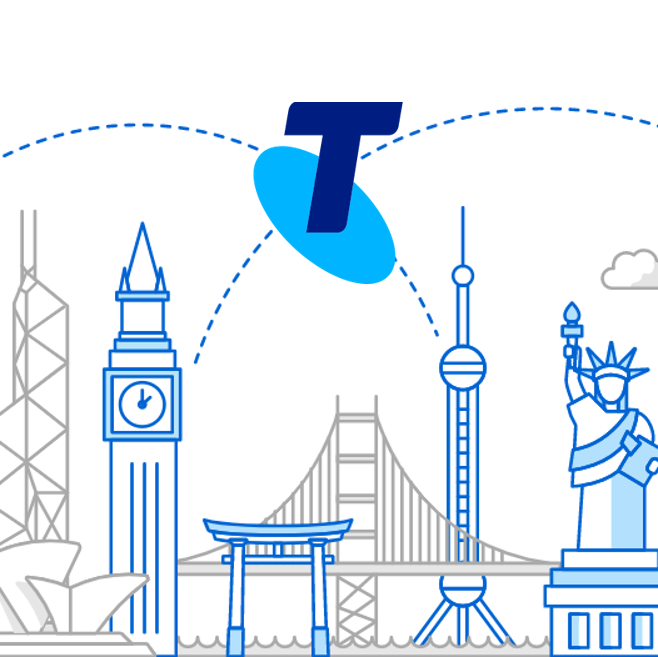 Telstra Mobility Support Services
MobileCorp is your single point of contact for all your Telstra communications. No more having to pick up the phone to Telstra again.
Lodge a request with our 24/7 online Support Portal and your work is done. As a Telstra Partner we have direct access to Telstra network systems and liaise, on your behalf, with Telstra service teams to ensure optimal performance from your Telstra network services including:
network connectivity
device procurement and lifecycle management
carrier provisioning
end user services and support
billing
contractual agreements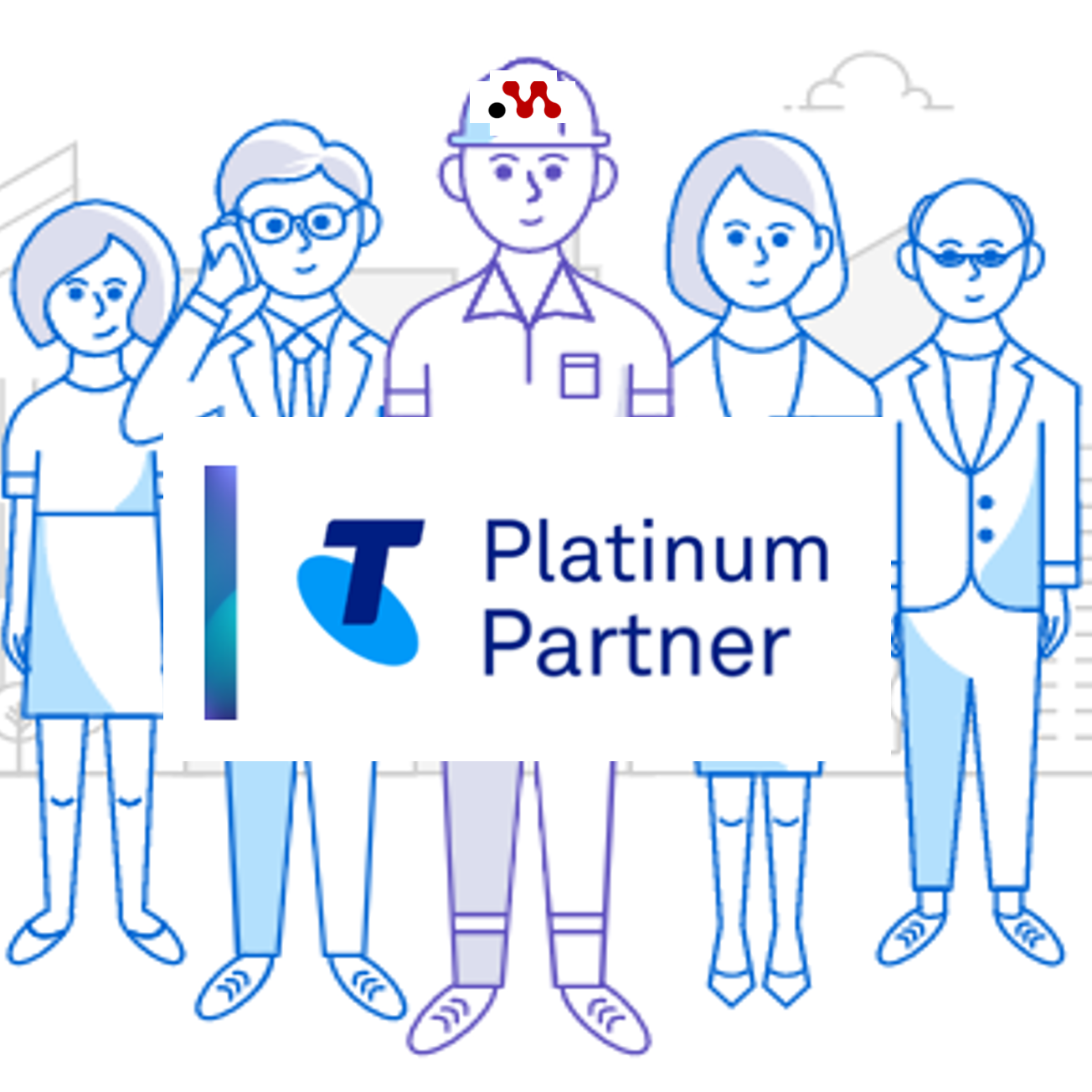 Telstra MDM (Mobile Device Management)
TMDM is Telstra's mobile device management solution, powered by VMware Workspace ONE.
Telstra's MDM licensing is included in select Telstra corporate plans.
MobileCorp has an extensive track record with building, deploying, and managing Telstra MDM instances.
Telstra MDM allows remote device management including:
enabling group profiles
enforcing security rules
managing applications
corporate policy compliance
zero-touch device deployment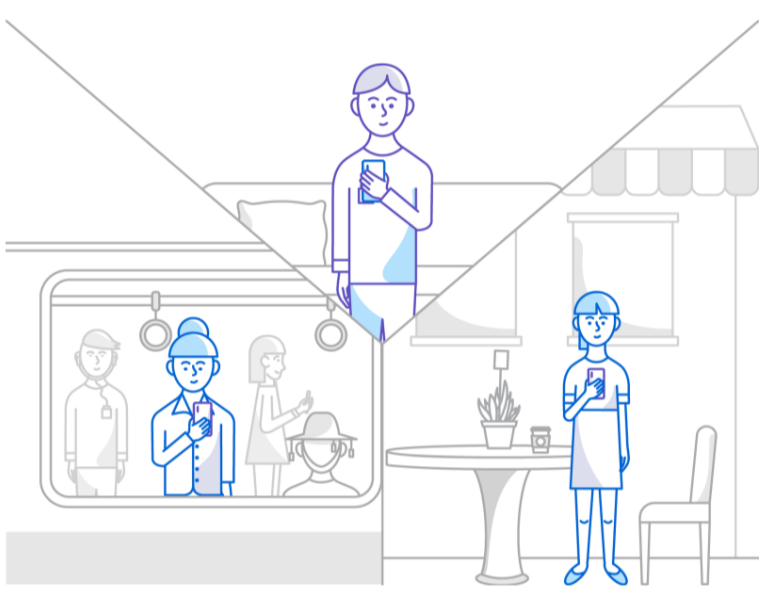 Stop wading through terabytes of incomprehensible carrier billing data each month. As a Telstra Partner, MobileCorp has access to Telstra billing data and will analyse your bills checking for accuracy and identifying anomalies, so you can rest assured you are getting what you expect.
A MobileCorp Telstra bill audit will:
identify billing errors
claim credits from the carrier
discover redundant services
highlight excess charges
examine unauthorised usage
optimise cost savings
satisfy corporate governance and risk management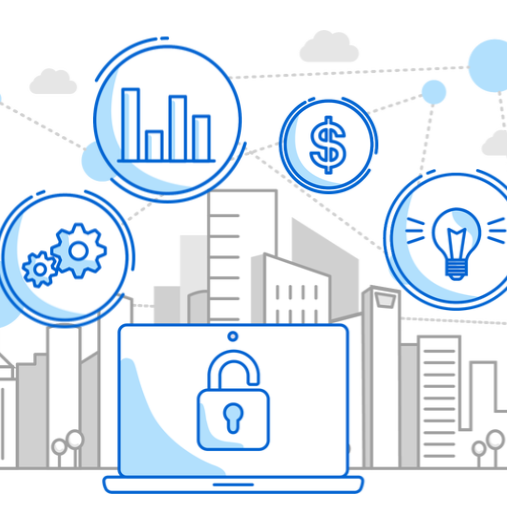 Telstra Fleet Optimisation and Asset Management
Optimisation is the cornerstone of a mobile cost savings strategy.
Applying proactive device, plan and service optimisation programs will deliver measurable cost savings.
Ensure your people are on the most cost-effective Telstra plan.
Know that all your Telstra services are active. Be certain that Telstra billing is allocated to the correct cost centre.
Ensure your asset inventory of devices and Telstra services is accurate.
As a Telstra Partner, MobileCorp has access to Telstra fleet data, allowing us to complete Business Intelligence analysis and prepare accurate reporting.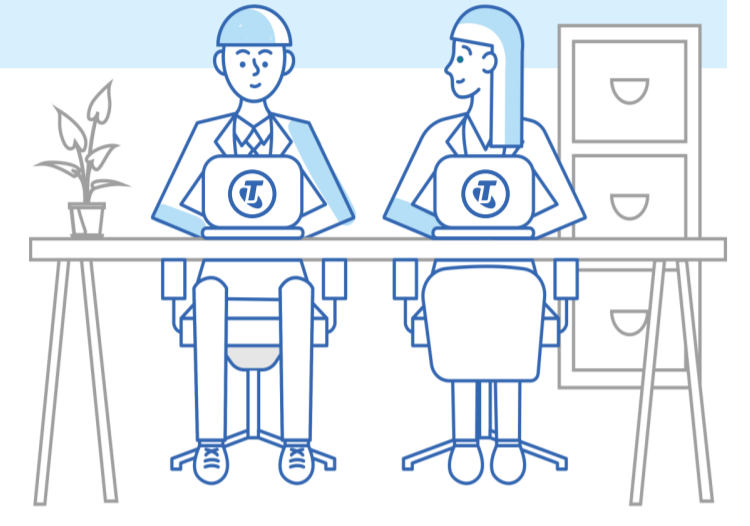 Telstra Unified Communications
MobileCorp has expertise in delivering a range of Telstra Unified Communications solutions including
Telstra Calling for Microsoft Teams
Telstra Connected Workplace
Telstra Liberate
We also leverage Telstra's partnership with Microsoft to deliver: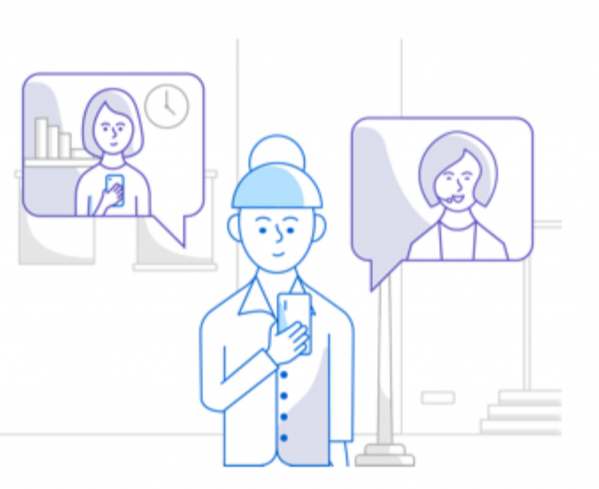 Telstra has a range of exciting and emerging Internet of Things solutions which, as a Telstra Partner, MobileCorp can advise, design, deploy and manage including:
Fleet Complete
TeleTrac Navman
Telstra IoT Control Centre Cumulosity
Telstra Captis Environment
Telstra Digital Water Metering
MOVUS FitMachine®
Location Analytics
Smart Cameras
Cisco Jasper M2M