What is Digital Workspace services?
The term 'digital workspace' has arisen from the need to provide a connected experience for a distributed workforce. Since the pandemic, it has become even more relevant as an employee may have multiple workspace locations.
Digital workspace service vendors provide cloud-based solutions which secure and enable the connectivity of workforce data, applications and devices.
Key drivers for a Digital Workspace solution
Digital workspace strategy reflects the new(ish) reality of remote workers.
Even pre-pandemic, the trend towards 'work anywhere anytime' employees was exploding. According to the Australian Bureau of Statistics (March 2018) 25% of Australians reported already completing some portion of their work from home.
Having an 'anywhere workforce' requires IT to respond by providing a set of platforms, tools and environments for employees to work anytime, anywhere, across any device.
The key drivers for a digital workspace strategy are continuing to emerge, but include:
workforce mobility
'big data' information overload
culture of deadline
endpoint security vulnerability
continuously evolving technology enabling an anywhere workforce
Workforce Mobility
Today's worker works from anywhere, anytime, on multiple devices. A recent Gallup poll in the US found the average employee uses 2.3 devices to complete work, while 14% of workers use six devices or more.
Post-Covid no one wants to return to the office fulltime and most won't. This is the most compelling driver for a Digital Workspace solution.
'Big Data' Information Overload
There is now so much information available to workers that increasingly it is difficult to find what is needed in a timely fashion. This is hampering workplace productivity. There is an added issue with a shortage of data scientists to make sense of the increased data load.
Culture of Deadline
Employees are expected to work faster, to collaborate effectively, to achieve targets and meet deadlines.
This is driving a demand for digital tools to help workers achieve more in less time.
Endpoint Security Vulnerability
As the number of devices continue to grow, the risk of cybersecurity threats is exacerbated at the endpoint -especially when endpoint devices are roaming outside of corporate-controlled networks.
Constant Tech Evolution
Technology, both software and hardware, operates in a constant state of change. IT teams cannot put a solution in place then step back and admire their handiwork.
Constant revision and innovation is required.
Employees also need IT processes and policies, and training, to help them to keep up with constant updates to the digital tools they are expected to use.
Digital Workspace with MobileCorp
MobileCorp is a vendor-neutral digital workspace technology expert.
We assist our customers to select the most appropriate solution based on:
current infrastructure
people and behavioural objectives
policy and processes
workplace objectives
budget
There are many vendors who claim to have digital workspace/workplace/UEM solutions. In fact, many of them focus on just one or two aspects of the workplace be it HR, collaboration, endpoint devices, identity and access management, or IT services.
There are some products which encompass a wider range of digital workspace technologies and these include
VMWare Workspace ONE
Microsoft Intune, Microsoft 365, Microsoft Office 365, Microsoft Digital Workplace
IBM MaaS360
MobileIron
Citrix Workspace
ManageEngine
Telstra Connected Workplace
MobileCorp offers a professional service ranging from product evaluation, business case justification, solution architecture, environment build and management.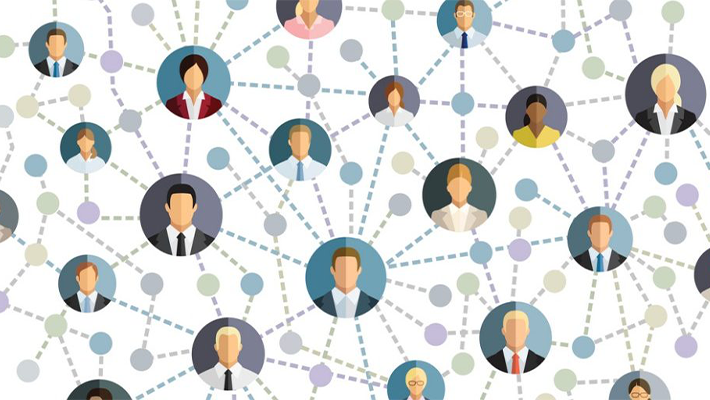 Where does Digital Workspace fit?
…with end-user computing?
End-user computing is a term which is used to describe bringing the full digital workspace to life for an organisation.
It's about looking at the breadth of the end-user experience and considering all the systems required to accomplish the daily workload.
Instead of building an individual Point of Delivery (PoD) for each desktop type, application, and database – an end-user computing strategy consolidates these systems into a single platform to deliver a more efficient user experience.
…with unified endpoint management?
Unified endpoint management is a relatively new term coined by global research company, Gartner, to describe solutions which encompass the management of all endpoints in the digital workspace.
The first Gartner UEM Magic Quadrant was in 2018. It grew out of the previous Enterprise Mobility Management (EMM) Magic Quadrant which in turn had evolved from mobile device management (MDM).
The difference is that it has expanded to encompass desktop PCs, tablets, IOT devices and all endpoints.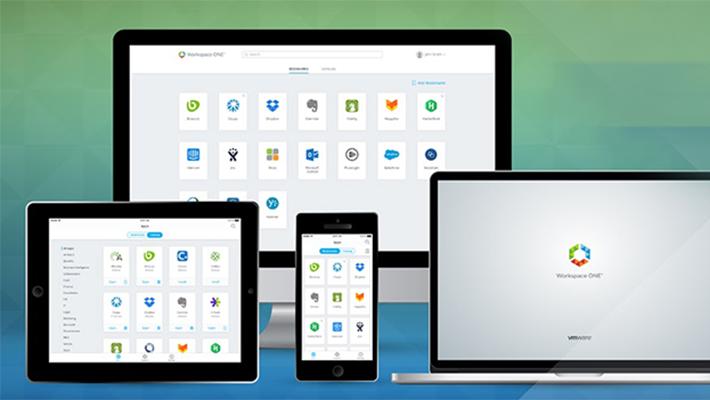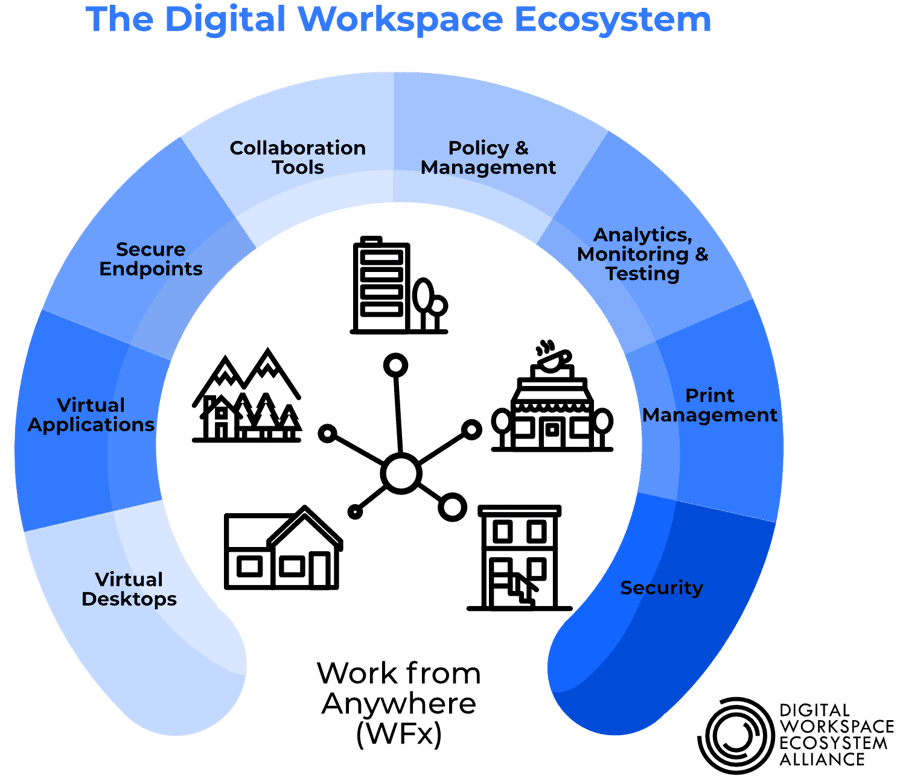 Our Tech Partners
Leaders we are proud to partner with.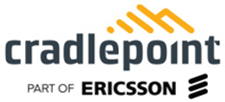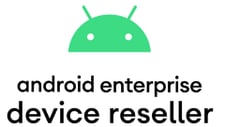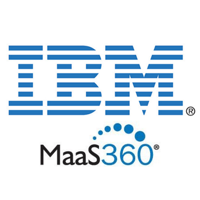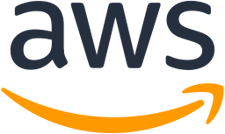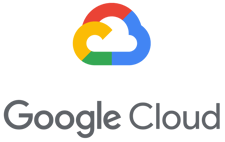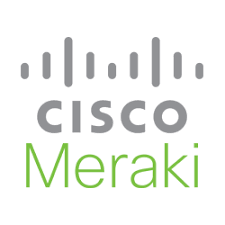 News and Insights from MobileCorp
Speak to our MobileCorp Representative
To get started with a technology solution, call us on 1800 243 252