Good old-fashioned, hands-on support.
You can't beat it.
To find a person with an honest and reliable work ethic, who has the knowledge and experience, who is available on-demand, and who fits into the corporate culture?
It's horrendously difficult for any position but when the role is to help end users from all areas of the business with their mobile device and connectivity issues; being able to negotiate Telstra's back office service systems; managing corporate mobility activations, plans, billing, international roaming and trouble-shooting… it's damn near impossible – until now.
MobileCorp Onsite Mobility Service and Support
MobileCorp has permanent employees who work several days a week on-site at enterprise customers' workplaces to provide a personalised and expert service support for employees.
It's true. Even in 2023, in the post-Covid world of virtualised support, we have real people at two of Australia's biggest household name companies.
Our on-site staff have direct access to Telstra network systems to personally enable adds, moves and changes to Telstra plans and services. This eliminates working through a middleman in Telstra, resulting in an overall service that is faster and more accurate.
Mobile device repairs, device upgrades and replacements, activations of international roaming, or trouble-shooting connectivity issues are all handled immediately face-to-face. Billing issues and credit claims are also resolved on the spot.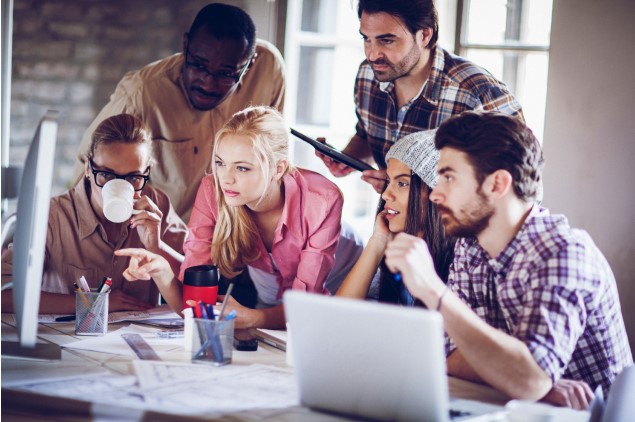 MobileCorp Onsite Deployment Support
MobileCorp believes that people matter most – it's one of our core values.
It's also why we always offer our customers face-to-face support whenever we deploy a new mobile device or new technology.
Sometimes having a friendly face and a knowledgeable helping hand on-site is all it takes to get end users to move from sceptics, to adopters, to advocates, of new technology.
This professional service was important to the success of projects MobileCorp has delivered recently for George Weston Foods, GWA Group, and defence contractor, Thales.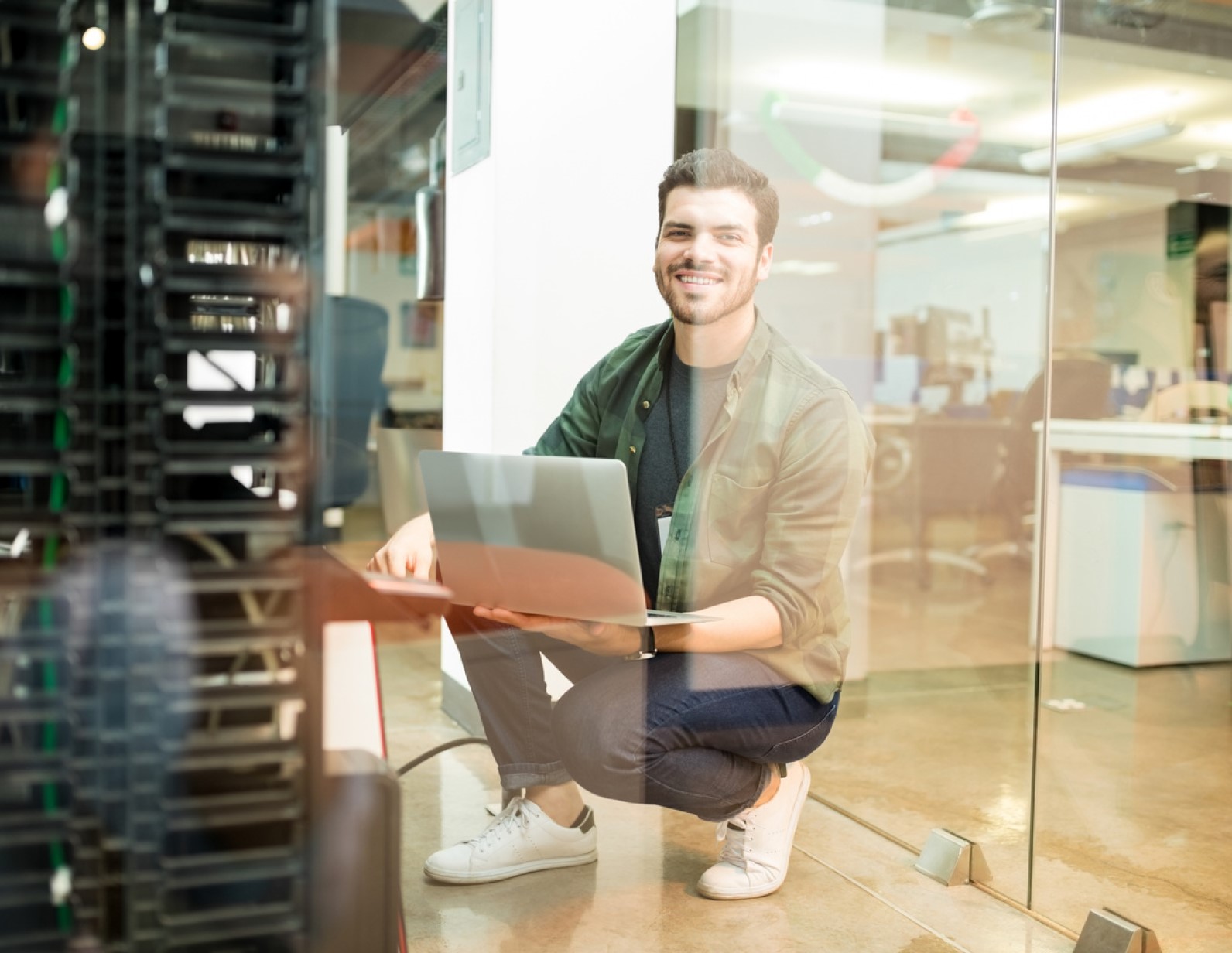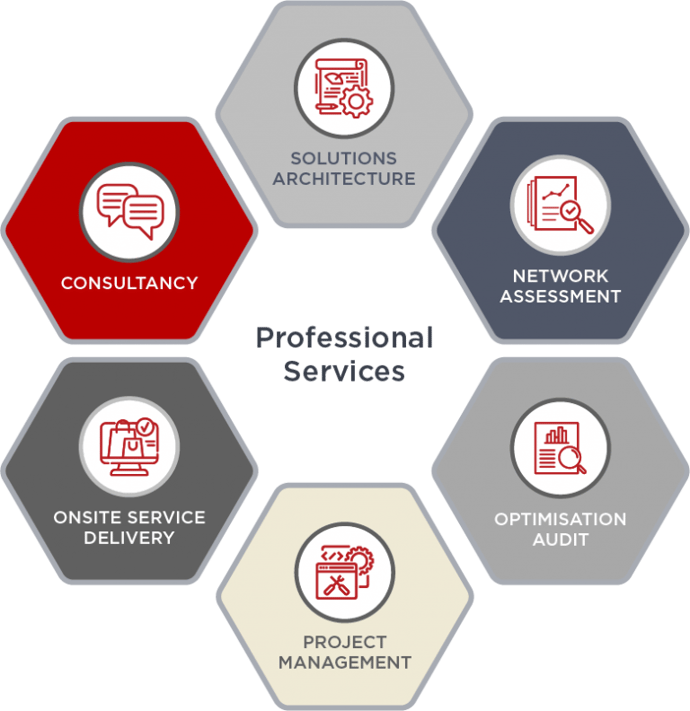 Our Tech Partners
Leaders we are proud to partner with.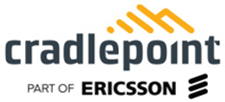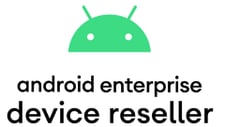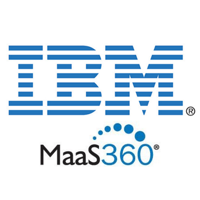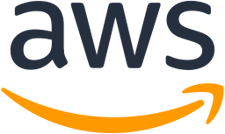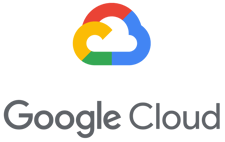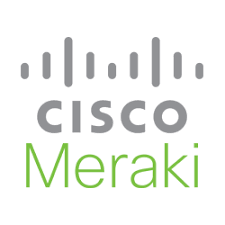 News and Insights from MobileCorp
Speak to our MobileCorp Representative
To get started with a technology solution, call us on 1800 243 252