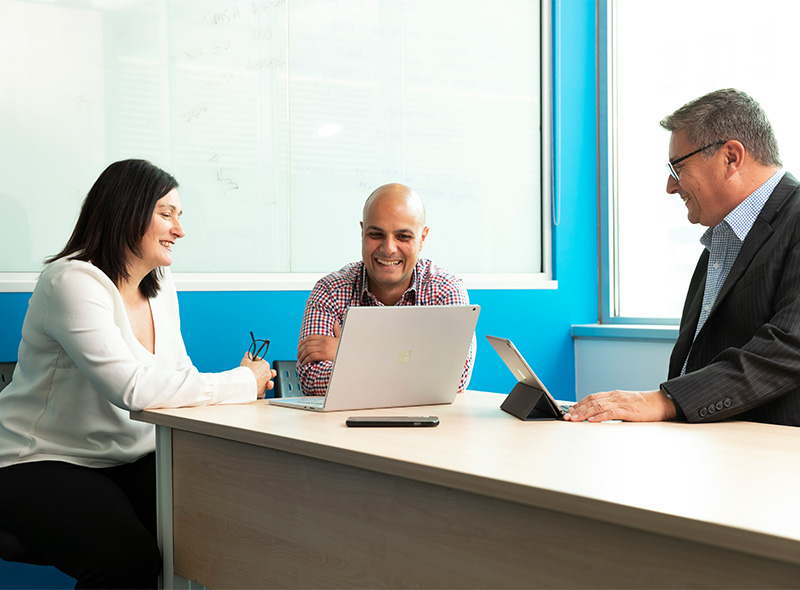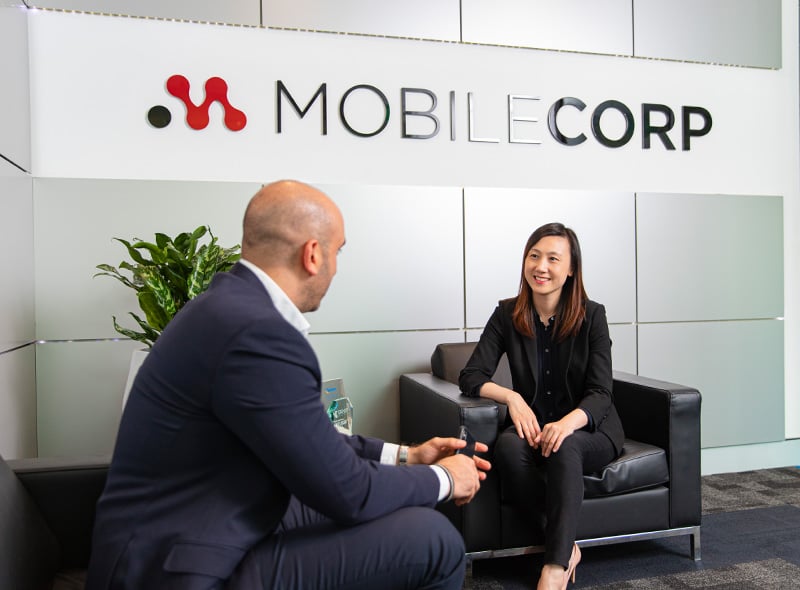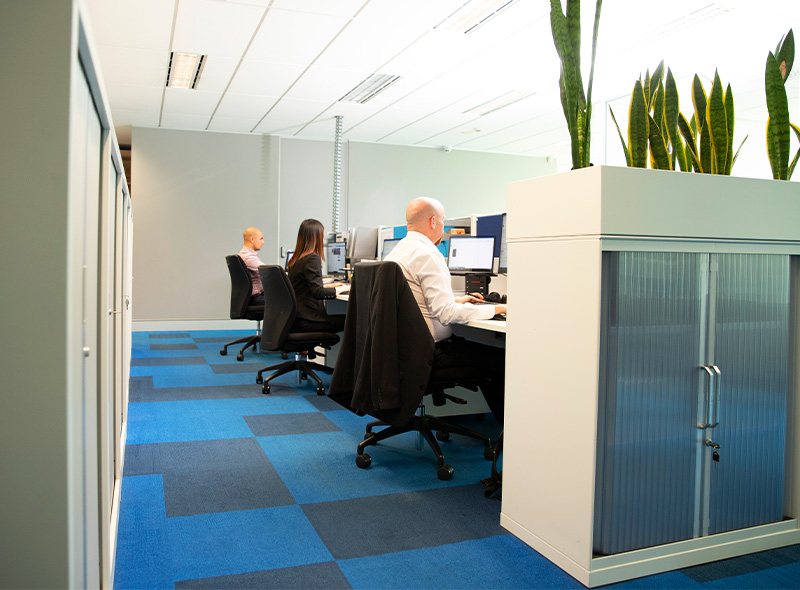 leveraging technology to connect Australian organisations to people, places and things
Navigating technology shifts

At MobileCorp we believe in being at the forefront of ICT technology shifts so that we can bring trusted insights and innovative solutions to our customers.
We deliver digital transformation of enterprise connectivity through automation, optimisation and security of endpoints and networks.

More than 10 million Australians are already living, working, or passing through a 5G network footprint every day.
MobileCorp is making 5G real for our customers by deploying enterprise wireless networks and 5G POCs. We are a Telstra 5G specialist partner and a Cradlepoint 5G specialist partner.
Leading Endpoint and Network MSP

MobileCorp is a wholly Australian owned and operated MSP delivering Unified Endpoint Management, Managed Mobility and Managed IT services.
We partner with the world's leading technology companies with accreditations from Microsoft, Google, VMware, Apple, Android, Cisco and Telstra.
MobileCorp has a 30-year history spanning the birth of the mobile phone, the arrival of the smartphone, through to today's hyper-connected world.
From humble retail store to enterprise MSP
MobileCorp's story begins in 1991 as a humble retail shop on the corner of Botany and Gardeners Roads, in the Sydney suburb of Mascot. When an ambitious 22-year old, George Aravopoulos, flung open the doors of the former Bank of New South Wales building, his was the first mobile phone shop on Botany Road. Within ten years there would be 16 mobile phone retailers on the 10km strip stretching from Redfern to Port Botany; and then within ten more years his shop would be the last one standing.
The early years: when car phones and Nokia ruled
Opening the shop was a bold move for the young George, who had come out of an apprenticeship installing car phones into luxury vehicles. "In those days there was no such thing as a hand-held device, and the first mobile network was the 007, which is the equivalent of a zeroG. Car phones were called mobile phones, but they were actually wired into the vehicle. Owners of luxury cars loved the idea of a car phone but then I would turn up with a transceiver weighing 25-30kg that had to be fitted to the vehicle and they would say 'you're not putting that in my Porsche, Mercedes, Rolls Royce'."
OUR VALUES
the rules we choose to live by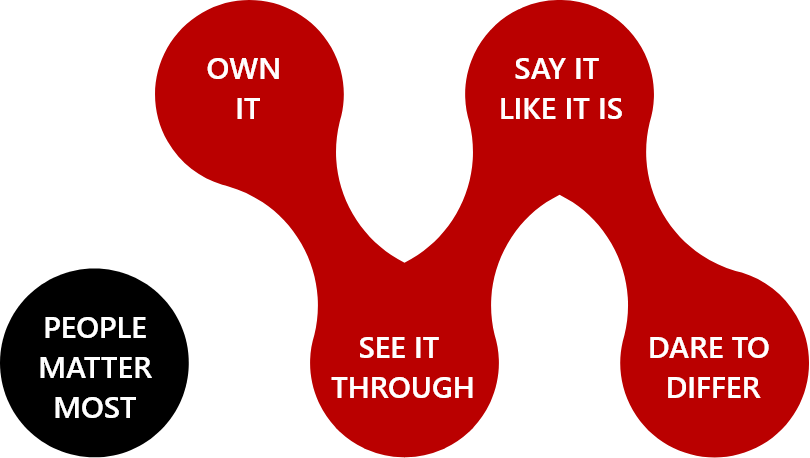 We believe in being
accountable in all we do.
We believe in transparency and honesty
in our business dealings.
We believe in seeking
the ultimate edge.
We believe in
setting and achieving goals.
We believe in the
importance of relationships,
fairness and balance.
OUR PEOPLE
daring to deliver inventive ideas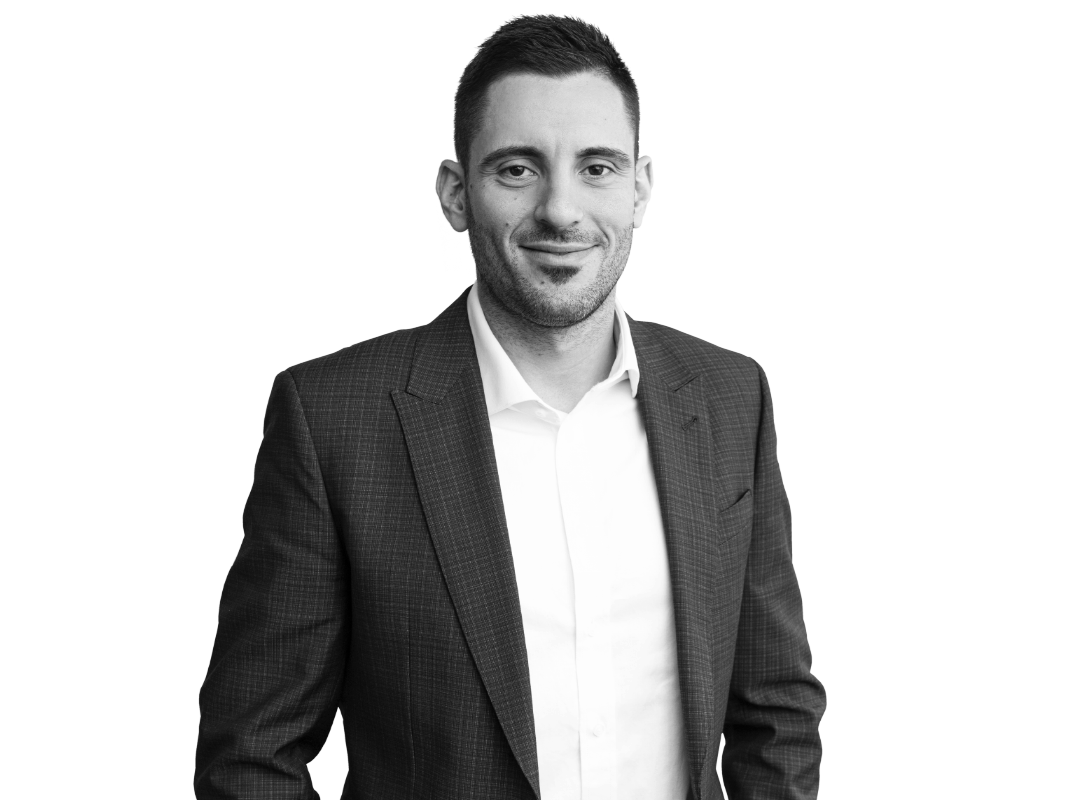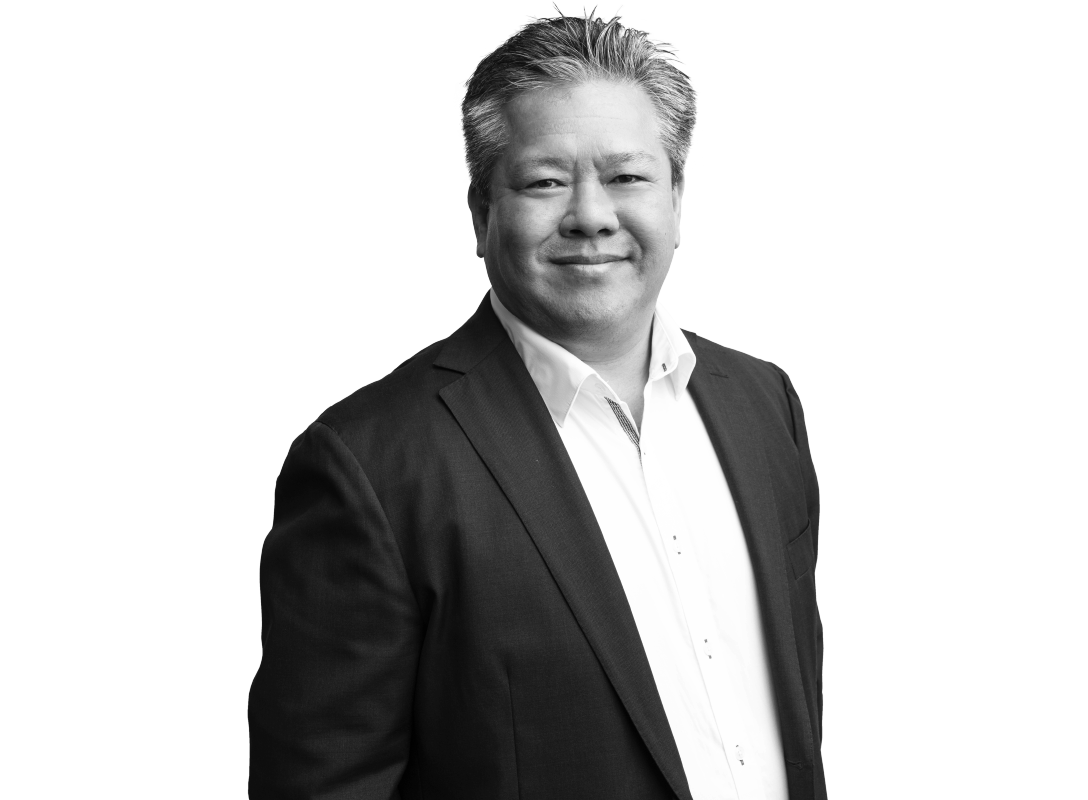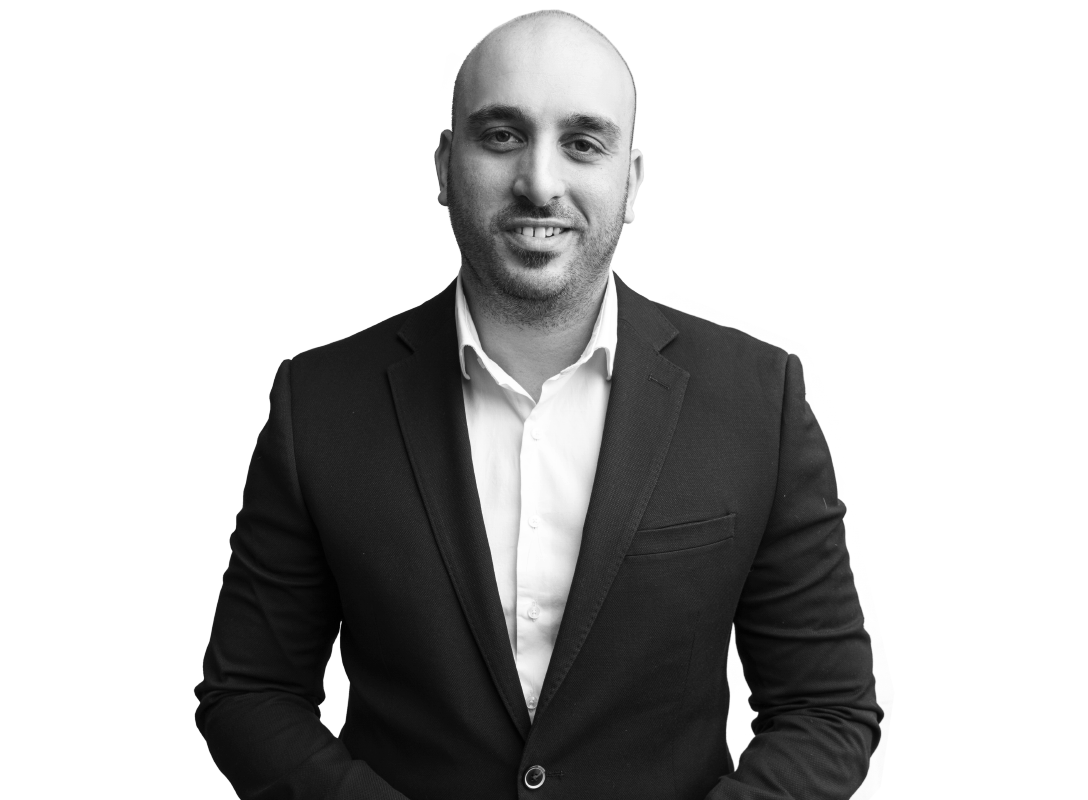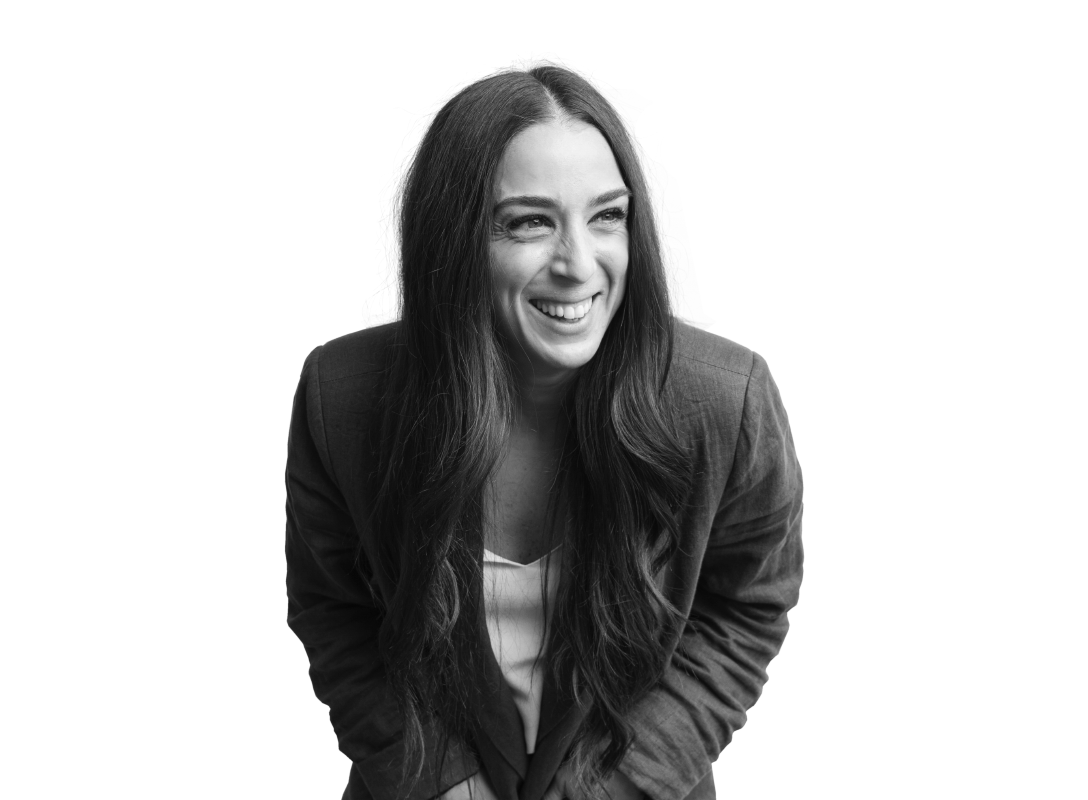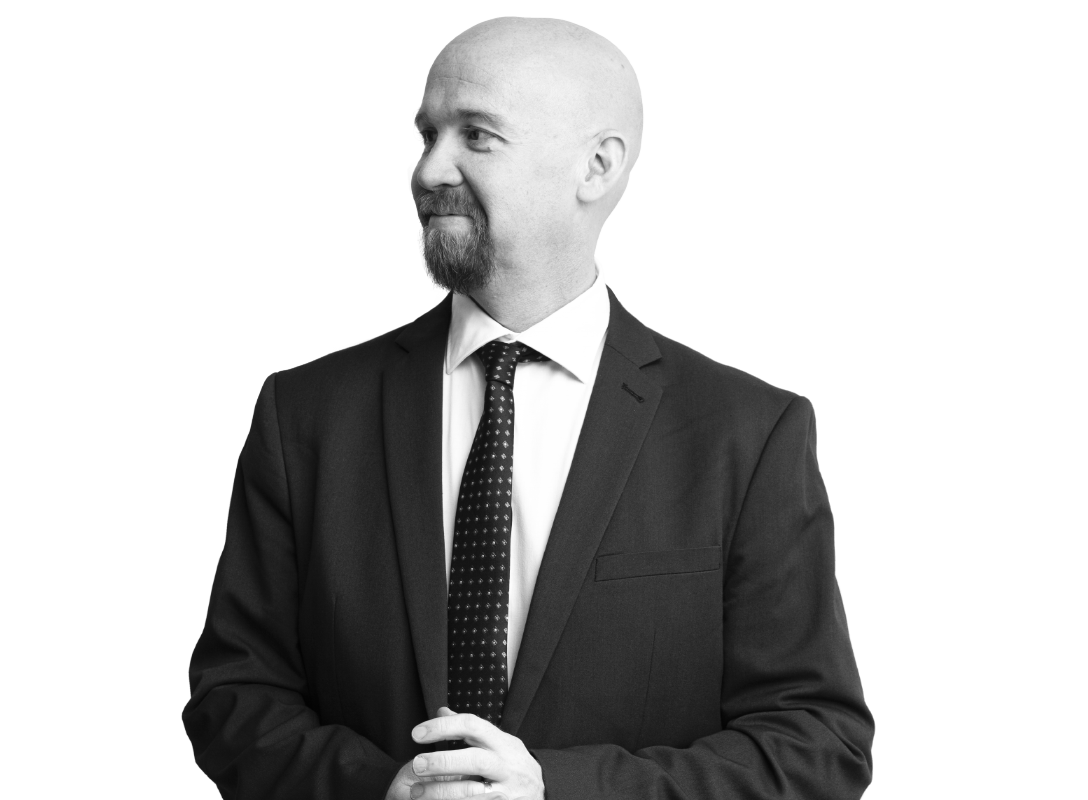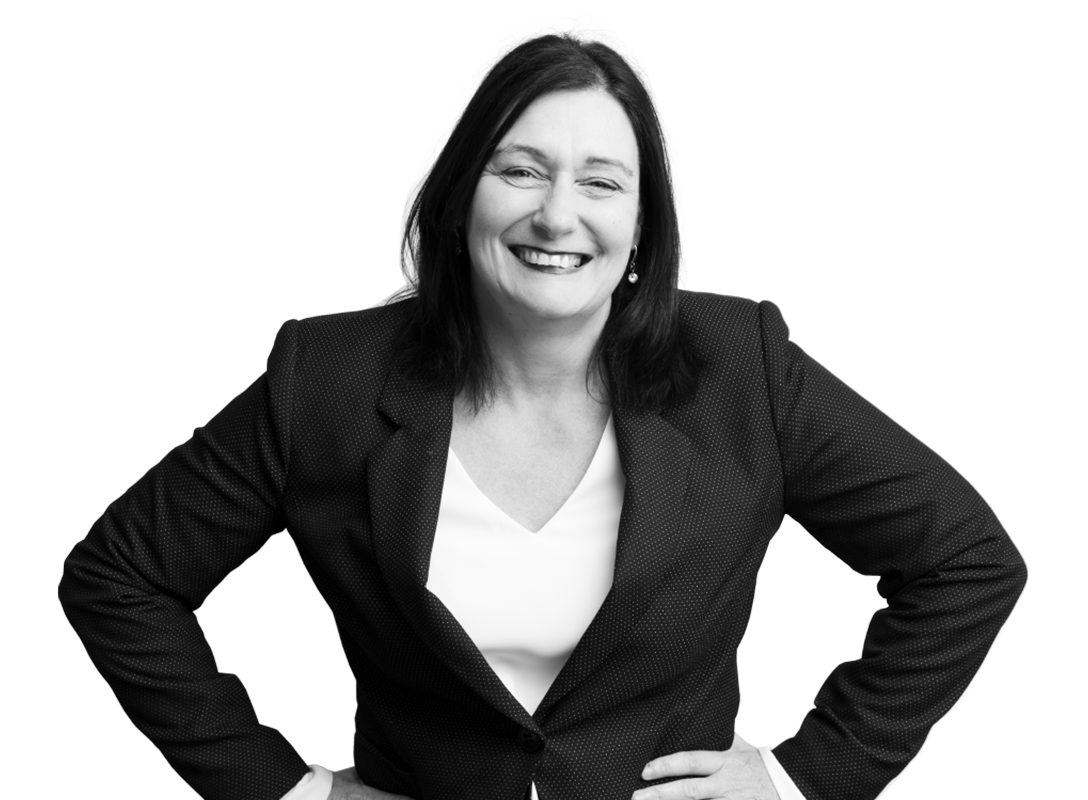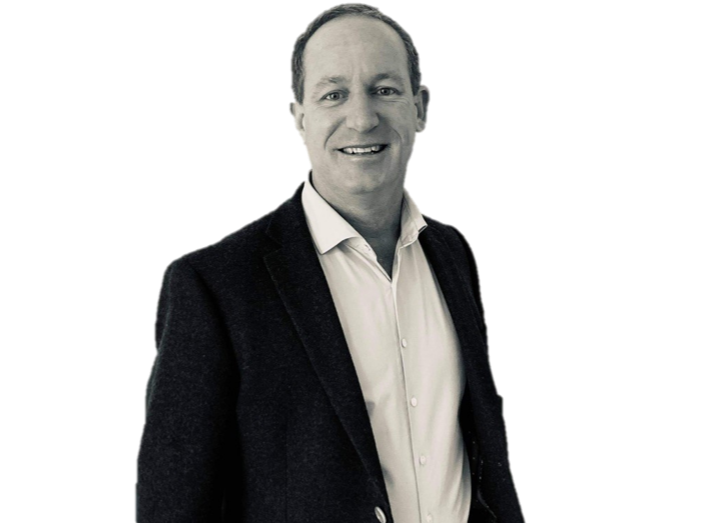 JASON BLAYNEY
5G Business Development Manager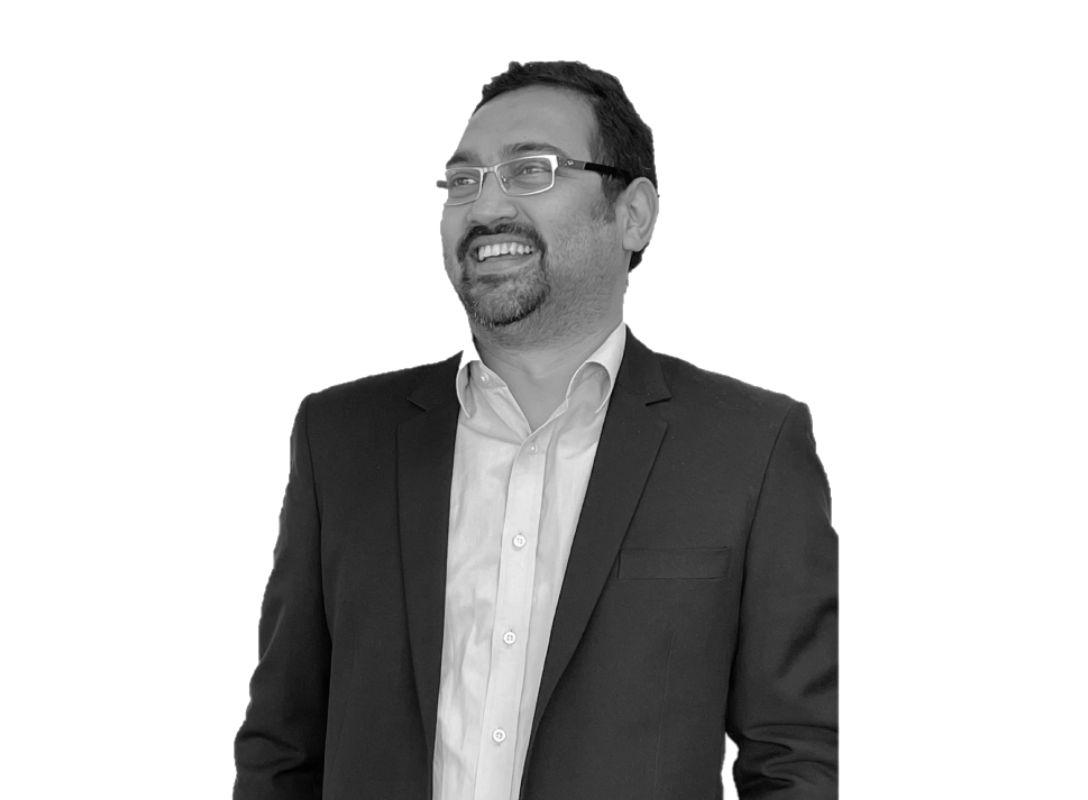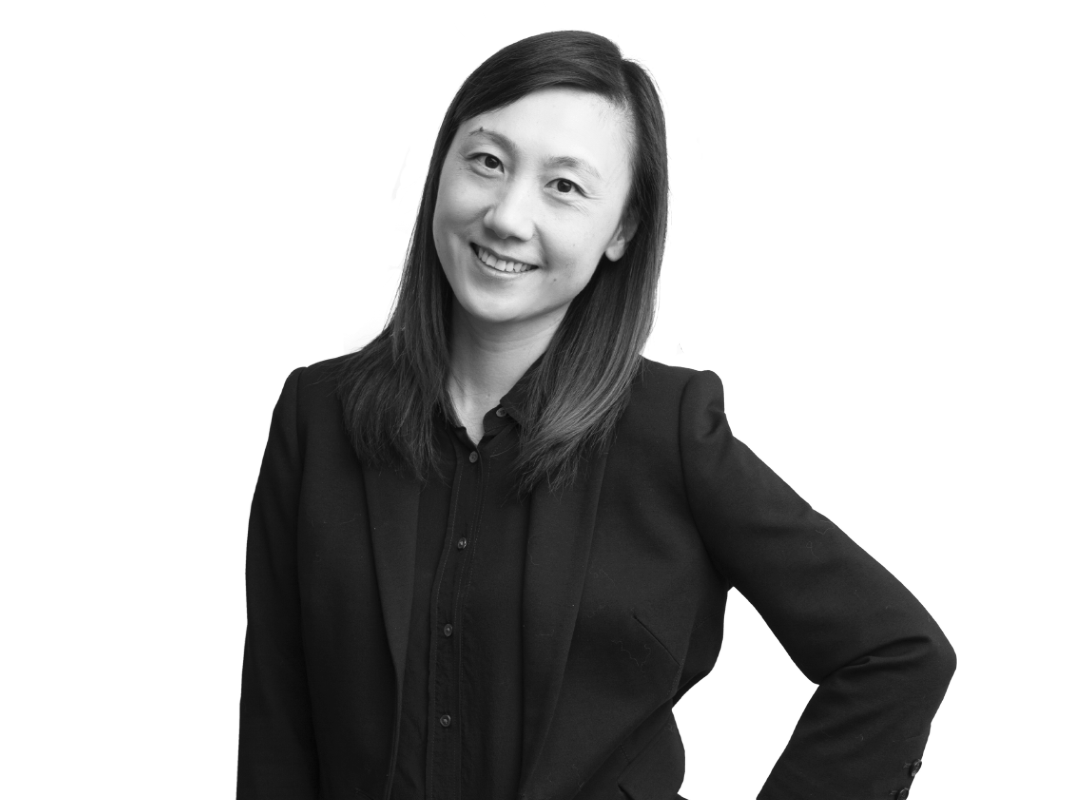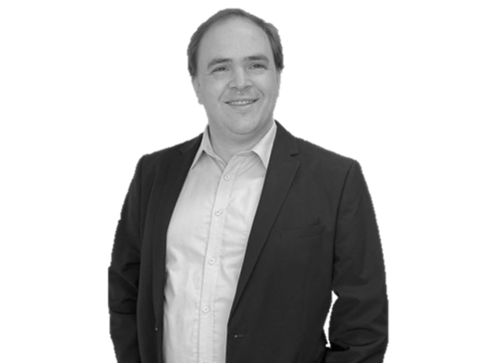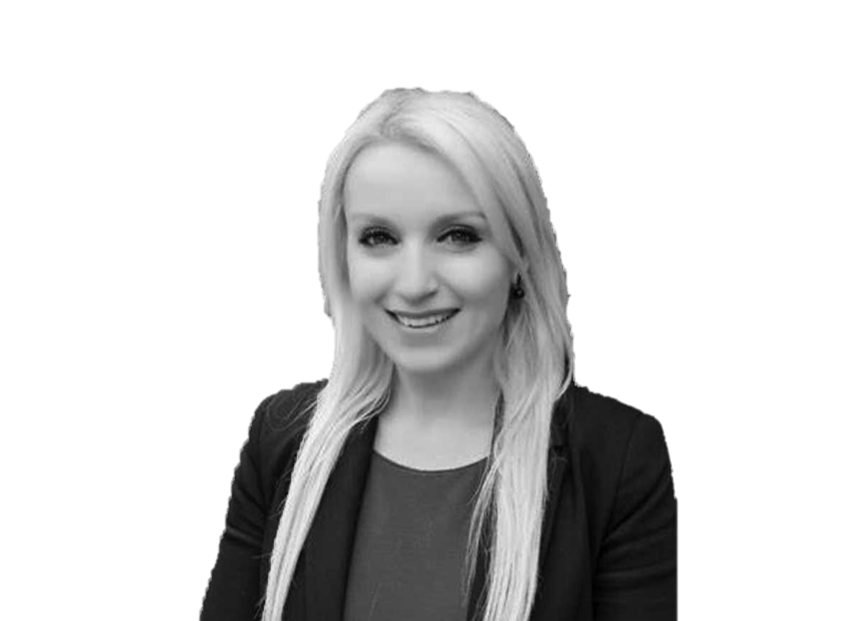 OUR CUSTOMERS
people who place their trust in us