Our Mission
Leveraging technology to connect Australian organisations to people, places and things

Navigating technology shifts
At MobileCorp we believe in being at the forefront of communications technology shifts so that we can bring trusted insights and innovative solutions to our customers.
We deliver digital transformation of enterprise connectivity through automation, optimisation and security of endpoints and networks.

More than 10 million Australians are already living, working, or passing through a 5G network footprint every day.
MobileCorp is making 5G real for our customers by deploying enterprise wireless networks and 5G POCs. We are a Telstra 5G specialist partner and the Cradlepoint APAC MSP of the Year.

Building from
mobility-first
MobileCorp is a second-generation wholly Australian-owned and operated MSP who has been serving Australian business for over 30 years.
Our legacy is our mobility-first foundations which has seen many customers aligned with us for 10+ years. We have built from that core capability to meet the changing needs of our customers.
The rules we choose to live by
Our Values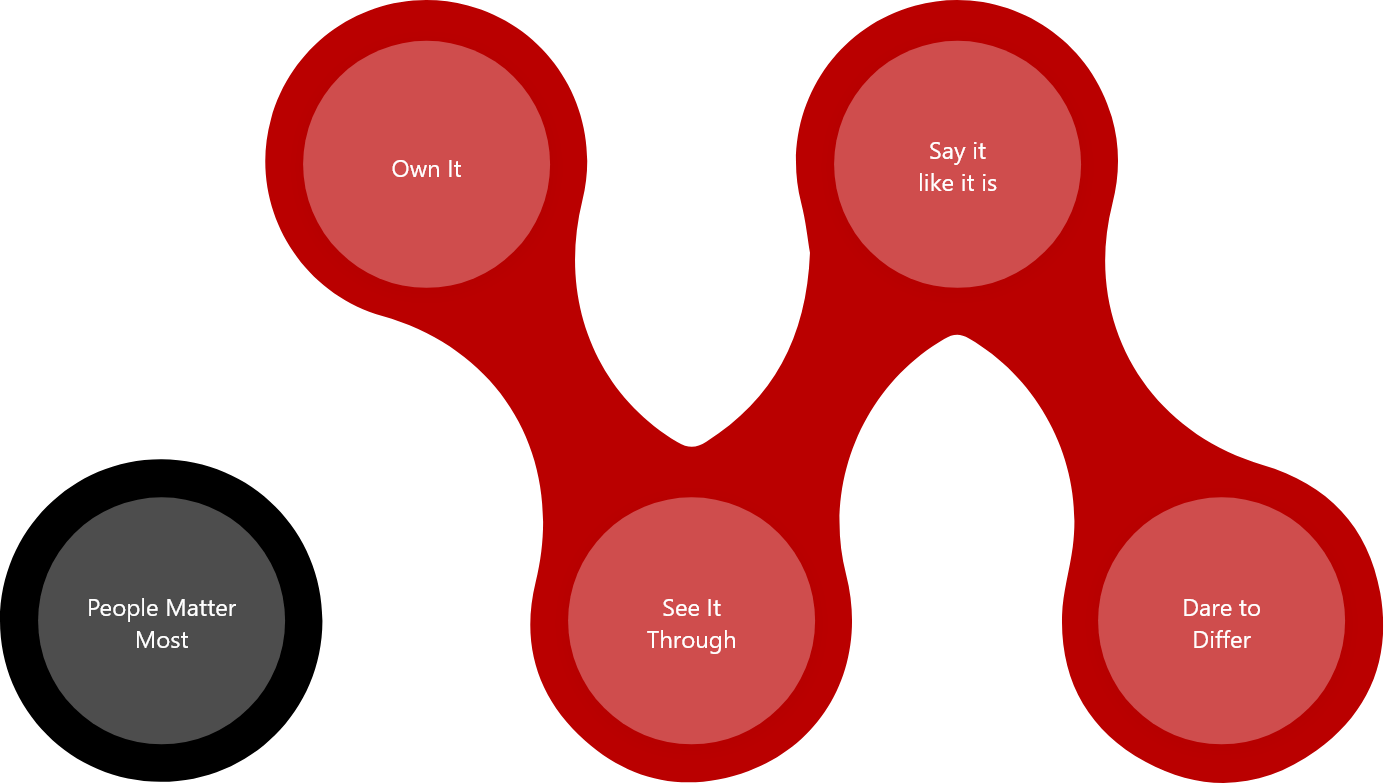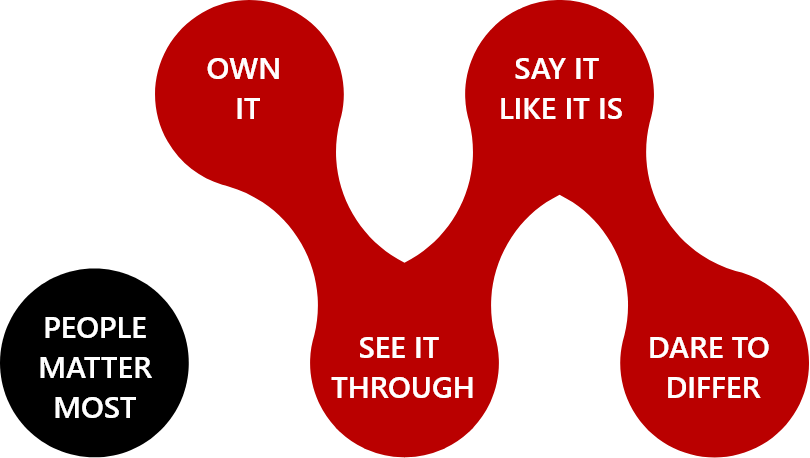 We believe in being accountable in all we do.
We believe in transparency and honesty in our business dealings.
We believe in seeking the ultimate edge.
We believe in setting and achieving goals.
We believe in the importance of relationships, fairness and balance.

Our Sustainability Pledge
At MobileCorp we believe in a Circular Economy and practice sustainability principles across our business.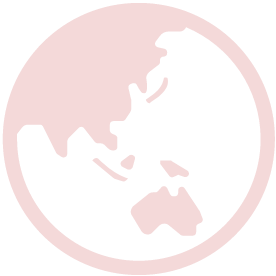 MobileCorp encourages all its customers to surrender end-of-life mobile devices to us to ensure they do not contribute to e-waste.
We support our customers to extend the life of their devices by encouraging repair of minor damage, providing management of the repair process.
We also encourage customers to extend the life of devices by providing affordable protective accessories including a range of earth-friendly cases made of 85% plant-based materials and no new plastics, produced with zero carbon footprint.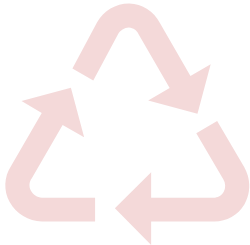 All devices surrendered to MobileCorp are assessed and devices beyond refurbishment are recycled for parts by our partners, Moorup and Mobile Muster.
Over 95% of the materials in a mobile phone are able to be recovered including the aluminium, glass, and plastic. The lithium batteries are processed to recover nickel, cobalt, cadmium and lithium.
Recycling non-viable mobile devices reduces future greenhouse gas emissions, saves energy, and conserves natural resources.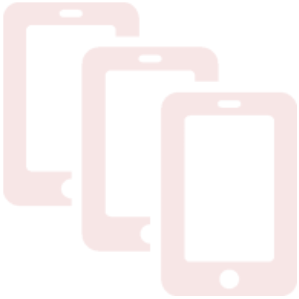 MobileCorp offers at no charge certified erasure of mobile devices so our customers can confidently release end-of-life devices for refurbishment and re-use.
MobileCorp offers a Telstra-approved Buy-Back Program through our partner, Moorup. This program enables our customers to receive a commercial benefit for the responsible disposal of end-of-life devices.
Viable devices are refurbished for resale providing low cost connectivity options for the community, or provided free of charge for re-use by charities.
Our Story
MobileCorp has a 30-year history spanning the birth of the mobile phone, the arrival of the smartphone, through to today's hyper-connected world.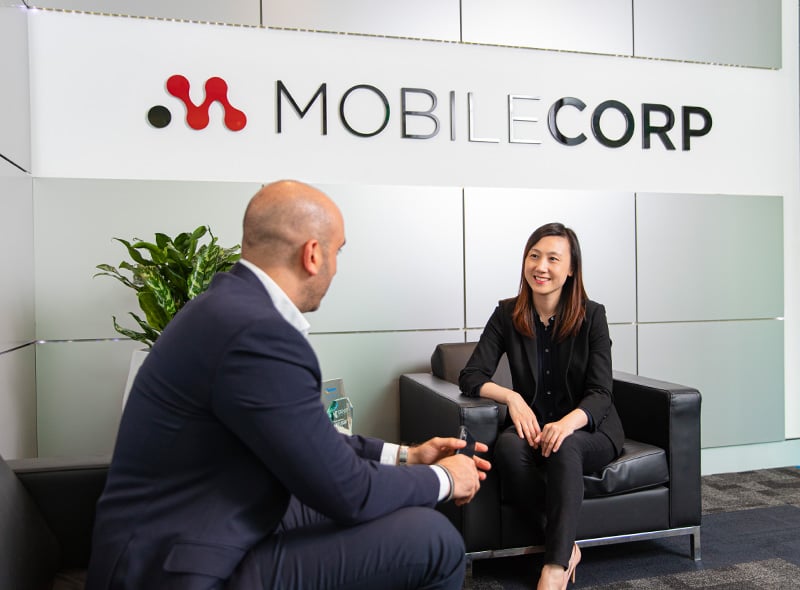 Our People
Daring to deliver inventive ideas.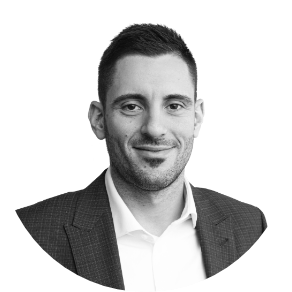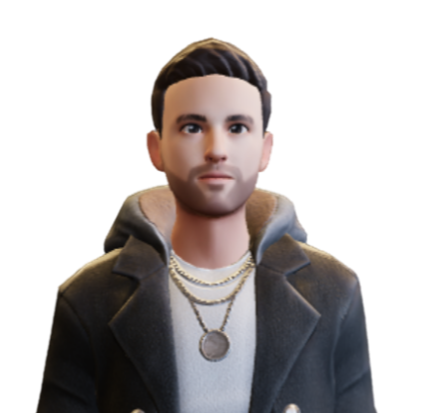 STEPHEN ARAVOPOULOS
Managing Director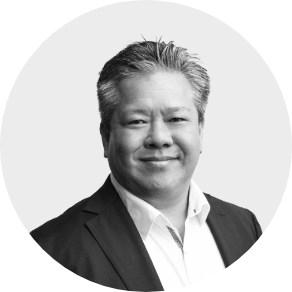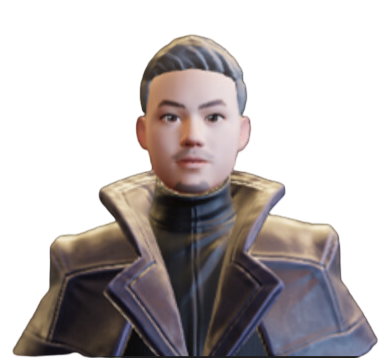 GAVIN LO
Sales Director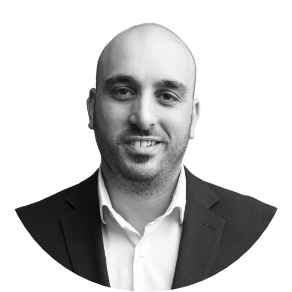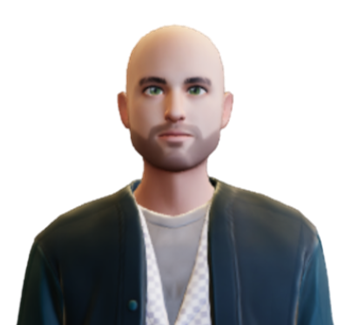 PETER JONSON
Head of Managed Services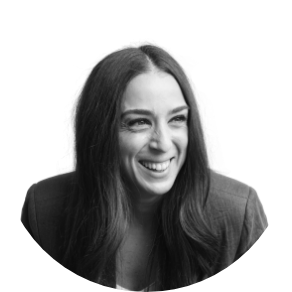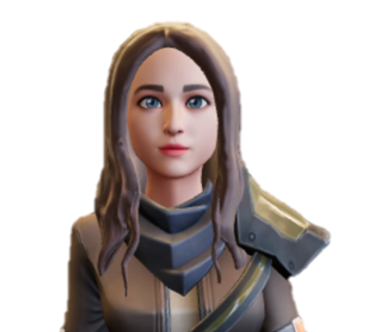 OLGA ARAVOPOULOS
Operations Director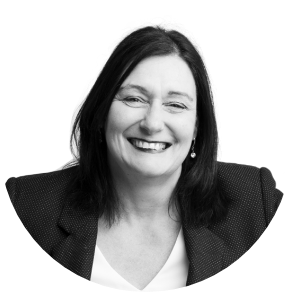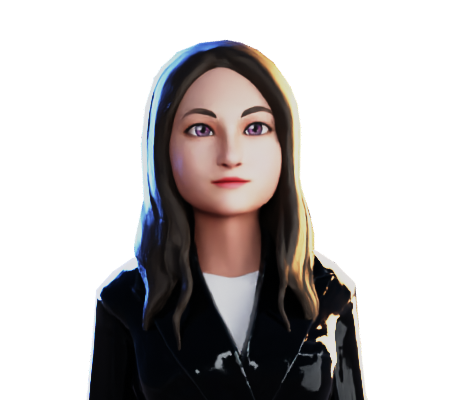 MICHELLE LEWIS
Marketing Director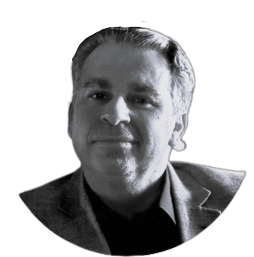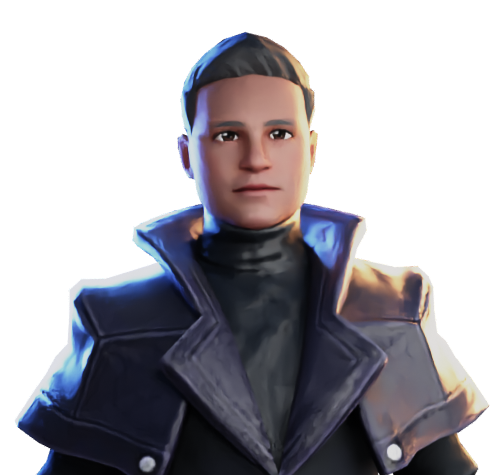 JIM JOANNOU
Head of IT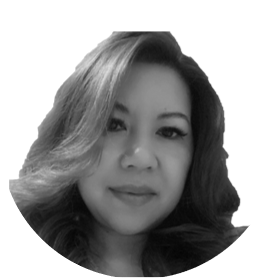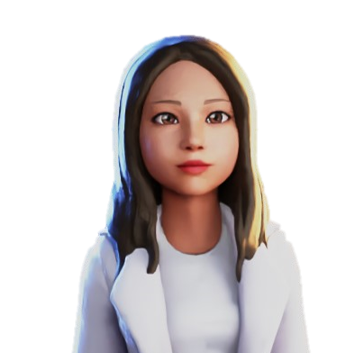 ODETTE MASON
Finance & HR Manager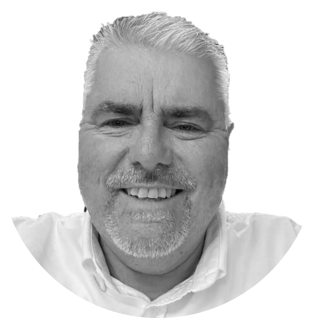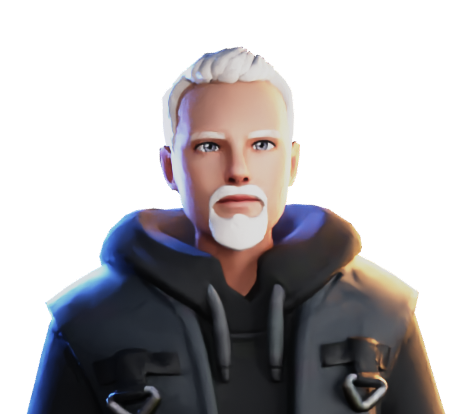 DAVE MOY
Business Development Manager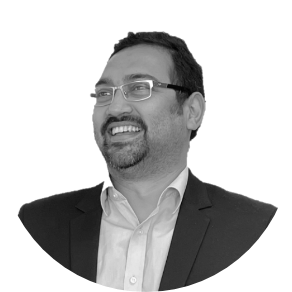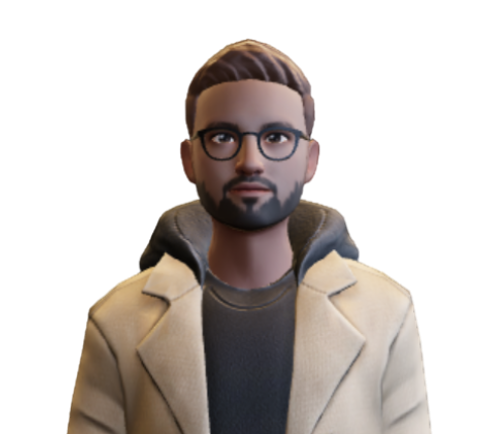 ASIF MAHMUD
Senior Account Executive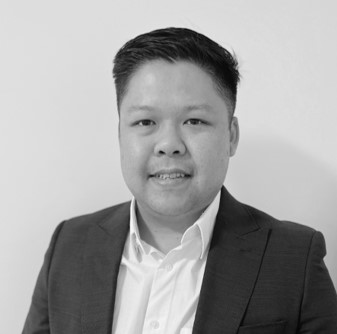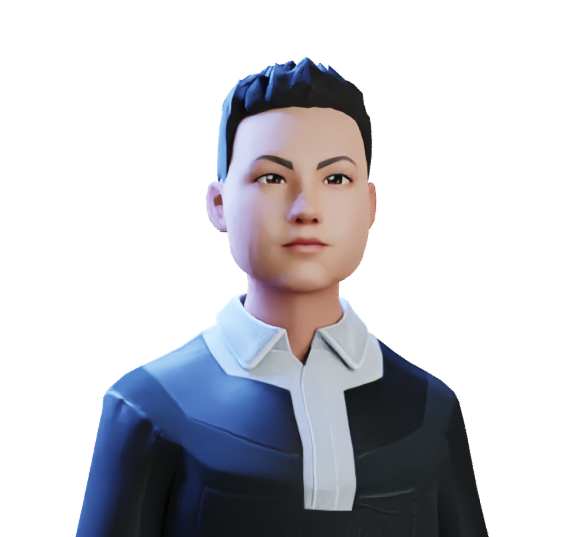 LAC TRAN
Account Executive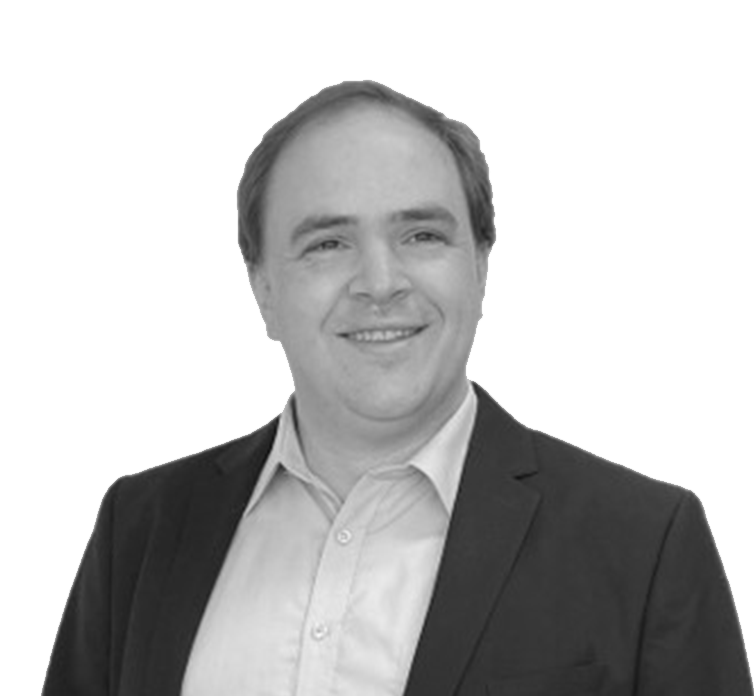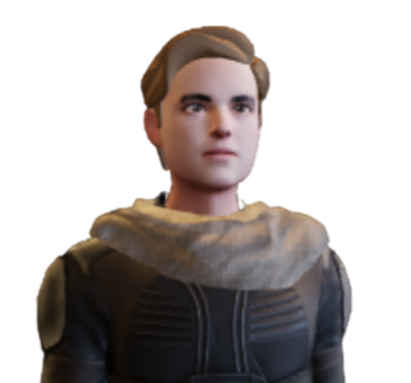 JUSTIN FALSTON
Customer Success Manager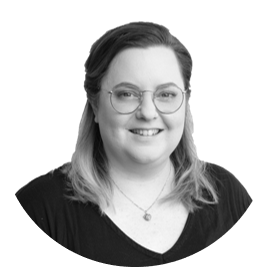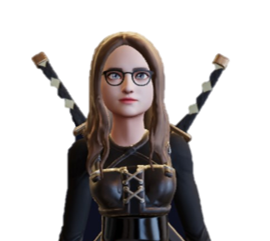 BETHANY DAWSON
Network Support Lead
Our Customers
People who place their trust in us.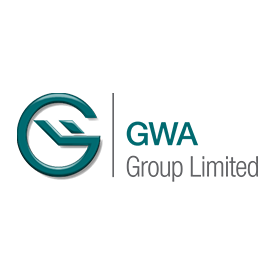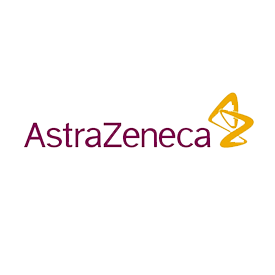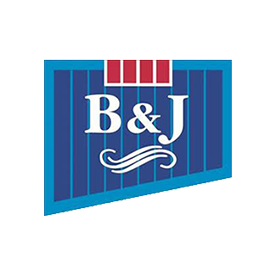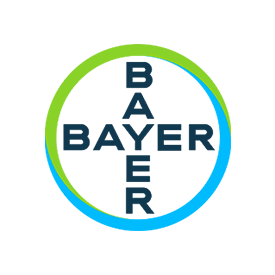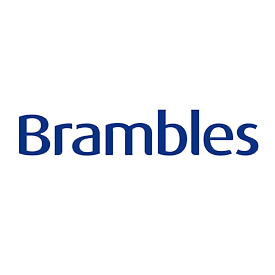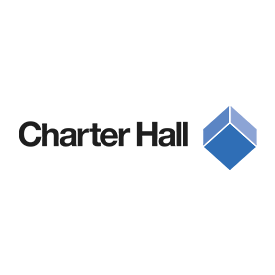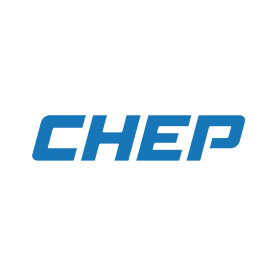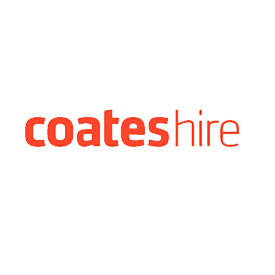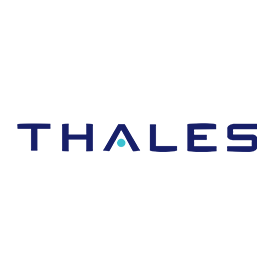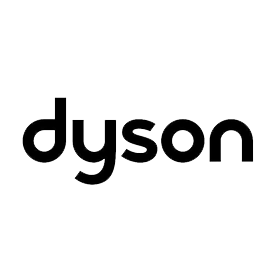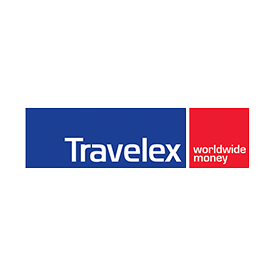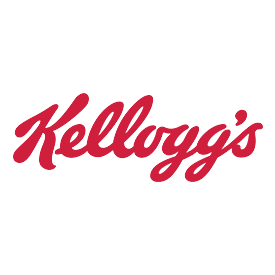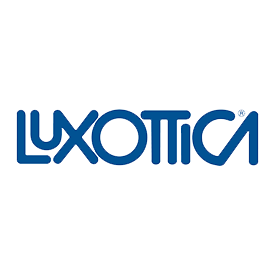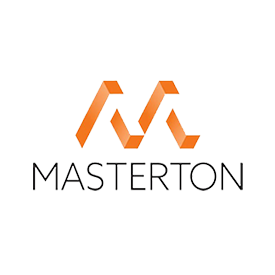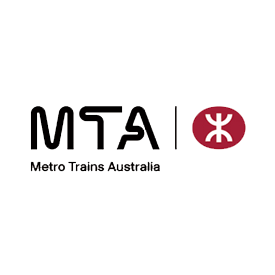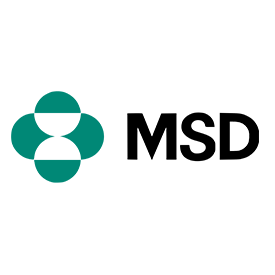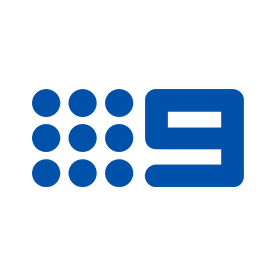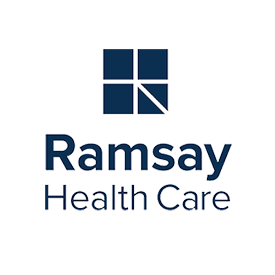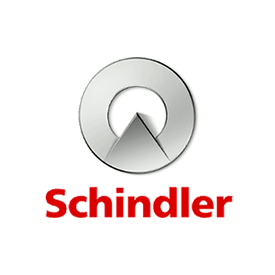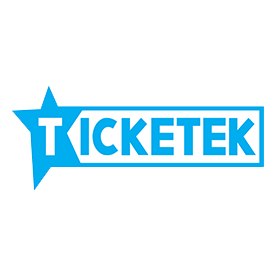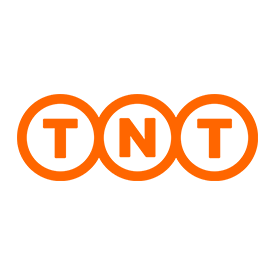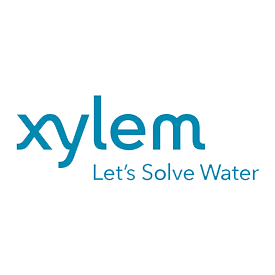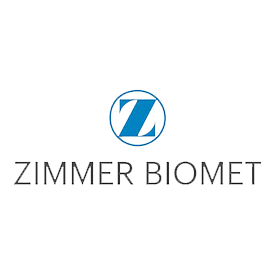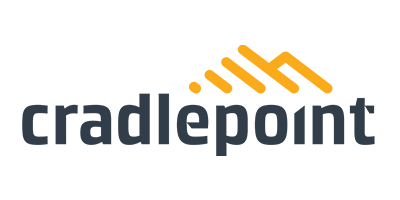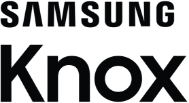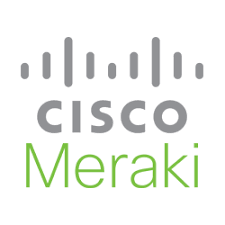 Speak to our MobileCorp Representative
To get started with a technology solution, call us on 1800 243 252