Why Us
For Business Brains
"It is the long history of humankind, that those who learned to collaborate and improvise most effectively, have prevailed." - Charles Darwin.
MobileCorp designs and deploys UC solutions which empower your employees.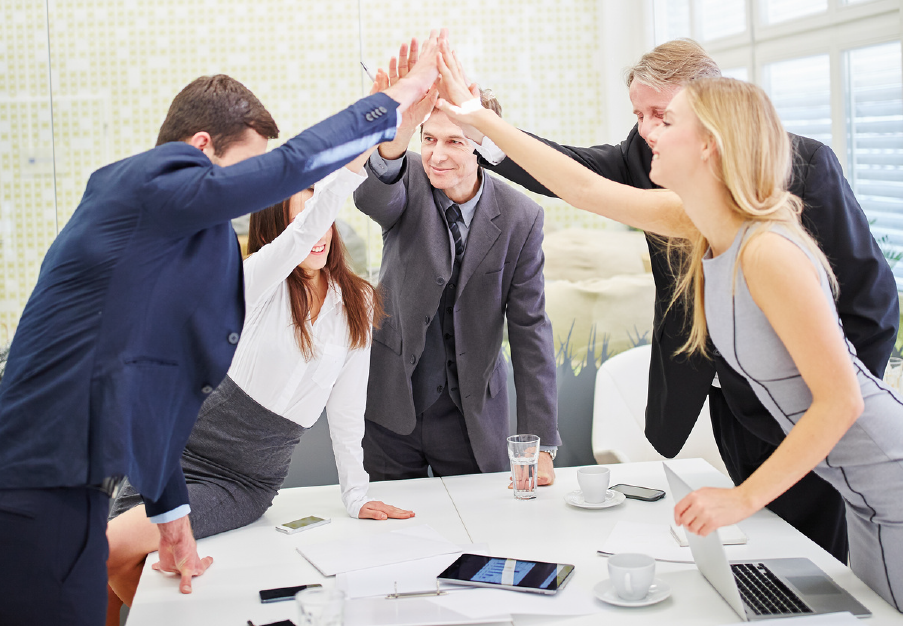 For Tech Heads
Reduced IT workload, reinforced security
UC is a god-send for IT teams. It reduces IT workload and strengthens your security posture.
MobileCorp will deploy a UC solution that standardises the environment making it quicker and more efficient to deploy applications, and it strengthens security since it natively integrates all the applications into a unified platform.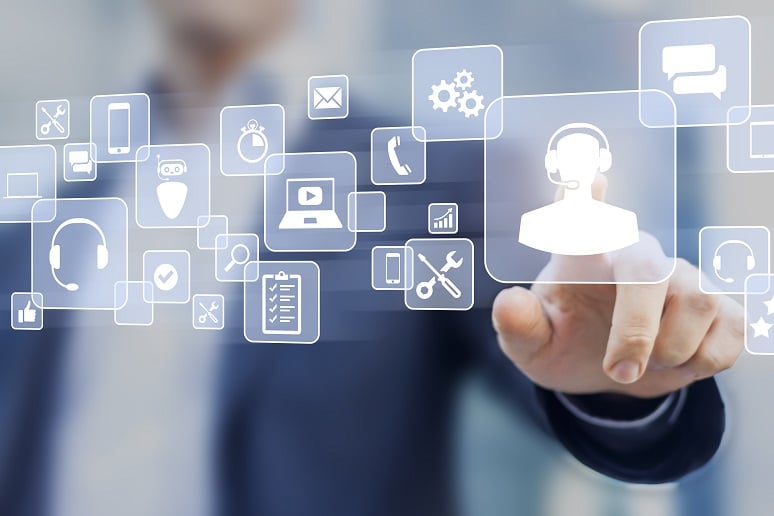 Clients We Have Helped
Share in our stories where Unified Communications is the hero.
What is Unified Communications (UC)?
Unified Communications – or UC – is a solution set that integrate all the communication tools and channels that an employee needs to function effectively in the workplace. The essential channels include instant messaging, voice and video calling, video conferencing, team collaboration, file sharing and email.
How Unified Communications solutions can benefit your business
Our Unified Comms ensures your workforce is on the 'same page'.
For your workforce. Unified Communications is an enabling technology. It enables productivity and performance because teams can connect how they choose and collaborate instantly, working faster to solve issues and deliver outcomes. It also delivers enhanced employee user experience breaking down barriers and allowing agility and flexibility in working environments.
For IT teams. Unified Communications means simplicity and scalability. Administrative and management tasks are centralised in a single managed system and delivery can be on-premises, in the cloud, or a hybrid model.
For Business Leaders. Unified Communications solutions reduce costs in several ways. There are cost efficiencies in moving from multiple third-party tools to an integrated single unified environment. With most Unified Communications solutions operating 'as a Service' from the Cloud the cost also shifts from Capex to Opex with fewer upfront costs.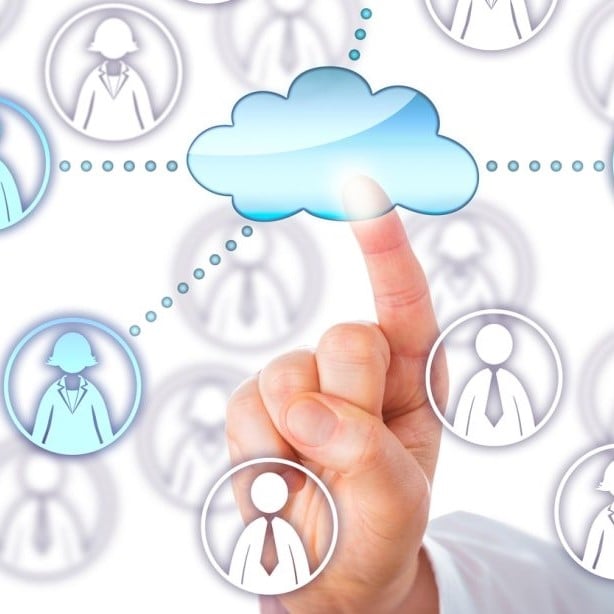 How can MobileCorp assist with Unified Communications
MobileCorp offers a Unified Communications solutions to fit every business size and communications requirement.
From a Collaboration Calling solution, to a Unified Communications as a Service [UCaaS] environment, or a fully integrated Cloud Contact Centre – MobileCorp can migrate your business to a solution that fits.
We partner with leading UCaaS providers. We specialise in Microsoft 365 migrations. And as a Telstra Partner, we can also offer Telstra solutions added to your monthly bill.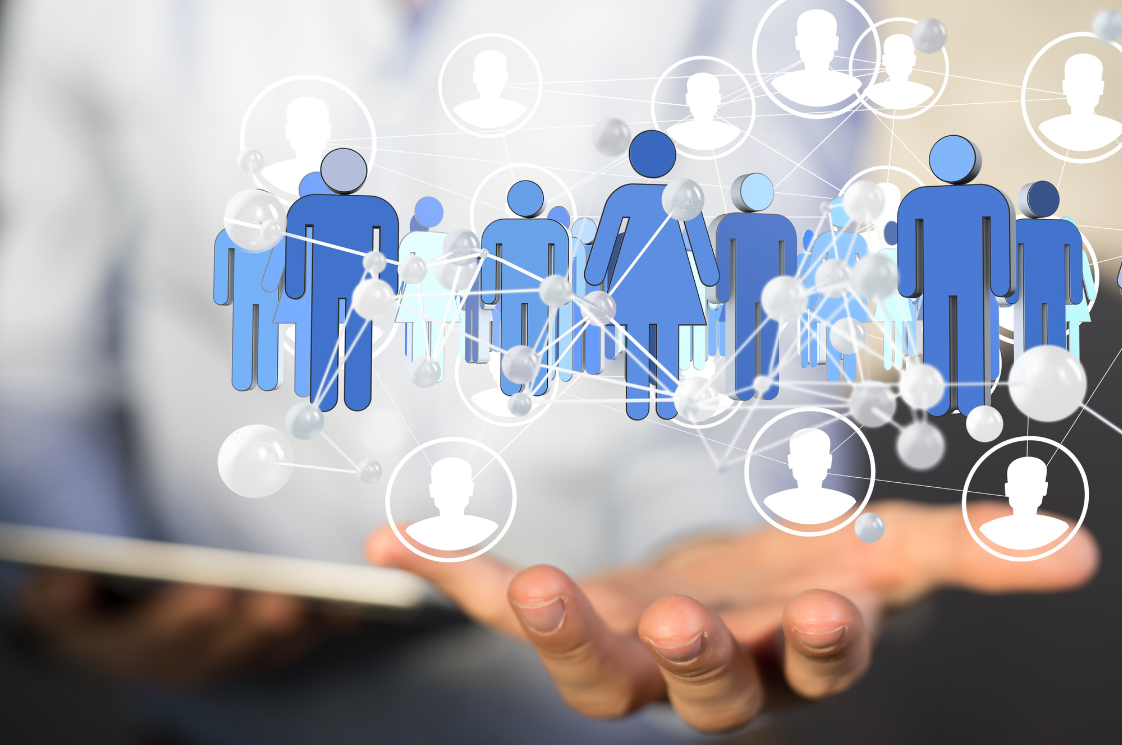 Unified Communications and the distributed workforce
There was a time not so very long ago when most knowledge workers were tied to their desks. There was the oversized PC and monitor, and a wired desk phone; with the office fax machine and photo copier taking up significant real estate in a corner. Information was shared mainly by email or even photocopied and handed out, and meetings were mainly in person in a dedicated meeting room.
Every component of that scene has now gone.
The advent of Covid accelerated the shift to a distributed workforce and the way we communicate has changed forever.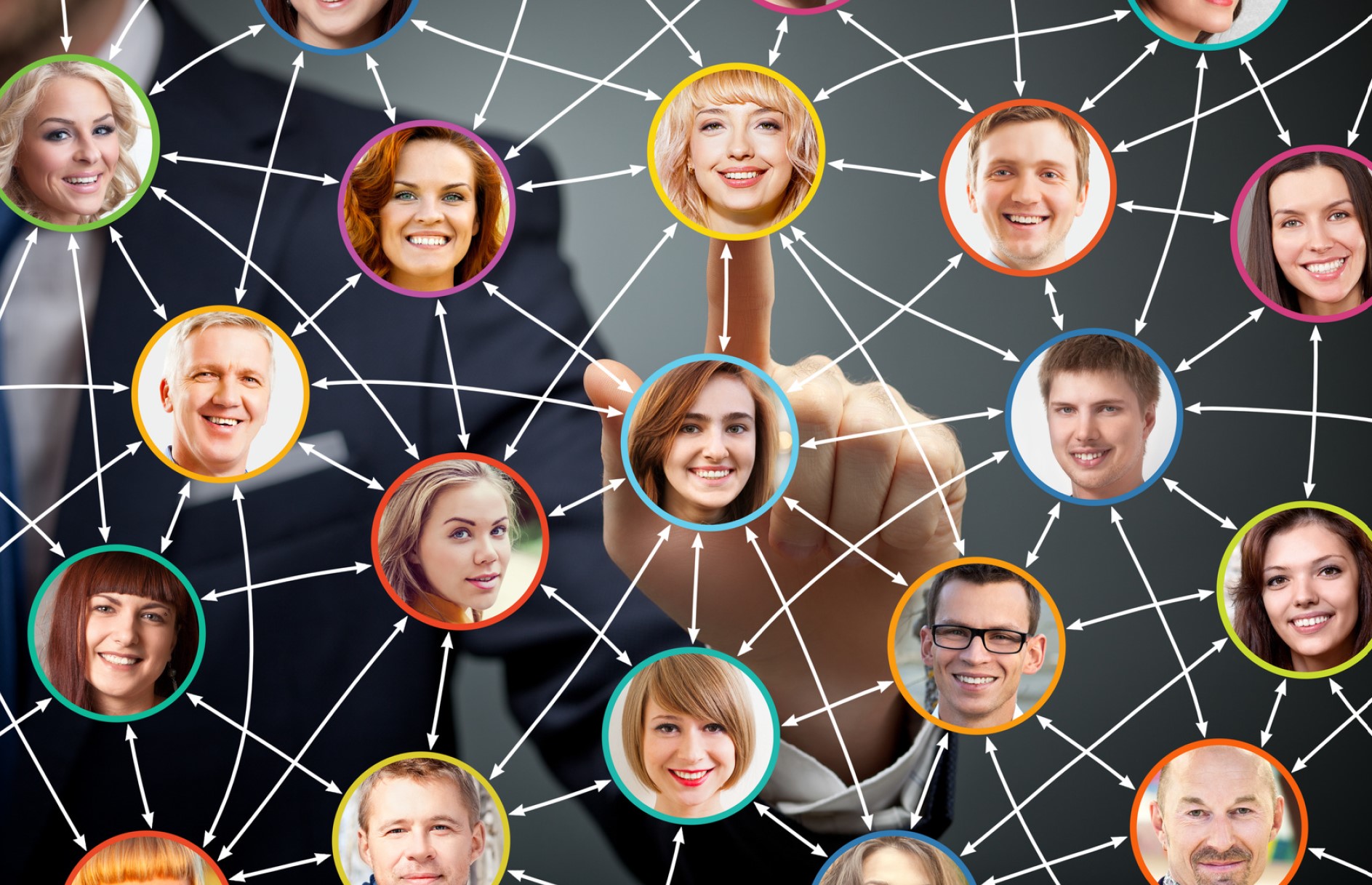 WHITE PAPER
5 Emerging Technologies

Australian business leaders should evaluate in 2023

You have little to no time to spare, so this is your answer to:
acquire a succinct snapshot of five relevant emerging technologies
evaluate the potential of new technologies for your business
arm yourself with knowledge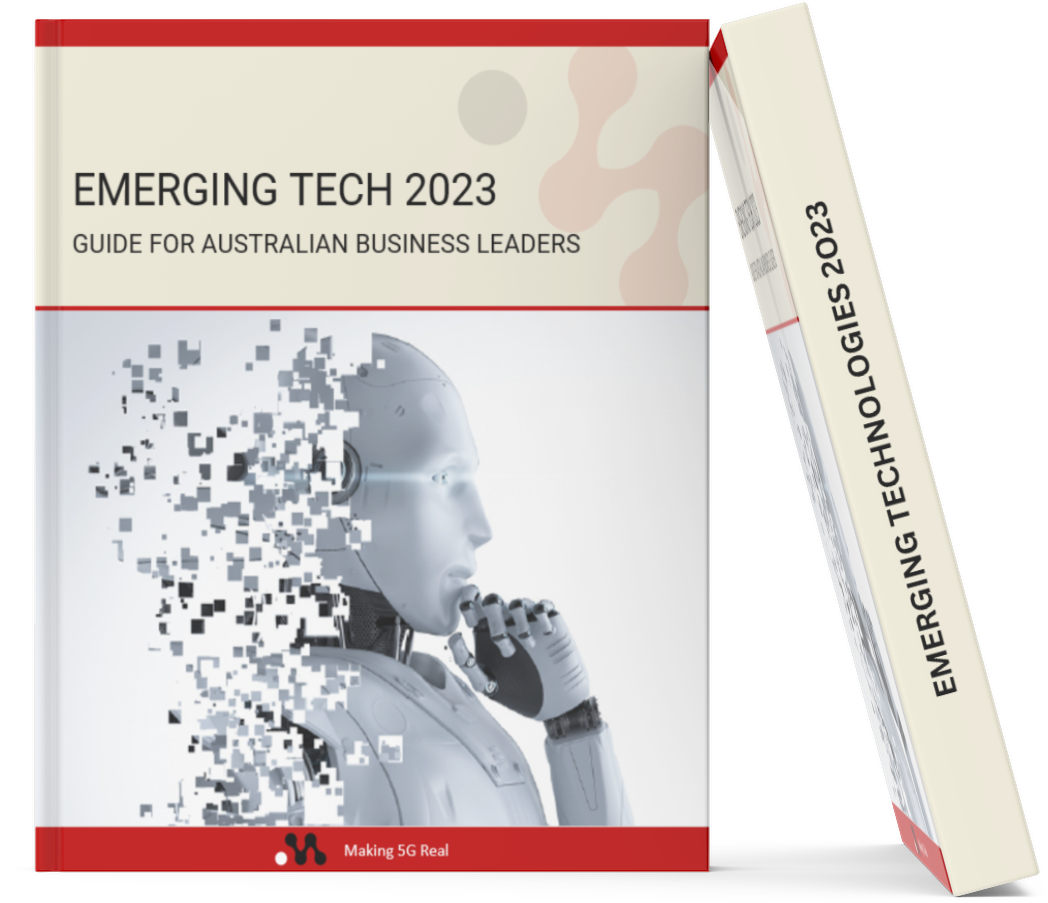 Our Services
Where we offer our talent and experience.
Speak to our MobileCorp Representative
To get started with a technology solution, call us on 1800 243 252