Device Lifecycle - from cradle to grave
Mobile device lifecycle management ensures endpoint devices are accounted for, managed, secured, and supported.
When the mobile device lifecycle is not managed well, the whole business knows. Employee frustration is high, productivity plummets.
Even when lifecycle tasks are well managed, this is time-consuming work which often diverts IT teams from their core role.
MobileCorp relieves IT teams from operational workload and responds swiftly to end user issues. Our lifecycle support extends from procurement to end-of-life, and every life stage along the journey. It's at the core of our business.
Procurement
Automated online ordering for accurate fast turnaround
Simply lodge a ticket with MobileCorp's service desk and your job is done. Receive automated status updates. Know your dedicated managed services consultant by name, they are based at our Sydney head office. Be assured that all order details are synced with your Asset Register.
New devices delivered in 24 hours
Same day or overnight delivery of devices in most cases.
Best value pricing for device procurement
Leverage MobileCorp relationships to secure bulk procurement discounts.
Never be surprised by a device being unavailable or going end-of-life
Be shielded from supply constraints with MobileCorp onsite stockpiling. Proactively managed the transition when a fleet device goes end-of-life.
Independent advice on endpoint choice
We source from all device manufacturers to offer a range of devices for all purposes and price points.
Asset Inventory
A complete register of your devices - including aligned ownership, carrier provisioning, device warranty records, and cost centre allocation.
Benchmark for cost control
Knowing exactly who has what, and the cost of each device, is imperative to managing, controlling and reducing costs. An accurate Asset Register is the benchmark database for TEMs cost of ownership, device and service optimisation programs, business intelligence insights and expenditure reporting.
Benchmark for MDM
An enabler for MDM enrolment, the Asset Register fulfils the base informational requirements such as device type, serial number, IMEI, device owner which can be married against MDM profiles.
Supports operations speed and accuracy
MobileCorp compiles an Asset Inventory Register for its customers that includes ownership details, device information, carrier service details. Having this information available, speeds and increases the accuracy of all operational carrier provisioning activities. Most importantly, the Asset Register is kept 'live' and accurate by syncing operational activity for each device or service back to the Register.
Visibility
Have visibility of devices and services by individual end user, by department or by cost centre to ensure device and service purchasing is approved and compliant with corporate governance policy.
Validates carrier records
MobileCorp cross references customer and carrier databases to validate data points. This information can be applied to audit carrier billing checking for inaccuracies.
Allows expense forecastingVisibility of overall asset numbers allows more accurate forecasting for investment in devices and mobile services.
Carrier Provisioning
If you've ever dealt with a carrier you know how time-consuming and fraught with frustration this experience can be. MobileCorp assumes responsibility for all carrier provisioning for Telstra customers.
Telstra Platinum Partner
As a Telstra Platinum Partner, MobileCorp has direct access to the Telstra network to complete all provisioning activities without having to engage Telstra back of house service teams. Simply lodge a ticket with MobileCorp's service desk and your job is done.
Carrier provisioning includes:
New mobile service connections, upgrades or contract changes
SIM card replacement, activation and registration
Transfer of ownership – porting a service to Telstra, or transferring a service out
International roaming management
Network access and connectivity
Fault management
Telstra contract status enquiries
Telstra/Corporate plan enquiries
Telstra network services such as voicemail, voice2text, roaming
End User Support
If you only read one thing, read this…
All managed service providers say customer service is a priority and they pride themselves on…blah blah. At MobileCorp it is not marketing speak. We stake our reputation on our support team. We know our expertise and execution in this area is the baseline for all our relationships. After all who would talk to us about new business if we can't get the basics 100 percent!
We are in Sydney
You are not calling an offshore support centre. Our team is based at our Sydney head office and available by online ticketing system, email or dedicated phone line. Some of our team members have been with us for over 15 years.
Know us by name
Hi Anna…our customers call our support team by their first names. We align our service team with specific customers. Our people build knowledge of your business so you can rely on your requests being actioned quickly and accurately.
Service Desk
Who does all this work? Our amazing service desk team. Real people online or on the phone.
All of our support staff have direct access into Telstra's network systems to directly manage your device provisioning.
They are all experienced, mature and qualified operators. And they are really friendly and helpful too.
Oh and they work with the rest of the MobileCorp crew at our Sydney office in Mascot.
Device Delivery
Have your order in 24 hours
We guarantee that devices ordered from us will be delivered to you within 24 hours if it is humanly possible. Yes, there are times there will be delays but these are the exception to the norm.
Don't miss out on a device
Be shielded from supply constraints by our warehousing which allows stockpiling of devices to shield our customers from supply constraints. We'll also let you know in advance if a device in your fleet is about to go end-of-life so that you can plan for a transition.
Device Repair
Executive swap-out for very important device
There are times when a device breaks that a replacement device is needed immediately. This is for those times. Device enrolled in security programs, configured with MDM profile/or custom applications installed, upgraded to latest OS, charged, encased and delivered express.
Break-Fix Repairs for premium turnaround time
This is MobileCorp's premium repair service. It covers warranty and non-warranty repairs by an authorised repairer using genuine parts. $0 for quote. Device repaired within 5 business days.
Repair management
Repairing devices is a painful process. It's time-consuming, often expensive and frequently frustrating. Hand your broken device to MobileCorp and we will take it from there. We will:

make an initial inspection and determine warranty status
ensure Find My iPhone has been disabled from Apple devices
unenrol from DEP or Knox
submit the device to the most appropriate repair centre
manage the quote authorisation process
retrieve the device from the repair centre and test the repair
update device records on the corporate Asset Register – this is important as some repair centres such as Apple do not return the actual same device so serial numbers will change
return the device to the end user
End Of Life
MobileCorp has a 7-point Sustainability Program for device management including end of life interventions.
Ethical device buy-back scheme
MobileCorp partners with Moorup Technology to provide an ethical buy back scheme for end of life devices. Devices are refurbished and reused, or recycled, providing benefits to society and the environment. MobileCorp and Moorup will manage the process including providing an upfront quotation. The buy-back funds are able to be added to a corporate Telstra account if required. The service includes an optional, secure device wipe to ensure any residual corporate or personal data on the device is cleared.
Recycling
Ensure end-of-life devices are recycled for parts to benefit less advantaged nations and to protect the environment. MobileCorp manages the disposal of devices for recycling and environmentally sound destruction.
Secure decommissioning
MobileCorp provides certified device wiping of all corporate data from mobile devices. Protect corporate and employee data privacy. Remove all traces of ownership utilising device wiping software with multiple global certifications including ISO 15408.
Redeployment
MobileCorp manages an off-boarding process of retrieval, reset and redeployment of viable mobile devices. Avoid unnecessary purchase of new devices while viable devices sit unused in desk drawers.
MobileCorp Device Lifecycle Managed Service
Mobile device lifecycle management is our 'bread and butter.'
We have been managing the day-to-day operations of mobile fleets for our enterprise and business customers for more than 30 years.
Our device lifecycle management relieves your team from the time-consuming, expensive headache of managing your fleet. It also minimises the risk of cyber security breach throughout the lifecycle and in secure device decommissioning.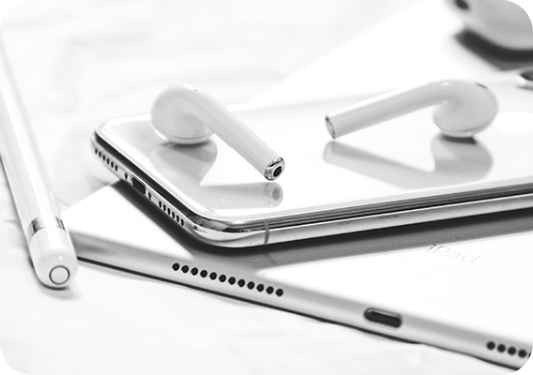 Standard Device Lifecycle modules
All MobileCorp customers with receive a dedicated account manager, a service support team, and device lifecycle management with SLA commitment.
Device Lifecycle is a foundational MobileCorp managed service and includes:
Procurement
Asset Inventory Register
Carrier provisioning
End user support desk
Device delivery
Device warranty repairs
End-of-life management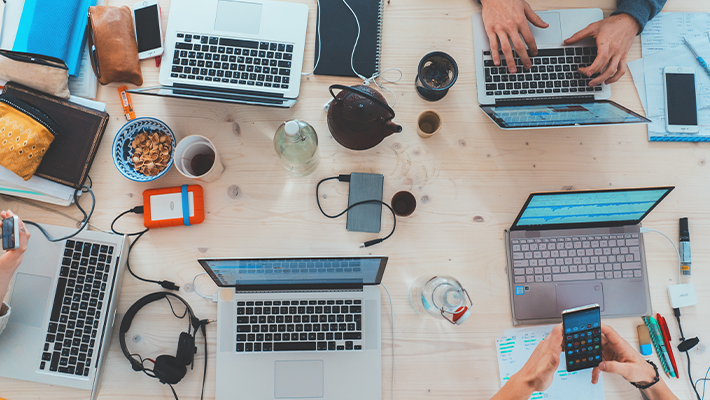 Premium Device Lifecycle modules
Premium device lifecycle modules are also available including:
Device Staging: Extend the life of your devices with protective screen and case applied before deployment
Bulk and custom device deployments, including total device fleet refresh
Priority Device Replacement from stock held specifically for you
Device enrolment programs like Apple Business Manager (formerly DEP), Samsung Knox and Android Zero-touch
Mobile Device Management for application management, zero-touch deployment, security management
On-site MobileCorp service representative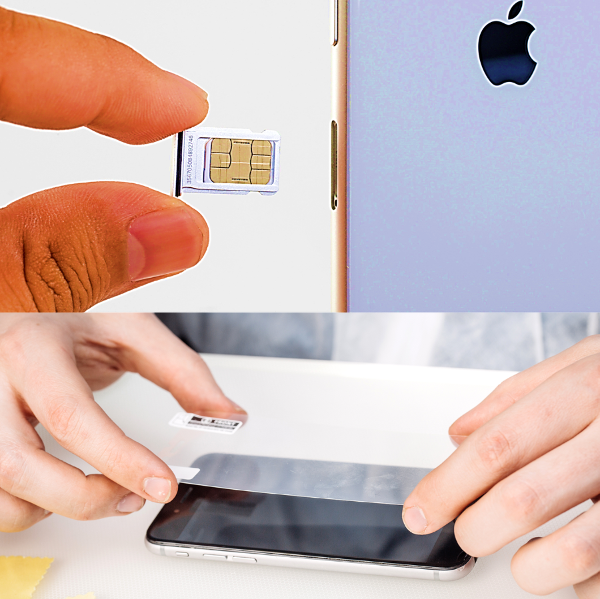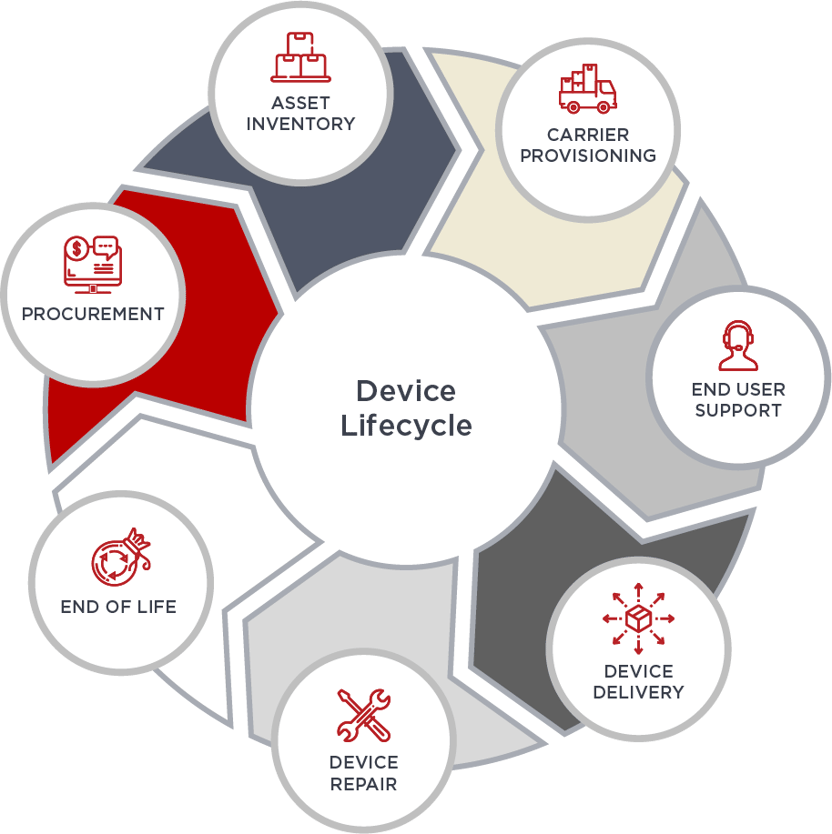 Our Tech Partners
Leaders we are proud to partner with.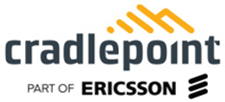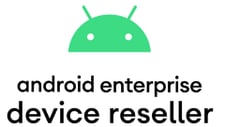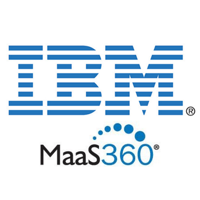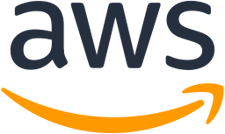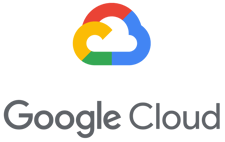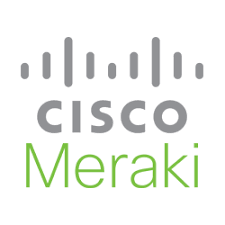 News and Insights from MobileCorp
Speak to our MobileCorp Representative
To get started with a technology solution, call us on 1800 243 252