Access4 Cloud Calling
Access4's cloud-based IP telephony solution provides a simple, cost-effective way to transition small and medium business away from aging, expensive PBX solutions to simple, scalable cloud.
Cloud takes your business phone system to the next level eliminating all the technical and maintenance costs, providing a quality carrier grade voice experience, allowing you to scale up and down to suit your business needs, and providing advanced telephony features.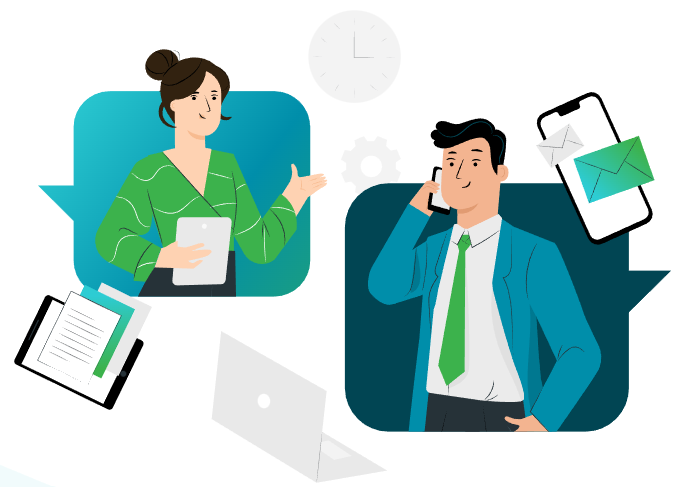 Telstra Liberate
Telstra Liberate is Telstra's seamless call transfer solution. Liberate unifies desk phones and mobiles in a single solution to simplify and enhance communications between teams and customers.
Since call integration happens in the network, there's an effortless handover between mobile and landline calls.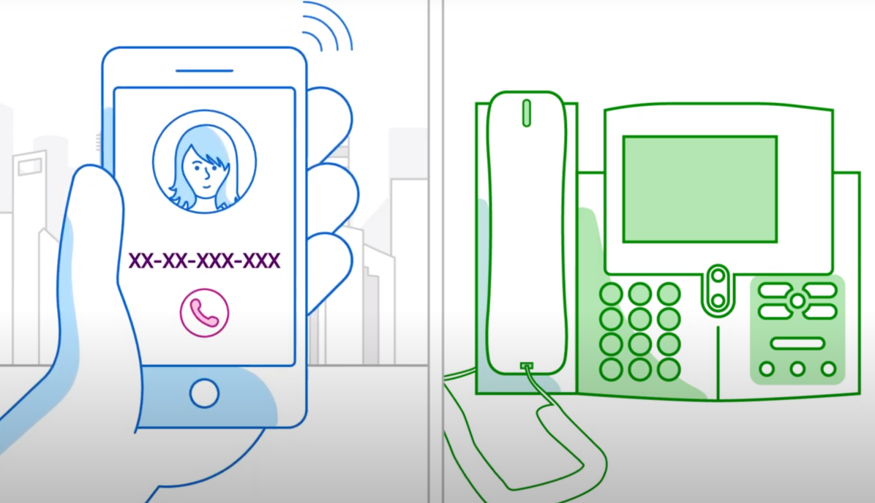 Telstra SIP Connect
SIP is the leading solution for Australian enterprise and SMB telephony and unified communications delivery.
Reduce costs by 50 percent, guaranteed Quality of Service, scale to suit, and support employees with collaboration and remote working applications – in real time.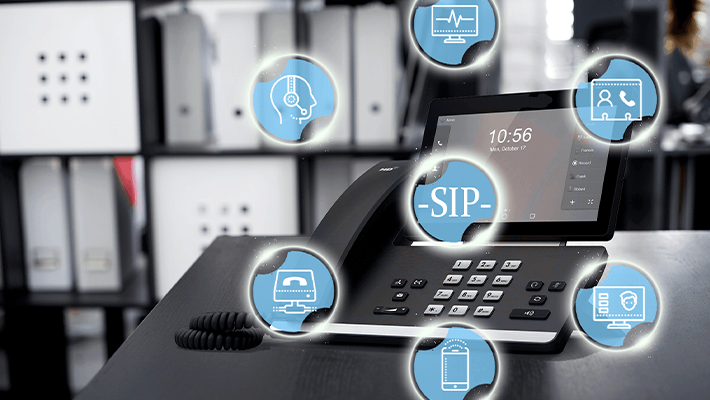 ISDN to SIP Migration
ISDN is a technology on life support…
Enforced ISDN disconnections began in September 2019 and most ISDN lines have been transitioned to NBN.
If your business still has ISDN as part of its network, you need to act now to avoid disruption.
MobileCorp offers ISDN migration to Telstra SIP and a range of other connectivity options.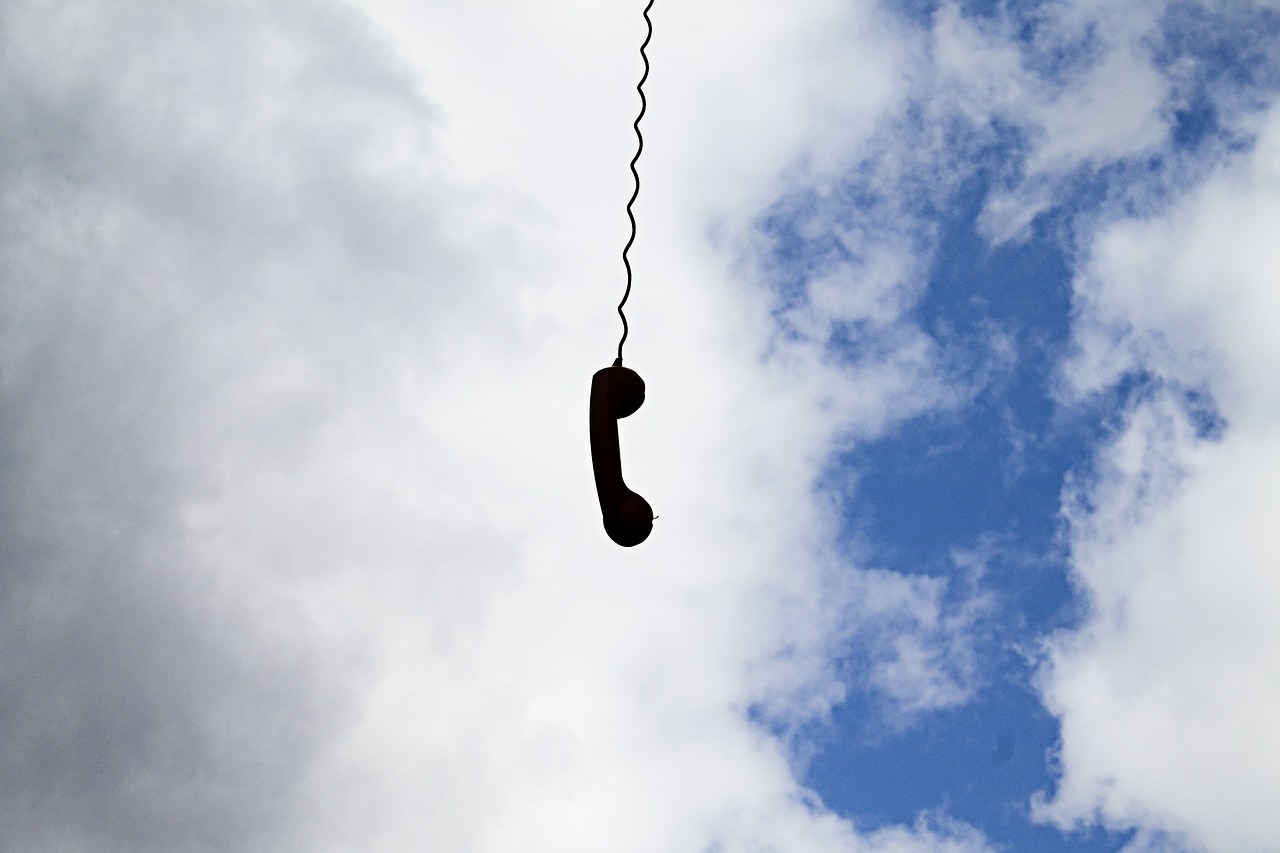 Telstra Adaptive Cloud Calling
Telstra Adaptive Cloud Calling brings together the best of Telstra's unified communication tools in a flexible solution.
Leveraging the Cisco BroadWorks platform and a web-based management portal. It's delivered across Telstra's IP networks and the internet enabling businesses to securely connect, communicate and collaboration in the office or on the go.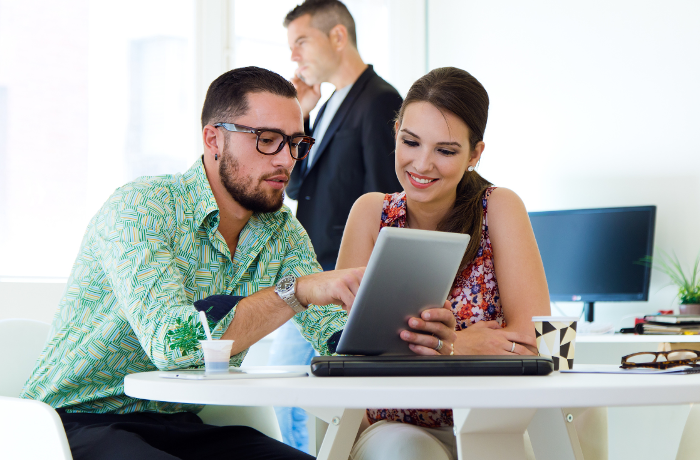 Our Unified Communications Services

Collaboration Calling Solutions
Speak to our MobileCorp Representative
To get started with a technology solution, call us on 1800 243 252