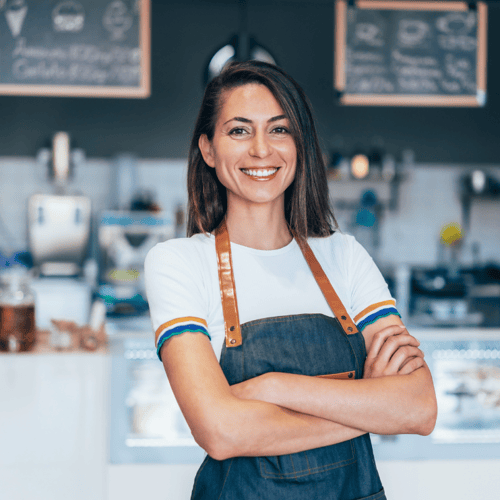 Day 1 Availability
Main Challenge: Waiting for wired line installation.
Ensuring day 1 connectivity at new locations is a key use case for 5G in the retail setting. Utilising a cloud-managed high-performance 5G router for a primary link means businesses can open new locations without hoping a wired connection will be ready in time. Cloud features for zero-touch deployment will provide secure internet access immediately. Simple enough for a store manager to get the connection up and running in minutes.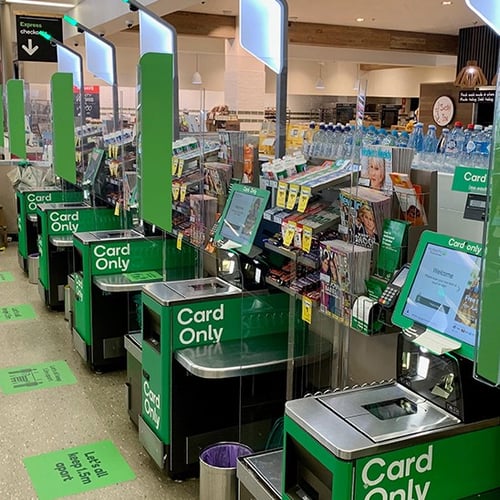 Failover Wireless
Main Challenge: WAN link failure.
Shoppers having to abandon full trolleys when the checkouts go offline. Customers unable to use eftpos due to a network failure, Both are surprisingly commonplace and a retailer's worst nightmare.
With LTE and 5G failover, business policies automatically send traffic across the wireless link as soon as the primary wired link degrades or fails. Once the wired link is restored, traffic flow returns to normal.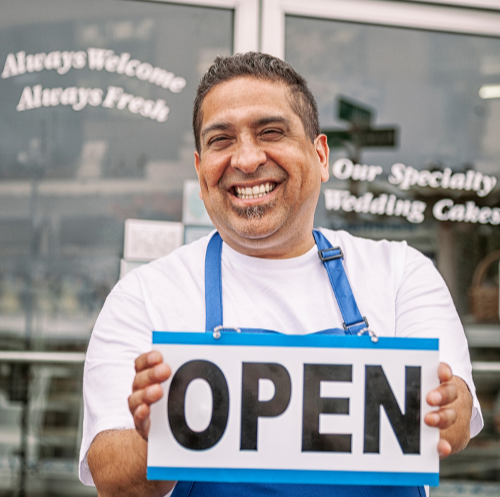 Primary Wireless Store
Main Challenge: Cost and lack of scalability with wired connections
5G is a viable primary link alternative to a legacy fixed connection. A 5G wireless edge networking solution will offer SD-WAN functionality, easy VPN setup, WiFi, routing, a firewall and cloud-based security services.
Retailers with many locations will value cloud-based network management tools that prevent truck rolls and extended downtime in favor of detailed analytics and centralised monitoring and troubleshooting.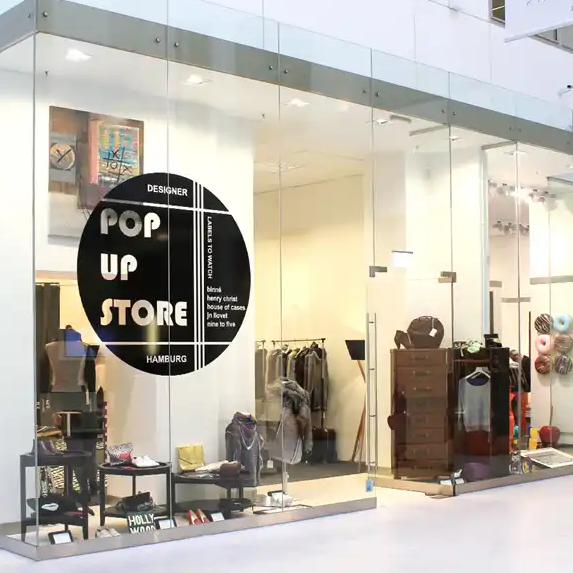 Pop-Up Stores
Main Challenge: unavailable or unreliable wired connectivity
With the ability to create secure cellular broadband connections and make Wi-Fi available, companies have the flexibility to set up retail services such as POS anywhere, anytime, and incredibly fast.
All-in-one solutions for locations include a firewall, easy VPN setup, content filtering, and IPS/IDS – allowing organisations to keep all types of data secure from one site to the next.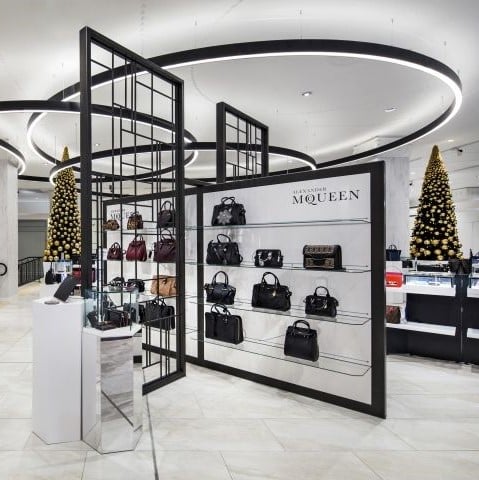 Store Within a Store
Main Challenge: Quickly getting a physically separate network within a larger store
5G allows companies to bring their own network.
Even without any access to the main store's network stack and security applications, the store-within-a-store can protect important customer and company data through an all-in-one branch router with a built-in firewall and support for cloud-based security services — providing peace of mind for both the big-box store and the smaller enterprise.
IT can remotely monitor WAN conditions and data usage at each location — saving money and fixing issues much more quickly.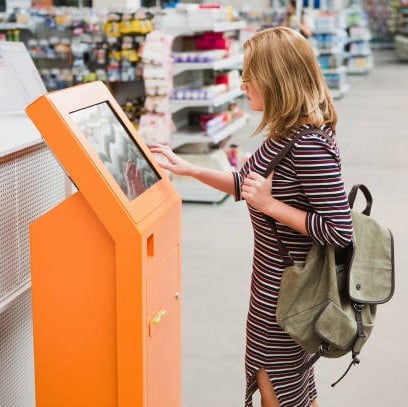 Kiosks
Main Challenge: Unavailable, inflexible or unaffordable wired connectivity
Kiosks are being utilised in new use cases as a means to optimise customer experience through speed and convenience. Most kiosks accept credit card payments, which is challenging for IT teams that need to move the kiosks intermittently, protect cardholder data, and remotely manage connectivity.
Cradlepoint's IOT 5G routers with embedded cellular modem provide a private air-gapped network to protect customers' payment data, while cloud access allows remote troubleshooting and reduced truck rolls.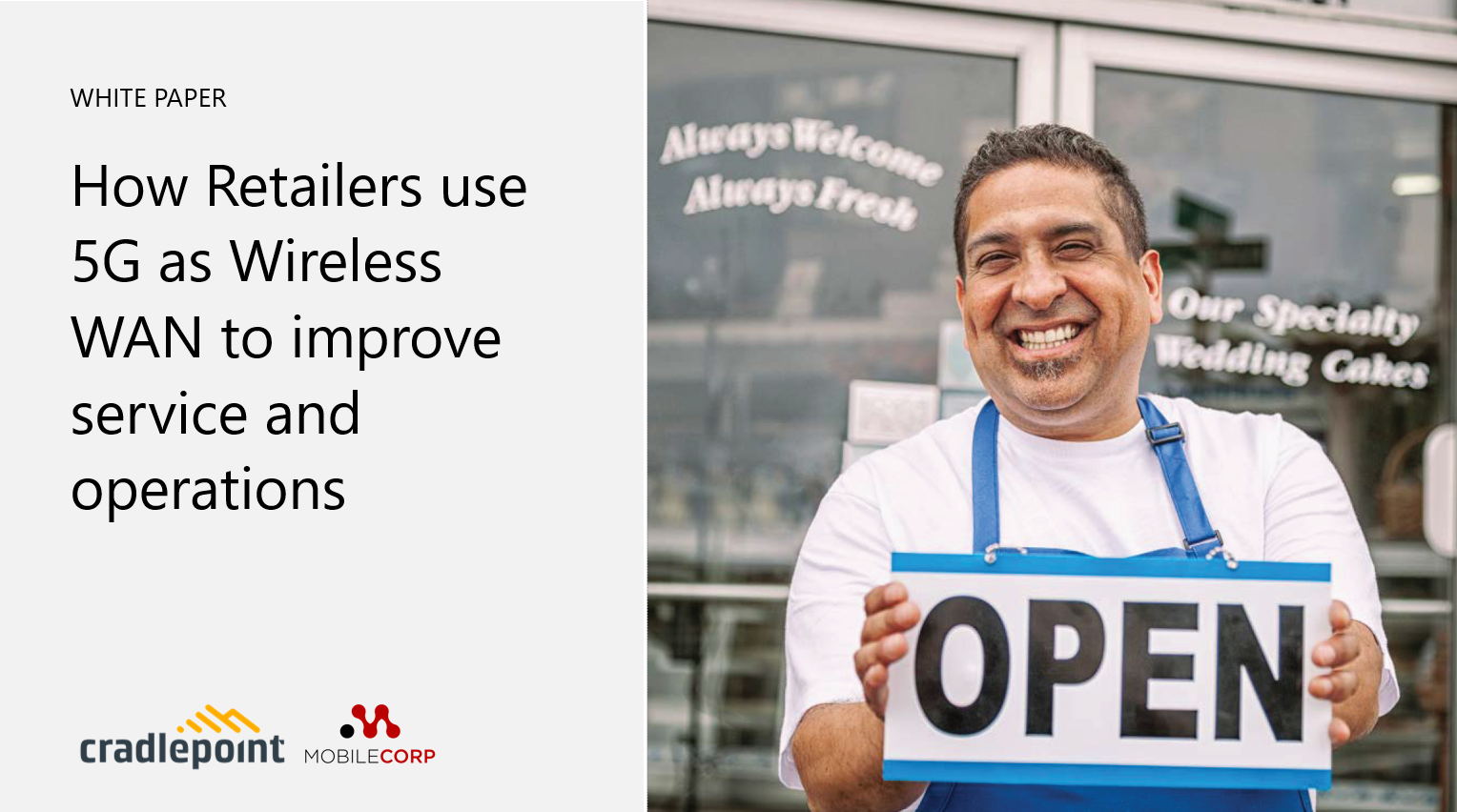 5G technologies for Retail
SD-WAN store

for an integrated Edge
In retail environments, the continued influx of IoT devices, mobile workers, cloud-based apps, direct-to-Internet traffic, and technology-expectant customers has made high availability and excellent agility — along with data security — more important than ever. Companies are looking for multi-WAN, highly automated SD-WAN routers at the edge of the network.
Leading SD-WAN routers offer built-in LTE and 5G, multi-WAN functionality, easy VPN setup, Wi-Fi, routing, and a firewall. They support network reliability, remote visibility and centralised control. They enable automation and application performance through software-defined networking technologies.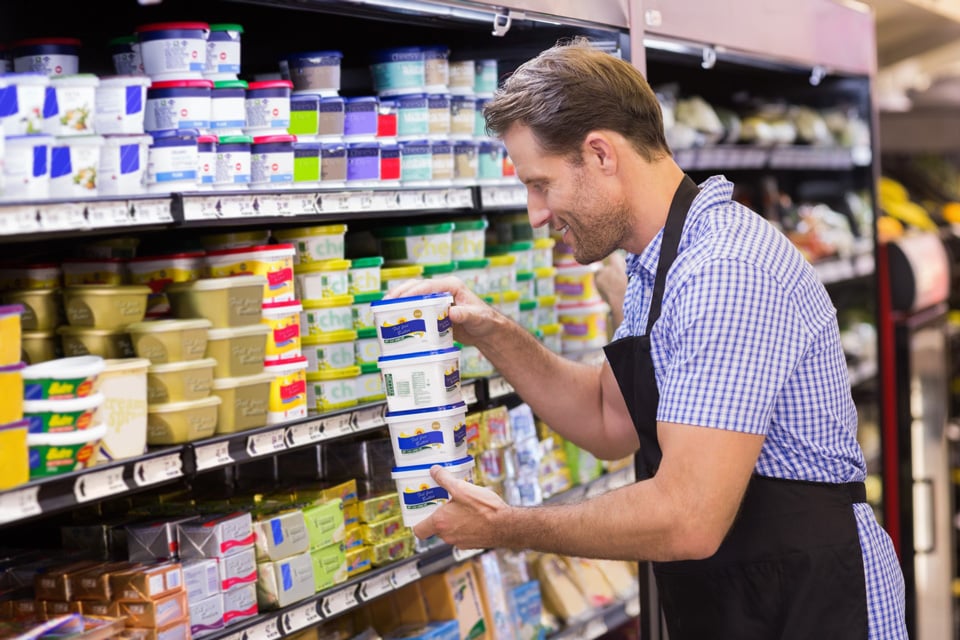 Fixed Wireless Access
as a viable alternative to wires
Originally designed for consumer residences that lack wired broadband access, FWA is now generating high interest from Australian business.
The unprecedented speed, bandwidth, and latency performance of 5G makes FWA viable as a primary connection for a wide range of retail locations.
Retailers seeking the benefits of day 1 accessibility, the agility of a scalable connection, cellular-optimised quality of experience (QoE), application-centric traffic steering and bandwidth augmentation, are shifting to a 5G FWA solution.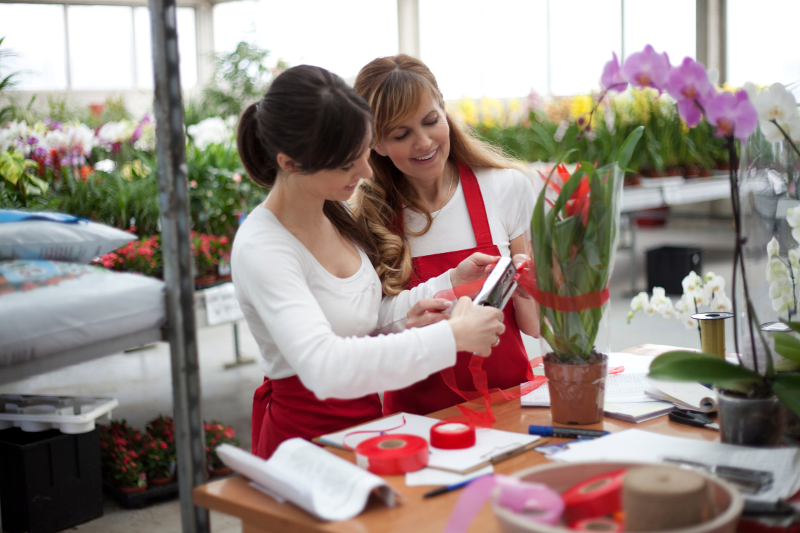 Wireless Failover

to protect against network downtime
Even a few minutes of downtime — especially during peak business hours — can cripple a retailer's revenue, costs, security, and brand credibility.
WAN link failure often limits branch continuity, which is the ability to keep connectivity at retail stores up and running at all times.
With LTE and 5G failover solutions, business policies can automatically send traffic across the wireless link as soon as the primary wired link degrades or fails. Once
the wired link is restored, traffic flow returns to normal.
LTE and 5G provide a reliable and flexible option for retailers — allowing organisations to configure most if not all applications to continue running even during a wired outage.
A 5G-enabled adapter offers seamless wireless broadband integration into networking and SD-WAN infrastructure, protecting against network outages.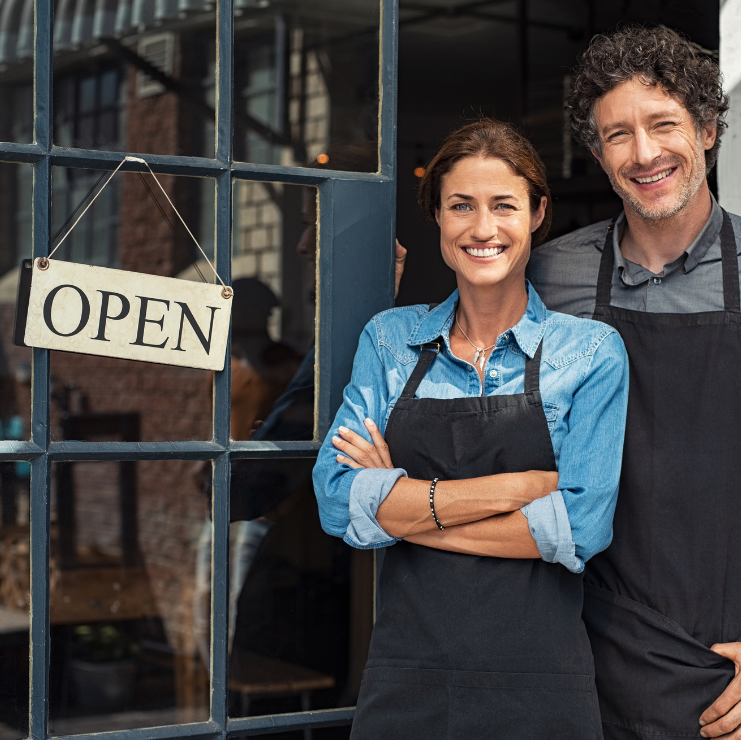 High Bandwidth
for critical traffic
The key features of 5G are its faster speeds and low latency, but a third important benefit is increased bandwidth.
Retailers face a particular challenge in bandwidth management due to the varied data usage that comes from customer traffic surges and peak selling seasons. With wired connectivity, it's impossible to instantly provision more bandwidth.
LTE connectivity can provide the extra bandwidth needed, and can be pooled among multiple locations to avoid data going unused,
Out-of-Band Management

for remote troubleshooting
LTE and 5G provide a reliable and flexible option for retailers — allowing organizations to configure most if not all applications to continue running even during a wired outage.
With a direct connection from the console port of a 5G gateway- like the Cradlepoint W2005 - to the primary router, IT staff can connect to the router over the air, even if IP and Ethernet are unavailable or not functioning on the primary router.

With Cradlepoint's OOBM capabilities, administrators can diagnose and/ or fix the problem without leaving the office, rolling a truck, or paying for slow and expensive POTS lines.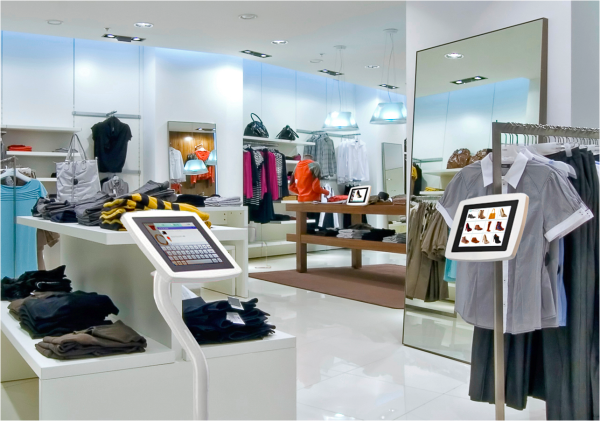 Security for

all types of traffic
Branches today deal with numerous types of traffic, including direct-to-internet traffic, IoT information, and data that must be sent to back to the corporate data centre.
5G is also enabling new use cases with more actors, applications and devices interacting with the infrastructure.
In this new environment, efficient control of who may interact with whom, and who may do what and where, becomes a central security objective.
Leading 5G routers have enhanced security features built-in. These controls include new mutual authentication capabilities, enhanced subscriber identity protection, and additional security mechanisms. 5G offers the mobile industry an unprecedented opportunity to uplift network and service security levels.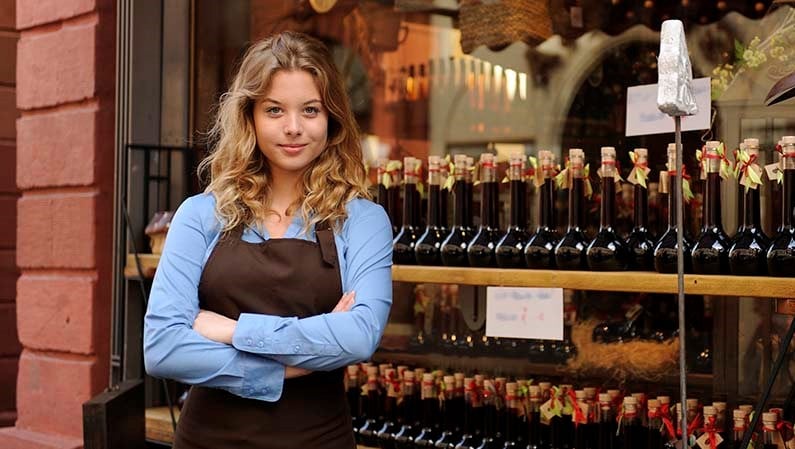 Cloud Management

for business agility
Few retail companies with multiple locations place full-time IT professionals at each site, which means the ability to have visibility into network performance and to remote manage devices on the network is a compelling benefit.
5G routers with cloud management mean the IT team at HQ can remotely monitor WAN conditions and data usage at each location — saving money and fixing issues quickly and without need for a truck roll.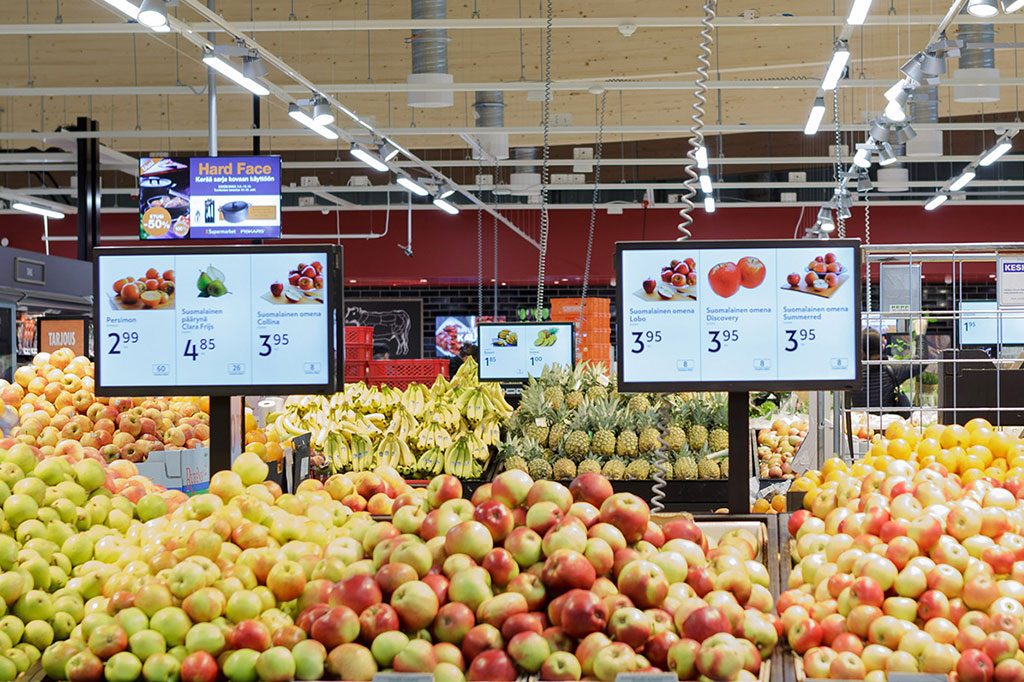 5G Retail Deployment
Trust MobileCorp with your 5G retail connectivity solution. We are Australia's leading Cradlepoint 5G partner and a Telstra 5G specialist partner. We have deployed some of Australia's first 5G networks with our retail deployments being a mix of primary wireless and failover wireless for business continuity.
Step 1. 5G Desktop and Onsite Survey
The 5G network continues to in-fill with increased small cell density, however each site will need to be investigated to ensure 5G is a viable access technology onsite.
Step 2. Install Cradlepoint 5G gateway
MobileCorp provides a certified professional installation of your 5G gateway device and directional antenna to optimise signal strength.
Step 3. Connect to a 5G Network
MobileCorp recommends Telstra for a superior 5G signal in most locations. MobileCorp manages the SIM activation and ensures the best value enterprise wireless plan is applied.
Step 4. Secure, Monitor, and Manage
MobileCorp is the Cradlepoint APAC MSP of the Year 2022. Our managed service includes 24/7 monitoring, technical support desk, Cradlepoint out-of-band device management, Telstra carriage management and more.g.
MobileCorp Managed Services

for Retail
News and Insights from MobileCorp
The latest from our TechTalk blog
Our Customers
Our Most Valuable Asset. Why We Do What We Do.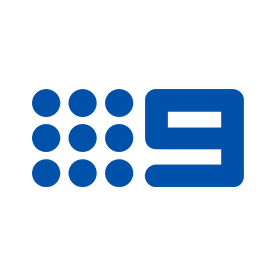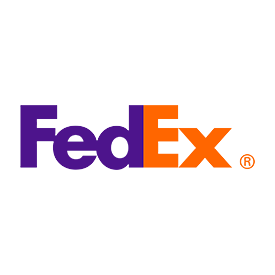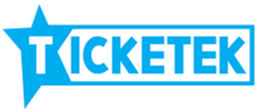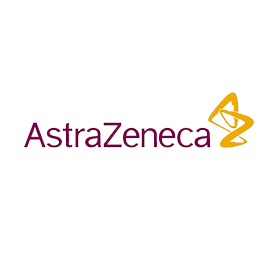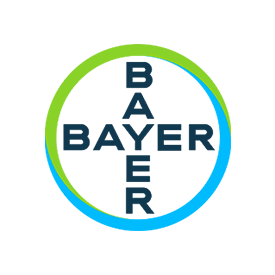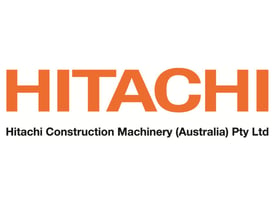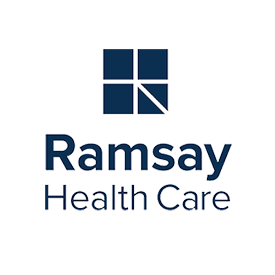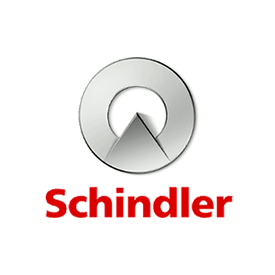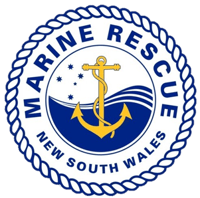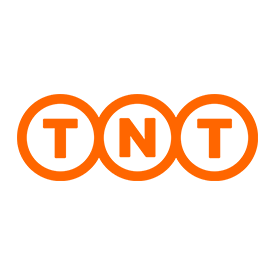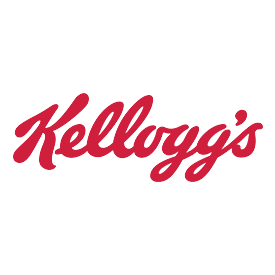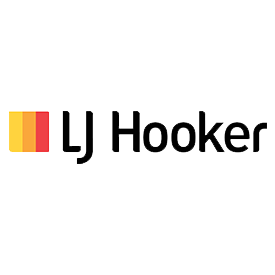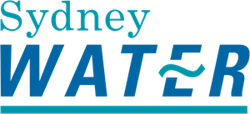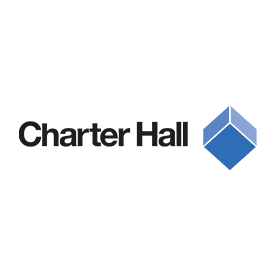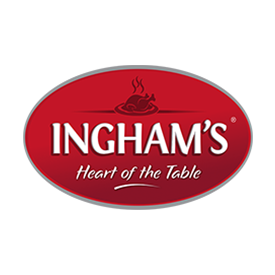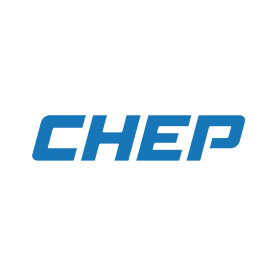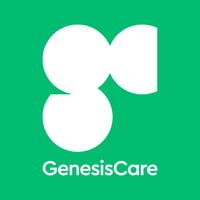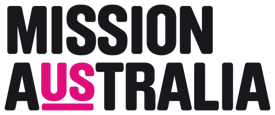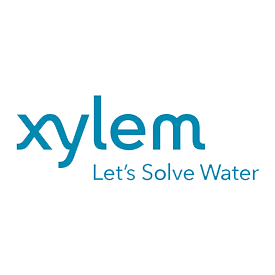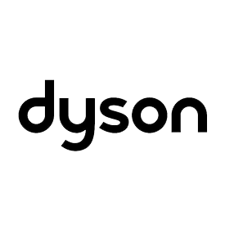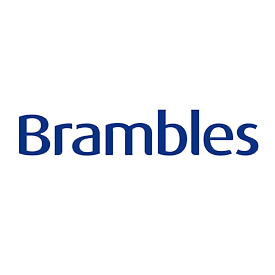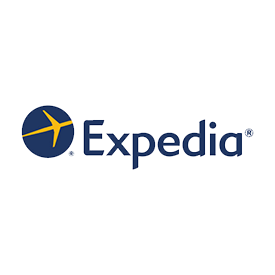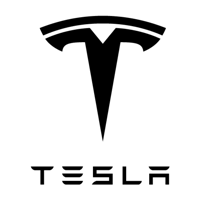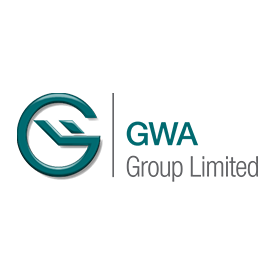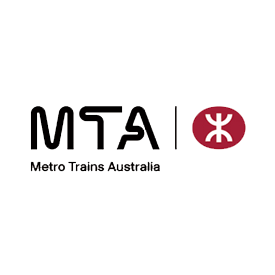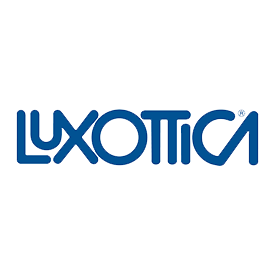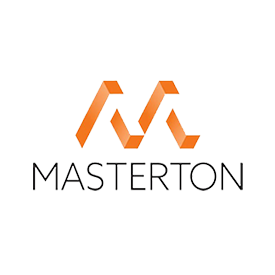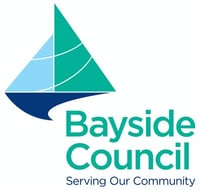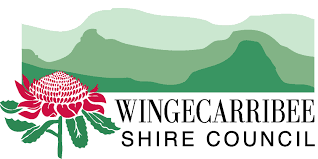 Our 5G

Technology Partners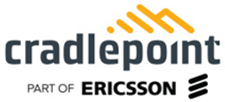 Cradlepoint is the global leader in enterprise wireless solutions and first to market with 5G capable hardware. Cradlepoint solutions deliver a pathway to 5G through 4GX LTE and are the backbone of Telstra's enterprise 5G networks. MobileCorp is an Authorised Cradlepoint Partner and offers Cradlepoint solution design and managed service.

MobileCorp is a Telstra Platinum Partner for Mobility, a Telstra Platinum Partner for Services, and a Telstra Gold Partner for Data & IP. Our shared history spans 30+ years and MobileCorp provides solutions and support to hundreds of Telstra Enterprise and Business customers. MobileCorp's services can be charged as a monthly fee on the Telstra bill.
Find your 5G

Today!

share in our stories where technology is the hero
Speak to our MobileCorp Representative
To get started with a technology solution, call us on 1800 243 252