Government
For smart places
& connected communities
5G Use Cases

for Government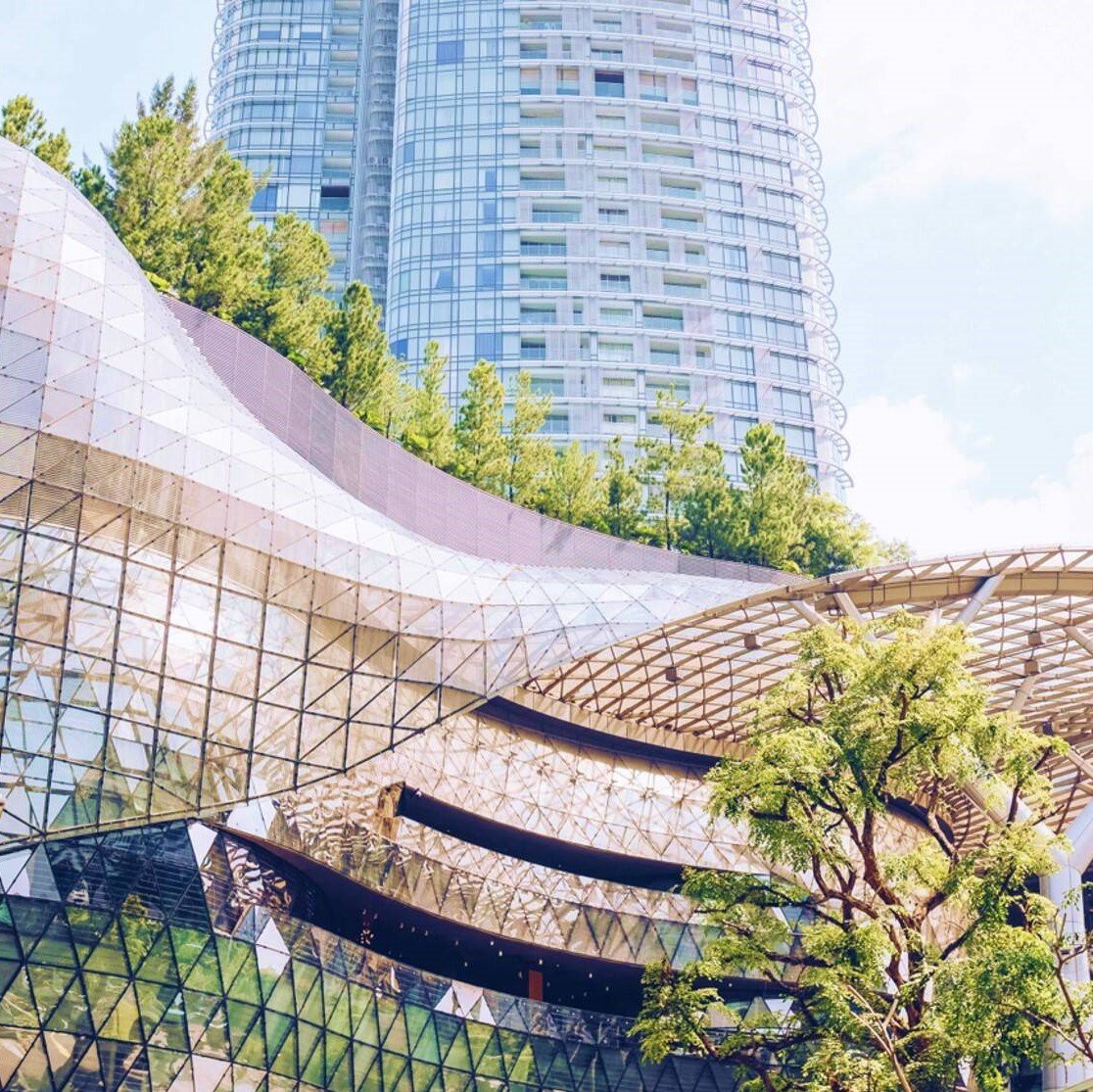 Smart Places
Smart Cities / Smart Places use digital technologies to enhance the quality of life of the community and its citizens. Wireless connectivity is the enabler of many of these technologies and 5G brings a whole new level of connection.
Every definition of a smart city has connectivity as one of its key pillars.
The fast speed, low latency and increased bandwidth of 5G has opened up edge computing and the Internet of Things which will have multiple government applications based on edge sensors and processing. These could include:
Smart Lighting which responds to motion sensors and has built-in sound monitoring to collect distress calls and notify emergency response
Smart Warning Systems for flood, fire, vehicle congestion monitoring
Pothole sensors on government vehicles
Smart CCTV analytics
Smart Bins, BBQs, Amenity Blocks
Smart Parking and Pedestrian Crossings
Smart Irrigation

Environmental sensors in urban waterways to collect real-time water quality data or in open spaces to collect heat/shade measurements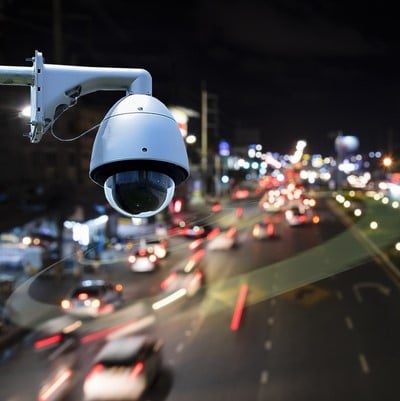 Transit Management
The reliability of 5G connectivity, coupled with the speed and low latency (and the promise of network slicing) is already driving urban mobility and public transport innovation. Consider:
Local government vehicles fitted with a 5G router, camera, and sensors can reliably transmit video and data back to base whether it's potholes in the road, vehicle telematics, or footage of driver/citizen interactions.
Digital signage on vehicles, at stops, or in congested pedestrian areas can provide real time updates on transport location, travel times, safety alerts, journey maps and council news utilising 5G to deliver multimedia content reliably.
5G vehicle routers can provide Wi-Fi on buses, trains, ferries ensuring drivers and riders can stay connected an secure en-route. The Bridj on-demand bus trial in Sydney's inner west has free Wi-Fi and charging ports onboard.
Fare collection from mobile ticketing units or multiple ticketing kiosks have the benefits of limiting theft and fare evasion, reducing the need for physical contact, and increasing the number of payment terminals.
Camera and sensor footage can be analysed by AI at the edge to inform street light operations, traffic light intervals, and provide alerts and directions to emergency services and first responders.
Wireless sensors can collect data from traffic in real time to respond to traffic congestion, inform investment in road infrastructure, and allow better routing and trip planning for drivers, cyclists, public transport, and freight.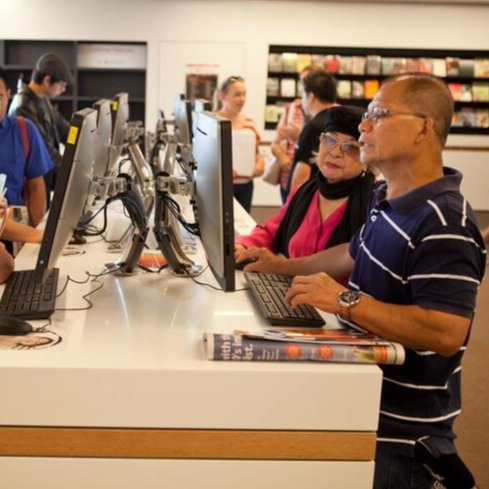 Connected Communities
There are many areas in Australia - including within metropolitan areas - without reliable wired communications infrastructure.
Wireless 5G WANs can extend digital reach quickly and inexpensively compared to a fibre NBN alternative.
Deploy a 5G connection to a community centre, sporting field, construction site, council depot or SES centre to enhance council communications
Develop community technology hubs or pop-up clinics with an agile 5G temporary network
LGAs can also utilise 5G to better inform and engage with their community. Applications include:
3D mapping

with virtual reality technologies to engage communities in complex urban planning

Public Safety and Aquatic Safety cameras with alarms
Real-time Transport information
Public ride-sharing services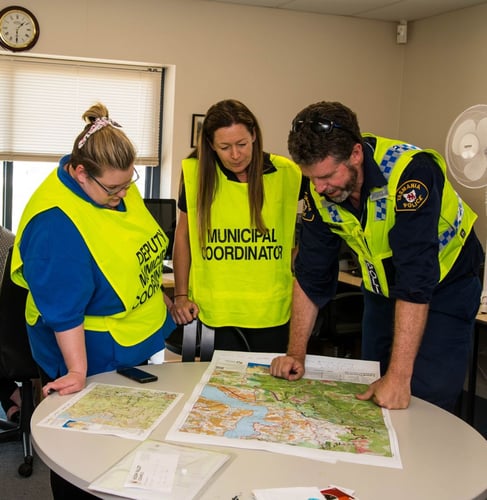 Emergency Response
LGAs have a critical leadership role in managing and co-ordinating the response to emergencies such as flooding, fire, search & rescue, road and rail closures, and public safety matters.
5G has a enabling connectivity role for emergency response/responder. Examples include:
Get Network Access quickly for pop-up response, vehicle connectivity, or back-up WAN connections in offices, Cradlepoint's multi-carrier, WiFi-enabled routers and adapters connect essential technologies in any scenario.

Cast a WiFi Bubble inside and out, so you have network coverage en-route and on-scene.

Maintain Access to Lifesaving Information - connect to multiple cellular networks at once, including public safety networks that provide LGA personnel with priority and pre-emption when they need it most.

Protect Confidential Data - ensure operational and patient data remains always protected and HIPAA compliant.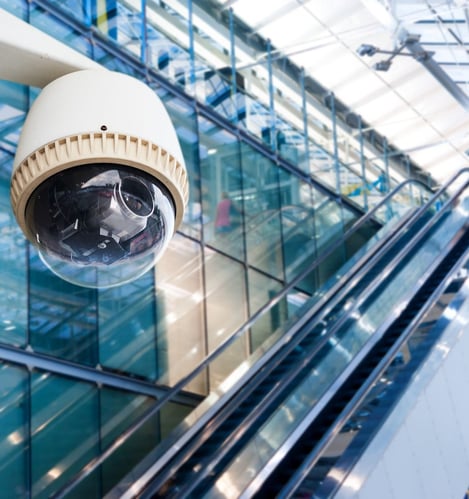 Public Safety
The public safety sector relies on innovative technologies to shield citizens from preventable injuries and dangers. All aspects of public safety operations can be enhanced by 4G and 5G network solutions that improve response times and increase day-to-day efficiency.
Bulletproof connections to MDTs - know where your people are at all times with accurate location data, wearable safety sensors, and body cameras.

Real-time Video Surveillance streaming - add AI edge processing to identify distress and initiate alerts.

Public Transit - stream precision GPS, AVL, and telemetry data to improve fleet management, operational efficiency and on-time service.

Smart Lighting and Camera systems to discourage criminal or anti-social behaviour
Crowd Control and pedestrian flow analytics to inform safety decision-making

5G will also improve both the practicality and the potential scale of drones for public safety.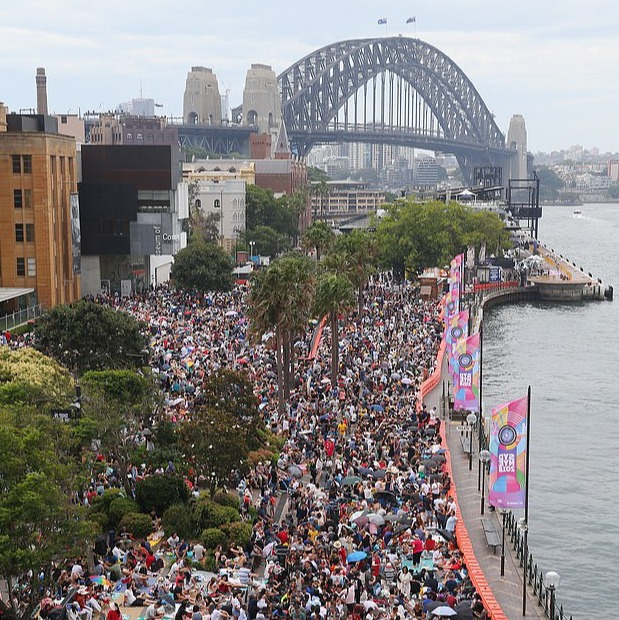 Crowd Control
5G networks connections can make large events safer for participants and audiences by enabling real time analysis of live images from mobile cameras.
As mmWave 5G and 5G network slicing becomes available, this solution will become even more reliable with guaranteed bandwidth - a slice - and even faster speeds.
This solution is already being trialled in Australia by the Sydney Olympic Park Authority. Using feeds from cameras around the precinct, management can analyse the feed in real time and take appropriate safety measures.
During large events which finish at a set time such as concerts and sports matches, the Authority can
monitor crowd flow
spot patrons in distress,
identify trouble incidents
deploy crowd barriers
funnel patrons in a particular direction
prevent patrons from entering an over-crowded Olympic Park station.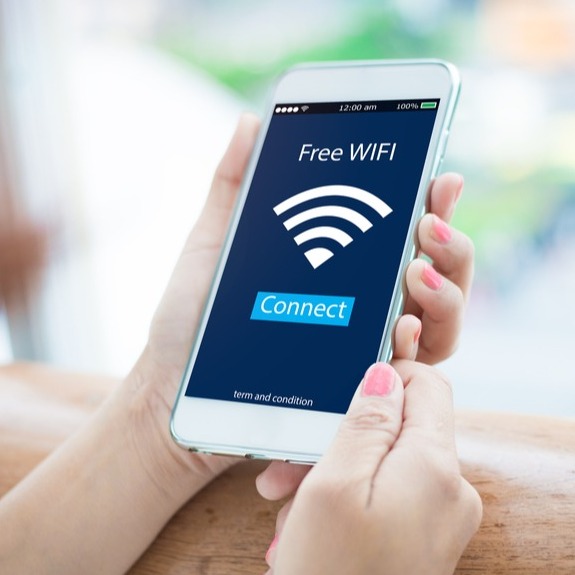 Public Equity Digital Access
A fundamental responsibility of government is to ensure all citizens receive equal access to communications technology.
1 in 4 people in Australia are still digitally excluded (ADII, 2021) resulting in negative social outcomes for communities.
LGAs have a role to play in the digital divide with initiatives with options including
free WiFi for citizens
mobile broadband hotspots
connected neighbourhood technology hubs
mobile connected libraries
mobile connected school rooms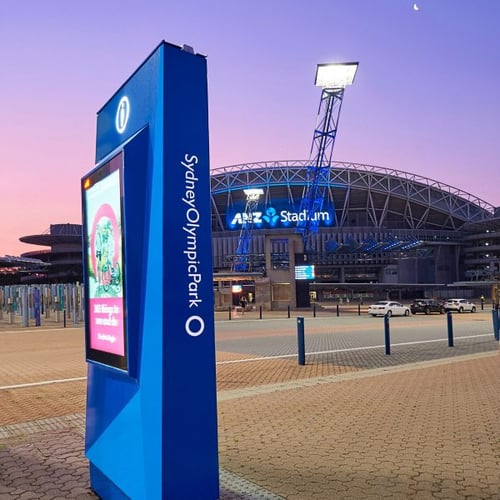 Smart Sensors
Sensors drive the Internet of Things and they are getting smaller, smarter, more robust and less expense.
Sensors collect data at the edge of the network. 5G enables that data to be analysed at source or streamed to a remote location fast.
Examples of 5G-enabled smart sensors for governments include:
Sensors in public spaces and shopping precincts to collect data about pedestrian traffic to inform
Environmental use cases include sensors collecting data on air quality, water quality, temperature, humidity, light, noise
Smart bins can detect when they are full and use 5G to alert collection services minimising collection trips.
Motion-sensor cameras in public spaces, on the street, in parks, on council buildings, in high risk areas can improve security and inform emergency response.
5G Technologies

for Government
5G Network Slicing
This technology is not far away and it is going to transform networks and accelerate 5G adoption. A 'slice' of spectrum is assigned to a specific organisation for a specific purpose. The bandwidth is guaranteed ensuring fast and reliable connection.
It can be used to separate out critical traffic or applications requiring extreme low latency such as autonomous operation of a vehicle or machinery.
It can also protect traffic from congestion on the network, and separate out sensitive traffic giving the data its own slice of spectrum with heightened security settings.
Telstra has already successfully trialed 5G slicing and the solution is expected to hit the market within the next 12 months.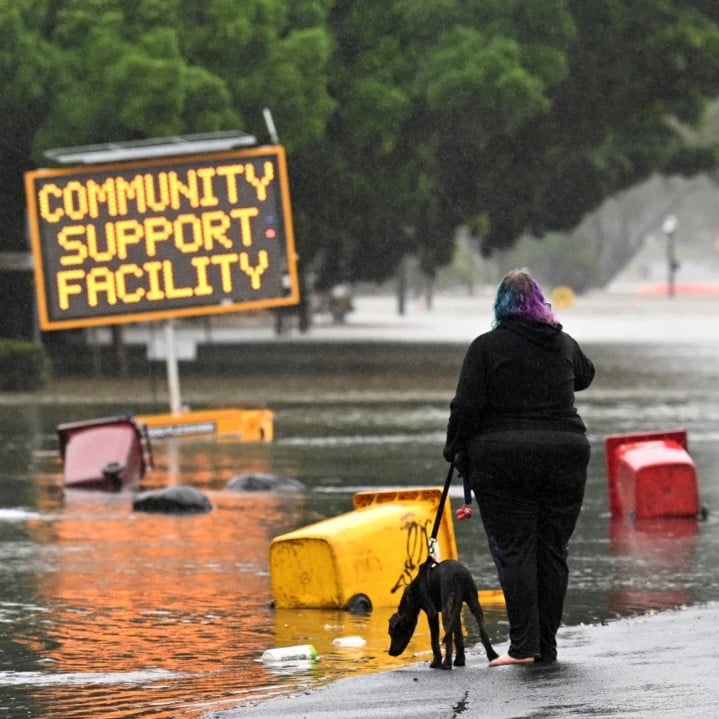 Private 5G Networks
Private 5G networks are more common in the US where the government has provided spectrum available to the public for the purpose. In Australia, a small number of carriers own all the spectrum which means that private 5G networks have been adopted only by enterprise and multi-nationals mainly in the mining and industrial manufacturing industries.
A private 5G network would be a solution suitable for an enclosed campus-style facility like a university, hospital, factory or port; or for a regional site which is expensive to wire like corrective services facilities, defense force bases, agricultural facilities or in the energy sector for wind farms or solar farms.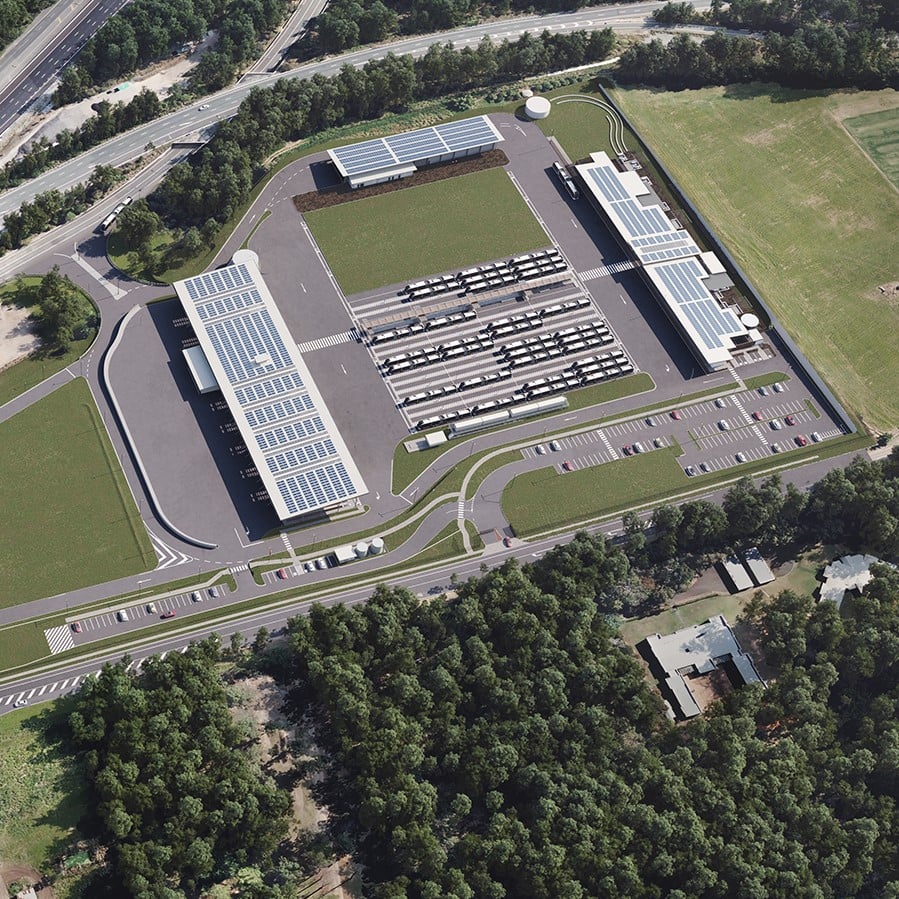 5G Edge Computing
When you need data processed at the location where it is being collected, 5G-enabled edge computing is the solution.
Advancements in technologies like AI, machine learning, deep analytics, and AR/VR will only be made possible by high-speed connectivity paired with data processing close to the end user.
⏬ Taylor Construction Case Study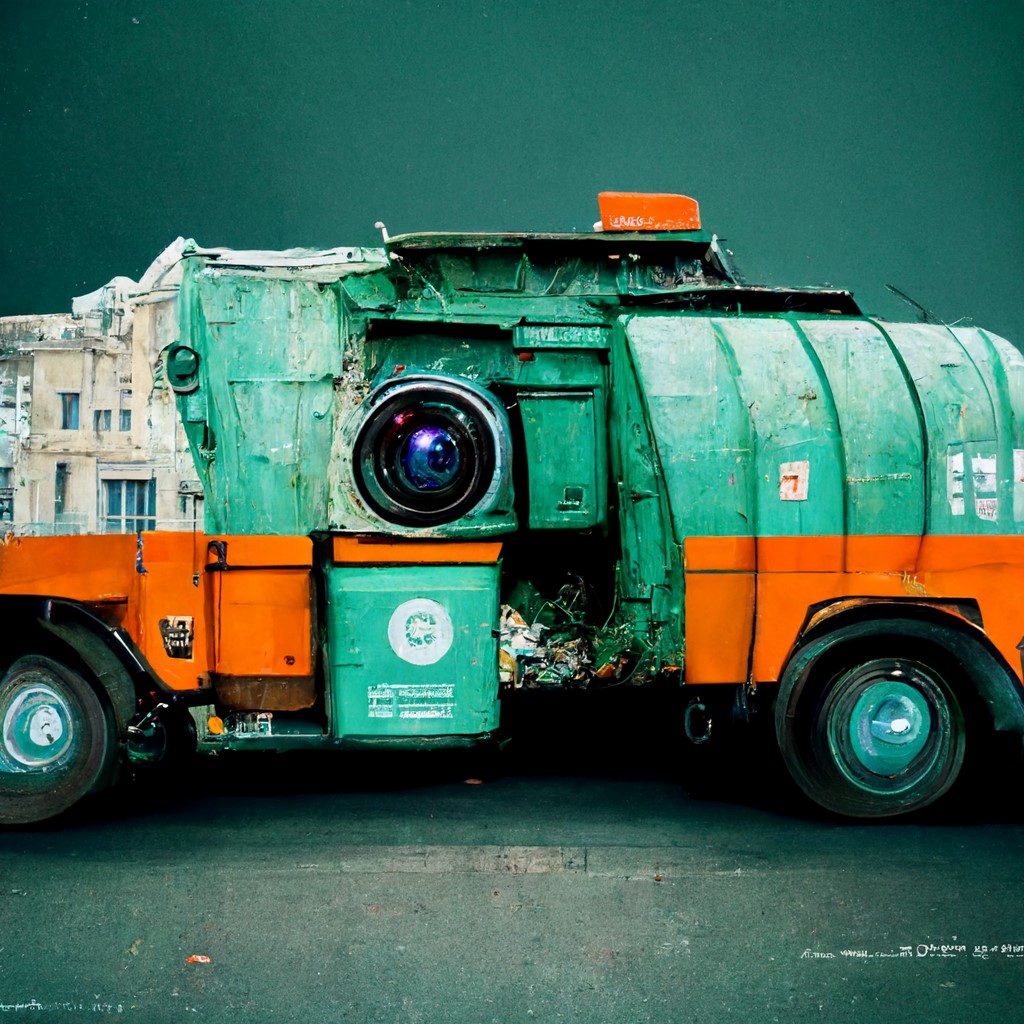 5G Internet of Things
As 5G continues to enable increasing data volumes, not everything will be able to be done in the cloud. It will require some of the computing to be done on-site with edge computing and mobile edge computing on 5G networks. Proximity to data at its source is extremely necessary in construction.
In time, it will be possible to sensor virtually anything on a worksite, allowing companies to collect data from tools and materials.
Sensors are already being used in concreting to assess cure time. With smart building IoT sensors and 5G, contractors can create a digital twin of the building with data from the very start of the project throughout its life.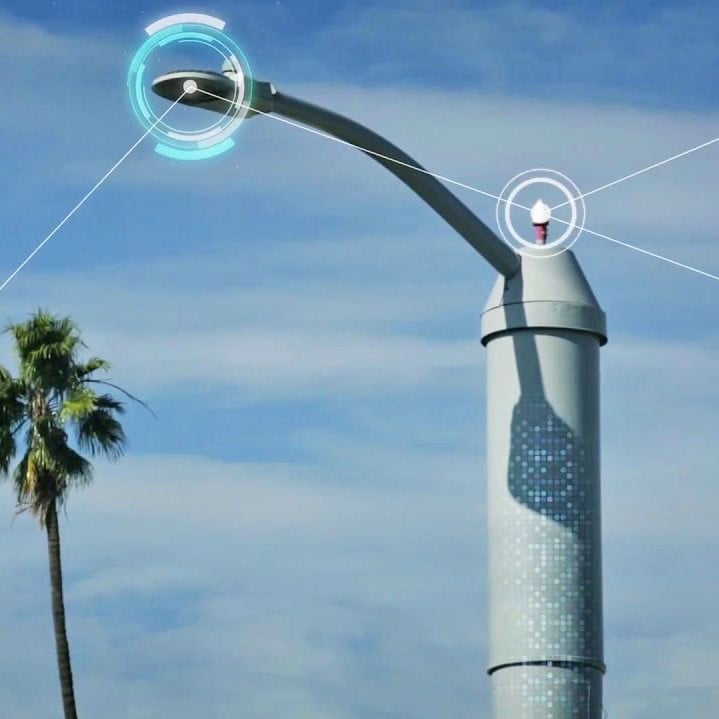 Temporary 'Pop-up' Networks
5G enables temporary and agile wireless network access.
The increased bandwidth of 5G, the growing pervasiveness of access, and the rapidity of deployment makes this an ideal use case of 5G.
MobileCorp has a 'network in a box' solution that allows the rapid deployment of pop up connectivity wherever a 5G signal can be accessed.
For local governments these 'pop up' wireless networks could power a mobile library, a temporary health clinic, or an annual event like 'Carols in the Park' or a community festival or market. They are also useful for emergency response situation.
🔥 Case Study: Wireless Pop-Up Network deployed for Mallacoota Fire evacuation centre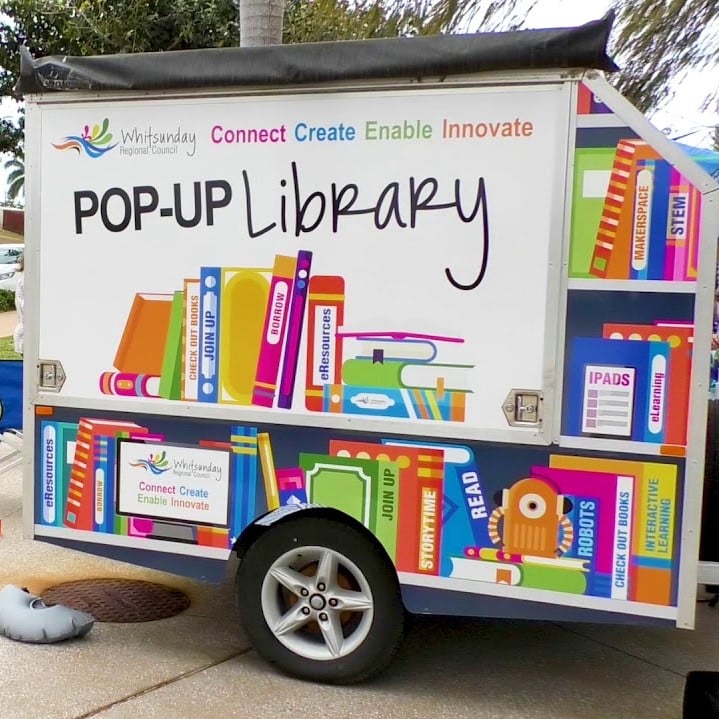 Vehicle Connectivity
Today organisations across virtually every industry require secure, reliable connected vehicles. 5G vehicle routers are a highly versatile solution offering a viable network connection on the move.
Multiple sensors, cameras, wearables, devices and telematics can be connected by one 5G mobile router.
Purpose-built mobile routers are also ruggedised to withstand extreme environments and temperatures allowing vehicles to act as offices operating in wide-ranging locations.
Government can take advantage of 5G connectivity for council and government vehicles. Consider how to utilise data such as live video footage from onboard vehicle cameras, securely extending Wi-Fi to drivers, passengers and staff in the vicinity of the vehicle, and knowing exactly where your vehicles are on the map. There is enhanced potential for on-demand public transport, driverless autonomous electric shuttle buses.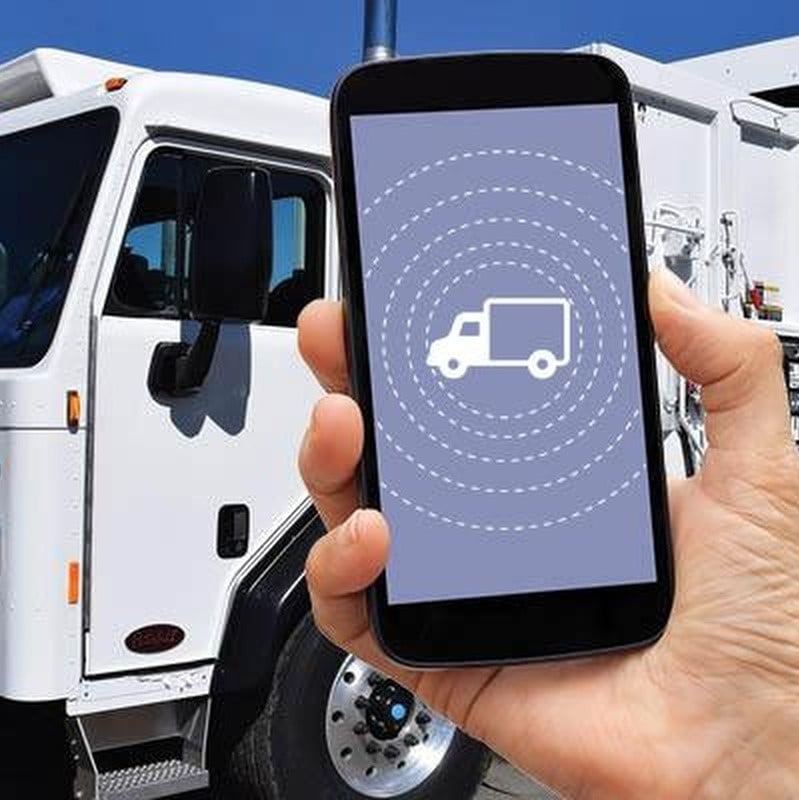 Find your 5G

Today!

share in our stories where technology is the hero
Enterprise Mobility & Networks

for Government
Learn more about 5G
The latest 5G news from our TechTalk blog
Our Customers
Our Most Valuable Asset. Why We Do What We Do.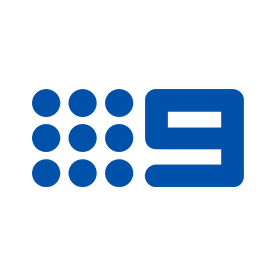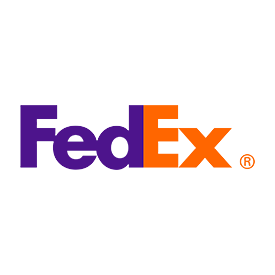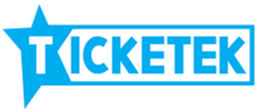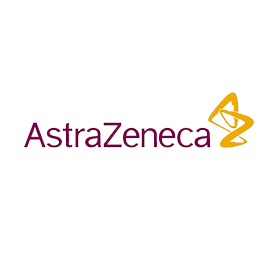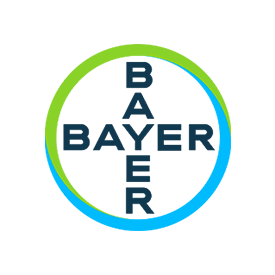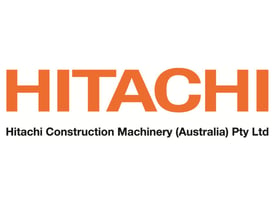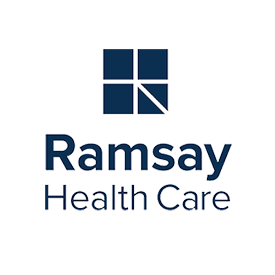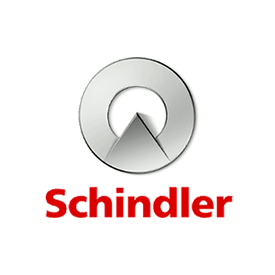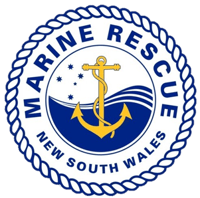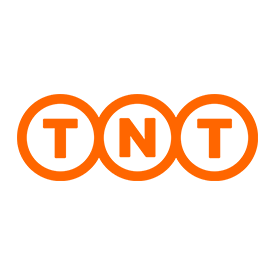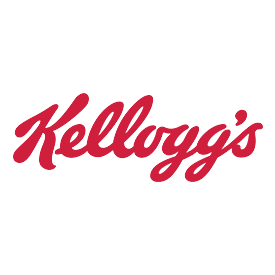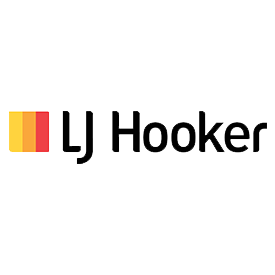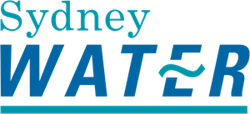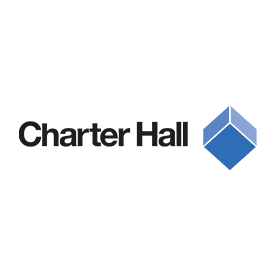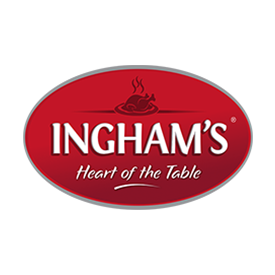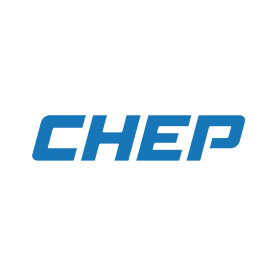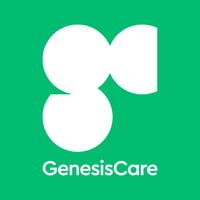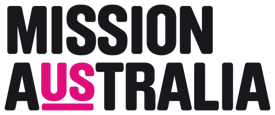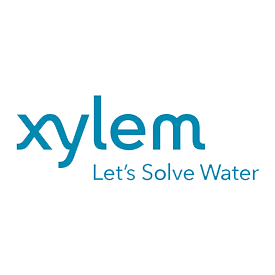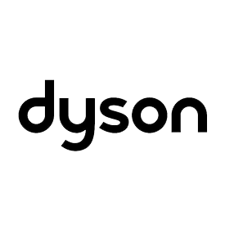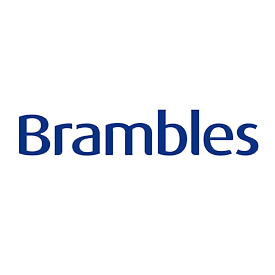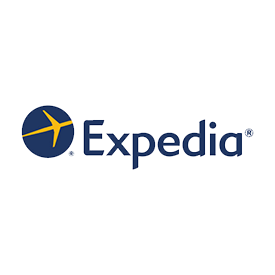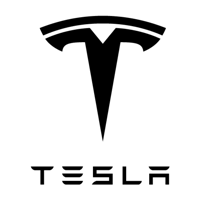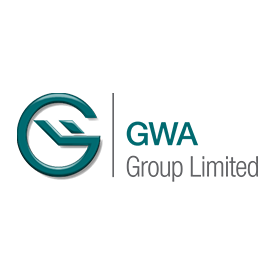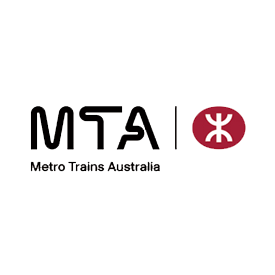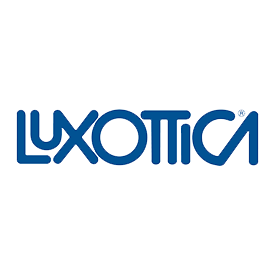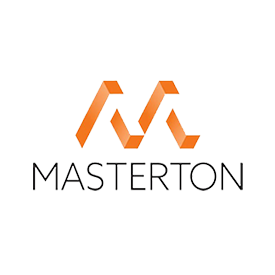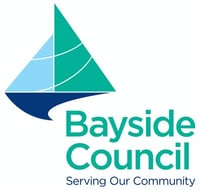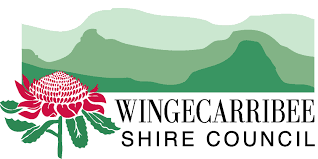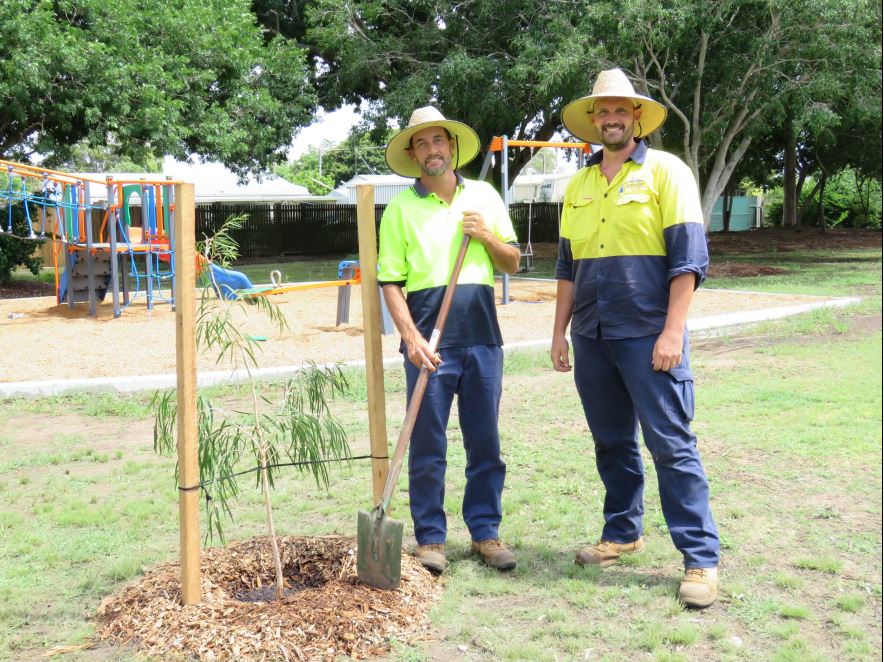 What can be wireless, will be wireless

Speak to our MobileCorp Representative
To get started with a technology solution, call us on 1800 243 252