What is cloud optimisation with MobileCorp?
Two of the key drivers for cloud adoption are cost reduction and boosting productivity. However, just migrating to the cloud is not going to ensure those outcomes, especially over time.
Proactive optimisation activity ensures continuous refinement and improvement of cloud performance. MobileCorp's cloud optimisation service ensures no nasty bill shock surprises, proactive risk mitigation, assurance of governance and compliance, and maximum ROI value.
Why invest in cloud optimisation?
Maximising the benefits of cloud migration is not a one-off exercise.
The constant with technology is change. The needs of the organisation will change, the landscape of IT systems change, and the capabilities of cloud providers change.
Improve governance


Avoid un-budgeted and uncontrolled OpEx spend, remove underused containers and subscriptions, and reduce unauthorised setup of new instances.
Control costs


Accurate, meaningful reporting on cloud expenditure will help align cloud spend to business needs and implement flexible financial management.
Reduce risk


Enhance the security of cloud environments, gain visibility of compliance, ensure cloud strategy is adequately resourced.
Increase value


Pay only for what is needed, and make better use of cloud to drive innovation and transformation, and realise the business benefits more quickly.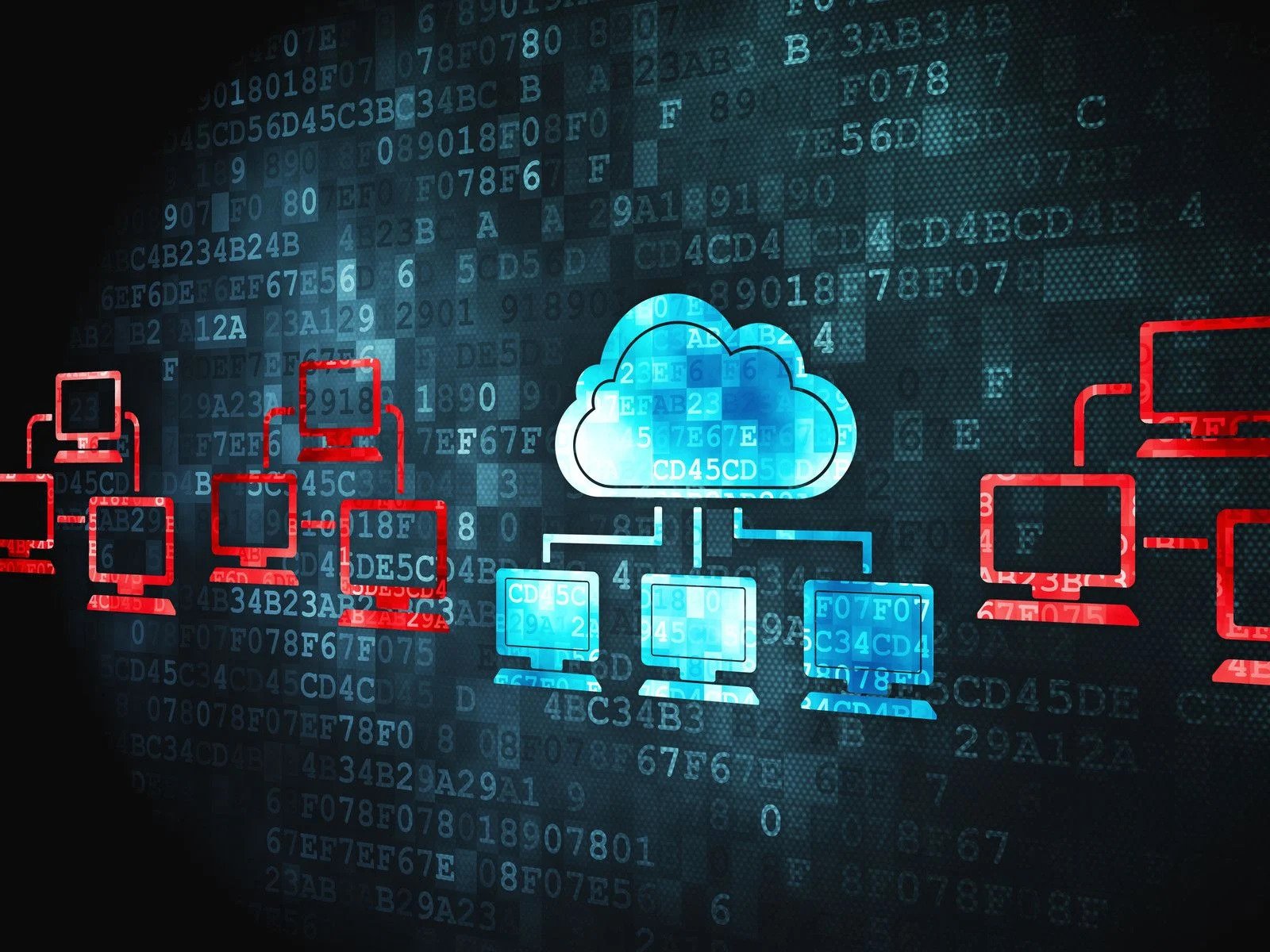 Components of a MobileCorp cloud optimisation program
Managing the cloud to ensure it operates at optimum performance is critical to gaining the full business advantage cloud has to offer.
Key components of cloud optimisation include:
Workload Modelling | Service Matching
Cloud optimisation will model and analyse the patterns of each workload – including usage, history, and operational cost – then combine this analysis with knowledge of the cloud services and configurations available to arrive at recommendations to improve workload-to-service matching.
Workload Automation | Continuous Optimisation
New generation optimisation solutions allow workload automation through service management platforms like ServiceNow, or even made ongoing through optimisation-as-code-driven continuous optimisation.
Right Sizing
Right sizing is the process of ensuring that all of the virtual machines in the cloud infrastructure are allocated the correct resources for their workload.
Orchestration
Map workloads to resources, orchestrate your workflow and move closer to automated continuous delivery.
Power Scheduling
Power scheduling refers to configuring a schedule to shut down and restart instances automatically, so that they are not left running overnight or on the weekend when they are not in use.
Cloud Portability
Provision and move workloads to any cloud, public or private, whenever the business demands it.
Auto Scaling
This basic cloud feature sits at the core of the cloud flexibility benefit. Correctly defining the minimum and maximum sized instance pools along with fundamental scaling metrics can have a great impact on both performance and overall costs.
Managing Instances
Metrics and rules can be set to terminate unused instance capacity. A dynamic approach to managing instances can have a positive effect on cloud costs. This is also known as 'killing the zombies'.
Reserved Instances
Enterprises committed to the AWS public cloud for the long-term should invest in reserved instances. These provide larger discounts based on upfront payment and time commitment. RI savings can reach up to 75%, so this is a must for cloud cost optimisation.
Spot Instances
Spot Instances are very different than Reserved Instances, but they can also help save more on AWS or Azure spend. Spot Instances are available for auction and, if the price is right, can be purchased for immediate use. However, opportunities to buy Spot Instances can go away quickly. That means they are best suited for particular computing cases like batch jobs and jobs that can be terminated quickly.
Server Tagging
Server tagging is the process of creating a name and value for the workloads hosted in the cloud environment. Typical attributes include filtering by application, department, region, database or web server, and multiple tags can be assigned to make it very clear which servers are being used and monitored by which departments.
Cloud Cost Analytics
Cloud cost analytics allows accountability for usage and spend by providing accurate and timely visibility of expenditure breakdown across all clouds, and proactively detects and alerts to instances of overspend or unauthorised spend.
Cost Allocation
Cost allocation allows accurate allocation of cloud spend across business units, products, cost centres and roles. This gives finance stakeholders the ability to chargeback and operations the ability to optimise resources.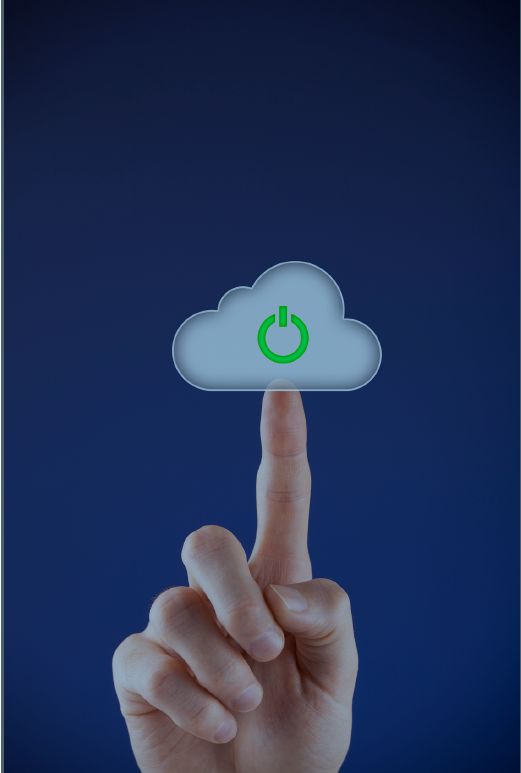 MobileCorp cloud optimisation services
MobileCorp cloud specialists utilise market-leading Cloud Management Platforms to deliver a rigorous program of optimisation activity.
MobileCorp offers:
a one-off cloud optimisation audit as a professional service
a managed service to provide continuous optimisation of cloud instances including itemised SLAs and agreed response protocols
The outcomes – no nasty bill shock surprises, proactive risk mitigation, assurance of governance and compliance, smart cost control management, and maximum ROI value.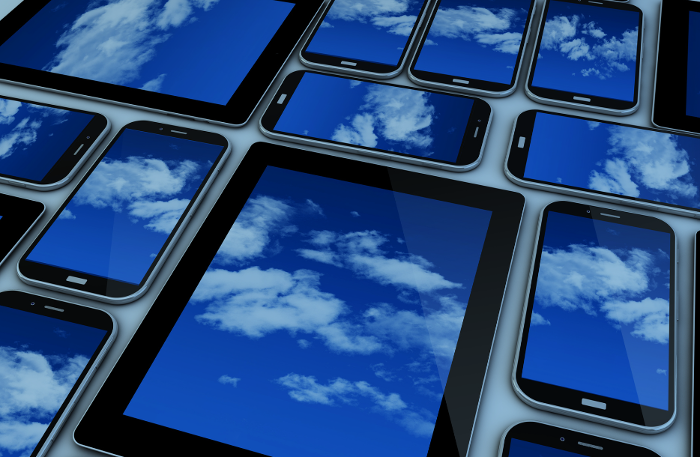 Telstra Cloud SightTM with MobileCorp
Many clouds, one view
MobileCorp is a Telstra Platinum Partner Platinum Partner and offers deployment and ongoing managed service of the Telstra Cloud Sight™ platform.
With Telstra Cloud Sight, MobileCorp can deliver a managed service providing stakeholder provisioning, workload governance, monitoring, alarm, and reporting of infrastructure and application workloads
Outsource your multi-cloud management to MobileCorp utilising Telstra's vendor-agnostic single, intuitive platform.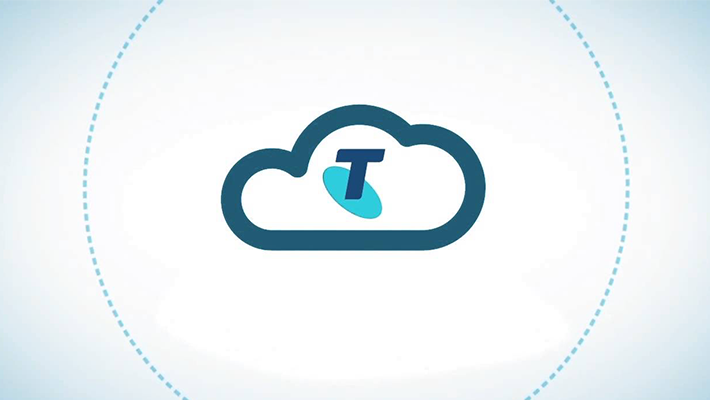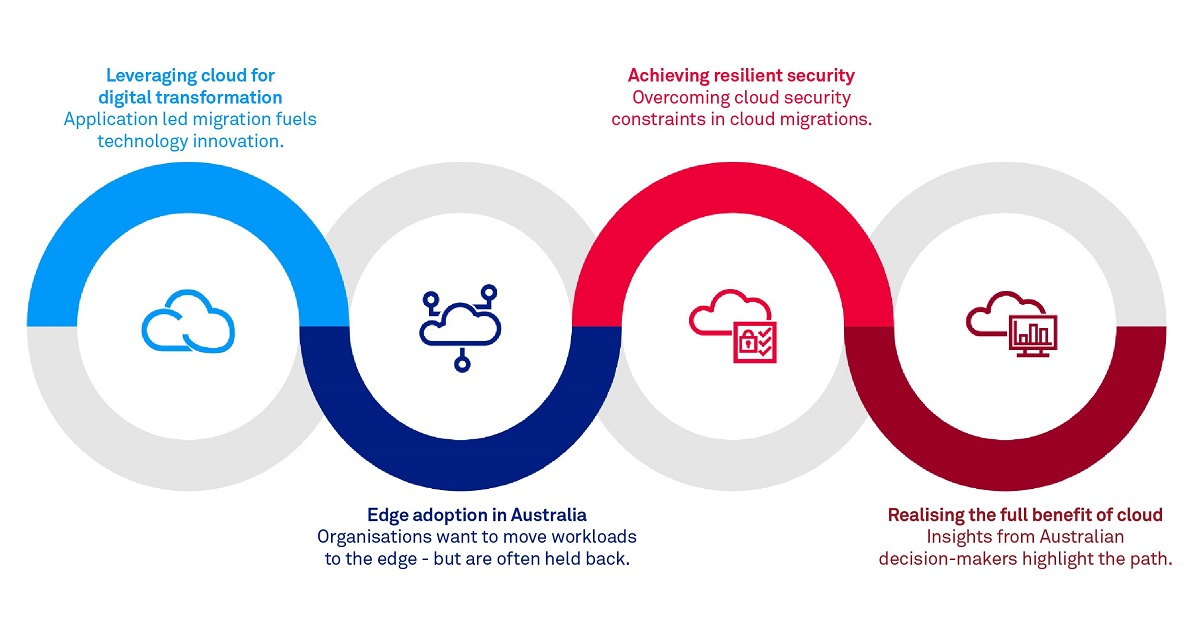 Our Tech Partners
Leaders we are proud to partner with.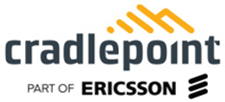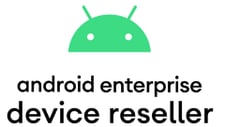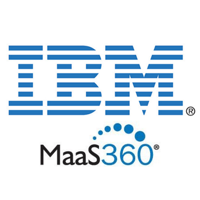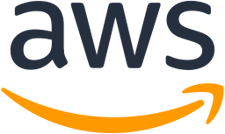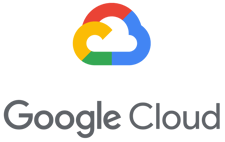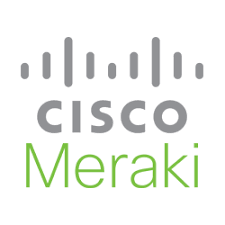 Latest news and insights from MobileCorp
Speak to our MobileCorp Representative
To get started with a technology solution, call us on 1800 243 252