M2M was the first wave of IoT and still has relevance today for specific use cases requiring a single point telemetry solution.
What is M2M? How does it work with IoT?
M2M is a single point telemetry solution, with the device connected by a SIM to a mobile network to send data to base.
IoT differs in that it builds on what M2M offers and integrates web applications and a connection to the cloud to create a network of connected devices. IoT is an evolution of M2M.
An example would be the case of smart vending. With M2M a telemetry device could send alerts to communicate to the user that restocking is required. M2M integrated with IoT could perform analysis of purchasing patterns and behaviours and be able to inform allocation of space and predict future re-stocking requirements.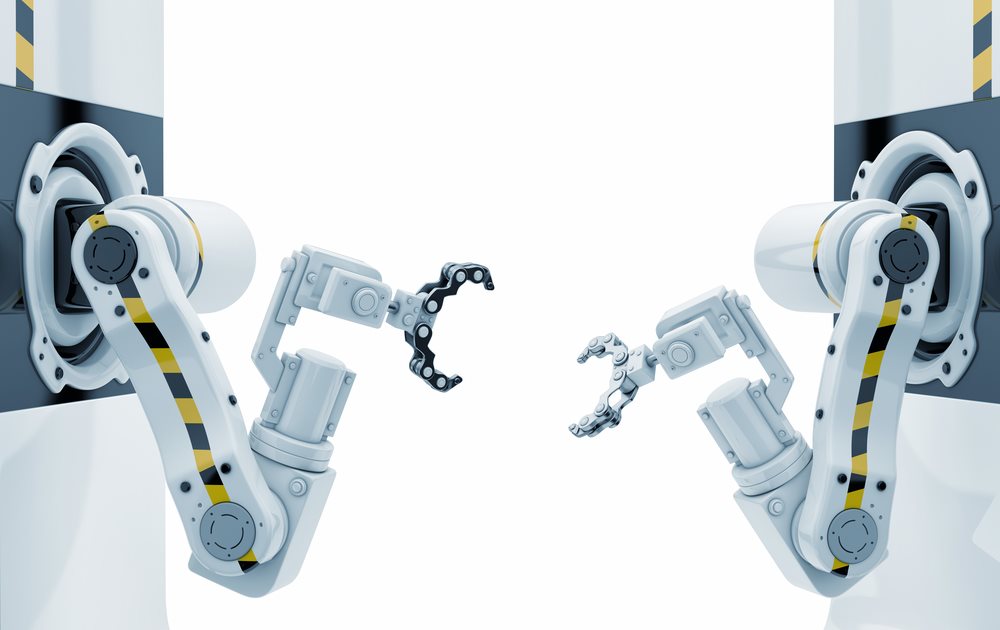 M2M case studies with MobileCorp
MobileCorp has delivered M2M solutions utilising Telstra Jasper SIMS for customers such as TNT and Coates Hire.
TNT Customer Story: The use case for TNT was 3,000 handheld scanners that were used periodically by changing end users. MobileCorp developed a solution utilising Telstra's cloud-based M2M Control Centre and Telstra Jasper IoT SIMs. The solution allowed automated activation and deactivation of SIMs, automated rule programming to control data usage and setting of business rules and customised alerts for abnormal activity or device failure. This resulted in significant connectivity and asset inventory cost savings for TNT.
Coates Hire Customer Story: One business use case for Coates Hires was digital roadside signboards where SIM cards were being stolen and the fraudulent use would not be detected until the bill was received. MobileCorp deployed a Telstra Jasper IoT solution which included a managed service to block misappropriated SIMS being used in unauthorised devices.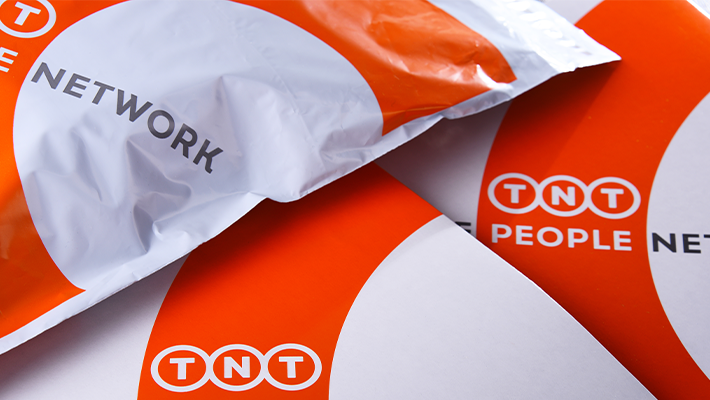 MobileCorp M2M managed service
MobileCorp's professional and managed services include:
solution architecture
equipment supply
project management
solution deployment
connectivity management
ongoing managed service including adds, moves, changes to the network, connectivity monitoring, remote fault diagnosis, carrier management
The market verticals we serve with M2M include:
asset management
telematics
telehealth
digital signage
smart cameras
device fleet tracking
remote working
mobile payments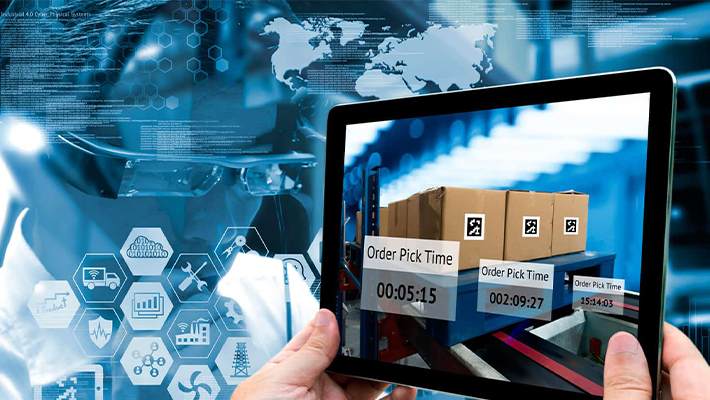 M2M with MobileCorp and the Telstra wireless network
As a Telstra Platinum Partner, MobileCorp delivers M2M solutions on the Telstra network.
Some of the features of Telstra Wireless M2M services are:
automated provisioning through API
real-time diagnostics
alerts
analytics and reporting
system integration
flexible M2M data plans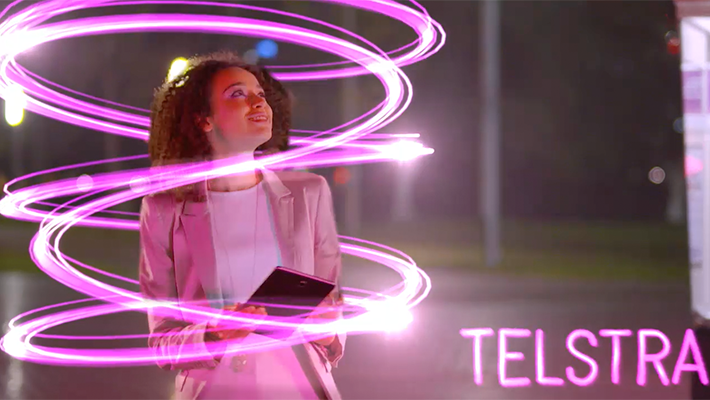 Our Tech Partners
Leaders we are proud to partner with.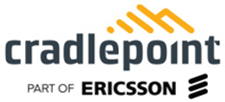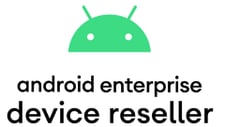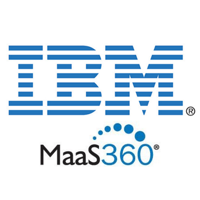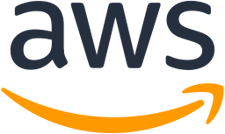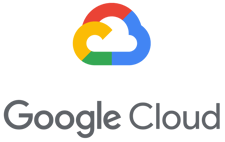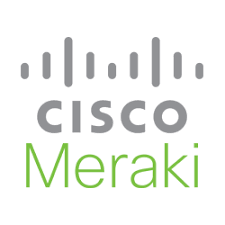 News and Insights from MobileCorp
Speak to our MobileCorp Representative
To get started with a technology solution, call us on 1800 243 252