We are a Cradlepoint house.
Managed routers is a core professional service from MobileCorp's Managed ICT team. We are a Cradlepoint house as they are the global leaders in edge router solutions. However, our IT team also has extensive experience with Sierra Wireless, Netcomm, Cisco and Netgear products; and can integrate Cradlepoint devices with legacy infrastructure..
Managed Cradlepoint routers are the backbone of our LTE and 5G connectivity and edge solutions. Suitable for interim or permanent enterprise grade connectivity where fixed infrastructure is unavailable or unreliable.
We have extensive experience developing router-based connectivity solutions across a range of industry verticals to meet diverse use cases.
Routers deliver enterprise grade connectivity
Routers are becoming more sophisticated with the ability to run different services, applications and virtual machines. Remote management allows transparency and efficiencies.
Aligned with the evolving performance of the mobile network, routers can provide a viable temporary or permanent connectivity solution in specific business use cases such as:
alternative last-mile network access as an alternative to ADSL
for regional and remote locations without viable fixed infrastructure
as a failover back-up to NBN for critical services
transient offices such as road and rail projects
pop-up stores, short term retail outlets
in-vehicle connectivity
field force or mobile workers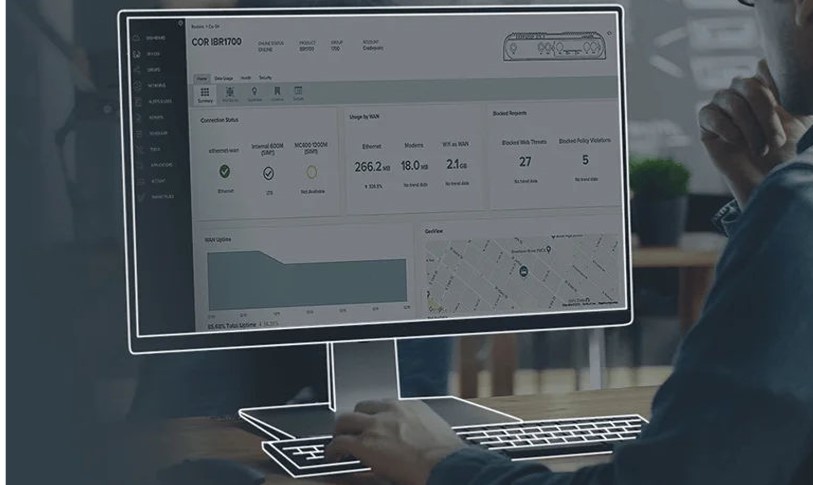 MobileCorp's Cradlepoint Managed Router Service
MobileCorp is a Cradlepoint house. We offer Cradlepoint router solutions and a managed service which includes:
network solution architecture
router procurement or leasing
router configuration and deployment
24/7 monitoring of equipment and links
proactive event alerts for service outages, usage warnings, and slow connection speeds
level 2 service desk including:

fault diagnosis and resolution
remote equipment diagnostic and reprogramming
phone support
Telstra service resolution
response and restoration targets

priority replacement program for deploying routers
device retrieval/redeployment program protecting security of routers
monthly reporting
charged monthly on your Telstra bill
Benefits of a MobileCorp managed router service
If a router connectivity solution is viable for the business use case, then having the routers managed by MobileCorp has significant benefits, including the ability to:
Free up internal resources


remove the burden of managing the equipment lifecycle, third party vendors, suppliers and service arrangements and the expense of hiring, training and updating internal IT skills
Focus on core business


realign IT staff to higher value tasks and focus on strategic activities to meet current and future business needs.
Improve financial outcomes


replace large capital expenditure with a consistent operating cost
Reduce network risk


improve reliability and performance with advanced solutions and guaranteed proactive service levels including response and restoration targets
Maximise network performance


help ensure your network delivers optimum support for your business through proper dimensioning and configuration
Boost growth and productivity


leverage new technologies including virtual machines, Unified Communications, security and Telstra cloud solutions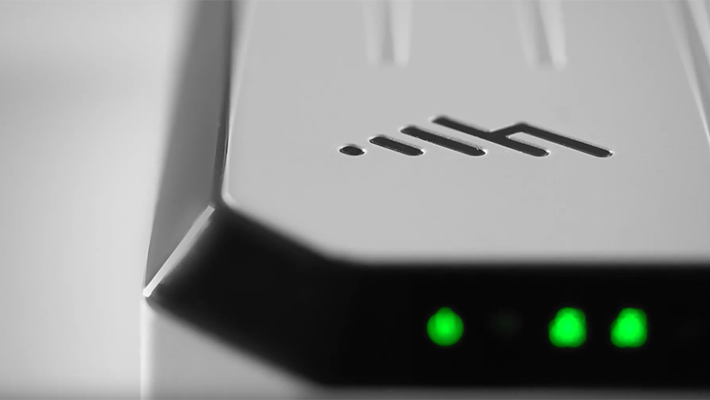 Our Tech Partners
Leaders we are proud to partner with.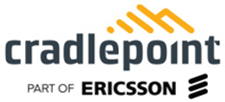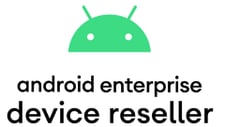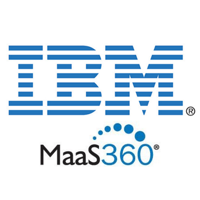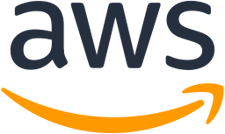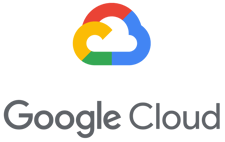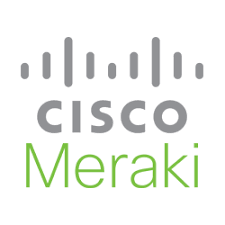 News and Insights from MobileCorp
Speak to our MobileCorp Representative
To get started with a technology solution, call us on 1800 243 252