What is a Backup and Recovery Service?
Data is multiplying in the enterprise at an ever-increasing pace, and the threat landscape is escalating just as rapidly.
As a result, IT teams struggle to meet aggressive Recovery Time Objectives (RTOs) and Recovery Point Objectives (RPOs), never mind protecting data from being compromised should an attack occur. A modern backup and recovery product is the answer.
The risk of legacy backup and recovery products
Data loss can cause serious financial hardships for a company, and system downtime can cripple productivity. The growth of data is mainly coming from applications – more specifically cloud applications – which are spreading across an increasingly diverse infrastructure.
Meanwhile, cyberattacks have become a constant threat and one of the leading causes of outages. All, while business users have zero tolerance for downtime. Yet many organisations still rely on legacy backup and recovery products.
Modern v Legacy backup
Traditional, multi-point solutions are fragmented, and often consist of backup software, target storage, media and master servers, and bolt-on cloud gateways – all from different vendors.
Modern data protection is integrated, instant, and cloud native, with low total cost of ownership.
Modern platforms have a single management platform, fast recovery points and instant mass restoration to any point in time.
Other features include granular search and recovery, agile scale-out and online upgrades.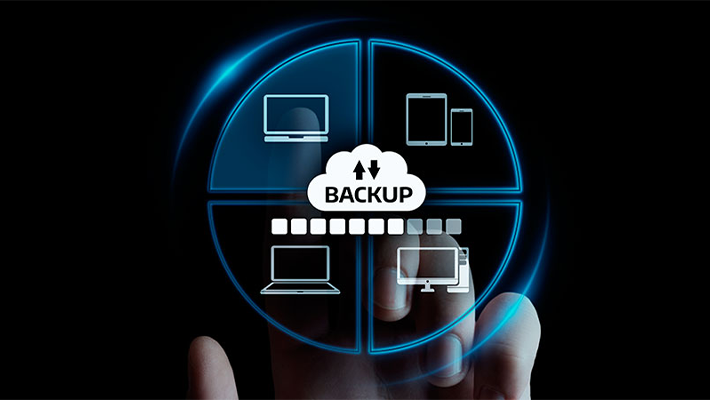 MobileCorp Managed Backup and Recovery service
MobileCorp provides a managed service to safely back up business data and protect business continuity in the face of an attack or threat.
MobileCorp managed backup and recovery service includes:
remote monitoring and management
data encryption
long term data retention
file and folder level backups
all operating system supported
incremental backup of changes rather than files
server image backup
local backup
automated or manual restoration
anytime recovery
failover testing
compliance and business continuity support
monthly reporting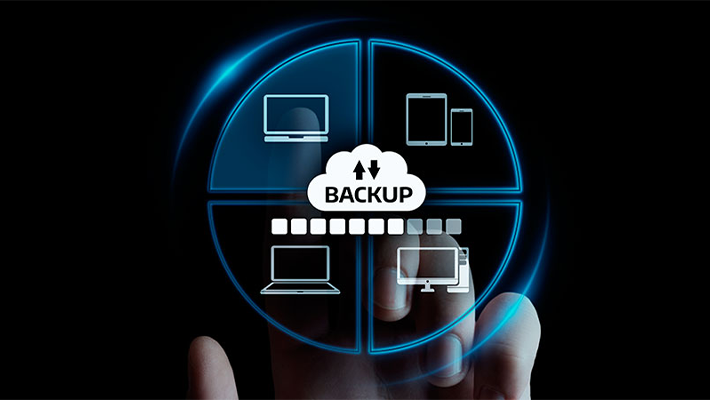 News and Insights from MobilrCorp
Speak to our MobileCorp Representative
To get started with a technology solution, call us on 1800 243 252