If you can measure it, you can manage it
-Peter Drucker 1910-2005
Starting point for success
Fleet benchmarking sets the baseline against which success may be measured.
It may sound like the most obvious thing in the world but the first step to reducing the cost of mobility is knowing what those costs actually are – in detail.
Understanding if mobile expense management programs and cost savings strategies are successful, requires measurement against a benchmark, a starting point which holds to account the success or otherwise of the activity.
Benchmark to measure success
There are two main parts to benchmarking the mobile fleet:
Total Cost of Ownership
Knowing exactly who has what and the total cost of ownership for each device and service.
For many companies establishing accurate ownership of mobile devices and plans will require the building of an Asset Register. Existing fleet information may be held inhouse and also with the carrier. However, these two data points often do not match and may become inaccurate over time. MobileCorp TEMS Pro updates the asset register in real time and changes are made to a device or service.
Current expenditure
Knowing exact expenditure, how much it totals, where and how it is incurred.
Benchmarking expenditure will require a carrier bill audit and business intelligence analytics. This will identify a start point for measuring expenditure, cost control and cost reduction moving forward. MobileCorp TEMS programs offer this service.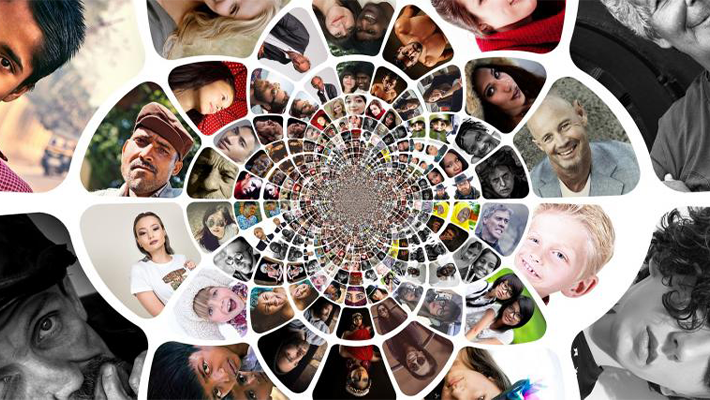 Fleet benchmarking survey
For an organisation who does not have confidence in its existing Asset Register, the most effective means of benchmarking the mobile fleet may be to conduct an employee-based Fleet Mobility Survey.
Surveying employees will confirm device ownership and service plan ownership. It will authenticate any existing records or provide new information.
MobileCorp offers a benchmarking survey which can be accessed 24/7 from smartphone, tablet or desktop. An online survey form can be auto-populated with existing device and service contract records, and employees are asked to verify the information, highlight inaccuracies, or provide additional information.
This will be used to benchmark the Asset Inventory Register.
News & Insights from MobileCorp
Telecom Expense Management
Speak to our MobileCorp Representative
To get started with a technology solution, call us on 1800 243 252