What is Private SD-WAN?
Private SD-WAN is a software-defined network that utilises a private cloud hosting solution. Private cloud can also be known as an internal or enterprise cloud.
The private cloud resides on the company's intranet or hosted data centre with all corporate data protected behind a firewall.
Private SD-WAN can be the best option for companies who already have expensive data centres to leverage, who have expert internal IT resource available to manage the network, and who are looking for an increased level of security and control over a public cloud-hosted environment.
Why Private SD-WAN?
Utilising a private SD-WAN instance means the responsibility for hosting, securing and maintaining the data centre sits with the company, rather than a third-party public cloud vendor. This can be either a blessing or a curse.
The private SD-WAN environment is appealing to large enterprise companies who have sufficient internal IT resources to manage it and that are prepared to make the financial investment to maintain the network.
The benefits of private SD-WAN include flexibility, guaranteed resource availability, strong security, and regulatory compliance, and in some cases, cost savings. Also:
Heightened level of control
A private cloud is assembled from equipment hand-picked by the company and then implemented to meet specific business requirements. Infrastructure and operations teams have a lot choice about which servers, storage appliances and networking gear they will select. It allows a company to be vendor-agnostic and to build their own unique network.
High performance


Private clouds can also provide more consistent availability, thanks to their top-of-the-line infrastructure and fault-tolerant networks dedicated to a single client.
Security and compliance


Private clouds are usually protected by the corporate firewall and housed on-premises or in a colocation facility. As such, it is relatively easy to surveil sensitive data and know where it is going and who is accessing it.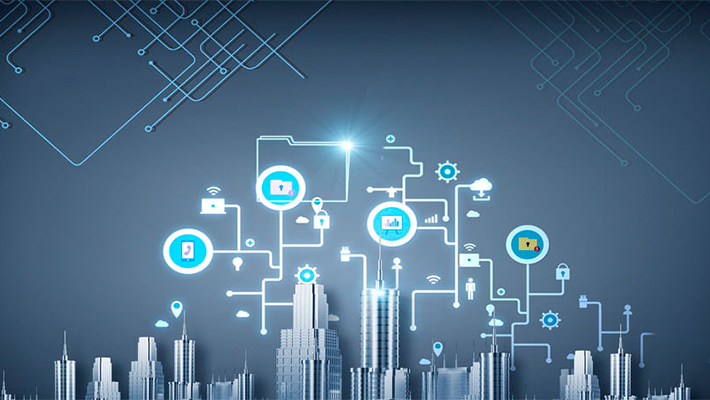 MobileCorp Private SD-WAN managed service
MobileCorp has extensive experience and expertise in developing SD-WAN solutions utilising public, private or hybrid cloud environments.
Every corporate network is unique in some form and the business requirements are also exclusive to each company.
As a Telstra Platinum Partner, MobileCorp is best placed to leverage the Telstra underlay network to deliver high performance for a private SD-WAN instance.
MobileCorp's SD-WAN managed service:
Consultancy including business case objectives and justification, technologies evaluation, costing, and Return on Investment calculations.
Solution Architecture network design, solution risk assessment, solution performance assessment, failover and redundancy design.
Project Management implementation of the strategic plan with minimal input from the business and zero downtime or disruption.
Solution Documentation bespoke network designs require full documentation to ensure provisioning teams understand the design, internal teams are able to troubleshoot and maintain the network.
Connectivity Management carrier liaison, negotiation, and provisioning.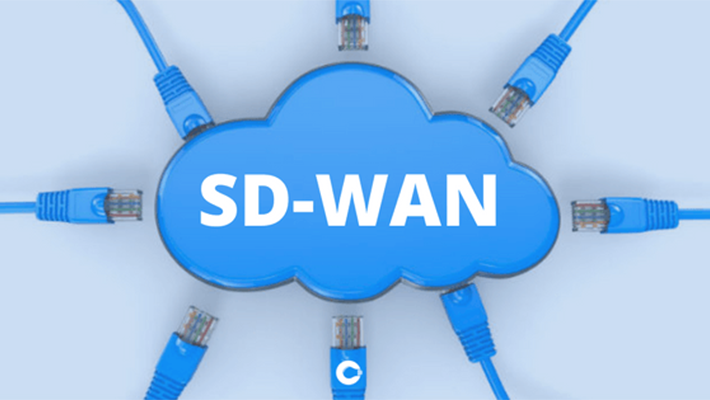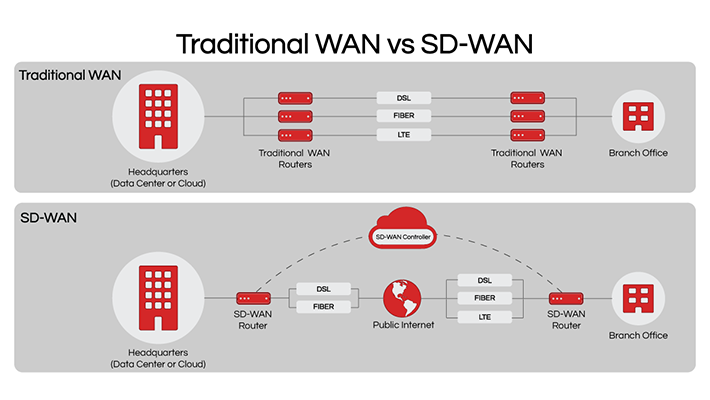 Our Tech Partners
Leaders we are proud to partner with.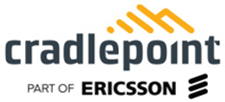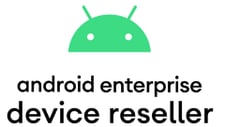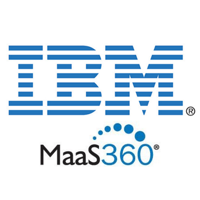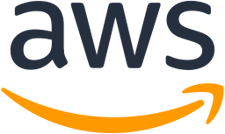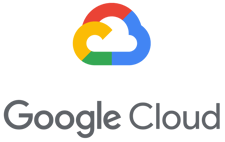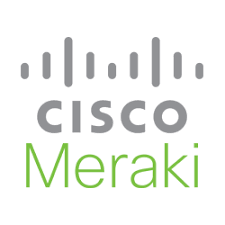 News and Insights from MobileCorp
Speak to our MobileCorp Representative
To get started with a technology solution, call us on 1800 243 252