The latest battleground in the Australian fibre network war is Lit Buildings, as Telstra offers big discounts to attract new connections.
Telstra is banking on its new Adaptive Network model, combined with a hefty upfront discount on all new connections in Lit Buildings, to entice enterprise and business customers into the fold.
Telstra promotion targets Lit Building tenants
The promotion is aimed at tenants of existing T-Lit Buildings who are not currently a Telstra customer. Telstra uses the term "T-Lit" to describe buildings where existing Telstra Ethernet MAN Infrastructure is available, utilising the common network access handoff.
The benefits of Telstra fibre connections for business are
Flexible, dynamic business-grade access to cloud applications and SDWAN
Symmetrical download and upload speeds for high performance productivity
Flexible bandwidth

from 100Mbps up to 1Gbps, with the option to scale up or down

Reliable 99.95% uptime

Redundancy paths and security built-in to the core network
What is the Telstra Lit Building promotion?
Telstra is offering new customers who are looking for high speed internet access a significant commercial advantage on the upfront costs of Telstra fibre access in T-Lit buildings.
The exact amount of discount is dependent on:
the bandwidth required
any additional Telstra services over and above the access link
the length of contract commitment


How is the Telstra LIT Building promotion relevant to business ?
The Telstra Lit Building promotion is relevant to businesses from all verticals, with fibre connectivity providing superior network performance at a competitive price point.
Scenario 1.
Online ordering Business
Our customer has increased online sales by 90% with COVID and has 85% of their staff now working from home.

Their ERP system is in-house and often customers are complaining about how slow it is to order and staff are reporting the same thing.

With a TID Lite connection the customer can get higher bandwidth, a managed gateway appliance if needed, along with a contract term that meets their needs.

Longer term contracts attract additional financial reward by way of customer benefit driven by term and bandwidth required.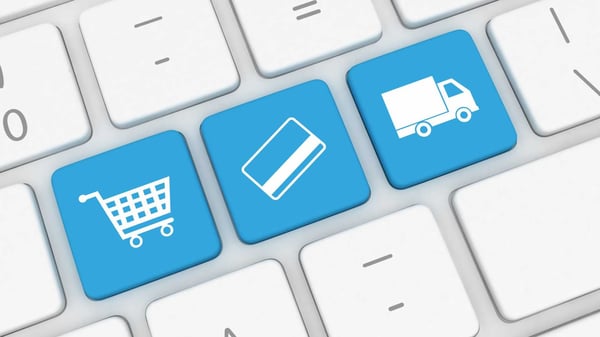 Scenario 2.
Manufacturing business with multiple sites
Our customer needs to connect eight sites and is with another provider using an MPLS network.

With TID Lite the customer receives a reduction in spend, better visibility of the network through our Managed endpoints and a logical step to public cloud given funding is freed up to do so.

Optional NBN, 4G or 5G offers best available backup to create an uptime of five 9's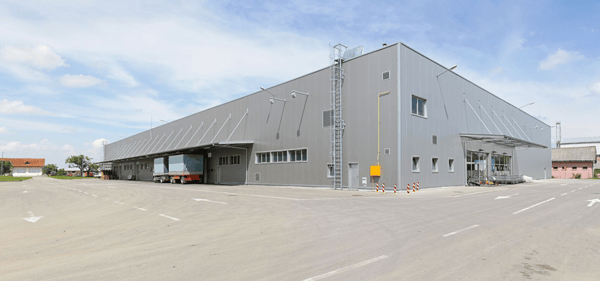 Scenario 3.
Financial institution
The customer has another Telco as their primary Internet provider but the service has been up and down. The core network offers some redundancy but has limited gateways to the Internet and some critical paths without true failover due to capacity issues. Previously Telstra had been thought to be cost prohibitive by comparison.

Telstra's new LIT building campaign offers at the core a three legged network where each leg is capable of carrying Telstra's total traffic. As a result traffic is split across two legs with the third carrying no traffic till needed.

New pricing removes many of the prior perceptions around price while delivering better SLA's to the business.

The customer can now look to engage Telstra and make TID Lite their primary links. With more fibre in the ground than other carriers and delivering to more locations the customer can simplify the number of carriers engaged and the overall complexity of their contracts.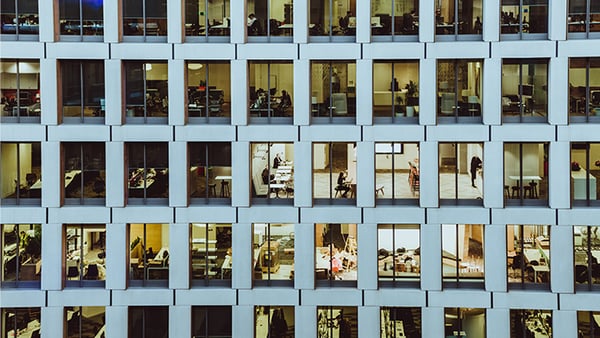 What is a Lit Building?
A Lit Building is a term used to describe a building that already has telecom Carrier and/or Internet Service Providers (ISPs) fibre facilities installed somewhere within it and already connected back into their networks.
How can you find out if you are in a Telstra Lit Building?
There is no public registry of Telstra Lit Buildings. To discover if your building is Telstra Lit, you can contact Peter Pouw at MobileCorp. Peter is our Network specialist and, as a Telstra Data + IP Partner, we have access to Telstra network systems to discover the status of individual buildings.
Who is eligible for the Telstra Lit Building promotion?
To be eligible for the T-Lit promotion you must meet the following criteria:
1. Be in a Telstra Lit Building. Telstra has thousands of Lit buildings, mainly concentrated in the CBD and urban business hubs of all major Australian cities and regional towns. A Lit building implies fibre installed at a location, a basement switch with free ports and access network having enough capacity to support new connections.
2. Be considering a new fibre access product from Telstra. This promotion is for businesses who are new to Telstra and accessing Telstra fibre in a Lit Building.
---
About MobileCorp
MobileCorp is an enterprise ICT solutions company with a mission to deliver our customers a communications technology edge. We provide Complex Data and IP Network and Security, Managed Mobility Services, Enterprise Mobility Management, and Unified Communication solutions. We have a proven track record providing managed services for Australian enterprise and business, and we are a Telstra Platinum Partner. Contact Us