Telstra Mobility Partner
of the Year 2023 Winner | MobileCorp

Our Solutions
Providing Enterprise Mobility, Network & Security Solutions to Businesses Across Australia
Telstra Mobility Partner of the Year 2023
Winner: MOBILECORP
Why Us
For Business Brains
We support your IT strategy to drive growth, protect your reputation, and do more with less.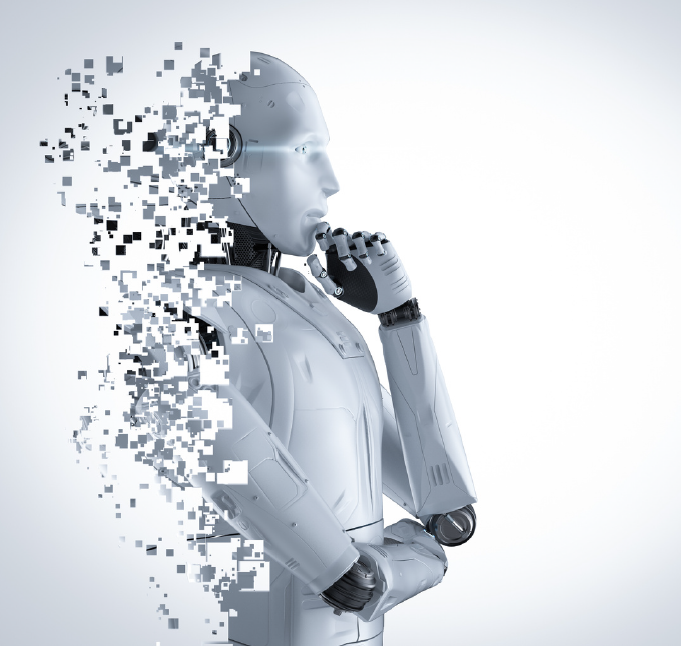 For Tech Heads
Guiding you with technology insights. We know a thing or two about future-proofing your tech stack.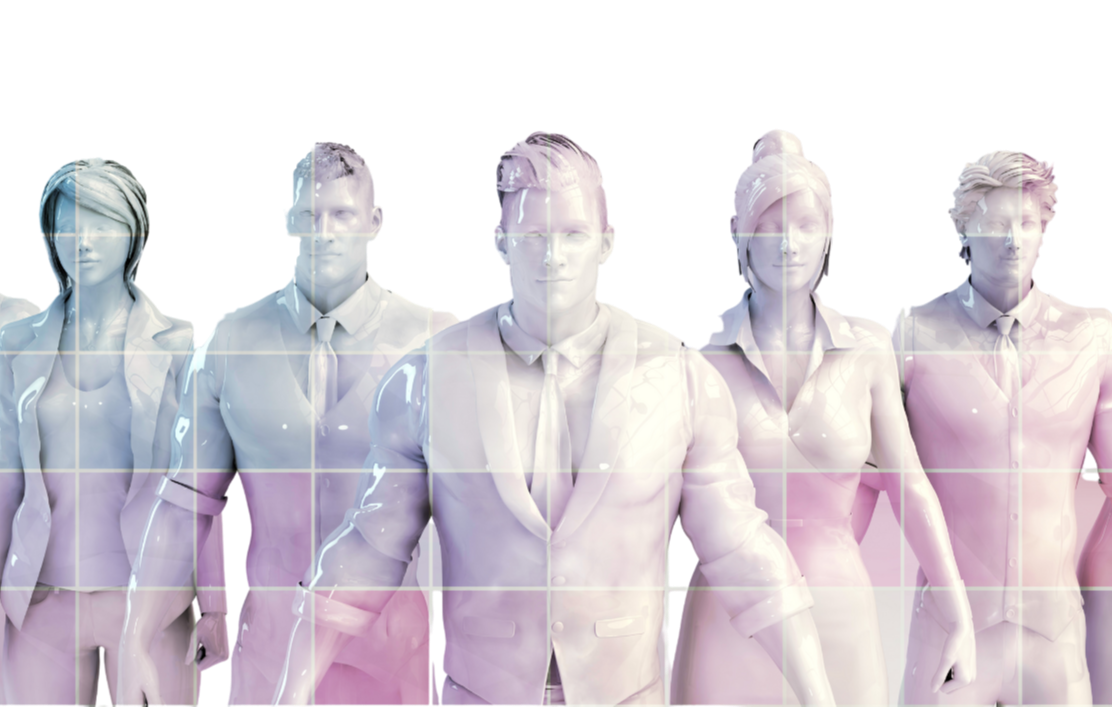 Our Customers
Our Most Valuable Asset. Why We Do What We Do.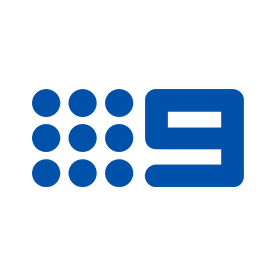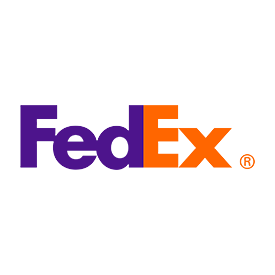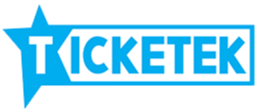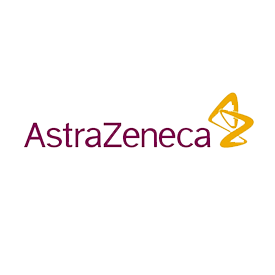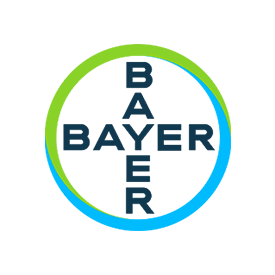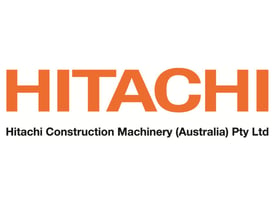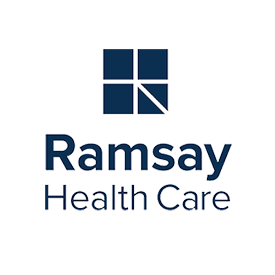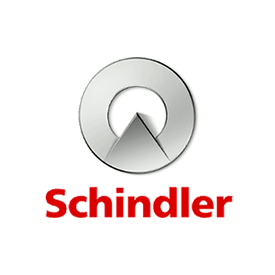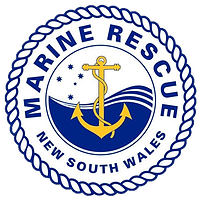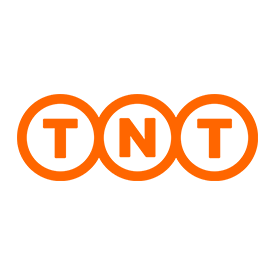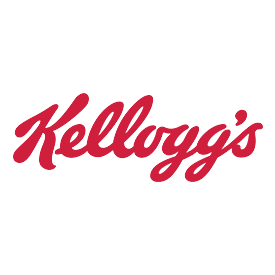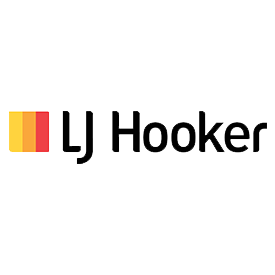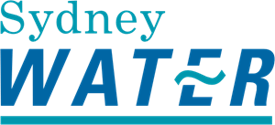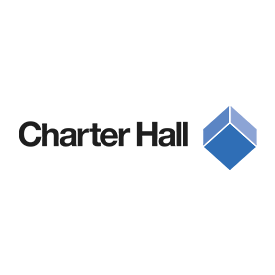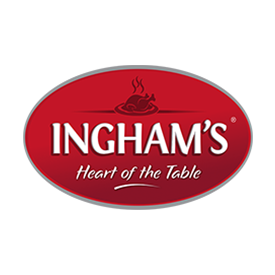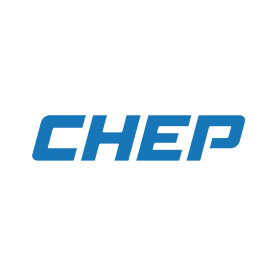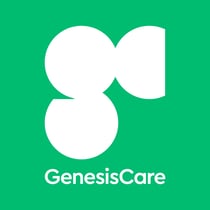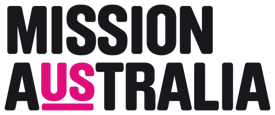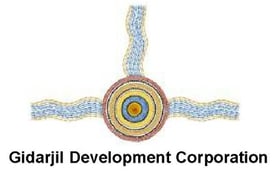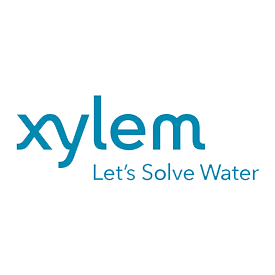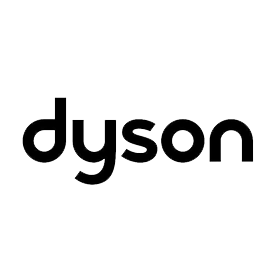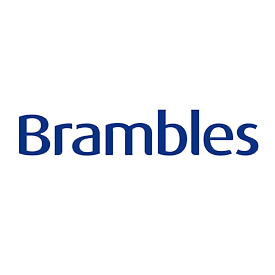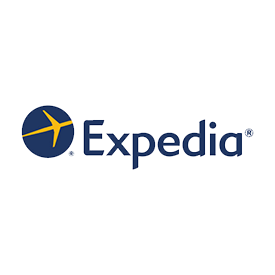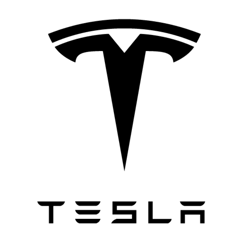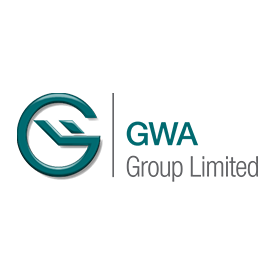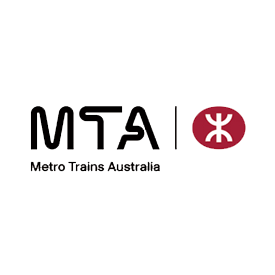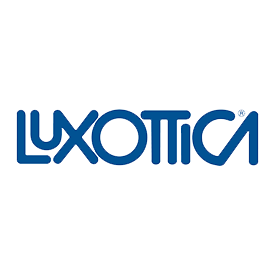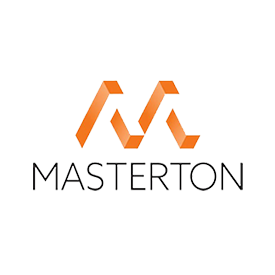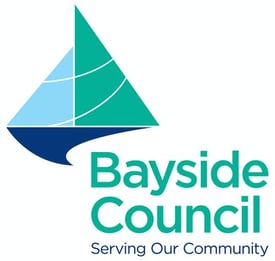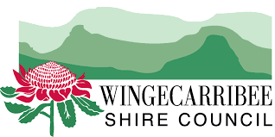 Our Tech Partners
Leaders we are proud to partner with.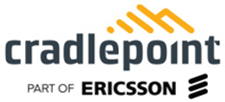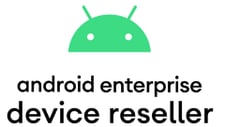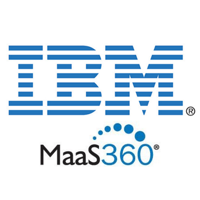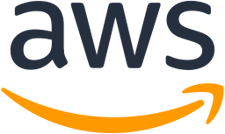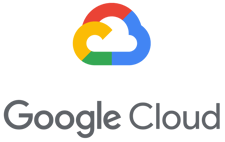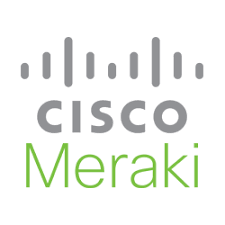 Find your 5G

Today!

CRADLEPOINT APAC MANAGED SERVICE PARTNER OF THE YEAR