Providing Enterprise Mobility & Security Solutions for Business
MobileCorp has been connecting Australian business with unified endpoint management, enterprise mobility, unified communications, and data network solutions for over 30 years.
A guide for CIO & Technology leaders
A 5G Action Plan for Australian Business in 2021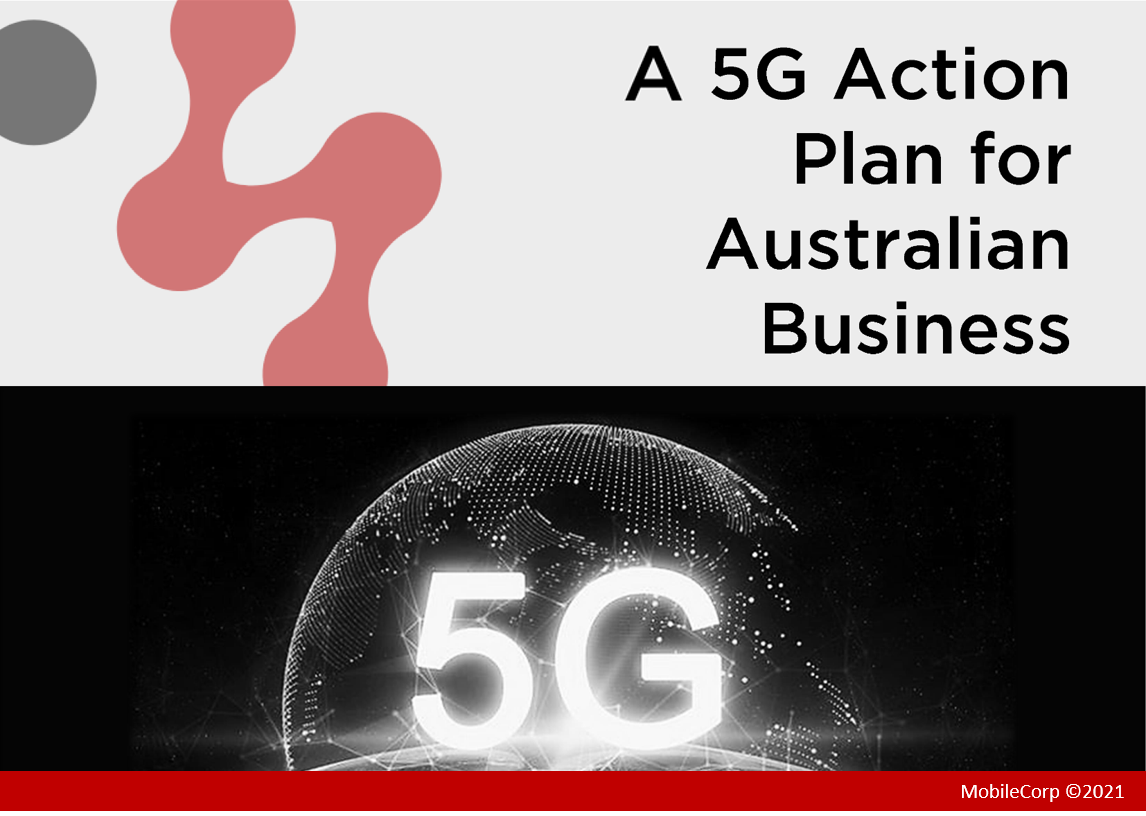 HERO STORY
Deploying a Cradlepoint cellular branch network across 45 coastal Marine Rescue NSW sites
HERO STORY
Endpoint management + TEMS delivers
cost visibility and savings

HERO STORY
Building a custom VMware profile to lock down corporate-owned devices

HERO STORY
Managed Mobility frees APAC IT team to focus on core business

HERO STORY
IoT solution automates M2M connectivity of barcode scanners

HERO STORY
Secure bulk deployment of iPads with VMWare to 1,000 field force staff

HERO STORY
Moving 2,300 mobile services to new carrier protecting business continuity

RECENT BLOG POSTS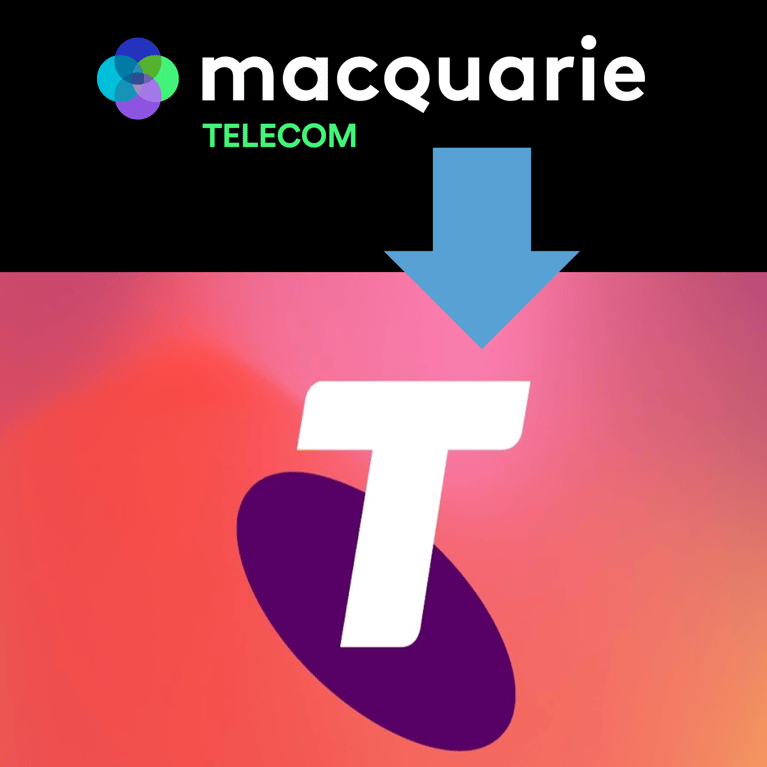 on June 2, 2021
Significant numbers of Macquarie Telecom business customers are choosing to take their services to Telstra, after MacTel announced it was changing its network carriage to Optus.
MobileCorp has a rich legacy and proven track record as a Telstra Enterprise and Business Partner since 1988.