What is Managed Virtualisation?
Managed Virtualisation allows companies to leverage the benefits of virtualisation without the knowledge investment associated with managing a virtualisation platform.
Virtualisation can create significant cost savings through reducing hardware, lowering energy costs and streamlining maintenance and management.
Benefits of Next Generation Virtualisation
A next generation virtualisation platform will:
provide secure data, infrastructure and access at scale
support intelligent workload management
assure application performance across big data, machine learning and cloud-native deployments, as well as traditional business-critical applications
drive operational efficiencies
have VM-level encryption to protect against unauthorised data access
provide audit-quality logging and UEFI secure boot capabilities enabling authorised administration and control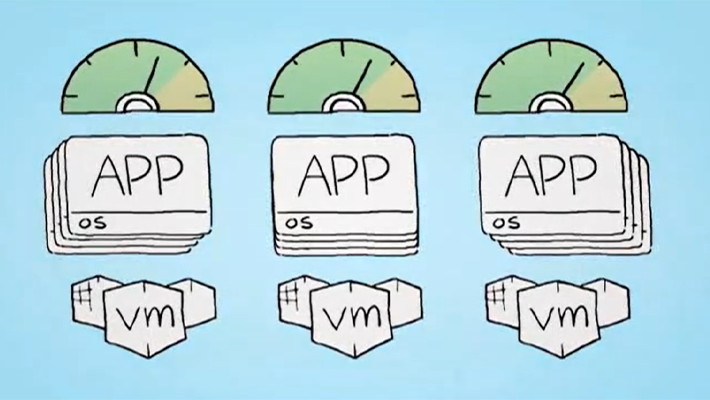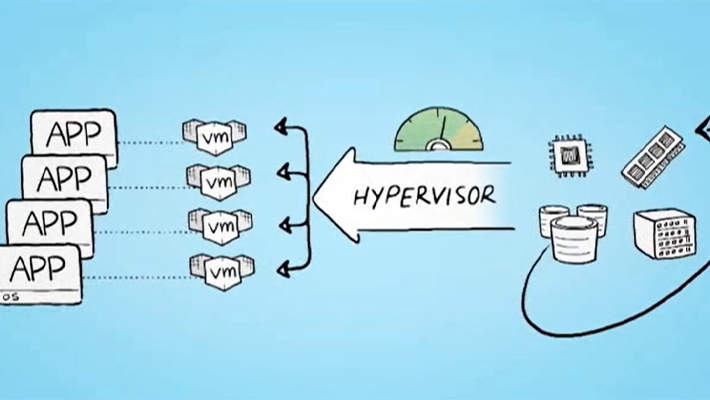 MobileCorp Managed Virtualisation Service
MobileCorp offers both physical and cloud end-to-end virtualisation management.
MobileCorp delivers across all the key virtualisation disciplines including virtualised desktop, virtualised server, and virtualised network.
We leverage leading tools to deliver automated, intelligent workload management for virtual infrastructures, to assure application performance, and to drive operational efficiency.
Key benefits of MobileCorp managed service
reduce capital and operating costs
minimise downtime
increase IT productivity, efficiency, agility and responsiveness
faster provisioning of applications and resources
greater business continuity and disaster recovery
simplified data centre management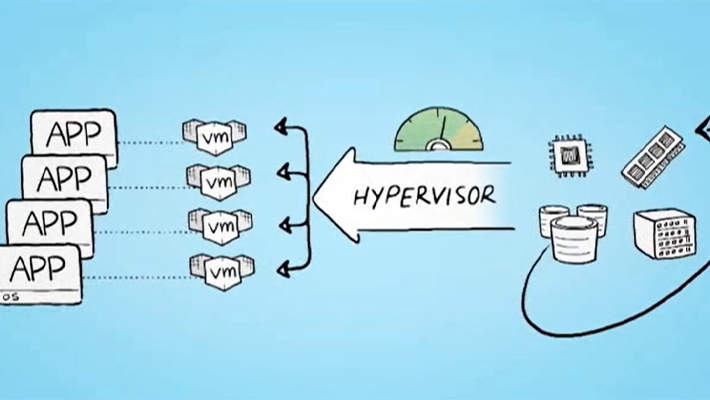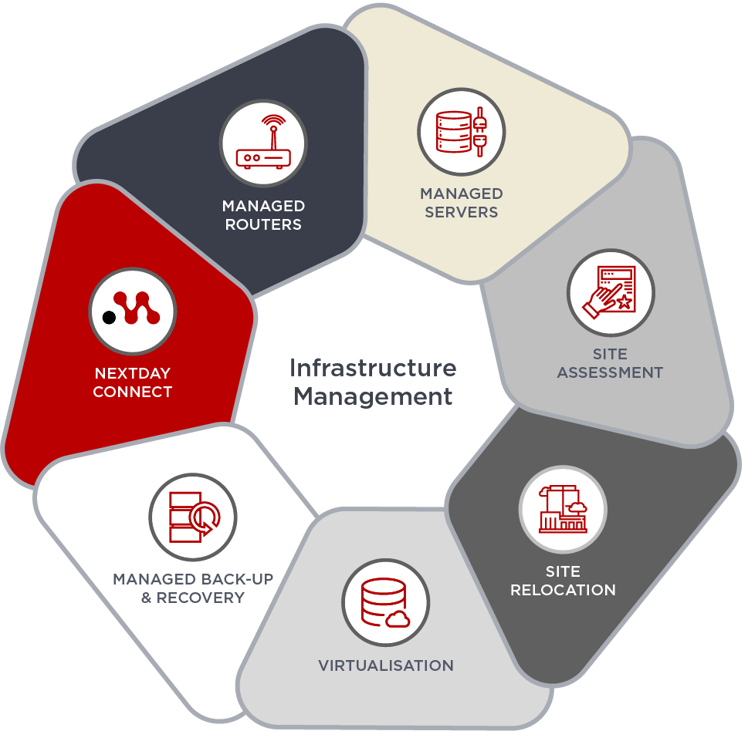 Our Tech Partners
Leaders we are proud to partner with.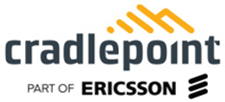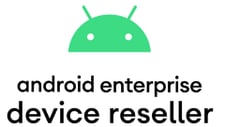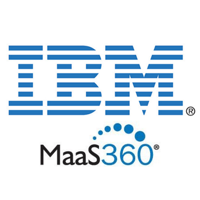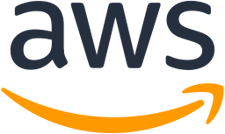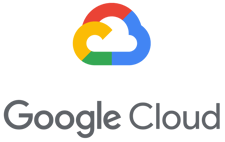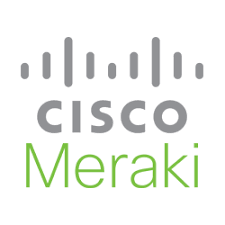 News and Insights from MobileCorp
Speak to our MobileCorp Representative
To get started with a technology solution, call us on 1800 243 252