Education
Explore your learning potential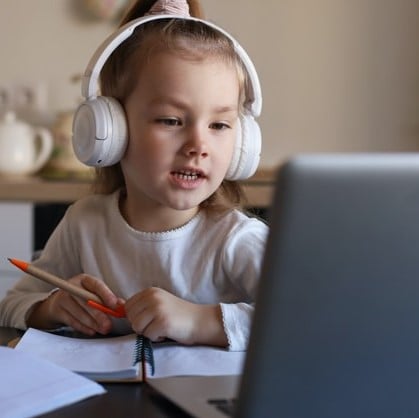 5G for Learning Continuity
Failover to 5G for critical applications and internet access
5G Network guaranteed uptime of 99.9% with Telstra
Cloud management for always-on support
When council workers dug up the fibre link outside the main campus of a leading private school in Melbourne there was a total loss of internet access for more than 24 hours with serious impact on teaching and learning outcomes.
MobileCorp has since deployed a 5G wireless failover solution to provide link diversity and protect against future outages.
We utilised a Cradlepoint 5G edge router with intelligent traffic prioritisation and cloud management to automatically failover to cellular should the dark fibre link be compromised.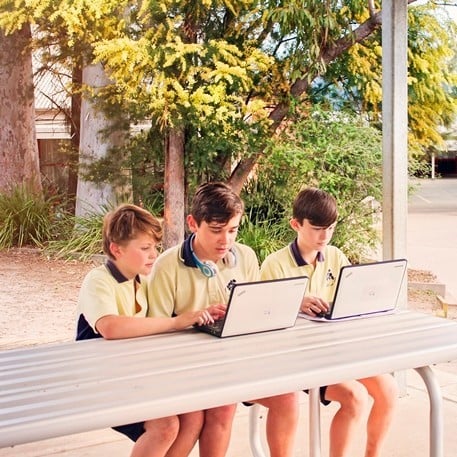 5G for the Anywhere Classroom
Instantly connect temporary classrooms and demountables
Deploy 5G pop-up networks for outdoor classrooms
Turn school buses into mobile WiFi hotspots to enable community-based classrooms or homework zones
In 2020, when the pandemic meant students across the globe were suddenly immersed in home schooling, the South Bend Community School Corporation in the US sent dozens of connected school buses to park in community open spaces so all its students could safely access Wi-Fi.
The students' Chromebooks were automatically connected to one SSID, while a second SSID was reserved for the general community.
Their motto - leave no student offline.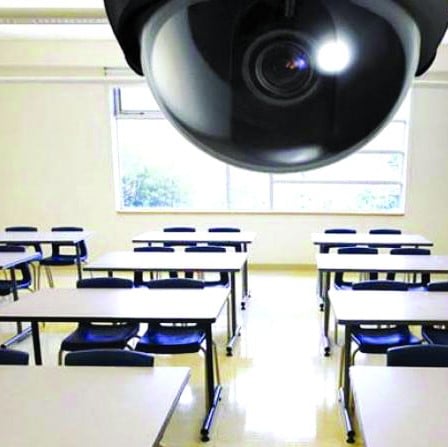 5G for secure students and data
Deploy instant secure

PoS

payments connectivity

Securely

distribute learning content and sensitive information such as academic data and personal student data on a defined need-to-know basis.

Real time monitoring of CCTV security

cameras allows fast response to ensure student safety



A unified approach to edge security that delivers NSW CSP compliance, application-level control, analytics-rich content filtering, segmentation, and secure device-to-cloud IoT connections.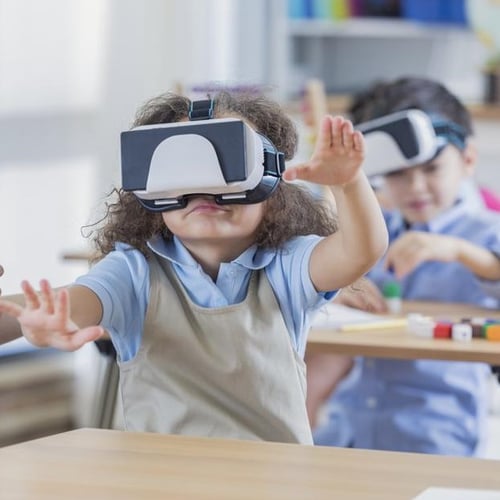 5G for Immersive Learning
Through the use of headsets, visors and sensors, teachers can explain complex and abstract concepts to students in an experientially rich environment.
A recent study found a 76 percent increase in learning outcomes when students used a VR simulation and a 101 percent increase when VR was used in combination with traditional teaching.
AR and VR require the higher bandwidth, lower latency and network resiliency delivered by 5G.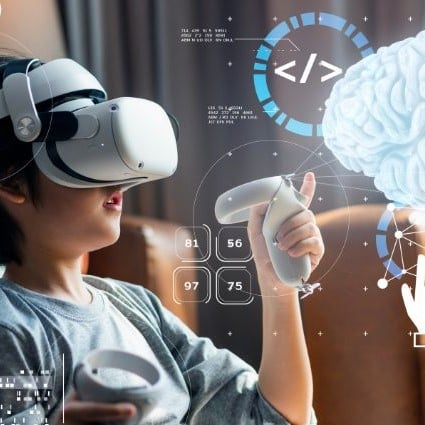 5G for Personalised Learning
5G enables AI and machine learning which can personalise curricula for individual students based on their unique progress.

Individual student interactions with different lesson plans can prompt progressive learning modules reacting to engagement and mastery cues.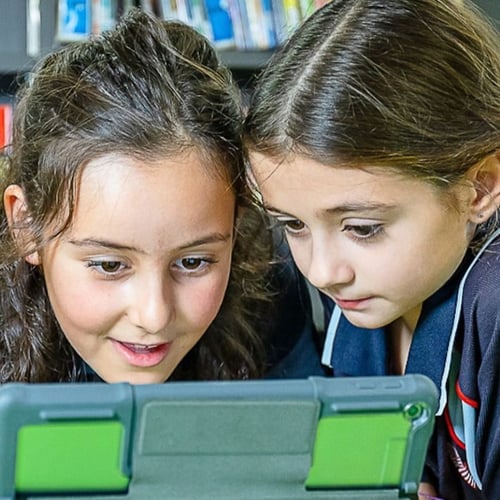 5G for Enhanced Collaboration
NSW One Schools Network - Enable real time streaming to collaborate creating music or art projects.

Enhance video conferencing with r

eal

-time, highly accurate closed captioning and automated language translation.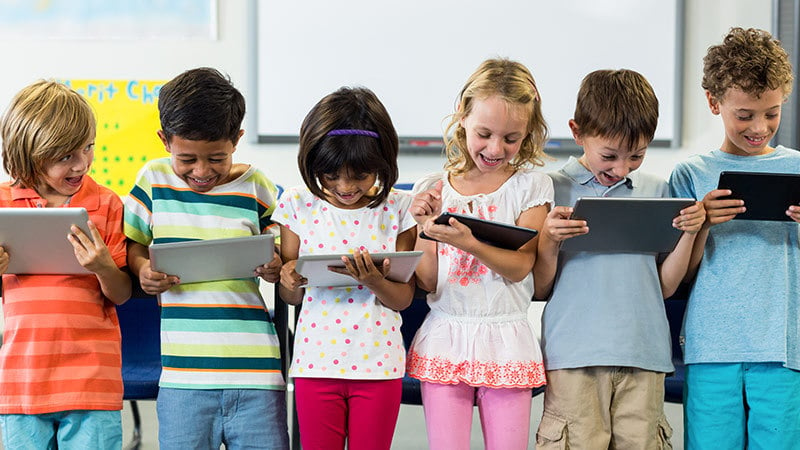 .

Managed Mobility for Education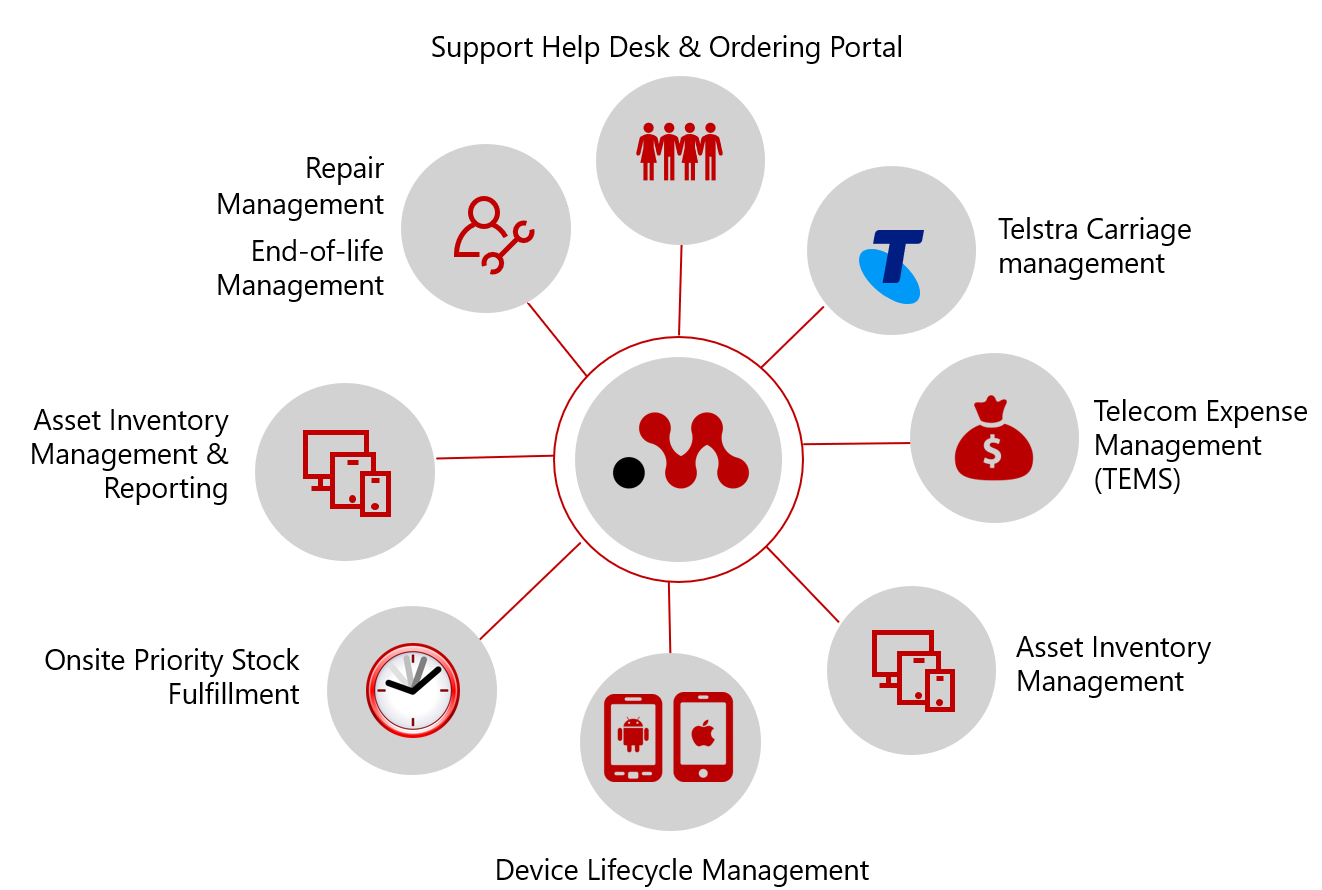 IT and Security for Education
Find your 5G

Today!

learn how 5G can enable emerging technologies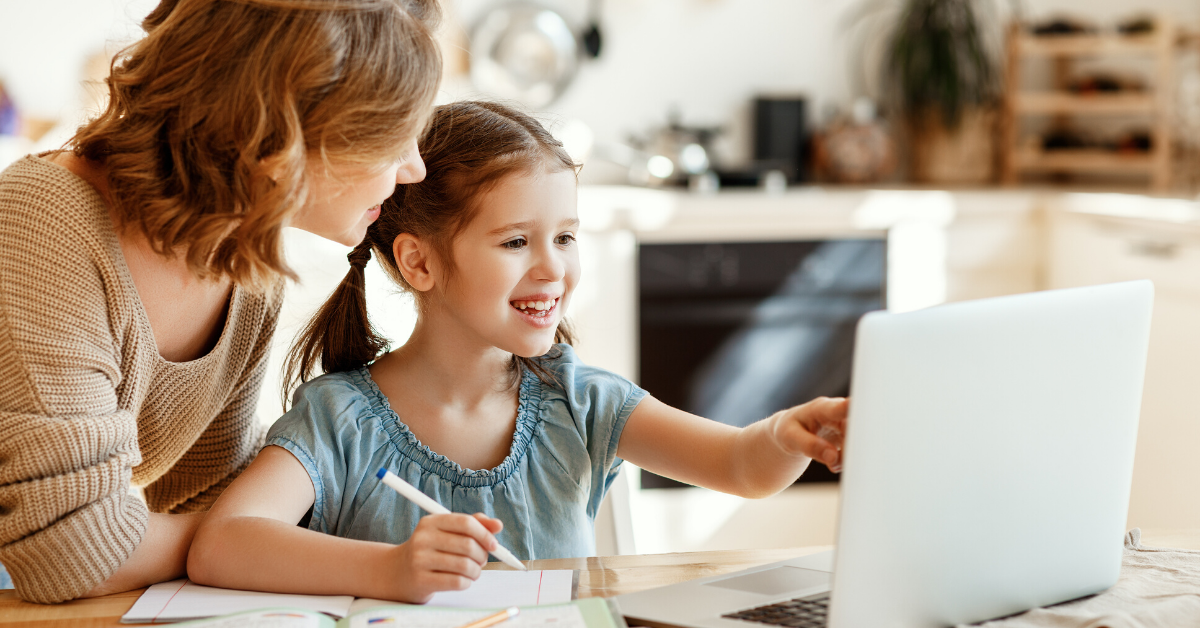 The future is wireless.

Our Tech Partners
Leaders we are proud to partner with.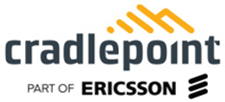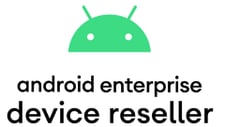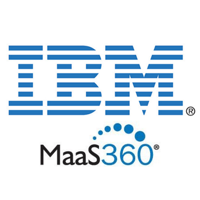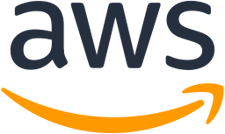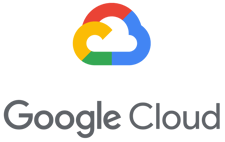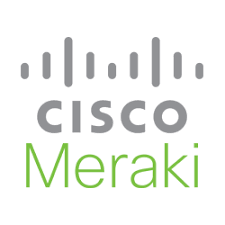 Learn more about 5G
The latest 5G news from our TechTalk blog
Our Customers
Our Most Valuable Asset. Why We Do What We Do.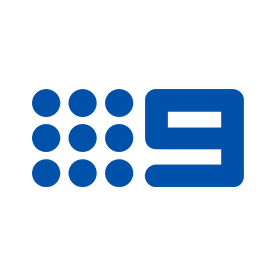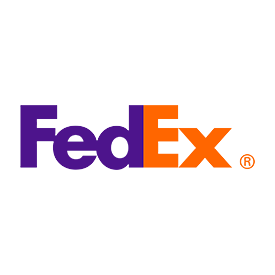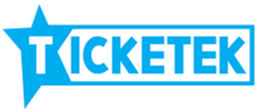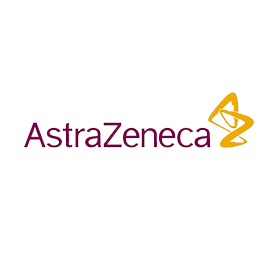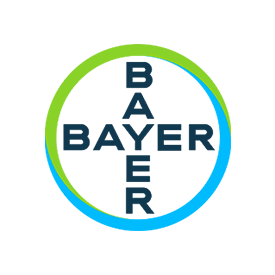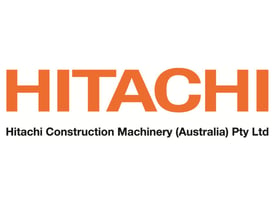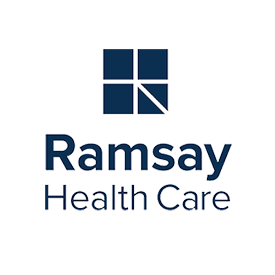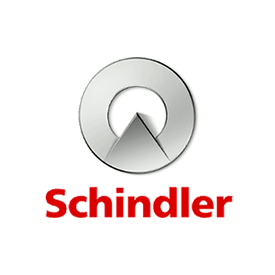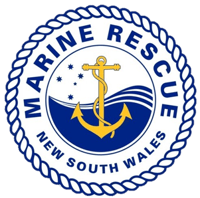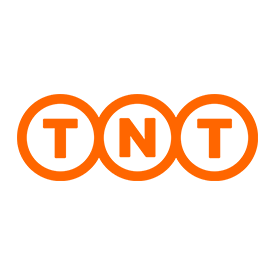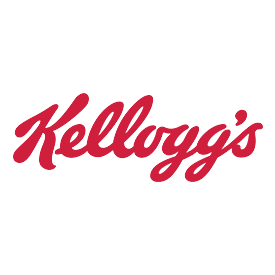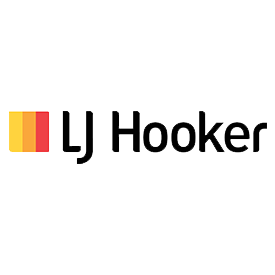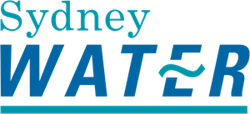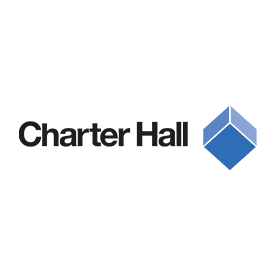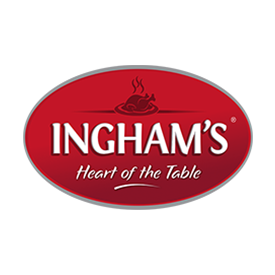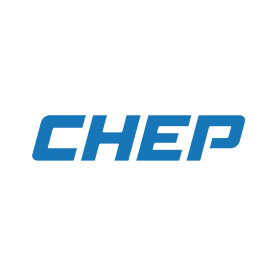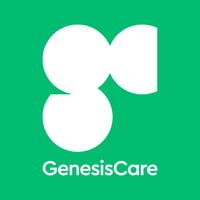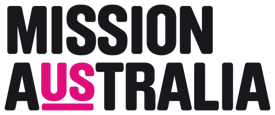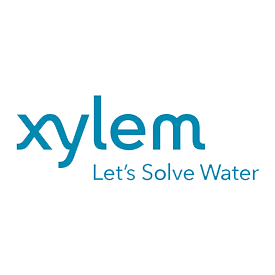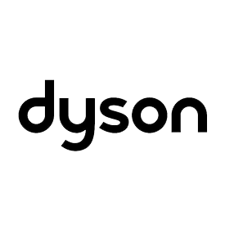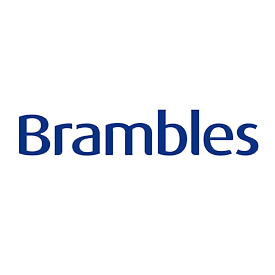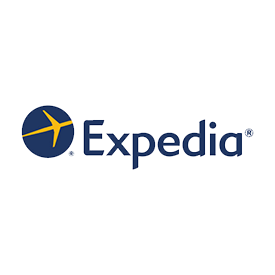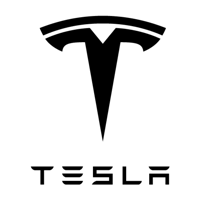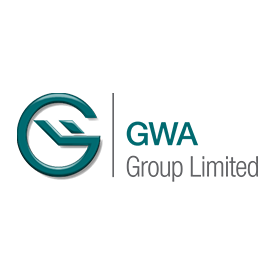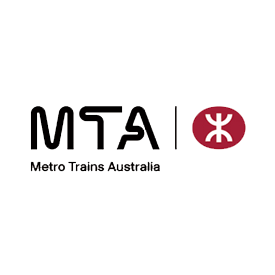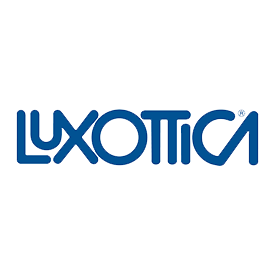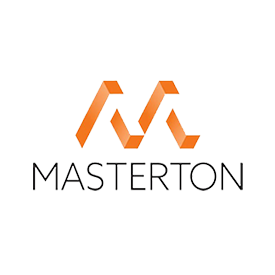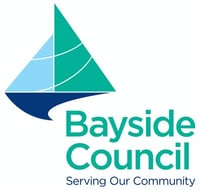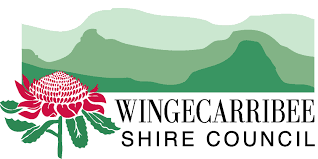 Speak to our MobileCorp Representative
To get started with a technology solution, call us on 1800 243 252