MobileCorp's mission is 'Connecting the Future'
Network technology is constantly evolving and redefining the way we connect. We pride ourselves on providing value to our relationships by staying abreast of all new networking technologies.
When to consider using a Network Consultant?
Many Australian companies do not have an internal IT team with all the diverse skill-sets, specialist knowledge or experience to confidently address the many challenges they face.
Hiring an external expert with the skill-set and knowledge to provide an objective perspective can be a smart move.
Consultancy also gives internal experts a valuable sounding board and a collaborative partnership to leverage.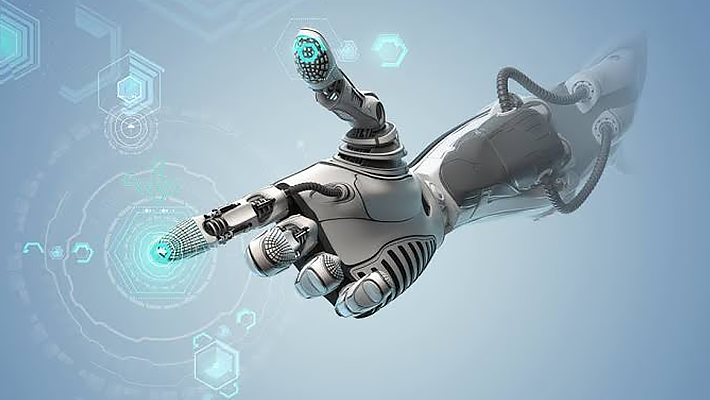 MobileCorp Network Consultancy Service
MobileCorp has specialist network engineers and network architects who offer expertise and an independent perspective to help bring clarity to complex network decision-making.
We have experience across all networking disciplines and have deep subject-matter expertise, and long-standing relationships with vendors.
For Telstra Networking solutions we have access into Telstra systems to generate network diagrams, and quotes, from more than 30 years as a Telstra Platinum Partner .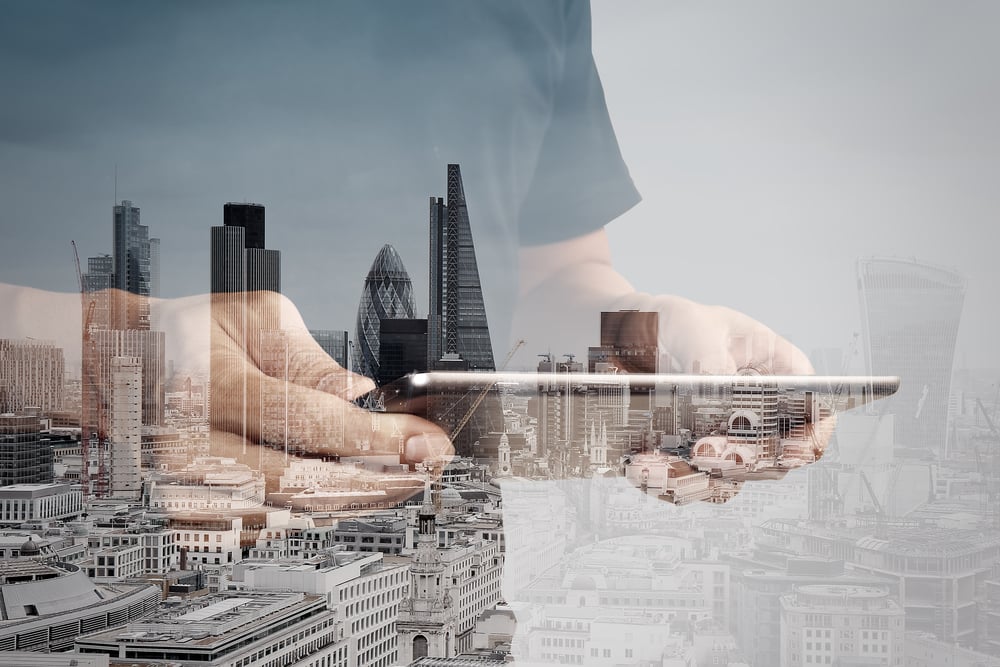 Tackling network challenges in 2023
Digital Transformation
Eighty-seven percent of senior business leaders say digitalisation is a company priority and 79 percent of corporate strategists say it is reinventing their business – creating new revenue streams in new ways.
But successful adoption of digital transformation projects has been slow, with only 6 percent reporting the project as more than 75% complete.
Speeding stalled projects and removing barriers that are preventing others from starting, is a key issue for 2020.
Cloud
Organisations are increasingly moving their corporate workloads into public, private and hybrid cloud infrastructure.
However, there's one large piece of the puzzle missing – the network. An organisation has a set amount of bandwidth, or budget to spend on it, and hauling the amount of data that users, Internet of Things (IoT), AI and applications generate today to the data centre to process is a huge network issue.
Future-proofing the network to take advantage of emerging technologies is imperative.
5G & Edge Computing
As companies come to truly understand its capabilities, a next generation of solutions based on 5G will emerge.
5G will enable the emerging technologies of edge computing and distributed cloud.
If you have not already begun, then 2023 is the year to evaluate potential 5G business use cases and prepare the network to take advantage of the opportunities that 5G will enable.
Data Security
Already the public are jaded by the constant barrage of data leaks, and cynical about the ability of any organisation to keep their data safe.
Not only from a legislative and regulatory perspective, but also from a consumer confidence perspective, businesses must do better in 2023.
Auditing the network and addressing potential data security threats has to be a network priority in 2023.
Skilled Workforce
Today's infrastructure is in many places – colocation, on-premises data centres, edge locations, and in cloud services.
Infrastructure is everywhere that the company needs it.
As the realities of a hybrid digital infrastructures kicks in, the scale and complexity of managing them is becoming a more pressing issue.
Australia's skill workforce shortage is well documented and importing expertise can not always be relied on to solve the shortfall.
IT leaders will need to invest in developing inhouse knowledge and focusing talent acquisition on complementary skills particularly in edge computing, artificial intelligence and the ever-changing cloud marketplace, to solve business issues and ensure the ability to adopt new technologies.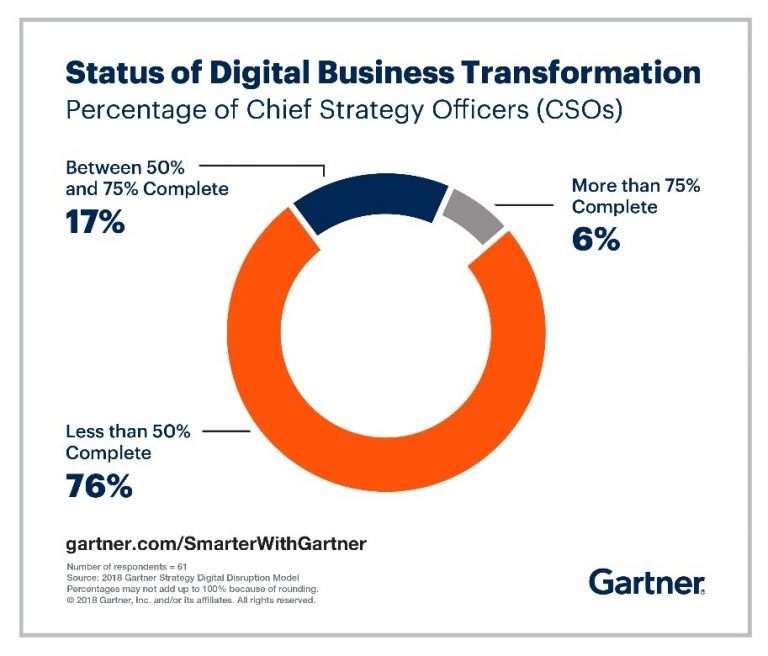 Our Tech Partners
Leaders we are proud to partner with.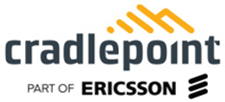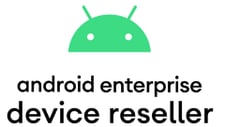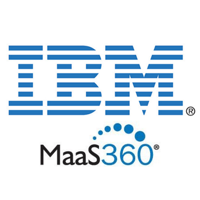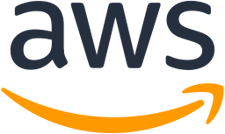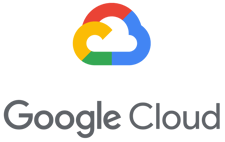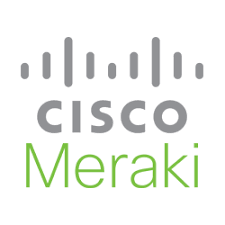 News and Insights from MobileCorp
Speak to our MobileCorp Representative
To get started with a technology solution, call us on 1800 243 252