End users can not be separated from device management
Devices are more than extensions of the computing infrastructure; they are extensions of the end user.
Employees and customers are used to interacting with their personal data and devices, and expect their corporate data and devices.
Regardless of whether a company has corporate-owned devices (CYOD) or Bring Your Own Devices (BYOD), securing and maintaining a well-functioning infrastructure of user devices is becoming an ever more complex and important IT responsibility.
Key Benefits of End User Device Management
Security
Improve the overall level of device security through the timely deployment of critical patches and operating system updates; keep track of your employee profiles, policies, and device security status.
Operational Efficiency
Establish a uniform approach to device management including operating system image, drivers, patches and critical updates in the company environment, from requirements gathering to mass automated deployment to user devices.
Productivity
Increase user productivity by deploying operating systems with the necessary user settings; zero-touch onboarding.
Reduced Cost
A lack of unified management leads to uncontrolled growth in the number of incidents and calls on first line support.
MobileCorp End User MDM Managed Service
MobileCorp has extensive experience and capabilities providing an outsourced mobile device management service, either as a standalone service or as a module of a comprehensive unified endpoint managed service.
We utilise leading UEM technologies from VMWare, Microsoft and others to provide end user-centric device management.
Our user device management service is delivered as a monthly per user charge which can be added to the Telstra bill. The service includes:
End user onboarding and offboarding
End user support desk
Device provisioning for end user zero-touch deployment
Building and deploying user-based device profiles
Device enrolment programs
Device patches, updates and
Device application deployment and management
Device compliance visibility and reporting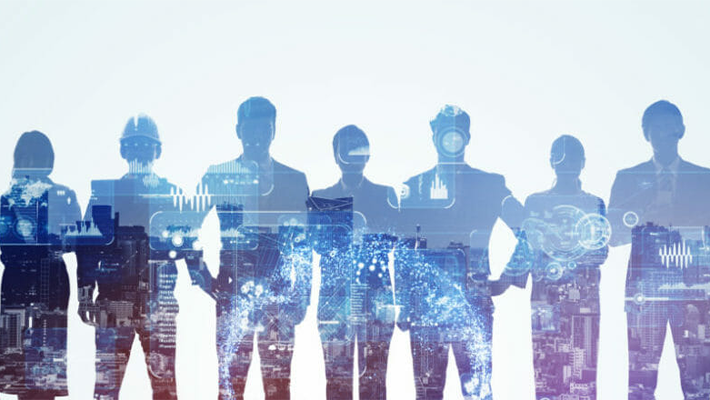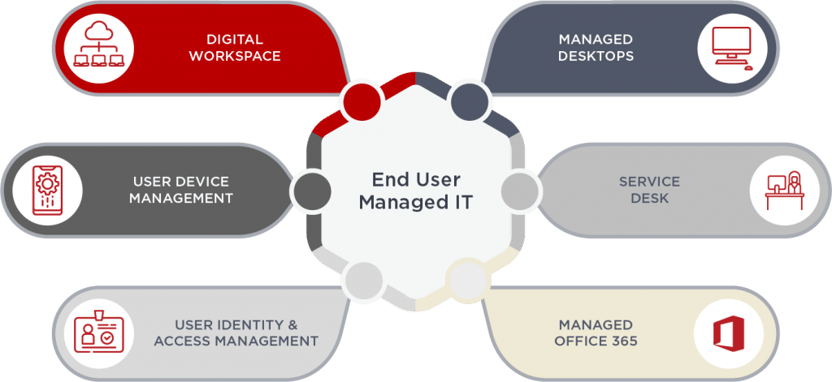 Our Tech Partners
Leaders we are proud to partner with.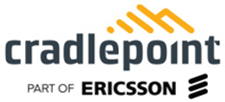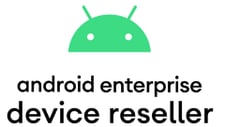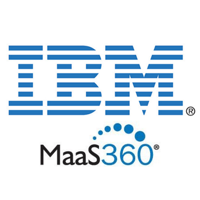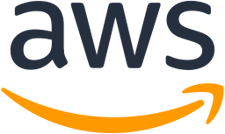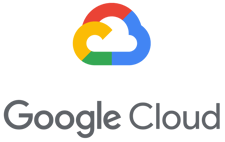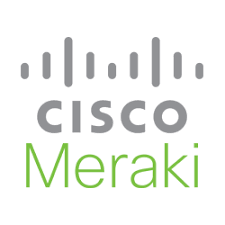 Learn more about 5G For Business
read the latest news from our blog
Speak to our MobileCorp Representative
To get started with a technology solution, call us on 1800 243 252