Australian organisations in total lose $4.3 billion in assets every year, meanwhile…
50% of Australian businesses still have people manually logging assets.
What is Track and MonitorTM?
Track and MonitorTM is an asset tracking and location data solution.
Its sensors and location data portal provide 'real time' visibility of assets.
The business value of an asset tracking solution is wider than loss prevention. The data will enable the business to:
reduce the cost of lost or missing assets
turn location data into decisions
connect supply chain management
improve customer experience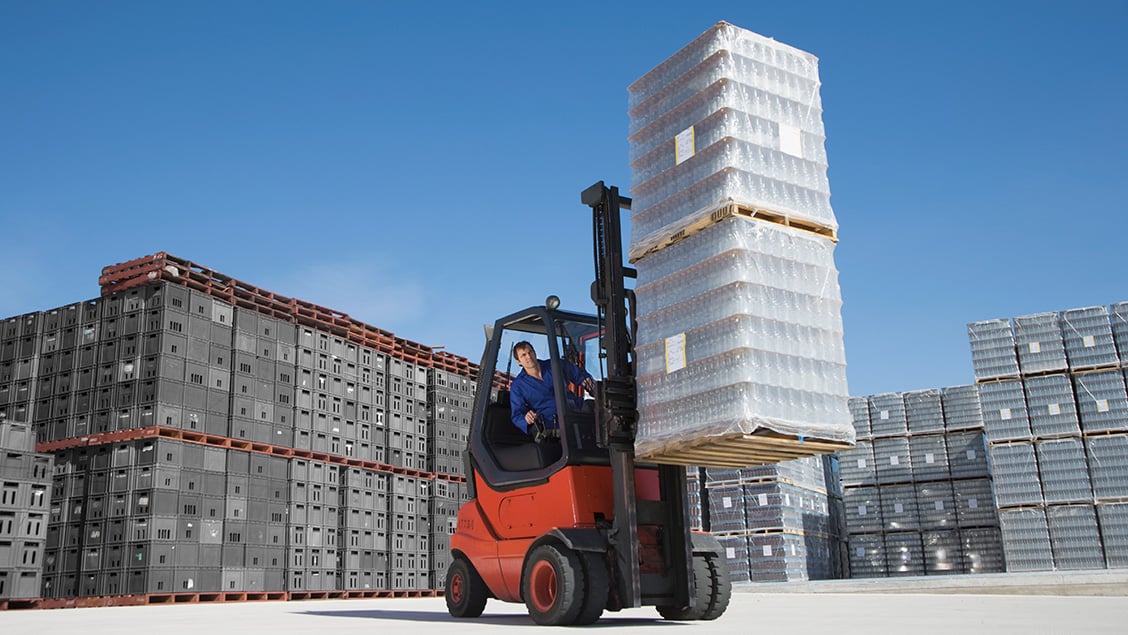 What is Track and Monitor?
MobileCorp is a Telstra Platinum Partner with capability and experience delivering the Track and MonitorTM solution with business use cases across multiple verticals.
Our professional service includes:
design consultancy
solution architecture
project management
equipment supply
connectivity management
deployment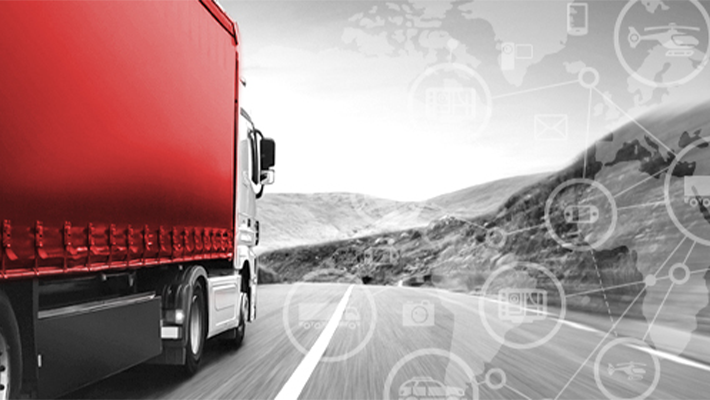 Track and Monitor features
The Track and MonitorTM solution has a range of devices and connectivity options to suit different use cases. It allows a business to:
track assets of different sizes and values, nationally or internationally
purchase solar or battery-powered enterprise grade devices at various price points
track assets using a range of different Telstra IoT network technologies including Cat-M1/LTE-M, GPS and Bluetooth®; with an expanded Telstra 5G network expected in 2021
host data in a secure onshore cloud platform, and display in an intuitive web portal or integrate with your own systems via API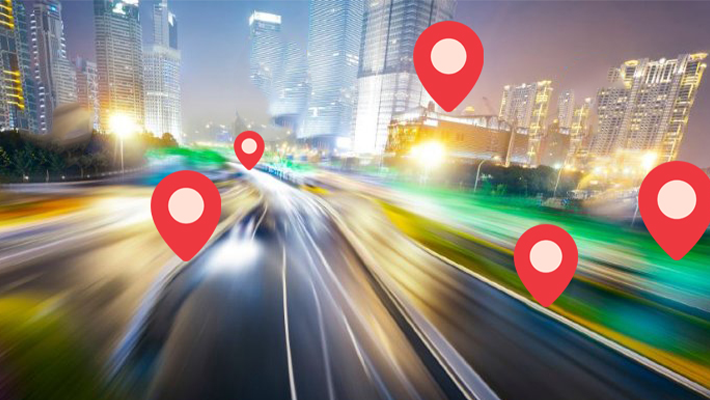 Business drivers for adopting Track and Monitor
A survey commissioned by Telstra in 2019 identified the main drivers for Australian business to adopt a asset tracking solution. The main drivers, (illustrated right) are cost savings at 44% and loss prevention 41%.
According to the Telsyte Track and Monitor Study, Australian companies that do not use any tracking technologies are most likely to have assets misplaced by employees, 46%.
They also have issues with assets not being properly stocked in the first place at 36%; and being taken by employees at 29%.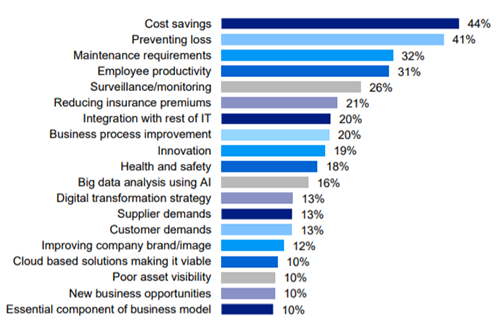 Australian businesses lose 6 percent of assets annually
Australian organisations lose an average of $4.3 billion – representing 6 percent – of assets every year across nine categories, according to a Telyste Telstra Track and MonitorTM Survey.
The top loss categories were:
important small assets such as key cards
shipping equipment or mobile storage equipment
high-value IT equipment
vehicles
small plant and equipment
Even with the cost of asset loss so high, the research found only 3 in 5 businesses perform regular audits for these physical assets on a monthly basis. And less than half of businesses perform monthly stocktakes.
This can be due to many reasons including the cost of staff undertaking manual counts and an inability to use the data to prevent future loss.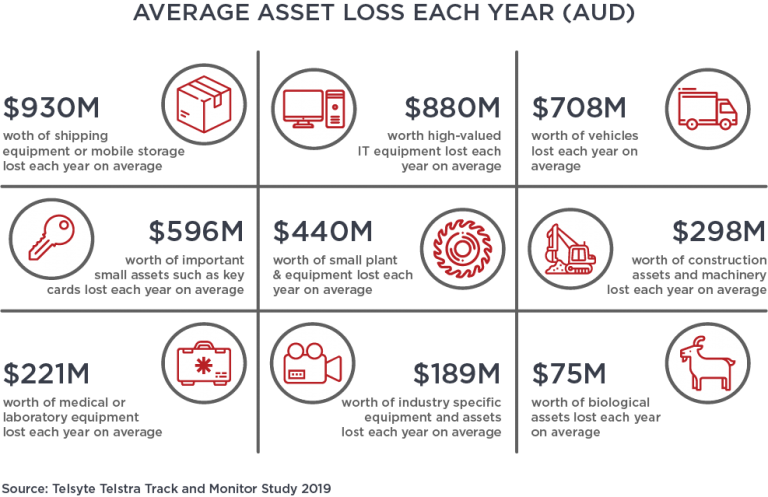 Telyste Telstra Track and Monitor Survey
In mid-2019, Telstra commissioned a survey of 470 business decision makers across Australian organisations with physical assets to track and more than 20 employees. Almost half of the organisations had more than 200 employees.
The respondents were required to have a strong understanding of their organisation's physical assets tracking solutions purchasing and strategy.
The sample is representative of the top 54,307 operating businesses in Australia.
The survey had a confidence interval of +/-4.56 at a confidence level of 95%.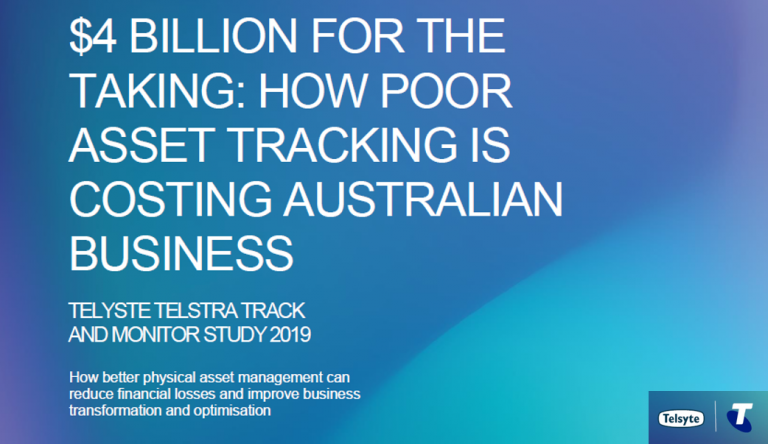 Our Tech Partners
Leaders we are proud to partner with.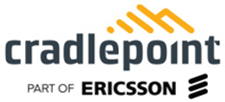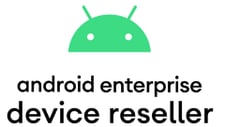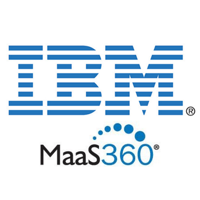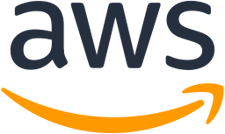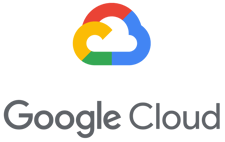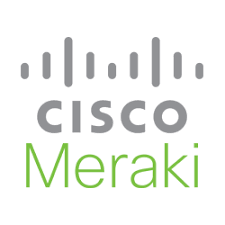 News and Insights from MobileCorp
Speak to our MobileCorp Representative
To get started with a technology solution, call us on 1800 243 252