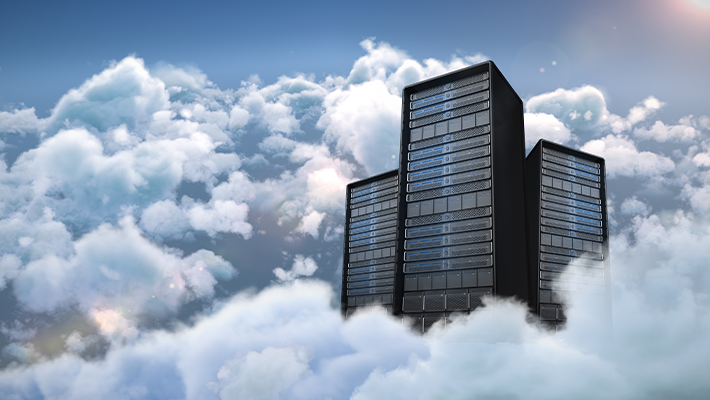 SD-WAN
Traditional WANs based on conventional routers were never designed for the cloud.
SD-WAN is a virtual WAN architecture designed to fully support applications wherever they are hosted - in on-premises data centres, public or private clouds - as well as SaaS services such as Microsoft 365 or Salesforce.
MobileCorp develops SD-WAN solutions working with both Telstra network services and leading WAN service providers.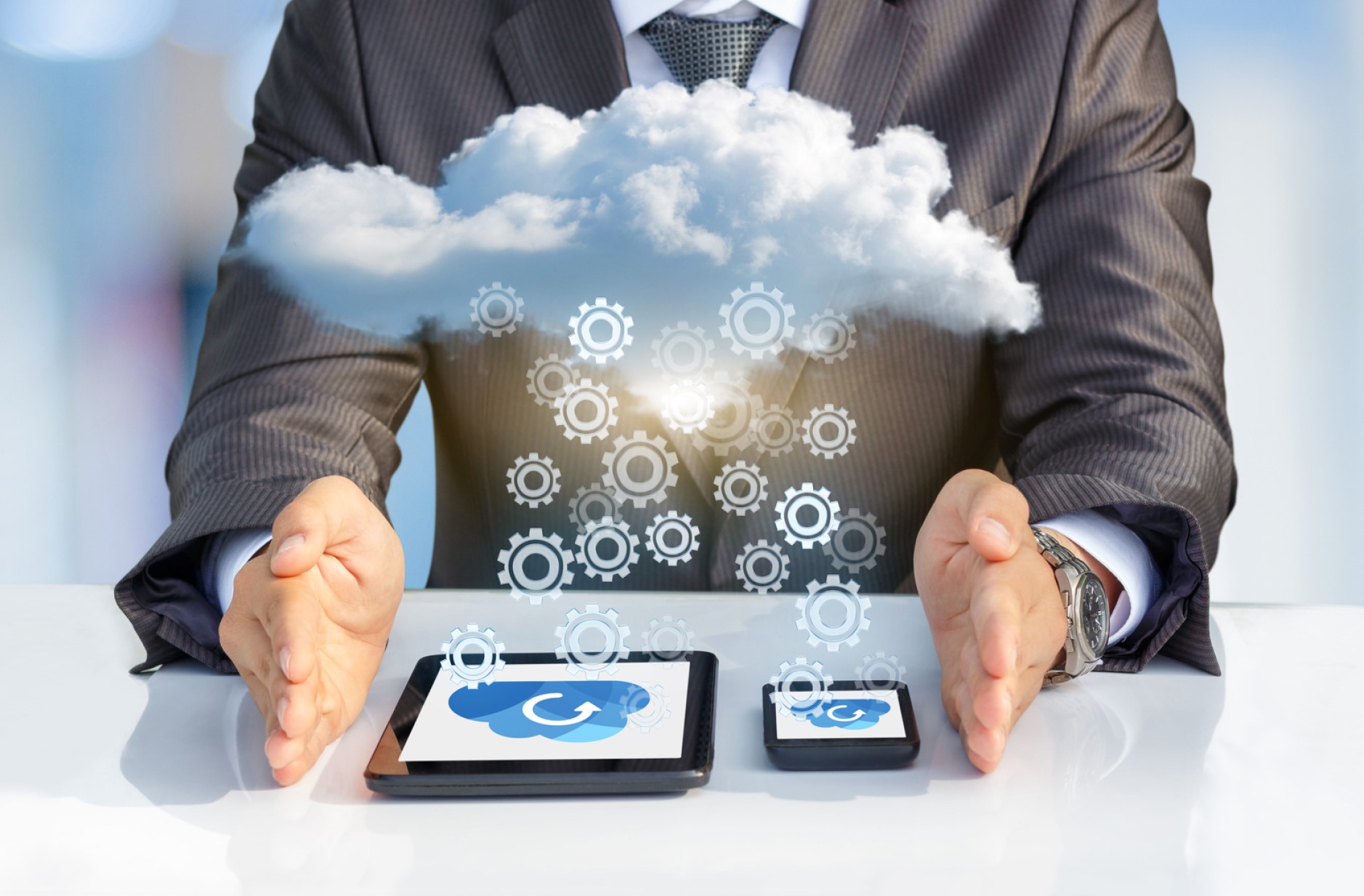 Cloud Professional Services
MobileCorp provides the expertise and experience to manage your journey to the Cloud.
From cloud architecture to migration to optimisation, MobileCorp provides Cloud services across Public, Private, Hybrid and Multi-Cloud environments.
Why Us
For Business Brains
Your competitive cloud edge
Anyone who's anyone is shifting at least some of their workload to the Cloud.
For business leaders the cost reduction and cost certainty should be incentive enough. Add in the vastly improved end user experience and you will want to get your IT team onto us today.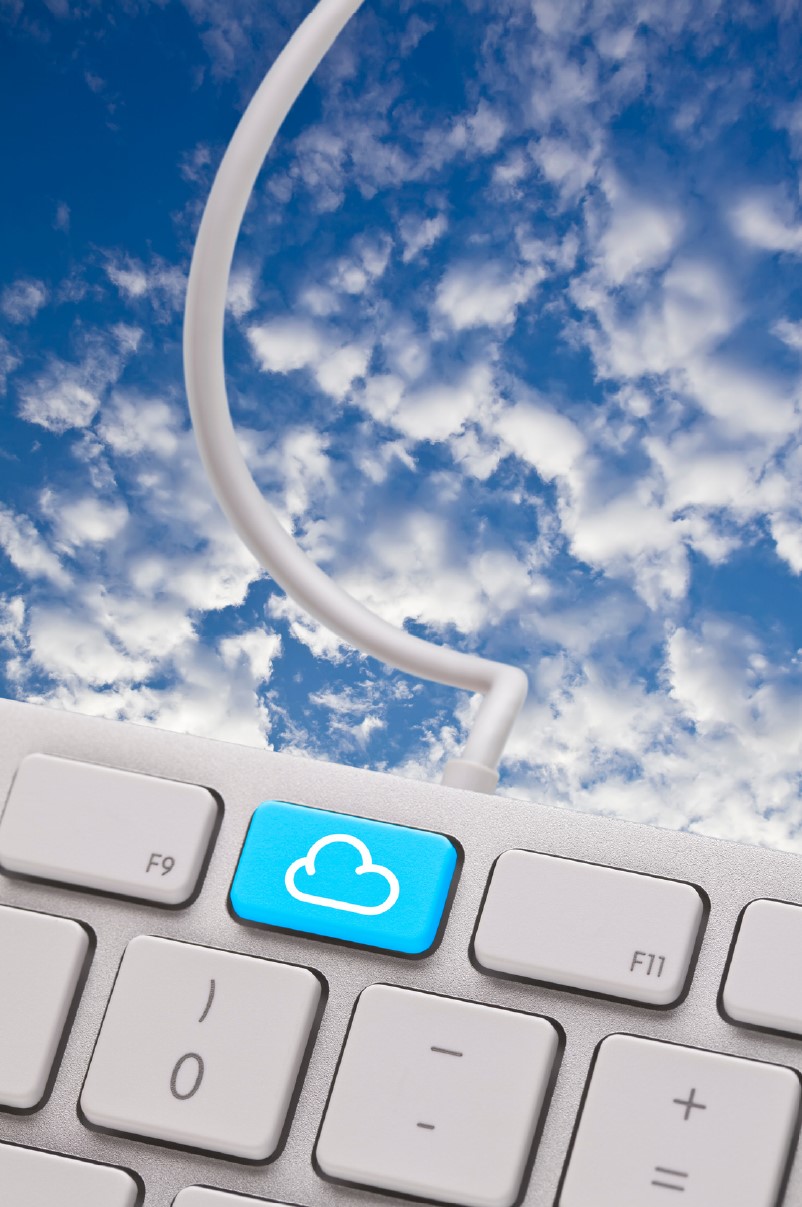 For Tech Heads
Your cloud migration partner
If you are looking to move some or all of your workload to the Cloud, we can manage this project for you.

MobileCorp works with AWS and Microsoft Azure. We also offer Telstra Private Cloud and Telstra Cloud Connector.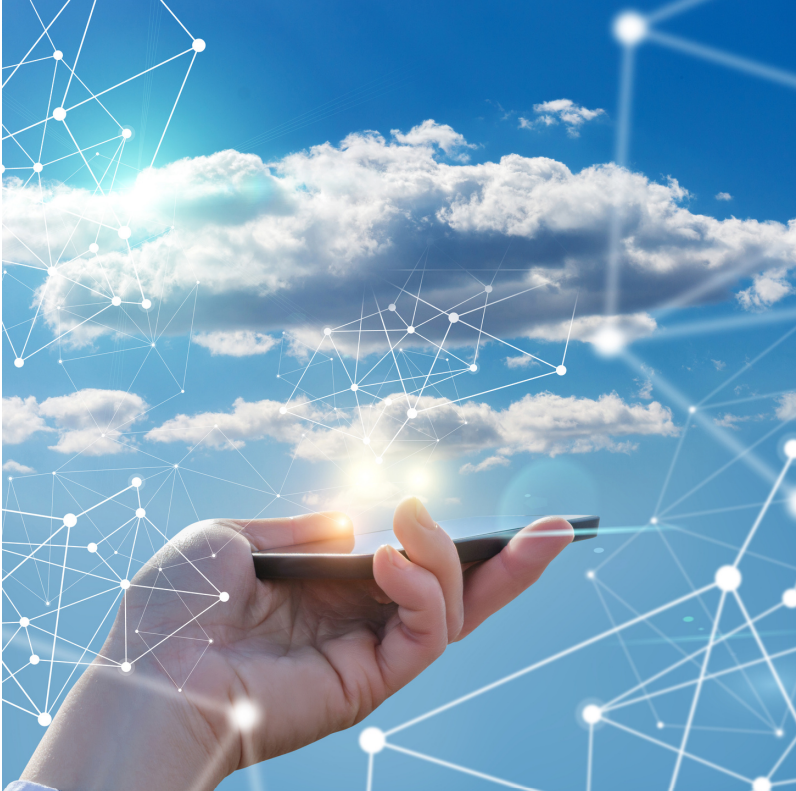 WHITE PAPER
Five Emerging Technologies

Australian business leaders should evaluate in 2023

You have little to no time to spare, so this is your answer to:
acquire a succinct snapshot of five relevant emerging technologies
evaluate the potential of new technologies for your business
arm yourself with knowledge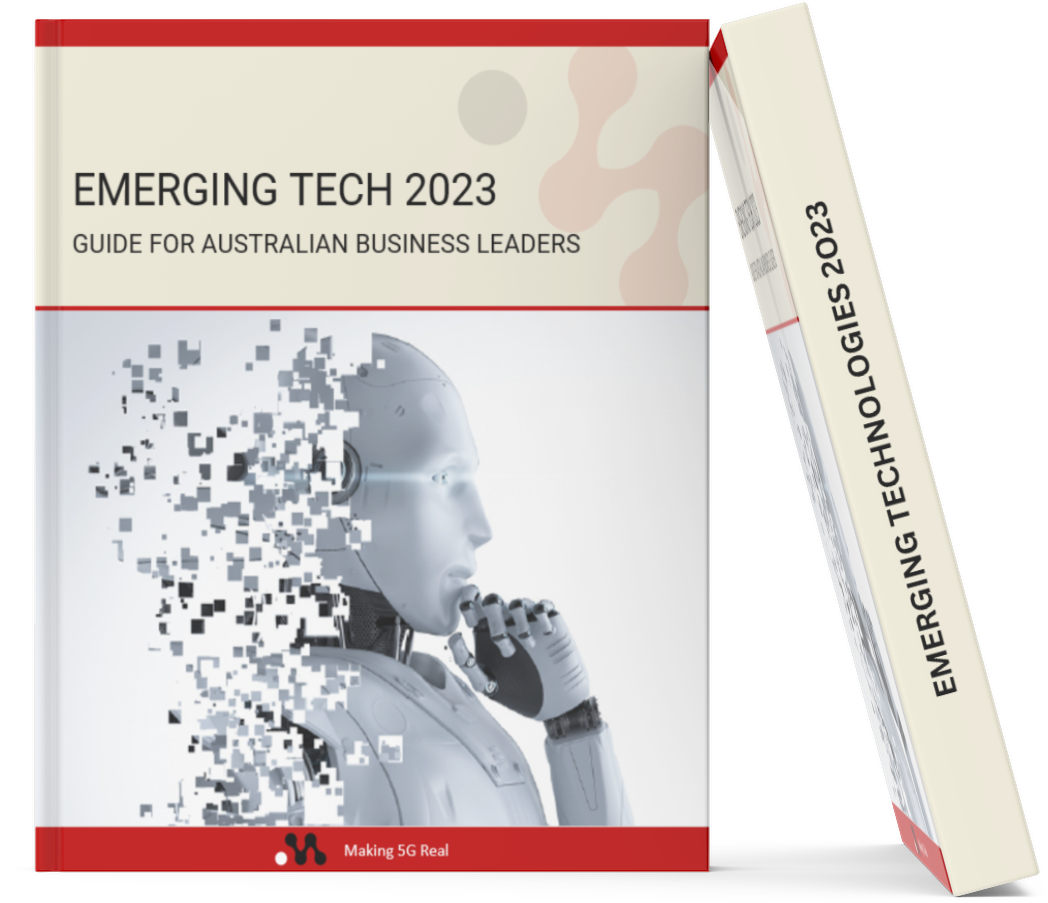 Our Services
Where we offer our talent and experience.
Speak to our MobileCorp Representative
To get started with a technology solution, call us on 1800 243 252