flying by the seat of the pants must have been a great experience for the magnificent men in the flying machines of days gone by, but no one would think of taking that risk with the lives of 500 passengers on a modern aircraft…
"the business managers of a modern enterprise should not have to take that risk either. We must develop standard cloud metrics and ROI models, so that they can have instruments to measure success
What is a cloud infrastructure audit?
A cloud infrastructure audit is an examination of a cloud computing instance through inquiry, physical inspection, observation, confirmation and analytics procedures.
It is the result of a constant three-way negotiation between the organisation, the cloud service provider (CSP), and end users, to ensure productivity while maintaining security.
What is included in a cloud audit?
Primary goals
The primary goals are to determine if the information system and its maintainers are:
meeting legal expectations around protection of customer data
protecting the company against security threats
contributing towards business goals and objectives
positioned to meet future business needs.
Outcomes
The audit will form an opinion over the design and operational effectiveness of controls in the following areas:
communication
security incidents
network security
logical and physical access
system operations
system development or change management
risk management
data management
vulnerability and remediation management
organisational adoption and compliance
This body of work can be completed by an in-house resource but there are obvious advantages of objectivity and credibility with internal stakeholders, when an independent third-party independent group is engaged.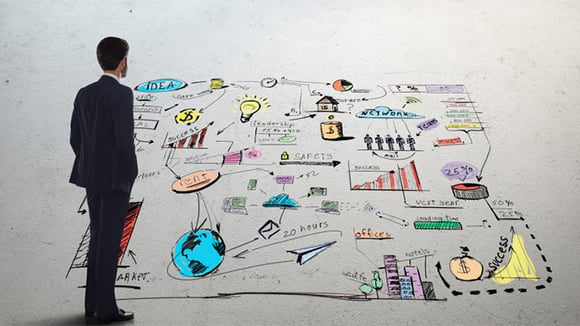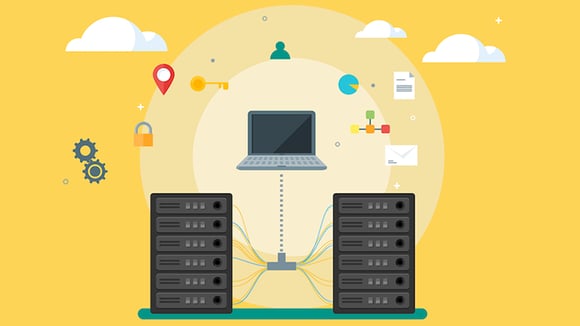 MobileCorp cloud audit professional service
A MobileCorp cloud audit will:
collect information on the organisation's cloud-based information systems, practices, policies and operations
provide a detailed assessment of the current infrastructure design and its ability to meet business objectives
critically analyse the information for compliance, threats, or opportunities for process improvement
provide audit documentation highlighting opportunities and threats, and presenting recommendations for consideration
Outcomes
The outcomes of a MobileCorp cloud infrastructure audit are:
clarity and reassurance
risk mitigation
identification of opportunities for improvement
legal and regulatory compliance (if relevant)