What is Mobile Fleet Optimisation?
Mobile Fleet Optimisation is the intelligent cornerstone of a mobile cost savings strategy.
The primary aim of optimisation programs is cost reduction. At the heart of optimisation is a pre-agreed set of workflows which take passive business intelligence reporting and apply actions to cut costs.
There are three strands to mobile fleet optimisation:
end user plan optimisation
carrier service optimisation
mobile device optimisation
Mobile Plan optimisation
Plan optimisation ensures that each mobile service is matched with the optimal carrier plan.
In Australia it is most common for businesses to contract their mobile services to a carrier for 24-36 months. The business will take a 'best guess' at the likely usage of each end user and match it to a contracted plan. With a plan optimisation program, the actual usage of an end user will be compared to the allowances being paid for.
Plan optimisation can work two ways – the business can be paying for plan allowances that are not being used, or, individual services can be attracting excessive charges for usage types which are not included in the plan.
Plan optimisation will uncover behaviours which are not compliant with corporate policy or which are costing the company significant fees. Common non-compliant use includes:
1900 numbers for gambling, competition hotlines, adult services
1300 numbers for directory services or premium messaging services
International roaming charges where a roaming service has not been activated
Making international calls where such calls are not included in the plan
As unlimited plans and Fair Play policies become more common, the opportunities for plan optimisation are mitigated.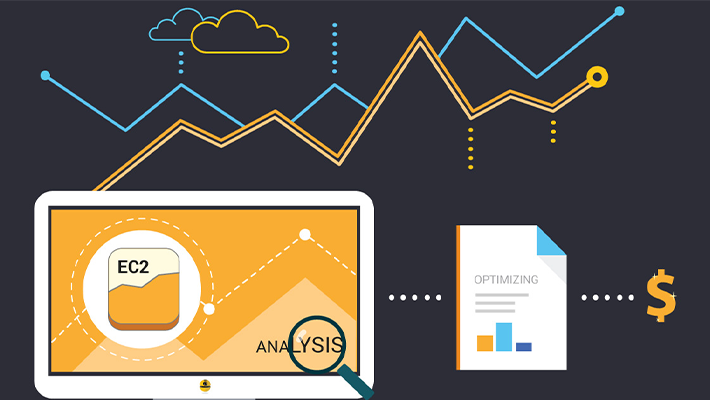 Carrier Service optimisation
Carrier service optimisation identifies services with low or no usage which may be suspended, cancelled or redeployed.
Over time the number of services an organisation has on contract can easily creep up. Employees who off-board may hand back their device only for it to sit in a drawer waiting for a new starter. Management know the device is secure but don't think about cost of the carrier continuing to charge a monthly service fee. That service could be cancelled or redeployed elsewhere in the business.
Service optimisation also investigates the number of services which are assigned to individual end users, and services which are not allocated to an end user or to a cost centre.
Service optimisation will monitor trend data for the entire fleet and can be used to support carrier contract negotiations.
Where relevant, service optimisation will ensure the organisation's shared or bundled data is adequate without being unnecessarily extravagant.
Device optimisation
Device optimisation ensures that an organisation knows exactly what devices it has, where they are located, who they are assigned to, and what they cost.
Benefits include:
retrieval and possible redeployment of devices when employees off-board
retrieval and possible redeployment of devices which are registering low or no usage
visibility of end users with multiple devices
visibility of end users who order regular replacement devices or multiple devices
visibility of ownership for devices not enrolled on the corporate MDM/UEM platform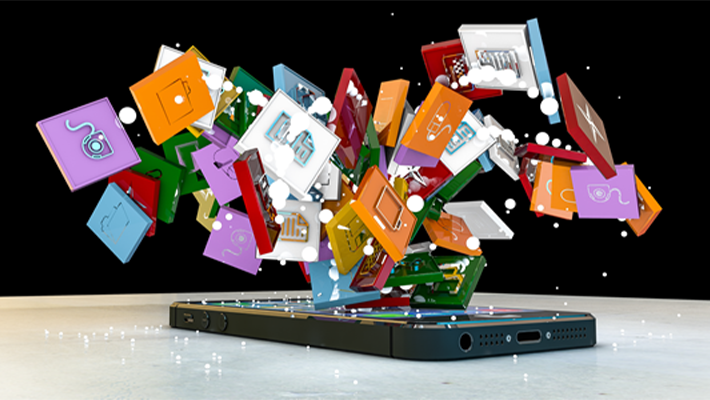 What is the value of mobile optimisation programs?
The true value of optimisation programs is to agree action that will reduce costs without intervention from the business.
Optimisation programs are outcome-focused. They deliver agreed actions – rather than reports, data analytics, recommendations or other indicators which the business may or may not have the time or resource to act upon.
It's one thing to have all the data, and quite another to interpret that data to identify actions that will make a difference to future direction or the bottom line.
BI applies critical analysis to TEMS reporting data to highlight cost savings or technology opportunities, and recommends actions to realise those opportunities.
For example, TEMS reporting will provide information about end user usage patterns. BI Analytics will analyse the data which may identify instances of misuse, excessive use, or low use. All three of those segmented groups are cost saving opportunities if actions are taken to address the issues raised.
News & Insights from MobileCorp
Telecom Expense Management
Speak to our MobileCorp Representative
To get started with a technology solution, call us on 1800 243 252