What is IT project management?
Officially – IT project management is "the process of planning, organising and delineating responsibility for the completion of an organisations' specific information technology (IT) goals".
Practically – IT project management starts with a goal, sets a timeline, frames the steps required to achieve the goal, delegates the responsibility; and then is accountable for making it all happen.
MobileCorp IT Project Management Service
MobileCorp has extensive experience, capability, and a proven track record with the management of IT projects.
These include, but are not limited to:
mobile device zero-touch deployments
MDM|UEM deployment
mobile device provisioning
mobile fleet transition
IOT asset tracking
IOT location analytics deployment
IOT smart camera deployment
carrier fleet transition
Office 365 migrations
cloud deployment
cloud optimisation
network upgrades
NBNTM migrations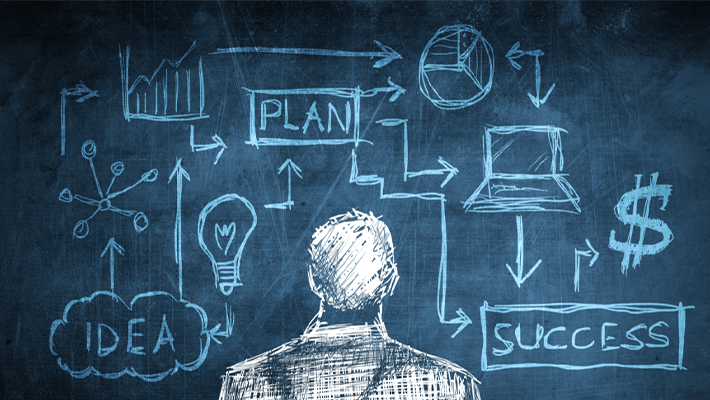 Five phases of IT project management
Did you know that there is a Bachelor of IT Management and a Master of IT Management at leading Australian universities? Also, an ITIL foundation certification in IT Service Management?
Project management is not just reminding everyone about deadlines and setting up status meetings. There is a science to project management – a well established theory and process of execution. This is as applicable to IT projects as to any other type of project.
IT projects – like all projects – consist of five distinct but related stages.
Phase 1. Conception and Initiation
The project goal is identified, and the business case defined. A feasibility study is conducted to determine whether it is financially advantageous to undertake the project. If so, a project initiation document (PID) is created to document the purpose, objectives, stakeholders, business requirements and business case.
Phase 2. Definition and Planning
This phase focuses on a roadmap with every task required for each phase of the project mapped out, and resources are appropriately allocated. It's generally assumed that IT projects will need to be updated frequently, based on the development of new technology as well as changing priorities or unexpected dependencies. As such, IT project managers typically plan in cycles.
Typically, a project manager will create the following documents at this phase:
Scope Statement
A document that clearly defines the business need, benefits of the project, objectives, deliverables, and key milestones. A scope statement may change during the project, but it shouldn't be done without the approval of the project manager and the sponsor.
Work Breakdown Schedule (WBS)
This is a visual representation that breaks down the scope of the project into manageable sections for the team.
Milestones
Identify high-level goals that need to be met throughout the project.
Gantt Chart
A visual timeline that you can use to plan out tasks and visualise your project timeline.
Communication Plan
Develop the proper messaging around the project and create a schedule of when to communicate with team members based on deliverables and milestones. This is of particular importance for projects with external stakeholders.
Risk Management Plan
Identify all foreseeable risks. Common risks include unrealistic time and cost estimates, customer review cycle, budget cuts, changing requirements, and lack of committed resources.
Phase 3. Execution
This phase often starts with a 'kick-off' meeting and includes status meetings, development updates and performance reports.
Tasks completed during the Execution Phase include:
team creation
assign resources
execute project management plans
procurement management if needed
project manager directs and manages project execution
track task completion
task assignments are executed
status meetings
update project schedule
modify project plans as needed
Phase 4. Performance and Control
This phase is all about measuring project progression and performance and ensuring that everything happening aligns with the project management plan.
Project managers will use key performance indicators (KPIs) to determine if the project is on track. A PM will typically pick two to five of these KPIs to measure project performance:
Project Objectives
Measuring if a project is on schedule and budget is an indication if the project will meet stakeholder objectives.
Quality Deliverables
This determines if specific task deliverables are being met.
Effort and Cost Tracking
PMs will account for the effort and cost of resources to see if the budget is on track. This type of tracking informs if a project will meet its completion date based on current performance.
Project Performance
This monitors changes in the project. It takes into consideration the amount and types of issues that arise and how quickly they are addressed. These can occur from unforeseen hurdles and scope changes.
Phase 5. Project Completion Analysis
Once the project is complete, the final project budget and final project report are written. Analysis of the project outcomes is completed. Any outstanding requirements or new requirements that arose during the project are recorded to be assigned as future actions. Finally, all project documentation is collated to be held in a central repository for future reference.

Our Tech Partners
Leaders we are proud to partner with.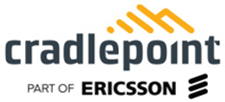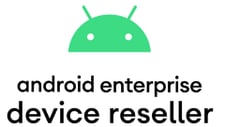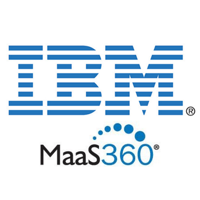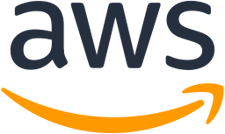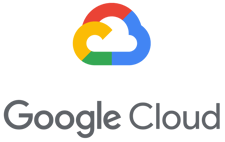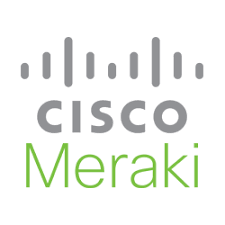 News and Insights from MobileCorp
Speak to our MobileCorp Representative
To get started with a technology solution, call us on 1800 243 252