More than 10 million Australians
are already living, working, or passing through a 5G network footprint every day.

Empowering the Anywhere Business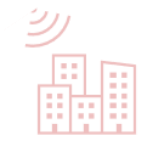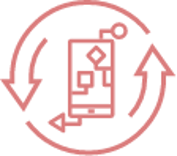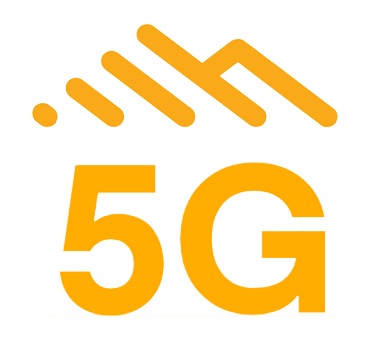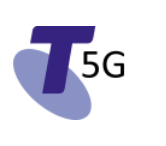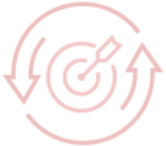 5G Site Assessment
Is your business location suitable for an LTE or 5G solution? Let's find out.
Enterprise Wireless
When wires don't cut it, cut the wire. Flexible, secure, enterprise-grade LTE and 5G connectivity available in days not months.
Enhanced Enterprise Wireless
Are you looking for Day 1 connectivity with guaranteed 5G network uptime, intelligent cloud-managed router, professional deployment and ongoing management? Stop looking.
Cradlepoint Wireless
Intelligent best-in-the-world 5G routers.
Cloud-managed edge solutions.
Telstra 5G
Widest reach. Fastest speeds. 5G on Australia's leading network.
5G Action Plan
Making 5G Real.
Learn how to evaluate 5G as an enabler for your network and business use cases.
5G Site Assessment
Enterprise Wireless
Enhanced Enterprise Wireless
Cradlepoint Wireless
Telstra 5G
5G Action Plan
5G Action Plan

for Australian Business
It's time to understand how 5G could disrupt your industry and provide a competitive edge for your business.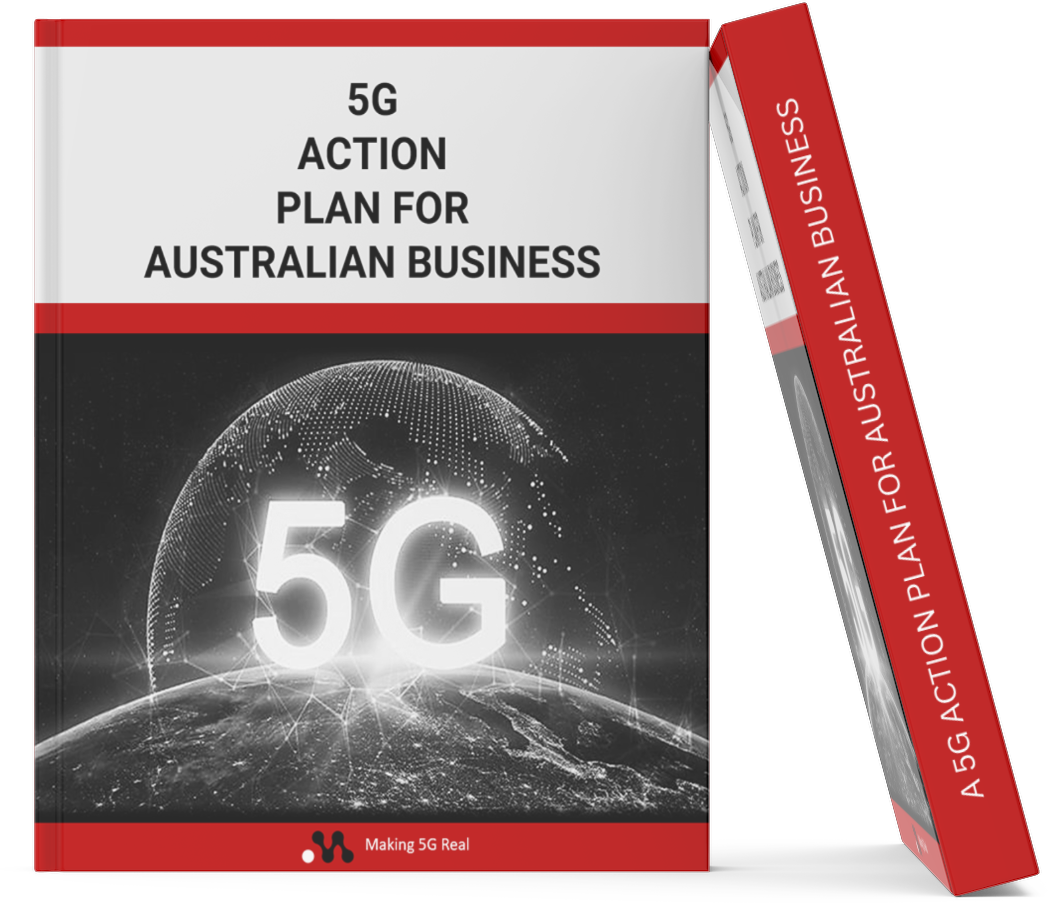 News and Insights from MobileCorp
Our Services
Where we offer our talent and experience.
Speak to our MobileCorp Representative
To get started with a technology solution, call us on 1800 243 252