What is a Connected Vehicle?
By connected vehicles we don't mean driverless cars – which are also known as autonomous vehicles. They are coming – without doubt – but connected vehicle solutions are already here.
Connected vehicle solutions are relevant today for any Australian company with a vehicle fleet and workers who call the road their office.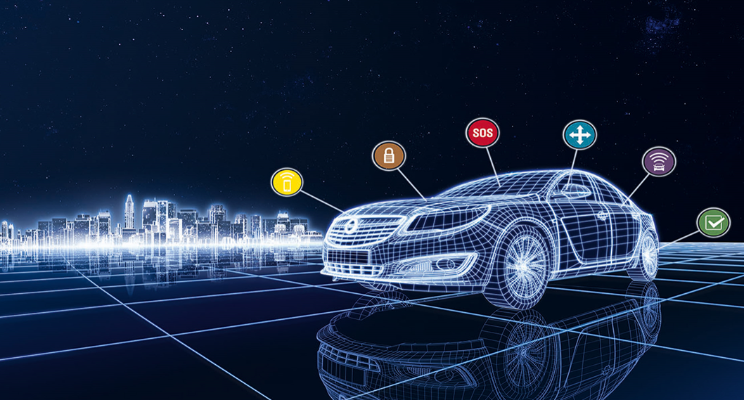 Why deploy a Connected Vehicle solution?
Connected vehicle solutions deliver safety, productivity, and cost efficiencies.
Features of a connected vehicle solution include:
optimising routes
avoiding traffic
monitoring driver performance including dashboard duress
monitoring vehicle performance
measuring fuel consumption
vehicle tracking
collision avoidance
in-vehicle speed limiting and alerts
communicating tasks to drivers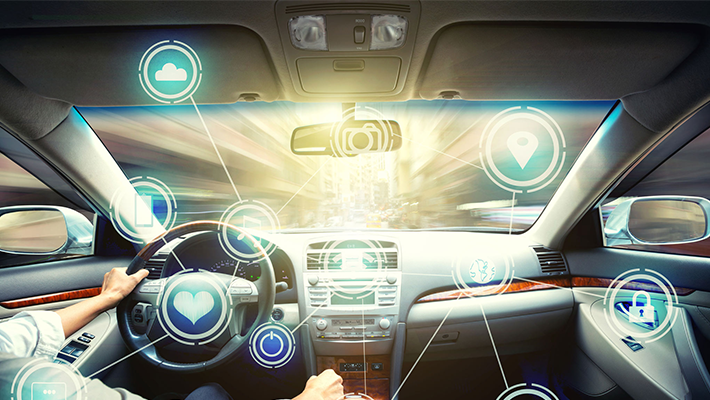 MobileCorp Connected Vehicle solutions
MobileCorp delivers three connected vehicle solutions:
TeleTrac Navman is a telematics and asset management solution for vehicle fleets. Track vehicles or assets via GPS, monitor speed, braking, fuel consumption and route efficiency. Additional business use features include Heavy Vehicle Compliance Assistant and Fuel Tax Credit Manager.
Fleet Complete is a GPS tracking and management solution for fleets of any size across any industry. A mobile application is integrated with the Fleet Complete web platform to allows management of multiple projects and jobs in the field by communicating tasks to drivers. It also allows Journey Management, Dash Duress and Driver ID activity.
Mobileye® is an advanced collision avoidance solution. It monitors vehicle speed and location, as well as the road ahead, to identify potentially dangerous situations. Audio and visual alerts assist the driver in preventing or mitigating a collision, reducing risk and promoting road safety.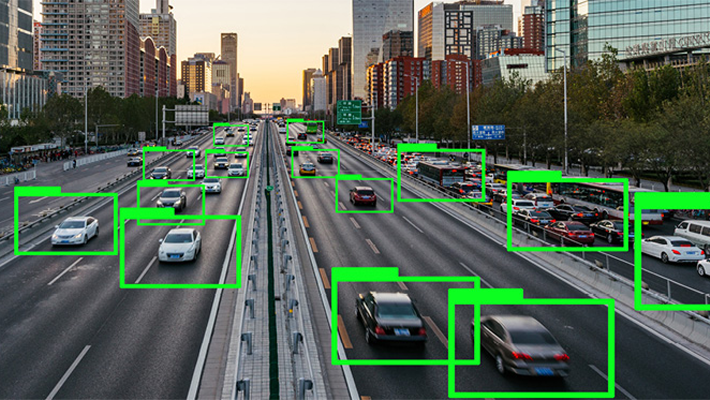 MobileCorp Connected Vehicle Managed Service
MobileCorp's managed service capability includes:
solution scoping and design
proof of concept testing
hardware supply and configuration
device configuration and zero touch provisioning
project management and solution installation
support service desk – technical specialists to resolve issues,
back-up and archiving
analytics and reporting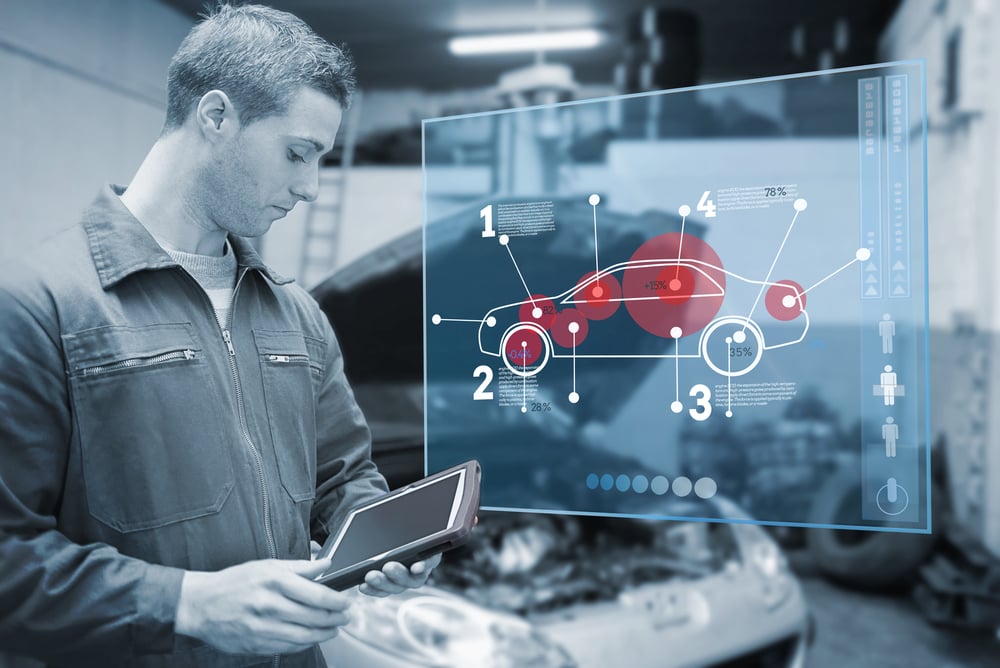 MobileCorp and Telstra – Vehicle-to-Everything IoT network
Telstra's cellular Vehicle-to-Everything (C-V2X) lets cars 'talk' to each other and the environment around them. It utilises Telstra's 4G mobile network and direct short-range wireless links.
The 'environment' around the car could be other cars and trucks, traffic lights, roadworks or even pedestrians and cyclists.
As a Telstra Platinum Partner, the connected vehicle solutions MobileCorp offers are delivered over the Telstra IoT network, providing reliability, security, and a path to 5G.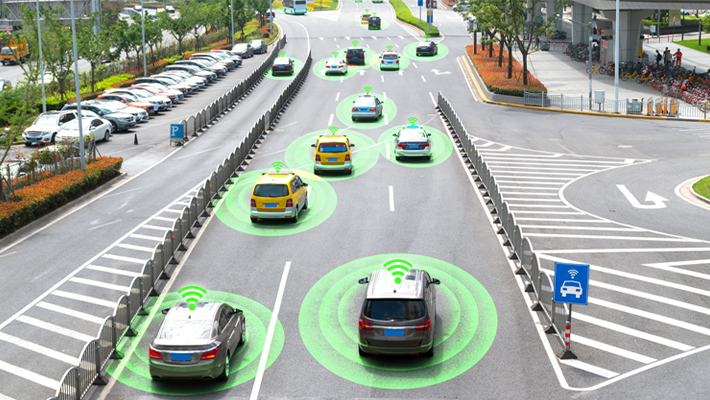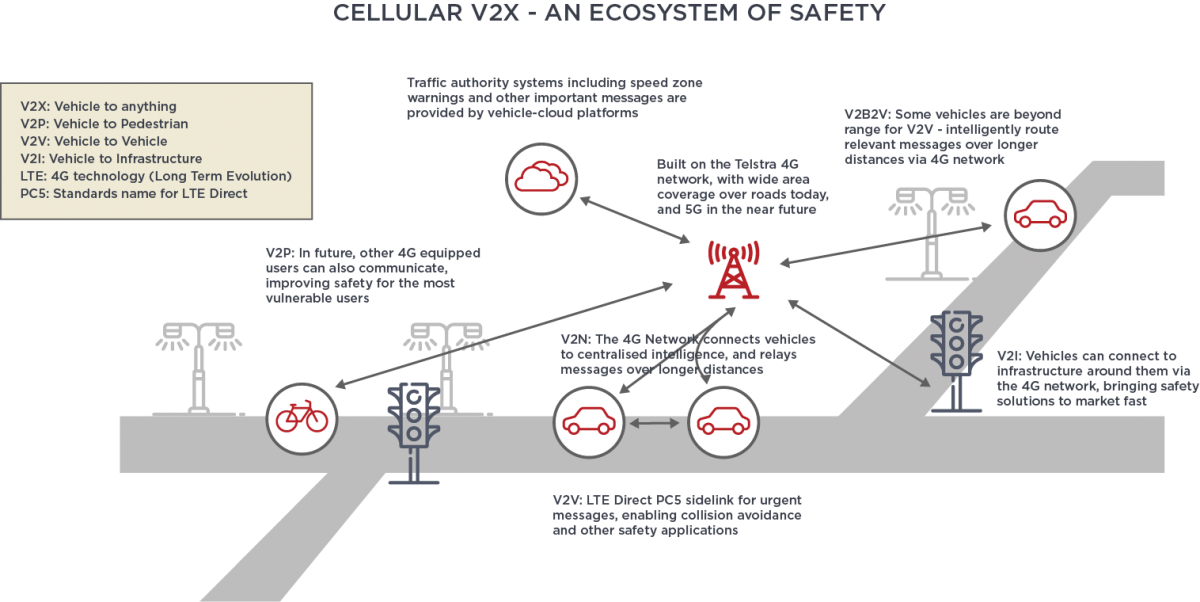 Our Tech Partners
Leaders we are proud to partner with.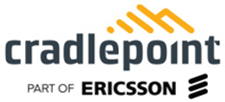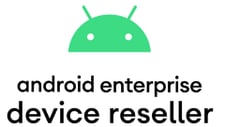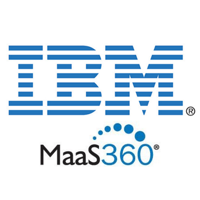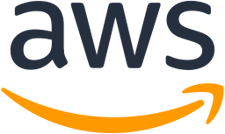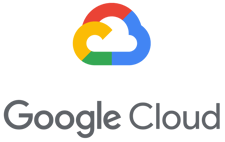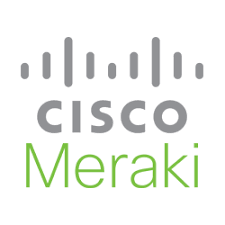 News and Insights from MobileCorp
Speak to our MobileCorp Representative
To get started with a technology solution, call us on 1800 243 252