What is Identity Access Management ?
Identity access management is practically self-explanatory.
It describes the ability for administrators to utilise a directory service to authenticate, authorise, and audit a user's identity and grant access to various IT resources like systems, devices, applications, storage systems, networks, SaaS services, and more.
Identity access management it is a core part to any directory service and is a basic security essential for any company.
Cloud IAM or IDaaS gives even more control
Traditionally, user management has been grounded with on-prem servers, databases, and closed virtual private networks (VPN). Microsoft Active Directory® (AD) was the market leader for decades. However, as organisations are shifting to the cloud, so there is a shift toward cloud-based identity and access management, generally known as IDaaS.
MobileCorp IAM Managed Service
MobileCorp has capability in the build, configuration, deployment and outsourced management of IAM, both on-prem and cloud.
MobileCorp offers a managed service for the following IAM solutions:
Microsoft Active Directory®
Microsoft Azure Active Directory®
AWS Directory
Google Cloud Directory Sync
Telstra Mobile Identity
MobileCorp is vendor agnostic and will customise the chosen IAM product to meet the company requirements.
The choice of which IAM solution to implement will be dependent on each organisation's infrastructure, software, applications and devices. For instance, it is likely to make sense if the company is already using Microsoft365 to utilise a Microsoft solution.
MobileCorp managed service includes:
onboarding/offboarding employees
automated monitoring alerts
issue diagnosis and resolution
applying fixes, patches and updates, and system maintenance
a support service desk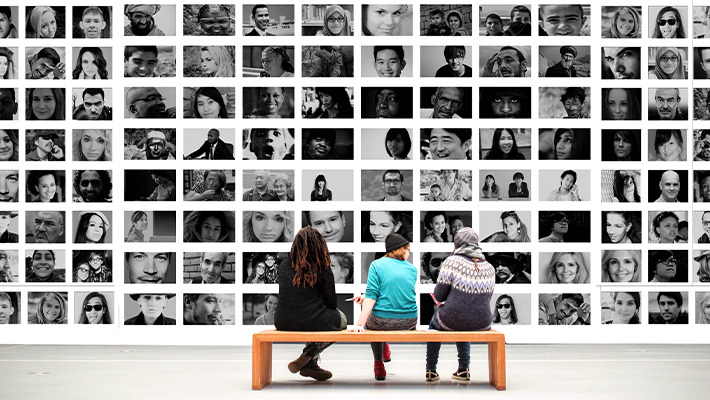 Telstra Mobile Identity with MobileCorp
As a Telstra Platinum Partner, MobileCorp leverages its Telstra knowledge and expertise to deliver Telstra Mobile Identity solutions.
Telstra Mobile Identity boosts protection against fraud, theft and malicious attacks by addressing the full spectrum of online account security, comprising registration, access, usage and recovery.
SMS and voice verification
Integrate REST APIs into existing technology to provide account security to users with phone-based verification and two factor authentication over SMS or via voice calls.
Mobile app-based authentication
Integrate two factor authentication and transaction verification into existing native mobile applications with a simple Software Developer Kit (SDK) for iOS and Android.
Phone ID fraud prevention
Boost the ability to detect fraud with near real-time assessment of a phone number's attributes, usage and history, delivered via REST API and integrated into existing apps and workflows.
Contact MobileCorp to discuss your Mobile Identity options.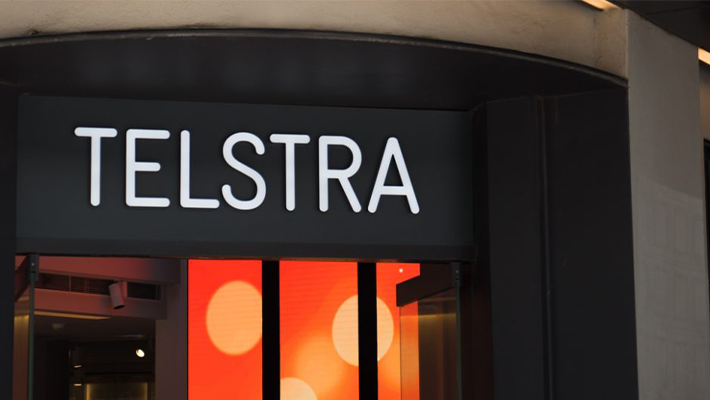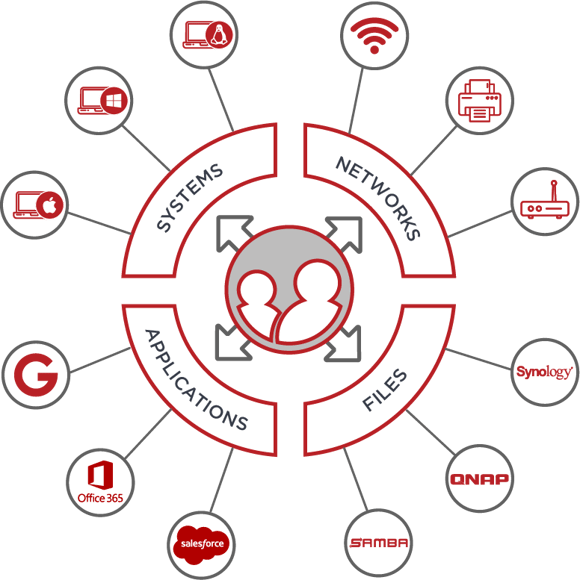 News and Insights from MobileCrop
Speak to our MobileCorp Representative
To get started with a technology solution, call us on 1800 243 252