What is MobileCorp Mobility Support?
Whatever it takes.
For more than 30 years we have been mobile-first, providing Australian organisations with strategic and operational mobile fleet management.
MobileCorp Mobility Support provides you with a single point of contact for all your mobility management needs.
Key outcomes of MobileCorp's Mobility Support
Our Mobility Support service
protects the productivity of your workforce by swiftly executing orders for business-critical devices and services
relieves your IT team of mobility operational workload including all Telstra carriage and Telstra services requests, all device procurement, deployment and repairs, and all billing enquiries and credit resolution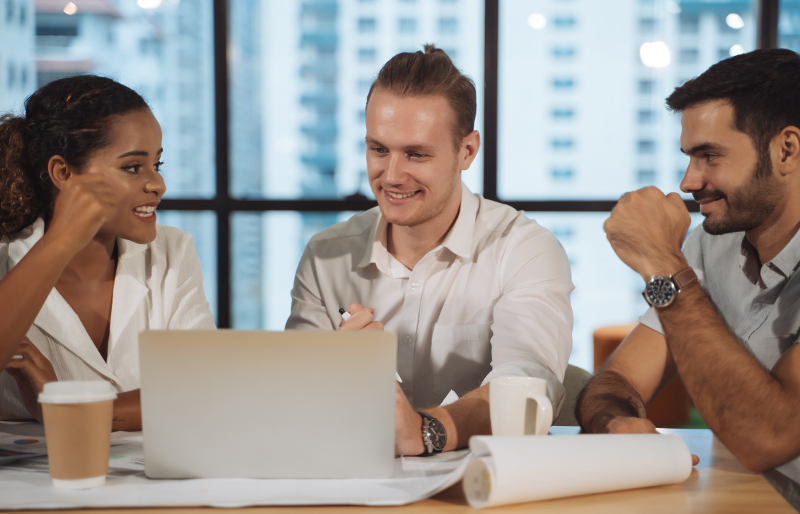 Customised 24/7 Support and Service Portal
The MobileCorp procurement and service portal is customised with each customer's corporate catalogue and branding.
Portal available to approved representatives or all end users

Ordering approval policy applied

Custom user profiles and approved device list

Documented record of procurement activity

24/7 ordering and ability to check the status of orders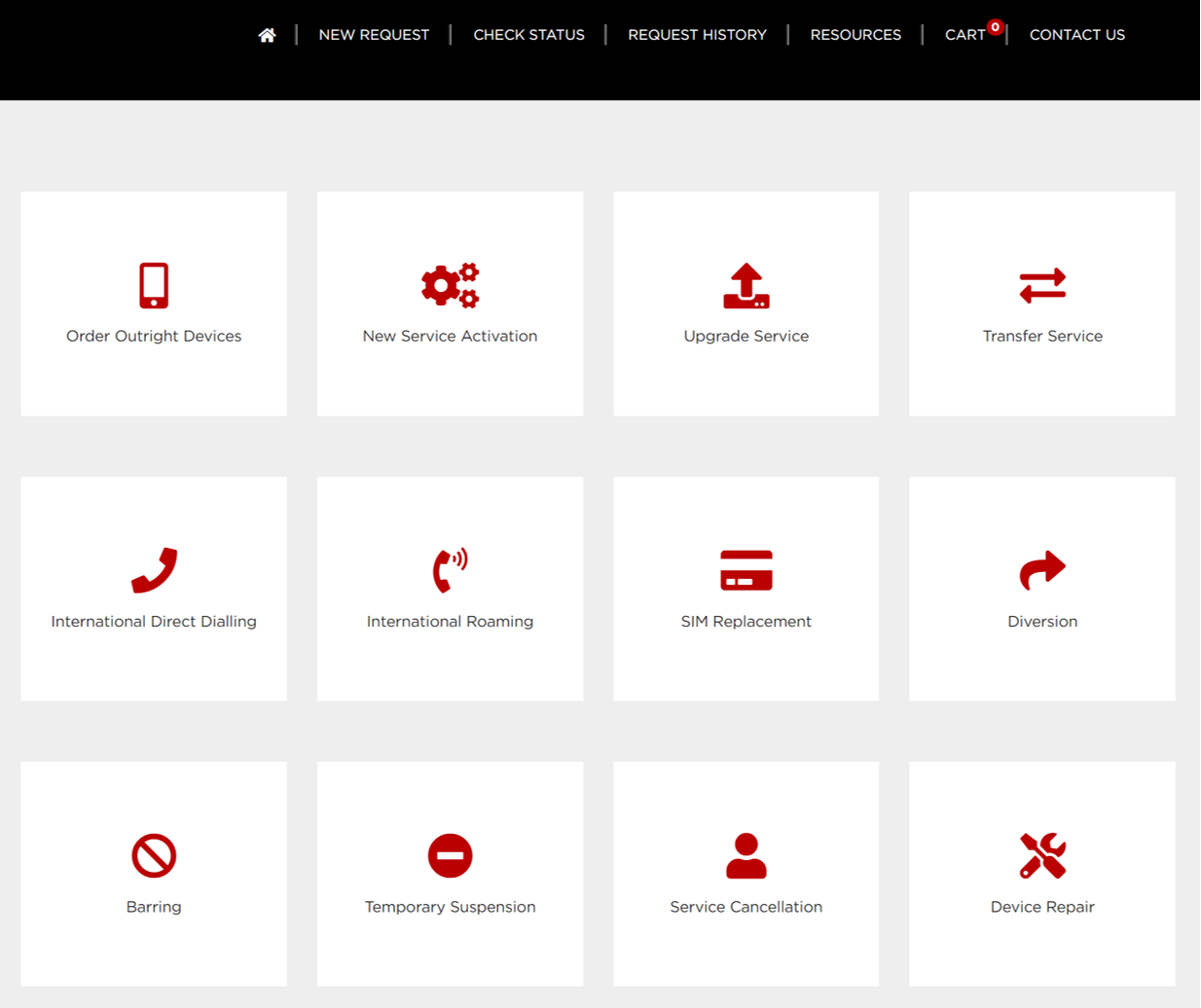 Australian-based expert Managed Service consultants
Based at our Sydney head office in Mascot, our Managed Service consultants are all experienced and capable support agents with many years of Telstra knowledge.
We assign a service delivery team specific to each customers so that you will talk to the same one or two people all the time.
They will learn the policies, procedures and Telstra corporate plans for your business and leverage their knowledge and experience to get your requests resolved efficiently.
All requests to our support team are recorded in our ticketing system which provides transparency and accountability at every stage.
We work to agreed SLAs for response and issue resolution.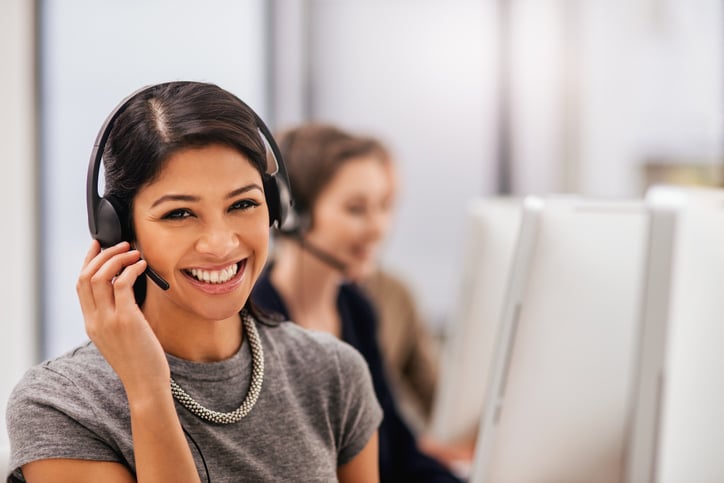 Integrated with Telstra fulfillment systems
All carrier network services are managed by MobileCorp Support. No need to pick up the phone to Telstra ever again!
Our team has direct access to the Telstra network systems to action your requests quickly.
All adds, moves and changes to contracted and casual Telstra plans
International roaming, data management
Billing enquiries and issue resolution, credit claims
Device procurement and enrolment
Fault management
Fleet refresh, renewals and transitions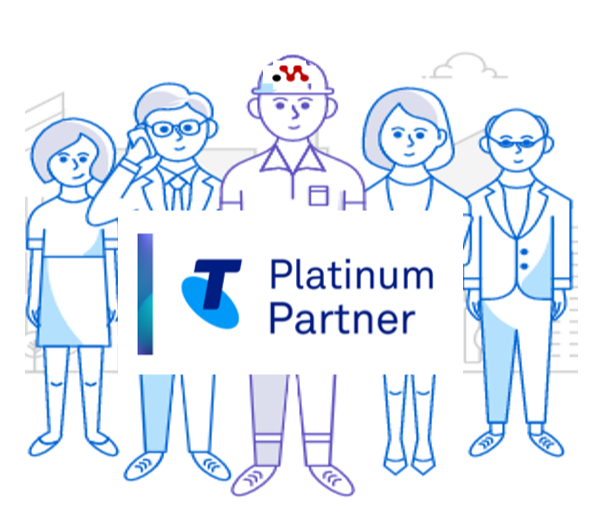 Stock and warehousing to mitigate supply chain constraints
Don't miss out or have to wait weeks for a device due to supply chain constraints.
Be shielded from supply constraints by our onsite warehousing which allows stockpiling of devices.
Enhanced Replacement Service
Purchase a number of your devices in advance and we will have them ready and configured for instant deployment and the swiftest turnaround.
Loan device service Hold suitable EOL stock to be used as loan devices while repairs are in progress.
Have your order in 24 hours
We guarantee that devices ordered from us will be delivered to you within 24 hours if it is humanly possible. Yes, there are times there will be delays but these are the exception to the norm.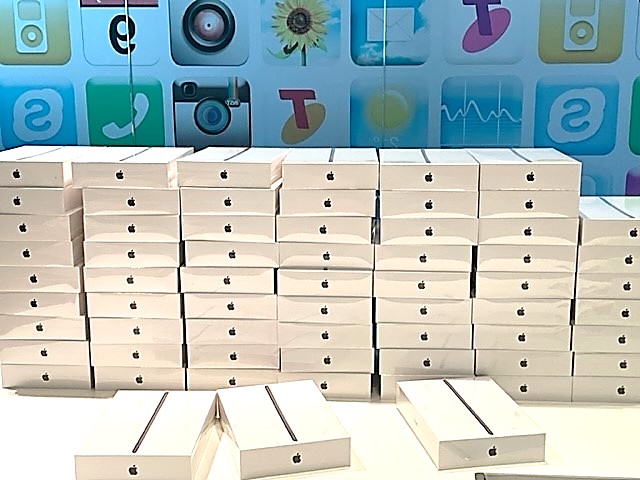 VIP Priority Support
For your most important executives and critical frontline workers.
Flagged Priority Request Fulfillment
Go to the top of the queue. Have your requests flagged as priority and completed by next available customer service representative.
Guaranteed Service SLAs
Our commitment to meeting your professional expectations.
Express Delivery - 4 hour or same day delivery
Dedicated Support Team
An aligned team of mobility service professionals who know your organisations's policies, and plans inside out for swift and accurate fulfillment.
Expert Account Management
Like having an inhouse expert, your MobileCorp account manager will expedite the escalation of any issue.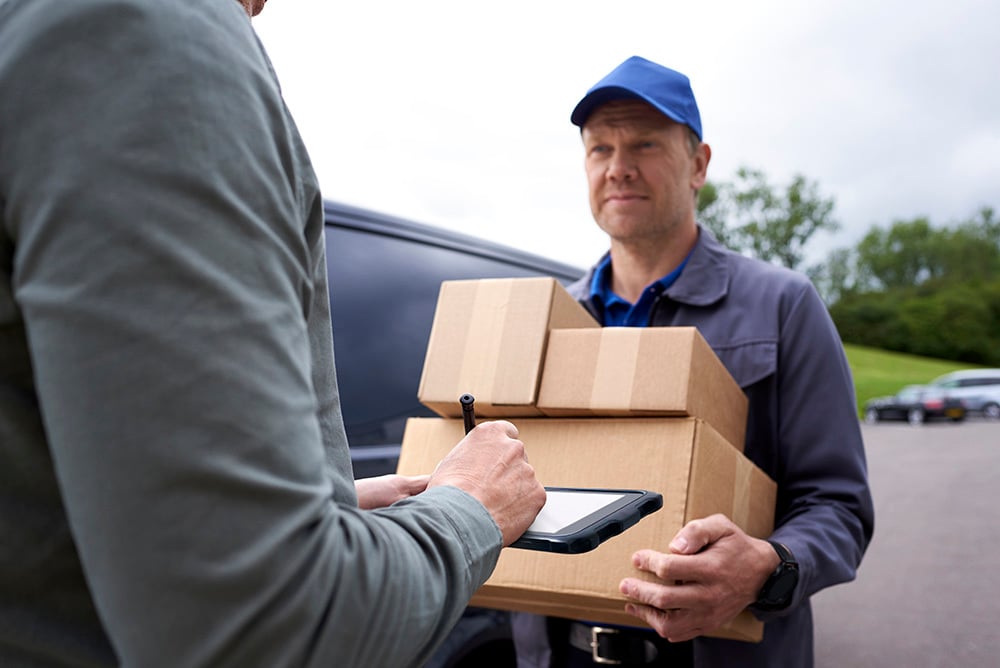 Fleet Renewal and Transitions
Our team are experts in managing bulk contract changes and plan movements, applying all the back-of-house codes to ensure that your workforce enjoys a smooth transition without disruption to their service.
We also have a proven track record with mass porting projects, onboarding new Telstra contracts efficiently and accurately.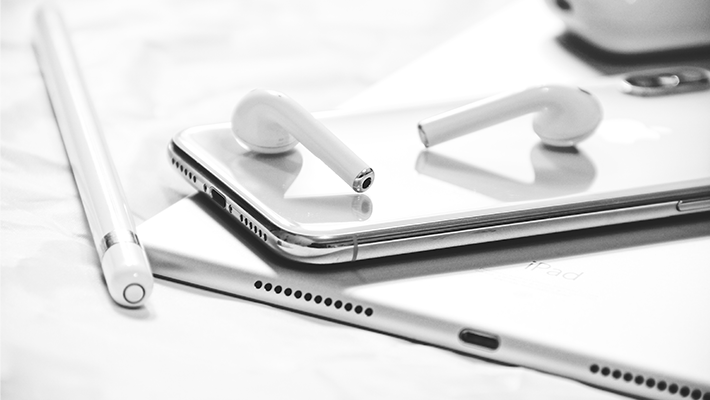 Certified Telstra data security partner
We take seriously the security of your Telstra and business data.
We've achieved Telstra's Highest Level Partner Cyber Security score independently audited by Cyber CX, and we are also operating at ACSC Essential 8 Maturity Level 3.
MobileCorp uses encryption technology to protect your data while at rest and in transit. Browser connections are secured by TLS/SSL.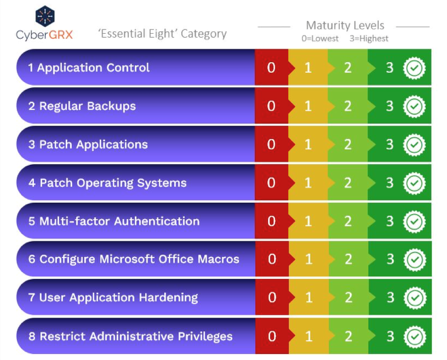 Telstra Platinum Mobility and Services Partner
MobileCorp is a Telstra Platinum Partner. This means that we have a proven track record delivering Managed Mobility solutions to Telstra enterprise, government and business customers.
Your MobileCorp account manager and your Telstra account team are closely aligned and we leverage our knowledge gained over 30 years' as a Telstra partner to ensure value from your Telstra relationship.
MobileCorp Managed Mobility Service can be purchased using Telstra Loyalty funds and charged on your monthly Telstra bill.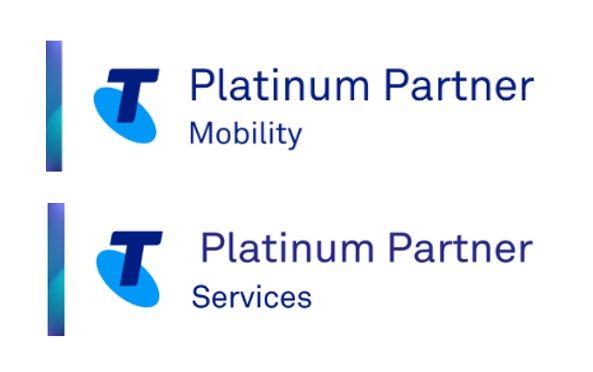 Latest News & Insights from MobileCorp
Mobility
Our Customers
Our Most Valuable Asset. Why We Do What We Do.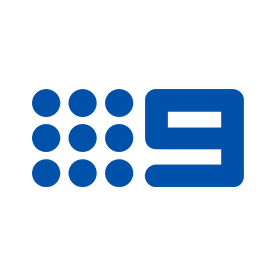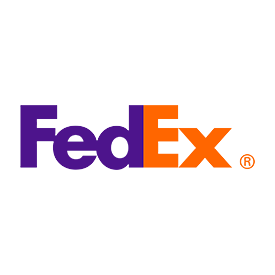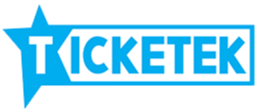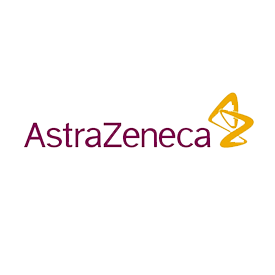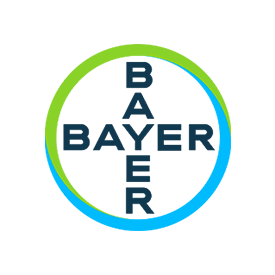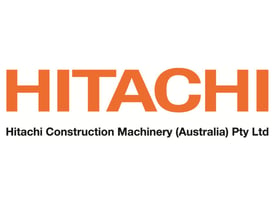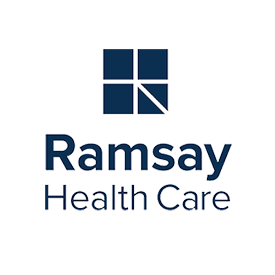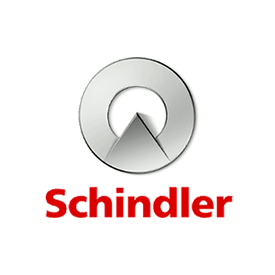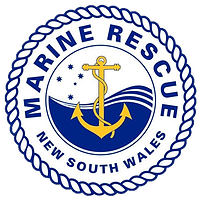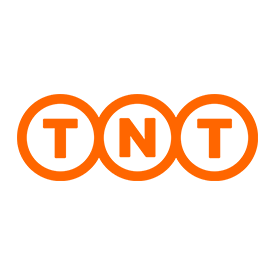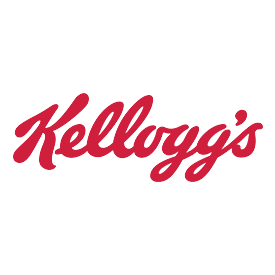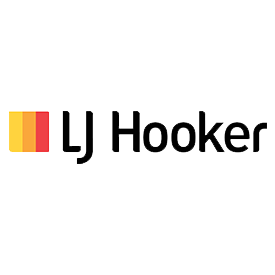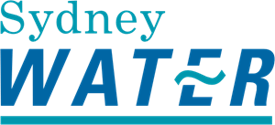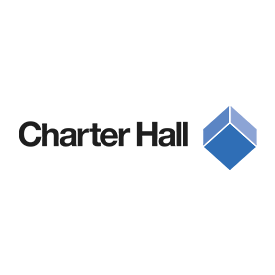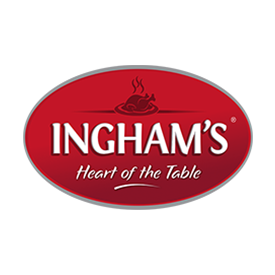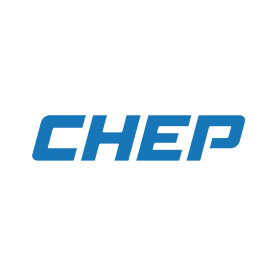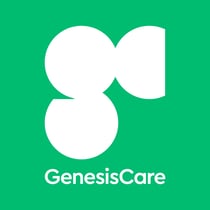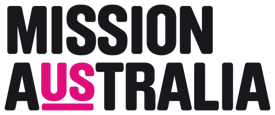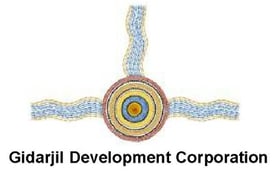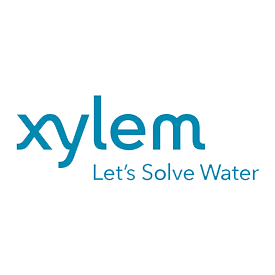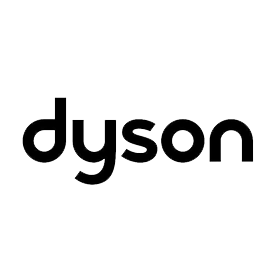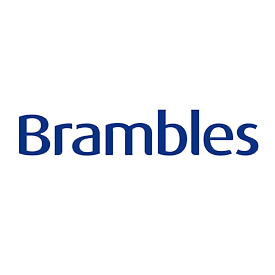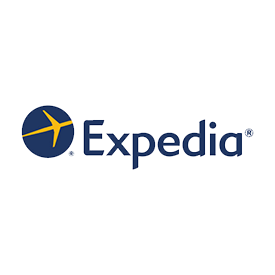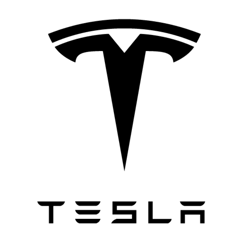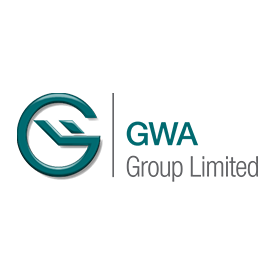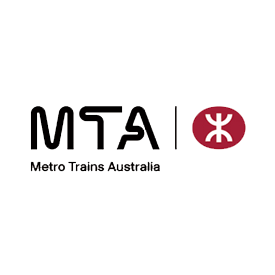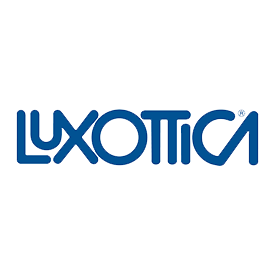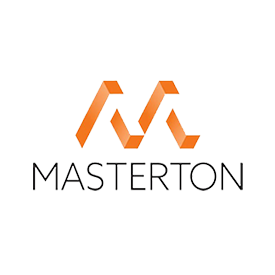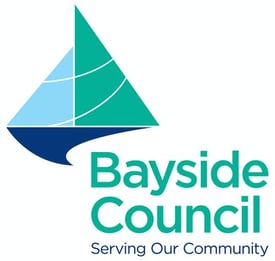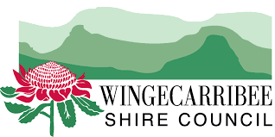 Our Tech Partners
Leaders we are proud to partner with.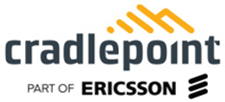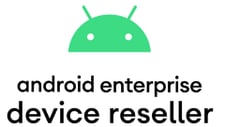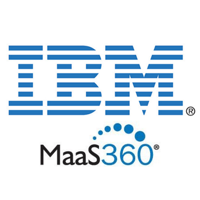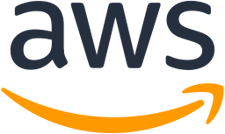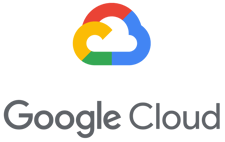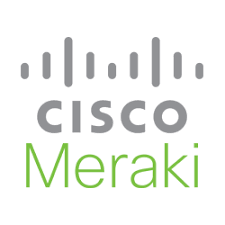 Speak to our MobileCorp Representative
To get started with a technology solution, call us on 1800 243 252