What is Contact Centre as-a-Service?
A cloud-hosted contact centre - also known as Contact Centre as-a-Service or CcaaS - is a complete engagement and communication solution for customer and employee relationships. It makes relationships omni-channel, personalised and conversational.
MobileCorp specialises in the UJET Cloud-native contact centre for the smartphone era, and the world's leading CcaaS solution, Genesys Cloud with Telstra.
UJET.CX
UJET.CX is the world's first Cloud-native Contact Centre for the smartphone era.
Omnichannel is an outdated strategy unless it embraces today's smartphone era. Consumers are spending more time on their phones than ever before and expect frictionless experiences across all service channels.
UJET lets your customers authenticate, pay, and share media from their smartphone device for a more seamless and contextual customer experience.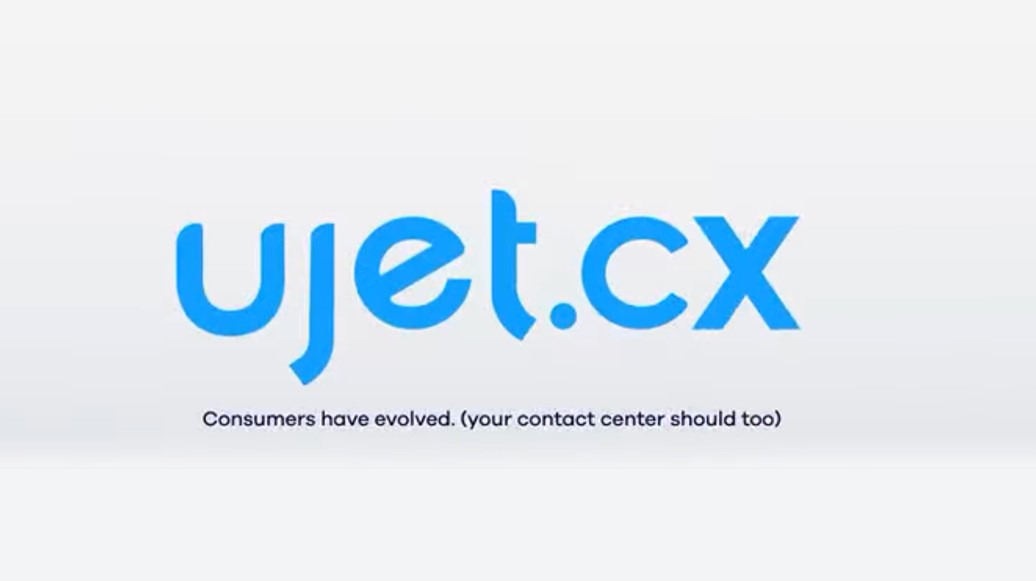 Telstra Genesys Cloud
Genesys Cloud is a complete engagement and communication solution for customer and employee relationships. It makes relationships omni-channel, personalised and conversational.
MobileCorp specialises in the Telstra Genesys Cloud contact centre solution; and Genesys native integration with Microsoft Teams.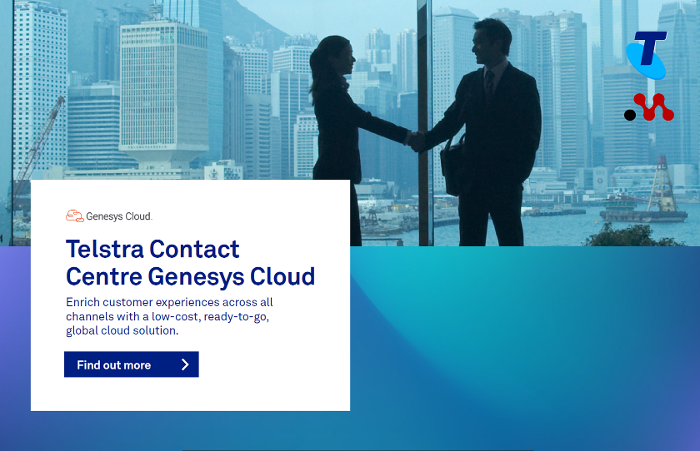 MobileCorp Cloud Contact Centre Services
MobileCorp can assist your company with its strategic evaluation of hosted contact centre options and provide the expert resource to deliver a range of professional services including
existing network evaluation
vendor agnostic, carrier agnostic contact centre solution evaluation
solution design including integration with an existing or upgraded network
optional managed service for ongoing technical support, systems back-up, configuration changes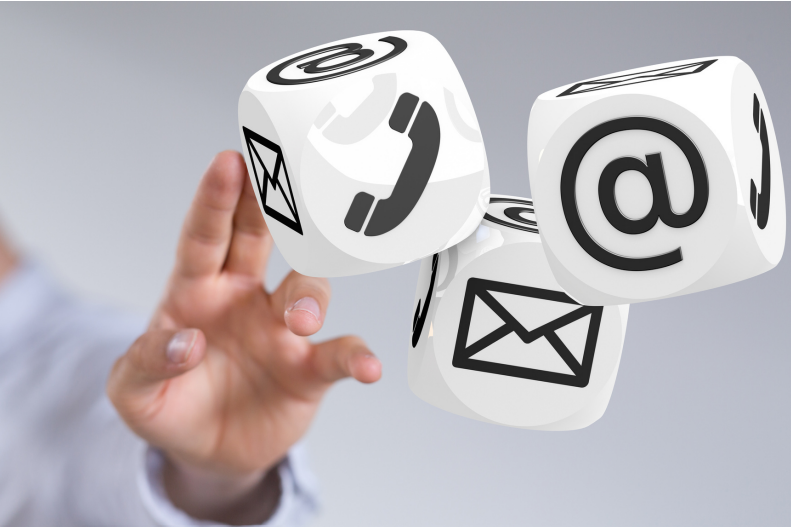 MobileCorp CcaaS Network Evaluation service
A key consideration in moving to a Cloud Contact Centre from an on-premise legacy system or when adding a Cloud contact centre solution to a business, is the underlying data network compatibility and integration with existing systems.
MobileCorp offers a comprehensive network evaluation and system integration consultancy service which includes consideration of the following aspects:
bandwidth
network equipment
ports per user
internet connection
remote or mobile workers
system integration
Bandwidth
Knowing the number of users on a call centre phone system is important, but it's even more important to know the number of concurrent calls that will be happening at any given time because it affects the bandwidth requirements.
A good rule of thumb for determining bandwidth needs is: number of concurrent calls at peak time x 100 kilobits per second (Kbps) = bandwidth in megabits per second (Mbps) needed.
Network Equipment
Equipment plays a vital role in the ability to prioritise network traffic and the quality of voice data.
Generally, smaller organisations have more equipment options because they have fewer network requirements; however larger enterprises housing a dedicated call centre will need to consider the impact on traffic and may need to adjust networking equipment.
Ports Per User
The number of ports needed per user determines the type of phones that can be attached to the call centre phone system. With only one port per user shared by both the PC and phone, the phone model with need a built-in switch. Having two ports per user makes phone administration easier and the phones more reliable.
Internet Connections
A high upload speed will be needed to ensure audio quality. While DSL and cable modems are considered high speed, beware that data rates can be drastically impacted when used for a VoIP phone system.
Remote Or Mobile Workers
Having employees located outside the office can sometimes cause bandwidth issues. This, in turn, can lead to call quality issues, which can be especially detrimental for firms with dedicated call teams. To fix this, either increase the available bandwidth or decrease the needed bandwidth for each call, which can be accomplished with a codec.
System Integration
Adding a VoIP-based call centre phone system to an existing technology stack means integration with other business applications.
Many call centre options have Microsoft Active Directory or LDAP integrations to minimise the stress of keeping up with passwords and for security purposes.
Also, ensure the phone system can integrate with CRM systems, like Salesforce, or customer service software, like Zendesk.
On-premise v cloud contact centre
Many of today's contact centres are running on old technology and call software that can't keep up with the new ways customers and businesses now communicate.
A cloud-based contact centre is a modern alternative to an on-premise contact centre using the latest in communications technology.
Businesses depending on legacy contact centre technology, are likely feeling the pain of system limitations. It can be difficult to add new channels such as SMS or Facebook Messenger, or easily update the phone menu.
When adopting a cloud solution on-premise contact centres often remain siloed from the rest of the system. This is a frustrating position to be in. It's hard to help customers when your technology works against you.
Key factors to consider include:
Deployment
Implementing an on-premise call centre can take up to several months because companies must purchase hardware and licenses, set up the infrastructure, and find compatible software. A cloud-based call centre is a swift simple deployment that involves installing an app on a computer that functions out of the box.
Cost
Companies must determine whether they want a CapEx or OpEx model. On-premise call centres require upfront costs for hardware, licenses, and housing servers onsite. They also require onsite installations once every 5-10 years as hardware ages and technology evolves. Cloud call centres do not require an upfront hardware or infrastructure cost as long as there is a strong internet connection with sufficient bandwidth. Conversely cloud-based call centres costs are a monthly subscription per licence.
Integrations
It is possible, but difficult, to integrate an on-premise call centre with other services, mainly because of licensing and installation. Companies with experienced IT teams can make the integrations and implementations work. Conversely, cloud call centre providers intentionally create their products to integrate with existing CRM system, call script generators, helpdesk tickets, and more.
Features
On-premise call centres have voice-based features including transfer, hold, wait music, conferences, and call logging. Cloud call centres have the same traditional features, but build on them with the help of advancing technologies to feature live call monitoring, smart IVR, click-to-call, and more.
Reliability
On-premise call centres may have more stable technology to help eliminate call lag or lower call quality, but this is dependent on the quality of its technology and hardware. Cloud call centres have high call quality so long as organisations have strong, reliable internet connections.
Features of a cloud-hosted contact centre
All-in-one Contact Centre
Seamlessly consolidate contact centre and business communications in a single platform.
Anytime Anyhow Connectivity
Make it easy for people to contact your business, when they want and on the channel they prefer, and have visibility with one omnichannel desktop.
Automated Routing
Create differentiated experiences and connect customers to the best resource to meet their needs with predictive routing.
Automatic Call Distribution (ACD)
Route callers to team members to minimise waiting periods, and spread workload.
Inbound Contact Categorisation
Search and sort through categorised calls to find the exact conversation you are looking for.
Outbound Contact Strategy
Build customer relationships with timely, personalised and contextual proactive communications across any channel.
Customer Engagement Continuity
Leverage connected experiences with a desktop platform that quickly identifies previous interactions.
Email
Email management tools built-in to the call centre desktop.
Chat Message
Converse with prospects and customers in real-time to solve issues quickly – no phone call needed.
Messaging
Use modern channels to touch base with your customers without disrupting their day.
Social
Build positive customer customer experiences by meeting customers on the platforms they already use.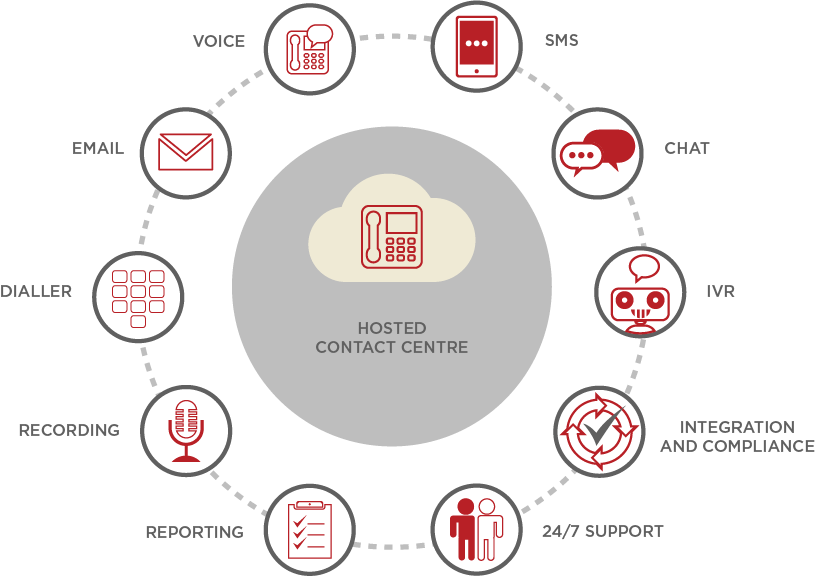 Contact Centre as-a-Service
Speak to our MobileCorp Representative
To get started with a technology solution, call us on 1800 243 252