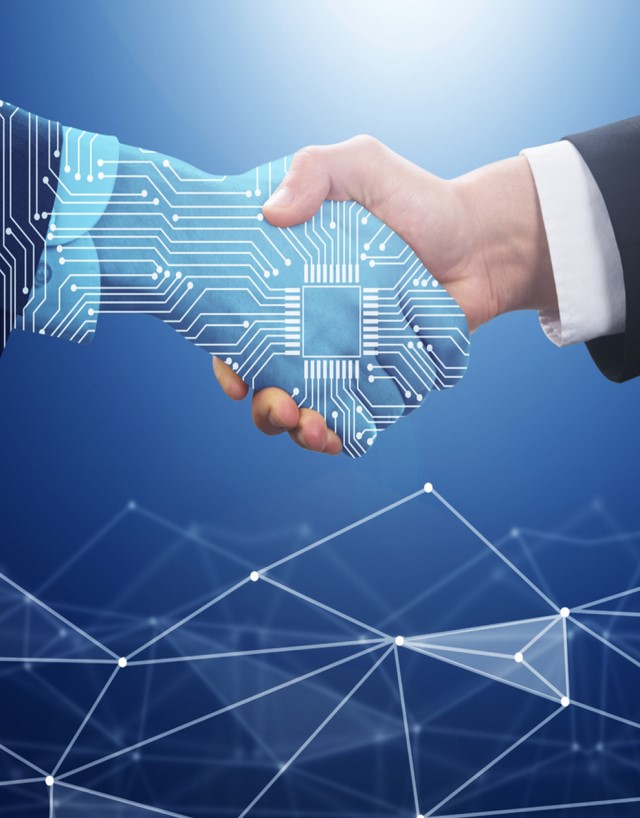 Essential 8 Audit as-a-Service
Be aware of your cyber risk and compliance levels at all times.
MobileCorp's E8 Audit as-a-Service utilises enterprise-grade software to audit your environment and pinpoint your Essential 8 vulnerabilities. It benchmarks your ACSC Maturity Level ranking and allows you to plan out your E8 remediation roadmap.
Perfect for lean IT teams who do not have hours to invest in auditing the Essential 8 controls. Understand your vulnerabilities and remediation priorities in hours.

Perfect for IT teams who need independent oversight of ACSC Essential 8 compliance and your Maturity Level rating.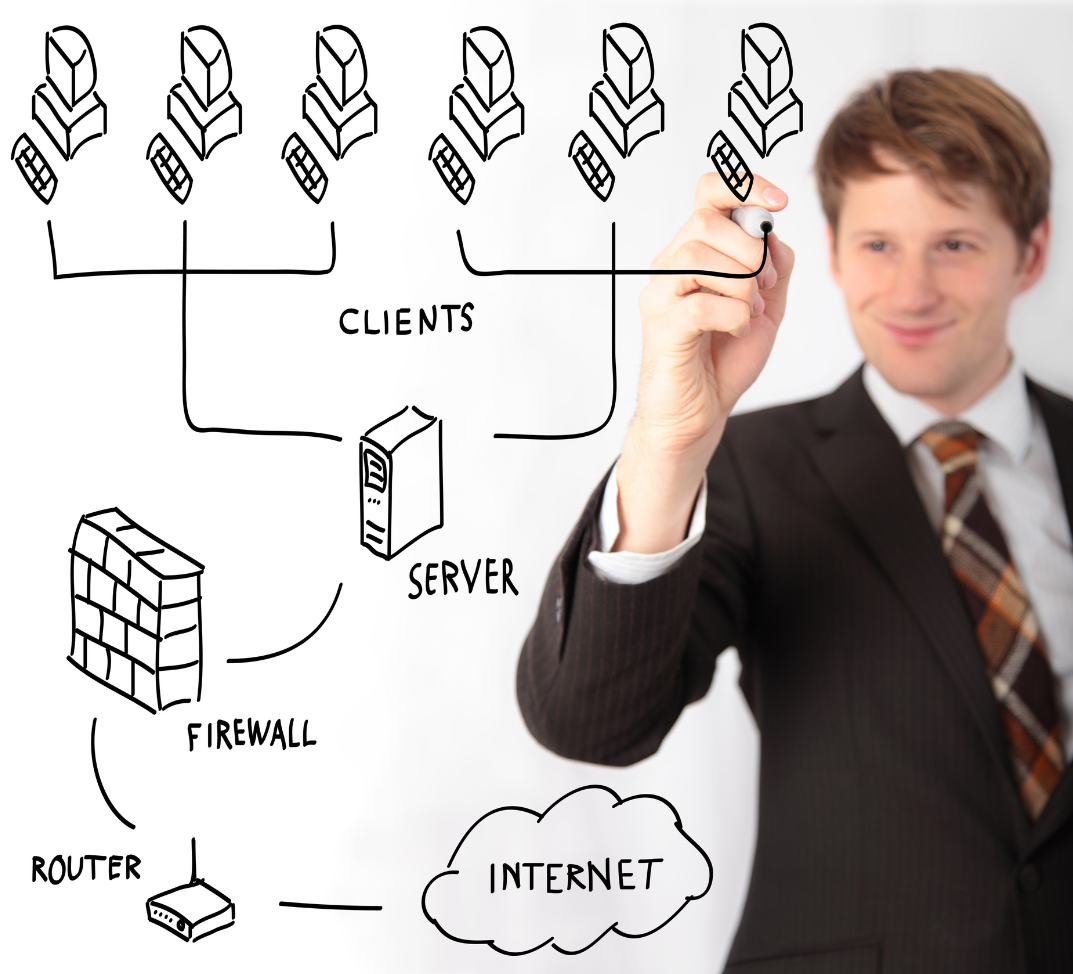 Essential 8 Remediation as-a-Service
Security is not a product, it's a process.
Remaining compliant with the Essential 8 controls is not a one-off piece of work, it is a recurring operational workload.
We complement your capabilities by taking responsibility for your Essential 8 cyber security hygiene, remediation work, and reporting.
You retain full visibility of risk and have an evidential trail of mitigation. We undertake your remediation work to protect and uplift your E8 security posture.
Why Us
For Business Brains
Cyber security is a threat to your reputation and commercial stability that can not be ignored.
The ACSC Essential 8 framework breaks the cyber threat landscape into eight fundamental bite-sized tasks.
MobileCorp is focused on helping organisations of all sizes to become E8 compliant.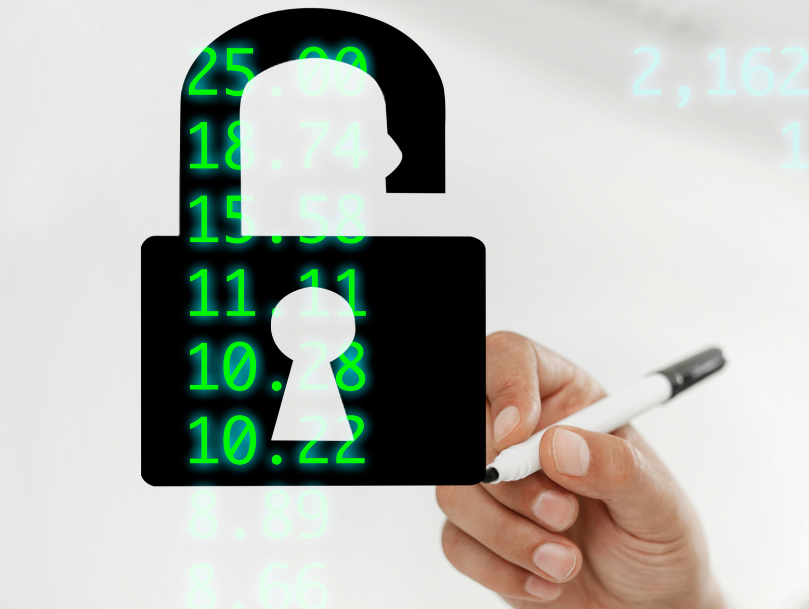 For Tech Heads
For lean IT teams, MobileCorp is an extra pair of hands - safe, secure hands.
For security compliance, MobileCorp provides visibility of your posture and independent oversight to keep your MSSPs honest.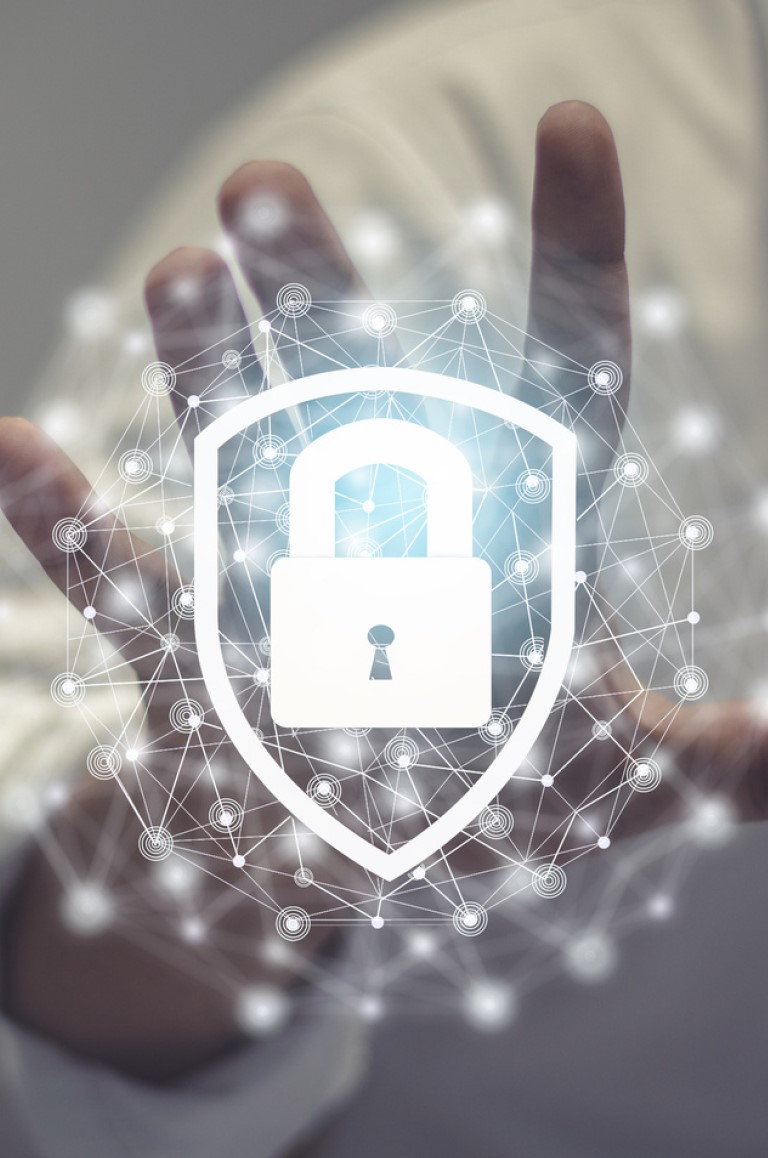 DATA SHEET
KNOW YOU ARE
ESSENTIAL 8 PROTECTED

- ALWAYS
Do you know your ACSC E8 Maturity Level?
Would you pass an Essential 8 audit?
Which Australian industries face 5G disruption?
This Data Sheet outlines the MobileCorp Essential 8 as-a-Service solutions. It delivers a practical, affordable foundational security plan for Australian IT and InfoSec leaders.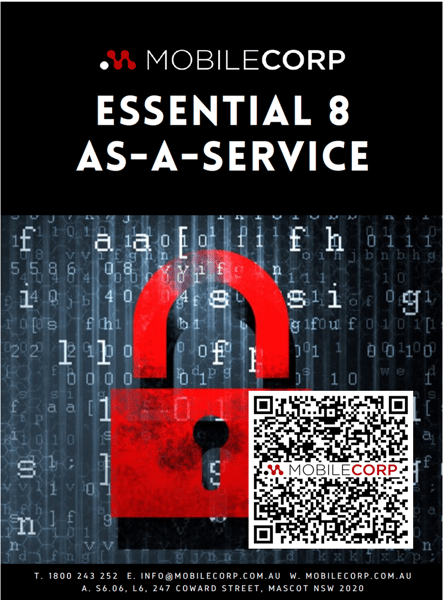 Clients We Have Helped
Share in our stories where security is the hero.
Our Services
Where we offer our talent and experience.
Speak to our MobileCorp Representative
To get started with a technology solution, call us on 1800 243 252