MobileCorp is the first Android Enterprise Device Reseller for APAC
MobileCorp is the first Australian-owned company and also the first Telstra Partner to secure the Android Enterprise Device Reseller accreditation.
Despite the label 'Device Reseller' the accreditation is not about selling Android devices.
The accreditation for being the first Android Enterprise Device Reseller guarantees demonstrated technical leadership in all the services around Android device management including:
procurement
provisioning
enrolment
deployment
EMM
Zero-touch. Zero hassle.
The sudden Covid-inspired shift to remote working has made Android Enterprise Zero-Touch device deployment crucial for a distributed workforce, especially as many employees are also isolated from readily accessible IT support.
Simplified out-of-the-box deployment
Hands-off end user setup
Corporate profile with management, applications, and policies pre-configured
Deploy in bulk without IT resources being tied up in manual provisioning
Capture all asset data for inventory management and expenditure benchmarking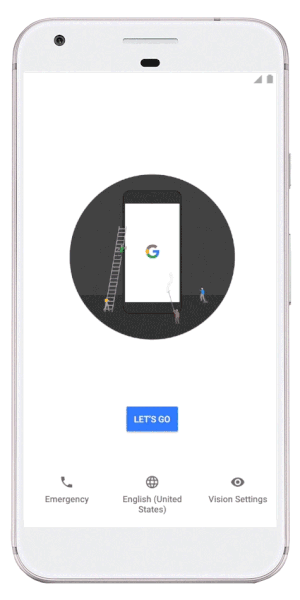 Enforced endpoint management
Enforce endpoint management out of the box with the managing agent automatically installed on setup
Integrated with leading EMM|UEM vendors like VMware Workspace ONE and Microsoft Intune to

enrol the device in nominated end user profile
lock the device down to nominated applications and block websites if required
have visibility of non-compliant devices and mitigate security risk
have visibility of on device activity and data usage
have the ability to device wipe or device lock if lost, stolen, or misplaced
One device for work and play
The suddenness of the shift to remote working means some employees are using personal devices for work purposes.
To manage this situation, and to avoid employees needing to carry two devices – one corporate and one personal – Android offers the Work Profile.
Android Work Profile supports two different profiles on one device – keeping work and personal content separate.
Android Work Profile protects the privacy of both employees and company data by ensuring the two profiles are containerised.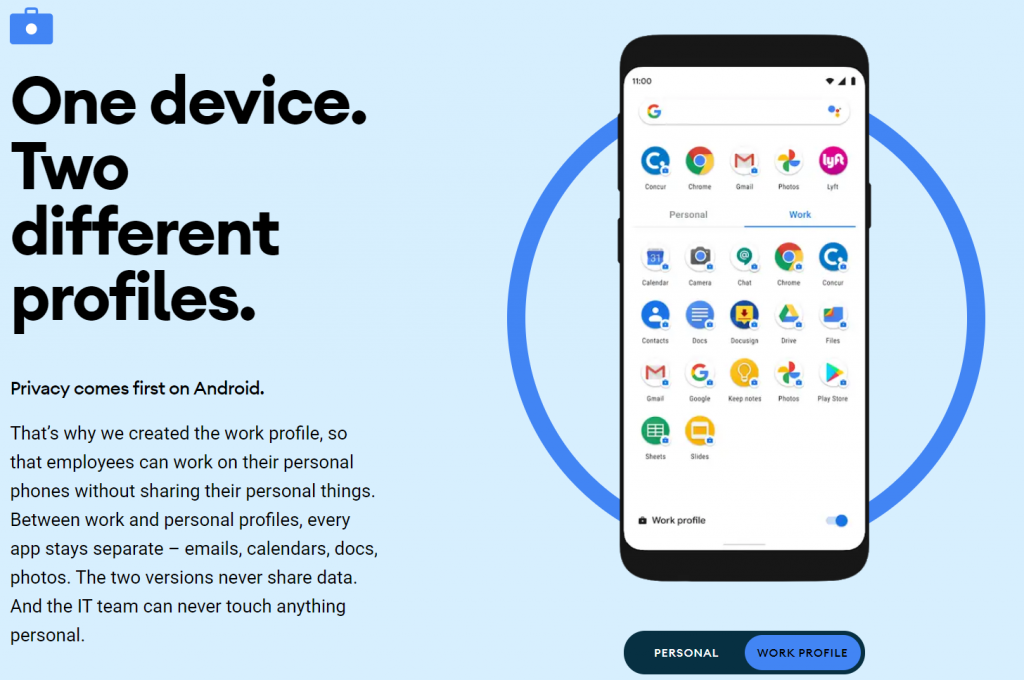 Distributed workforce management
The mass shift to remote working has made remote device management, zero touch deployment, and Android Work Profile even more crucial as workers are distributed in their homes and very often isolated from IT support.
"MobileCorp targeted the Android Enterprise Device Reseller accreditation as a priority because we know that endpoint provisioning and Android Enterprise zero-touch deployment is a task that can be sensibly outsourced and is more necessary than ever when dealing with a distributed workforce." Stephen Aravopoulos, MobileCorp Managing Director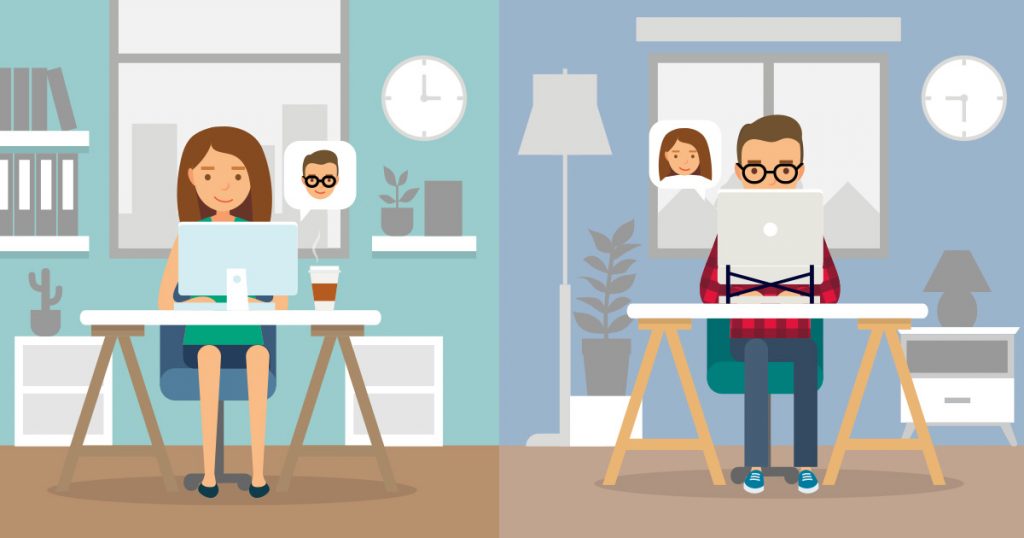 MobileCorp Android Enterprise Zero Touch services
MobileCorp provides managed services for Android smartphones and tablets.
Device Sourcing
procurement of devices from reputable suppliers
procurement of devices outright, on lease, Mobile Repayment Option (MRO) and from carrier loyalty or tech funds.
Device Enrolment
Android Enterprise Zero-Touch enrolment management
available across Australia and New Zealand fleets
'Out of Box' Provisioning
simplified automated Android Enterprise Zero-Touch set-up for end users
integrated with leading EMM|UEM vendors for OTA management of devices including initial profile build and deployment, and ongoing OS updates, application updates, security patching
Bulk Deployments
proven track record deploying thousands of devices Australia-wide to deadline
project management
on-site or vertical training and support
Managed Mobility | TEMS | EMM
MobileCorp has a range of professional and managed services to simplify and control the costs associated with an Android mobile fleet. These include managed mobility, telecom expense management, and enterprise mobility management.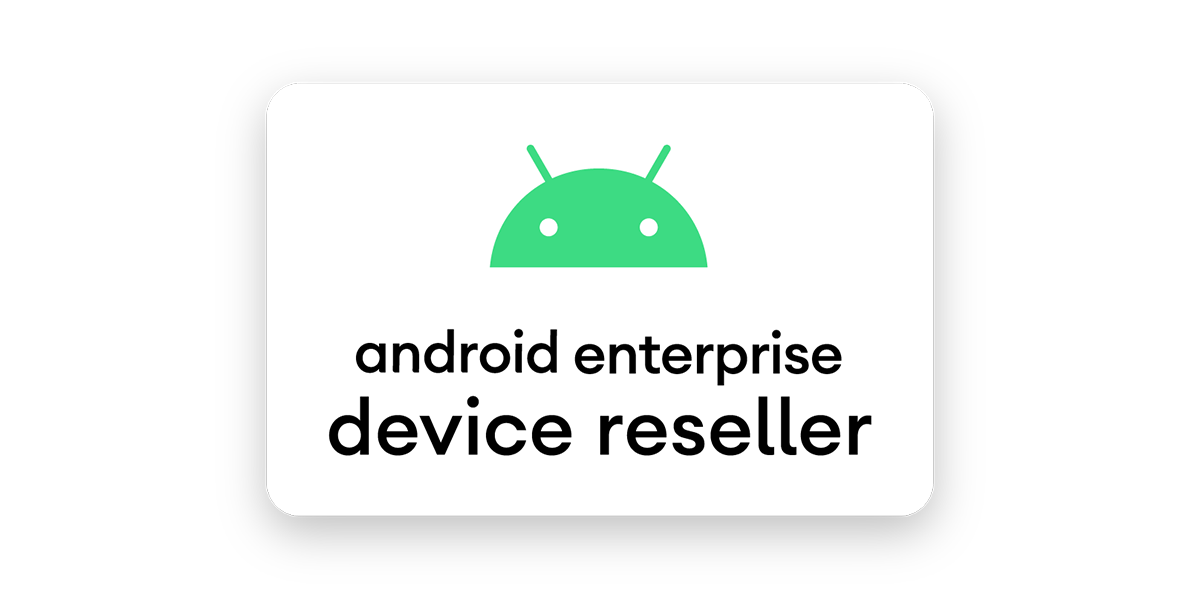 Contact us with your Android enquiry
Our Tech Partners
Leaders we are proud to partner with.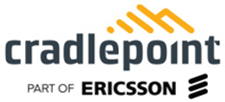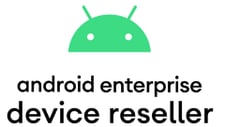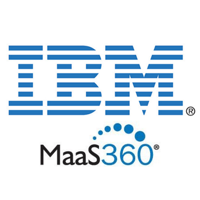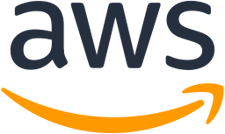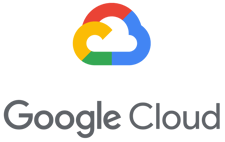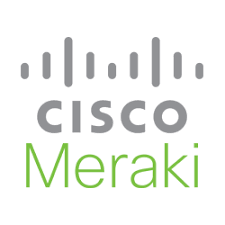 News and Insights from MobileCorp
Speak to our MobileCorp Representative
To get started with a technology solution, call us on 1800 243 252